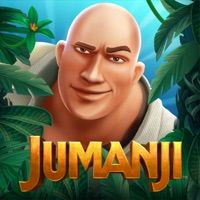 Jumanji: Epic Run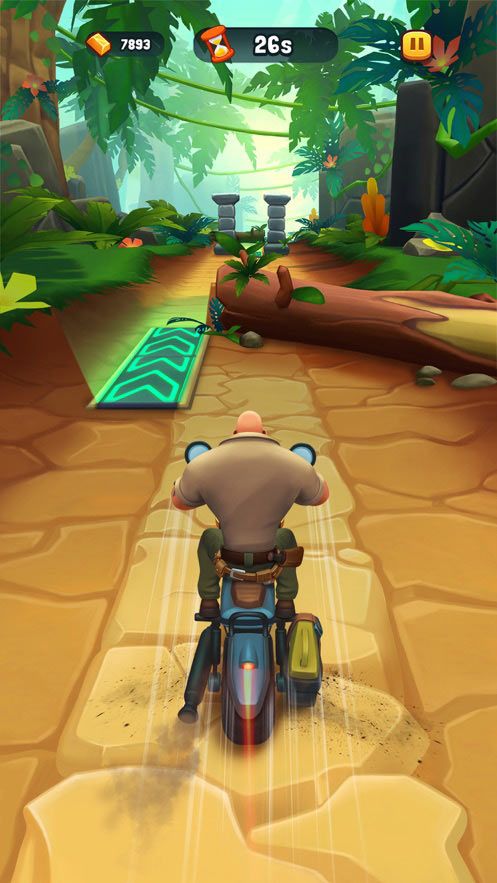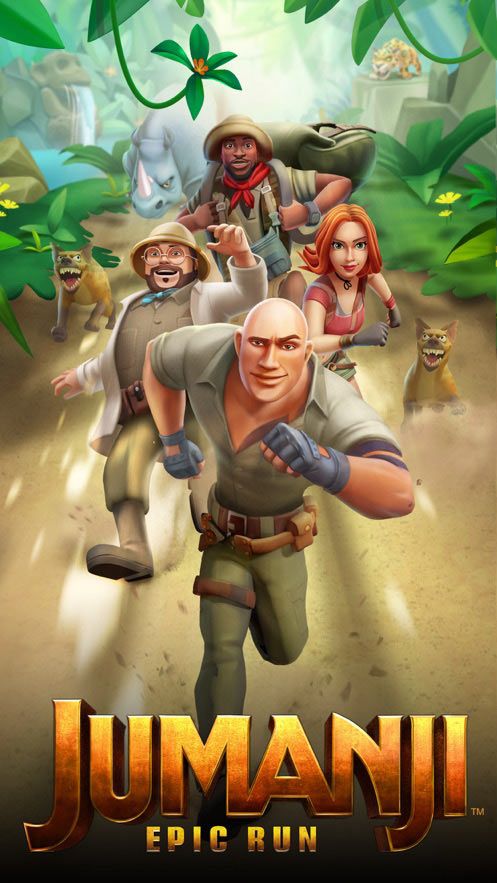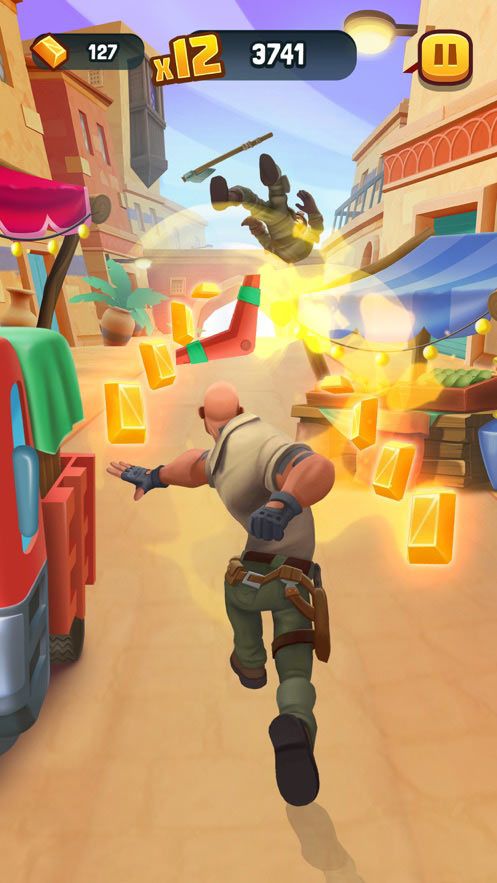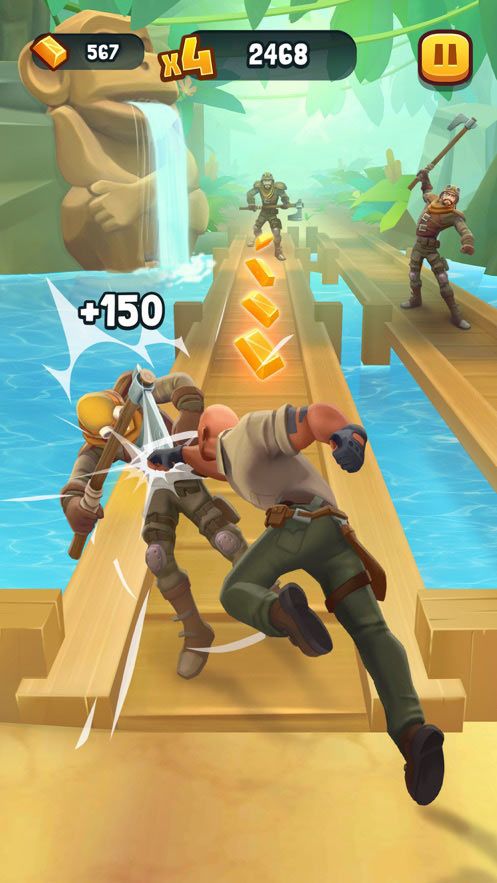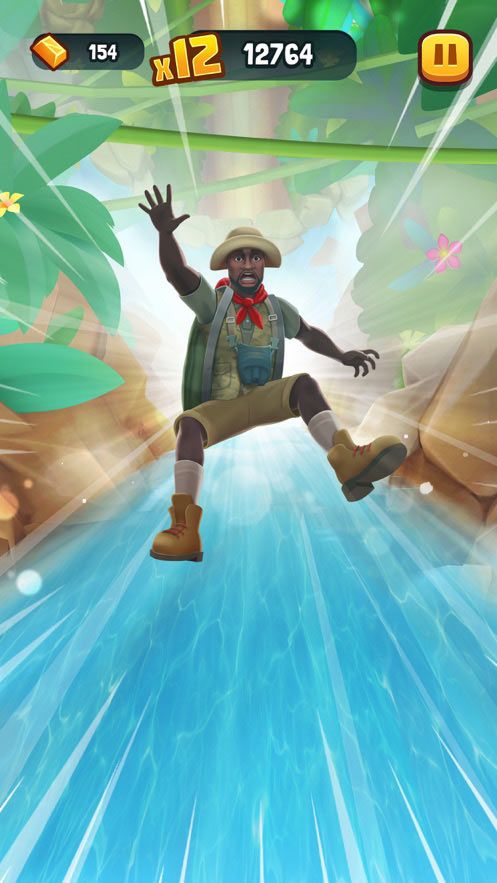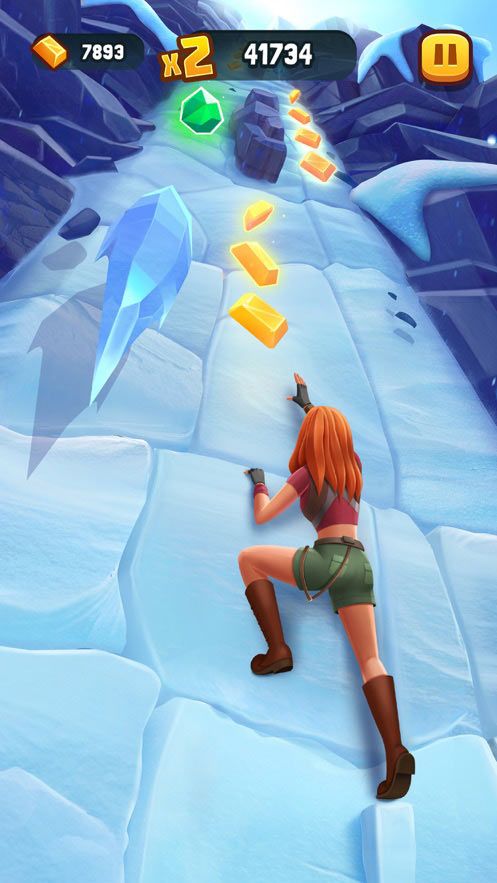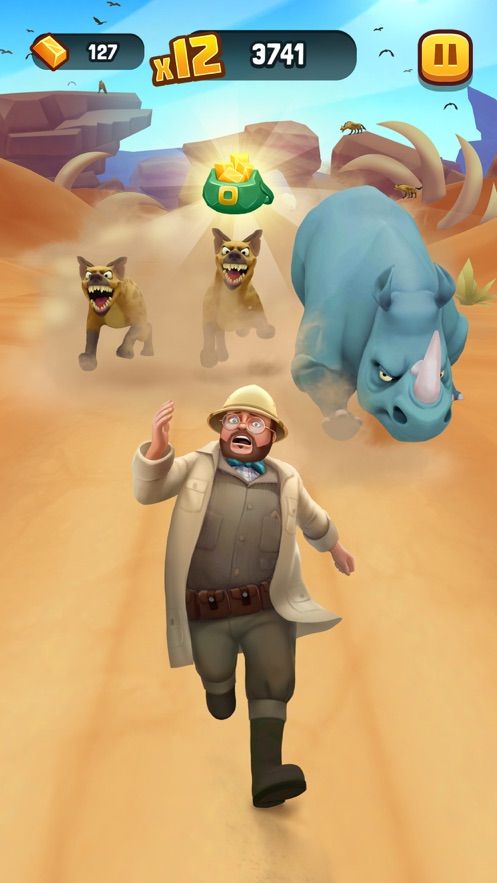 Get The Game
This game's download link redirects to App Store and Google Play, while the purchase link redirects to Amazon. Neither of the links contain malware nor viruses, please feel free to try it out!
Editors' Review
Jumanji: Epic Run ©Copyright by FunGameShare, Do not Reproduce. By Lethe

Jumanji: Epic Run is a very exciting and fun parkour game, developed and produced by Crazy Labs, and officially launched on December 08, 2019, supporting Android and Apple dual platforms.


Jumanji: Epic Run is a very thrilling and very witty and interesting parkour game. The story of the game is a tense and exciting journey in which players are chased by rhinos, vultures, jaguars and other dangerous animals in order to get back the stolen falcon gems. Get away from the howling hyenas, conquer one peak after another, jump from the towering deadly waterfalls in style, advance warriors and defeat all enemies in front of you.


Jumanji: Epic Run is a cute cartoon style game with realistic and interesting characters and scenes. The game has four modes to choose from, rush forward, defeat enemies, escape from various beasts, climb high cliffs and jump down bottomless waterfalls. In addition, you can choose a number of different characters to play, and different characters have different natural skills. Such as throwing boomerangs, fighting with nunchucks, using geometry to fire, and the ability to ride a variety of animals. The game is designed with care everywhere. You just need to concentrate on the control of the character to go forward, come and try!


This game has brought me a lot of joy. At first, I saw that the character was very much like my idol, Boulder Johnson and thus became interested in this game. But after playing for a while I found that this is really a treasure game. Not only is the game graphics fine and interesting, the gameplay is a variety of ways to play, four modes to play are very interesting, each character also has exclusive skills playability is very strong. The overall look of this game can really be said to be very good work, play it, it will not let you down.
Description
Welcome to Jumanji! This is a running adventure game developed by Crazy Labs.
Once again, Jumanji is in peril. The sacred Falcon Jewel has been stolen, and it's up to you to recover it.
Run from howling hyenas, climb mountains, avoid avalanches, free fall from deadly waterfalls, and defeat anyone in your way.

This is a super crazy 4D running game. You will keep shuttling back and forth in the jungle and small towns, driving all kinds of cool motorcycles and off-road vehicles, fighting rhinoceros, vulture jaguars and more dangerous animals. Always be vigilant and find the sacred Falcon Jewel!
How To Play
4 WAYS TO PLAY THE GAME: A whole new kind of runner with 4 epic, next-level game modes: charge forward and fight your enemies, run from animal stampedes, climb perilous cliffs, and dive off massive waterfalls. Jump, duck, dash, slide - do anything to reclaim the sacred jewel!
* SELECT YOUR AVATAR: Become the character of your choice: Dr. Smolder Bravestone, Franklin "Mouse" Finbar, Ruby Roundhouse, or Professor Shelly Oberon.
* MAD SKILLS: Take advantage of each character's special skills: hurl boomerangs, dance fight with nunchucks, trailblaze with geometric calculations, or ride animals like a boss.
* DEADLY BATTLES: Defeat giant brutes and other fearsome enemies. Don't let anyone get in your way!
* ENDLESS TREASURES: Collect power-ups along your journey:Magnetic field - collects all nearby coins.Shield bubble - protects you from obstacles。x2 - double your coin pickups to get ahead in the game.
Are you ready for the Next Level?!
Comment
You may like it.