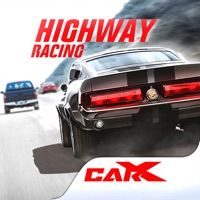 CarX Highway Racing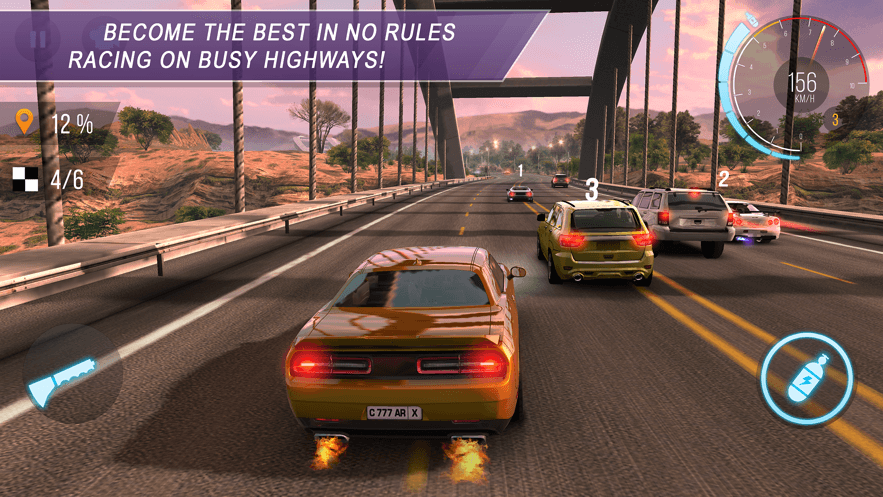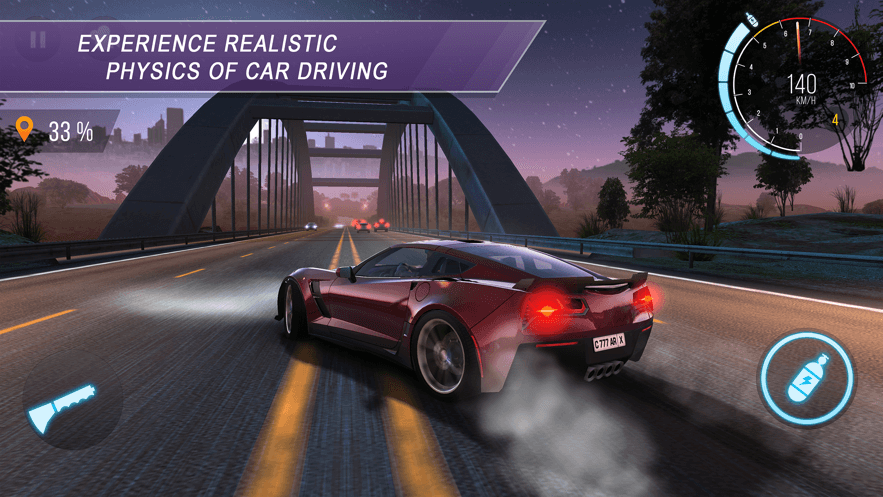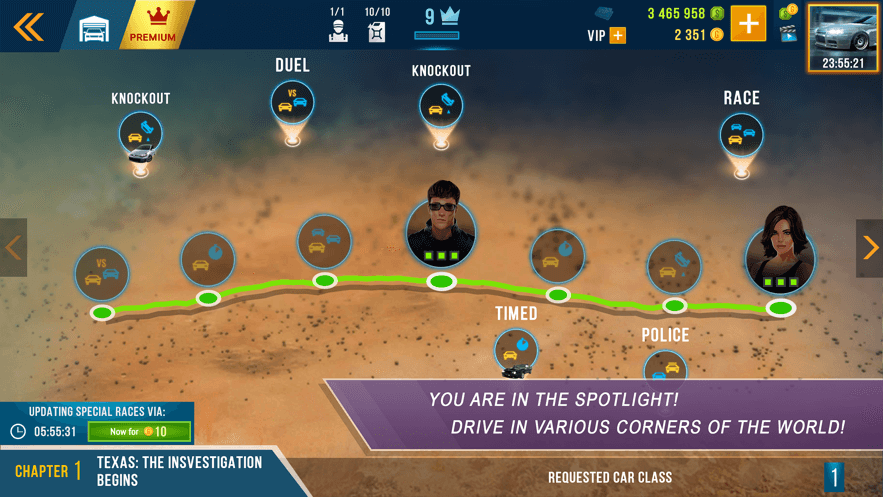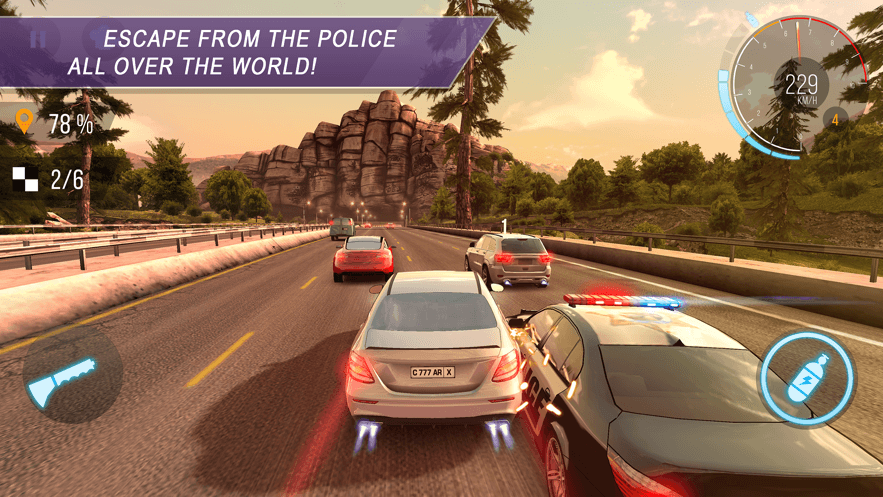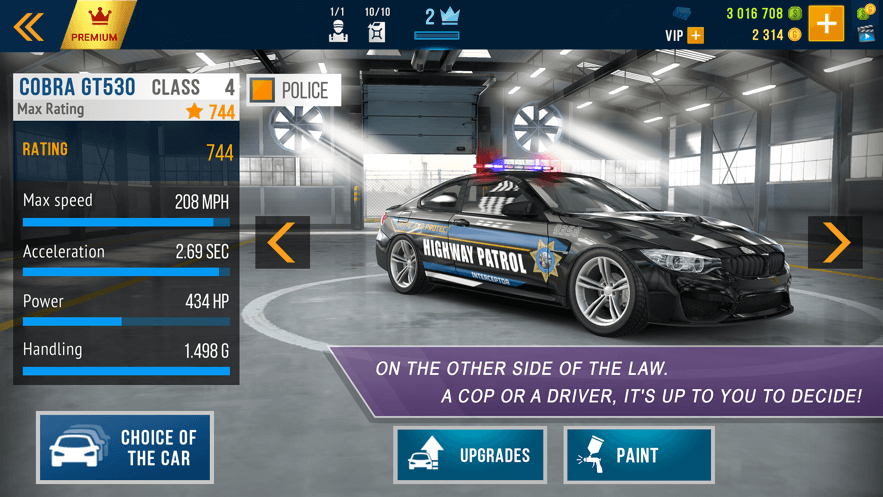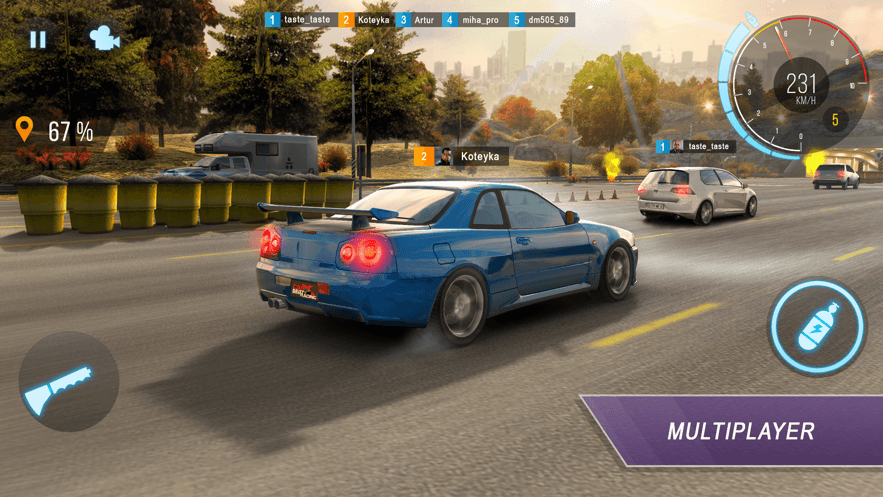 Get The Game
This game's download link redirects to App Store and Google Play, while the purchase link redirects to Amazon. Neither of the links contain malware nor viruses, please feel free to try it out!
Editors' Review
"CarX Highway Racing" is a very exciting and fun racing game. In the game, you can drive the car at will and try your best to surpass all your opponents. If you like racing, play it.
Description
Become a racing king: multiplayer battles, captivating campaign plot, unique events with exclusive cars, realistic CarX physics.
Powerful cars are waiting for you.
#1 racing on a traffic-packed highway!
How To Play
LOTS OF CARS TO CHOOSE FROM. Select from pickup trucks to hypercars.
- 40 sports cars are awaiting your command: sports classic, regular vehicles, muscle cars and powerful supercars.
REALISTIC PHYSICS. Feel the power drive at your fingertips.
- Well tuned physics will allow you to feel every horsepower of the car of your choice.
- Adjust your vehicle to make sure it drives the way you want it
- No other game can give you the kind of emotions you'll experience with CarX Highway Racing
ONLINE RACING. Show others what you've got.
- Compete with other players for the first place
- Move up to the next league by winning
- New competitors and challenges are awaiting you every season
DIFFERENT GAME MODES. You won't get bored.
- Select Time Attack, race to stay in the pack or complete your run without a scratch
POLICE MODE. Bring the law back on the road.
- Become Police and restrain lawlessness on the road. Catch offenders before they get lost.
- Scare all criminals with the roar of your engine and sound of your sirene
UNIQUE EVENTS. It's your chance to get a unique car.
- Take part in different events and receive unique cars
FREE RIDE MODE. Feel the freedom of unrestrained driving.
- Unlimited mode which will allow you to enjoy driving without having to flee or follow
MORE STUFF TO ENJOY!
- Day/Night mode: drive around Paris in the evening or blow dust of night Texas roads
- Flee from police: patrol cars will keep the thrill until you cross the finish line
Comment
You may like it.