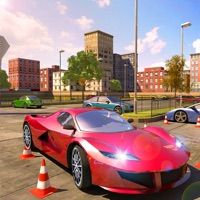 Car Parking - Driving School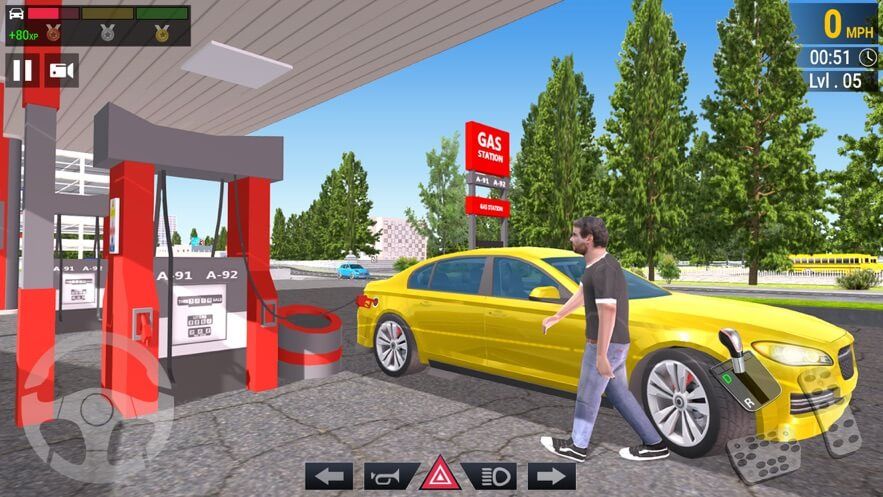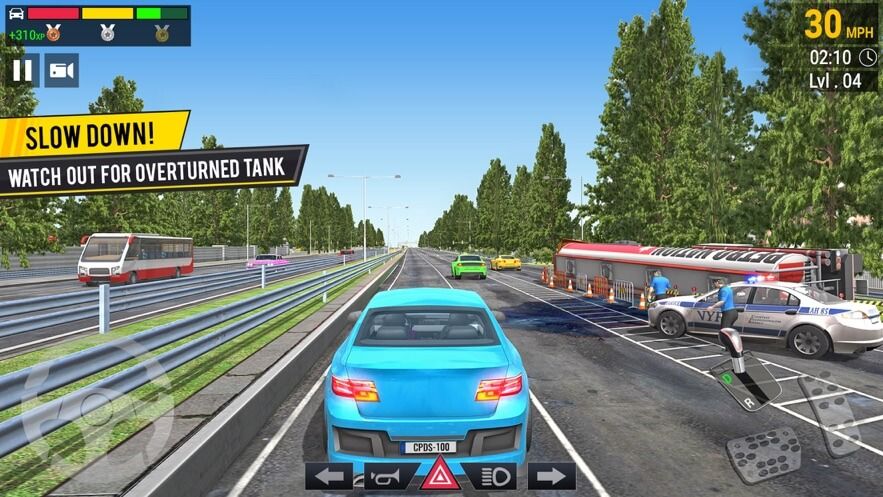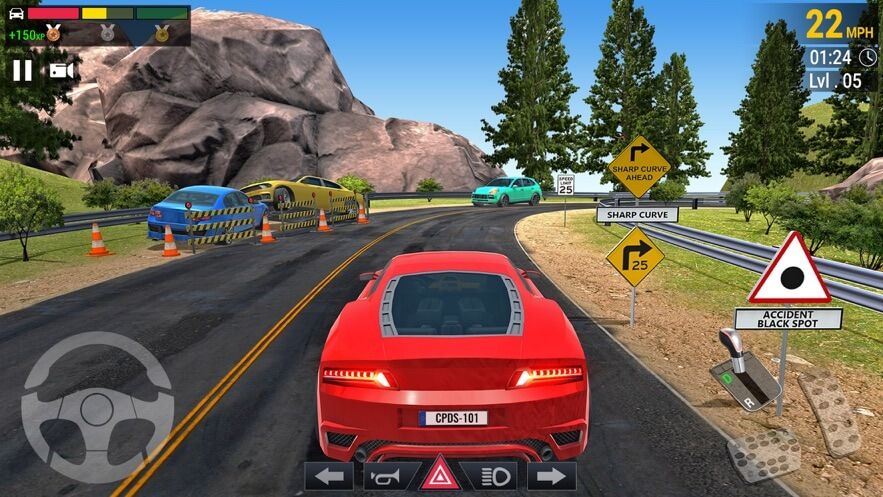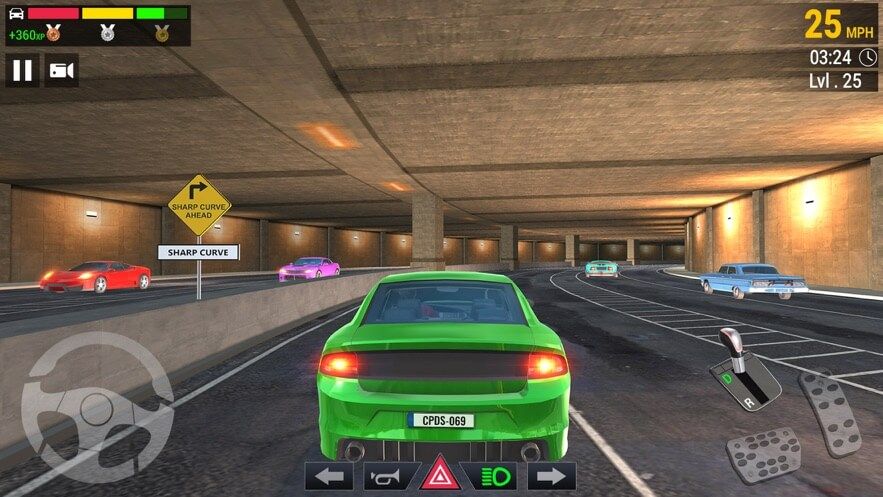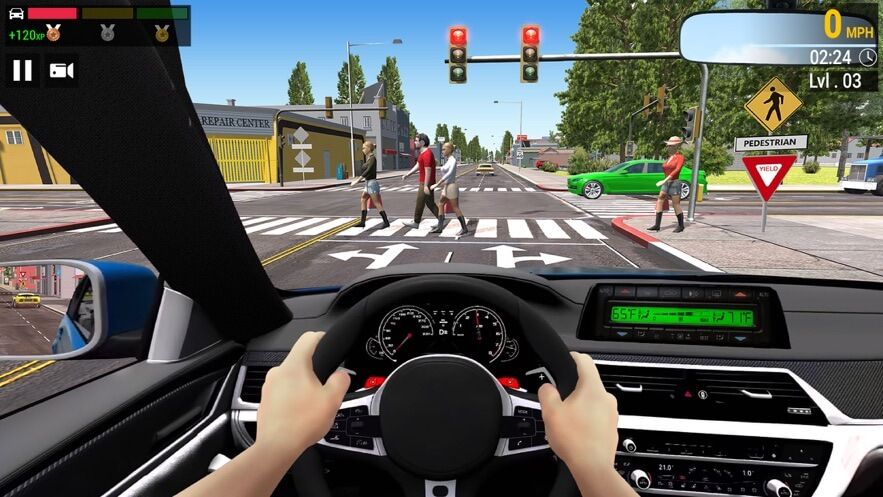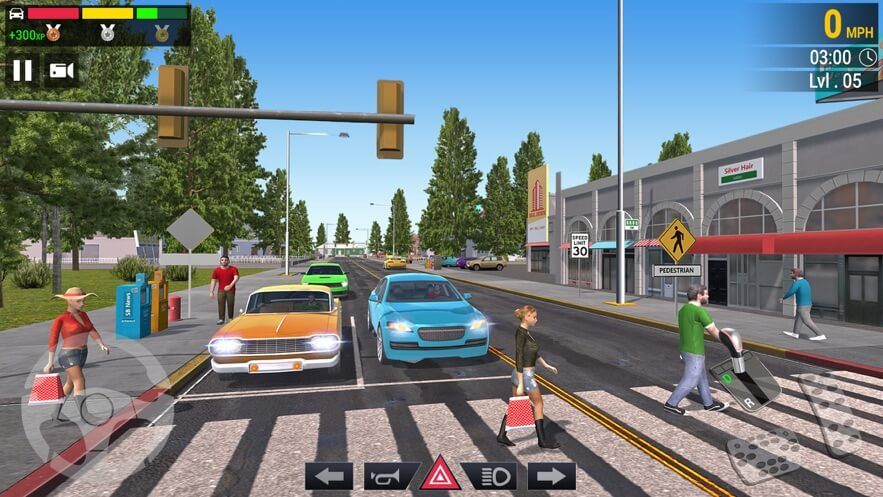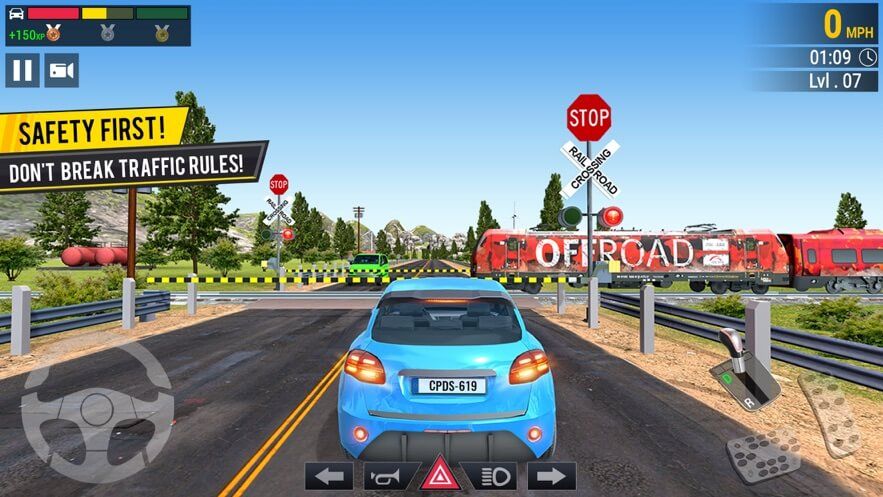 Get The Game
IOS
This game's download link redirects to App Store and Google Play, while the purchase link redirects to Amazon. Neither of the links contain malware nor viruses, please feel free to try it out!
Editors' Review
"Car Parking-Driving School" is a driving simulation game. If you think your driving skills are great, you can try this game.
Description
Learn road signs and driving in a fun way with Car Parking - Driving School.
Become the perfect driver as you master all road signs and parking skills!
Play one of the most realistic car games, set in an open world environment where you can learn how to drive responsibly, along with learning all the road signs.
We believe in 'Safety First' so wear your seat belt, follow traffic signals, mind the stop signs and use blinkers when you turn.
Play over 100 levels in Car Parking - Driving School, an amazing physics based car games.
Car Parking - Driving School, has many fast and furious vehicles to choose from. You can choose to drive buses, trucks or vans. Drive an SUV, Sedan, Hatchback, MUV or even a Sports Cars. Customise vehicles according to your preference.
LEARN MODE
Learn many different road signs and how to drive responsibly. This mode features road signs and traffic rules where you can learn and test your skills throughout multiple levels. Master the road signs and be a responsible driver.
How To Play
ASSIGNMENT MODE
Car Parking - Driving School has many different exciting missions for you to complete. Make a delivery or drop passengers from one place to another, drive a cab or even a school bus full of children. Follow all road signs as you complete missions.
PARKING MODE
Learn how to park. Navigate your car with the utmost precision, through the parking lot, between realistic traffic, to your designated parking spot. Follow all traffic rules as you park vehicles.
FREE RIDE MODE
Car Parking - Driving School has a big open world city for you to drive around. Practice all the traffic rules, earn coins and XP that can be used in other modes.
Comment
You may like it.