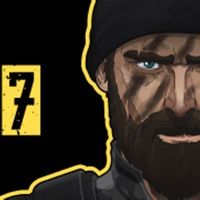 SIERRA 7 - Tactical Shooting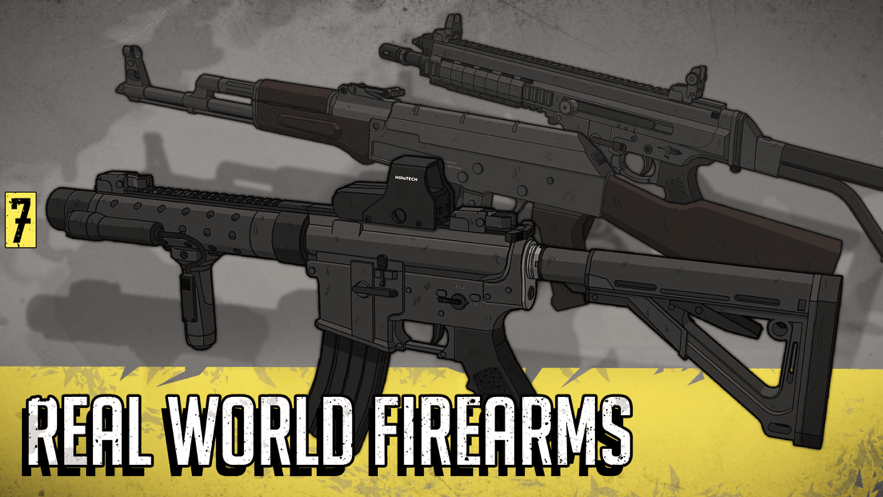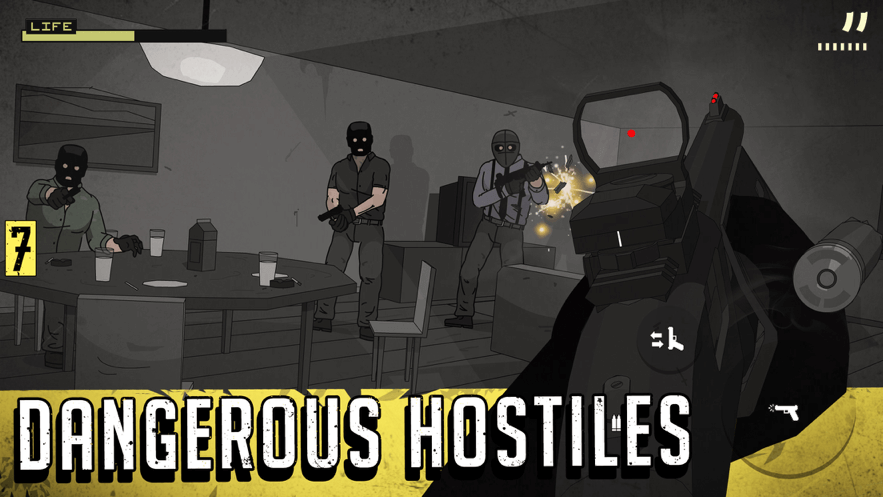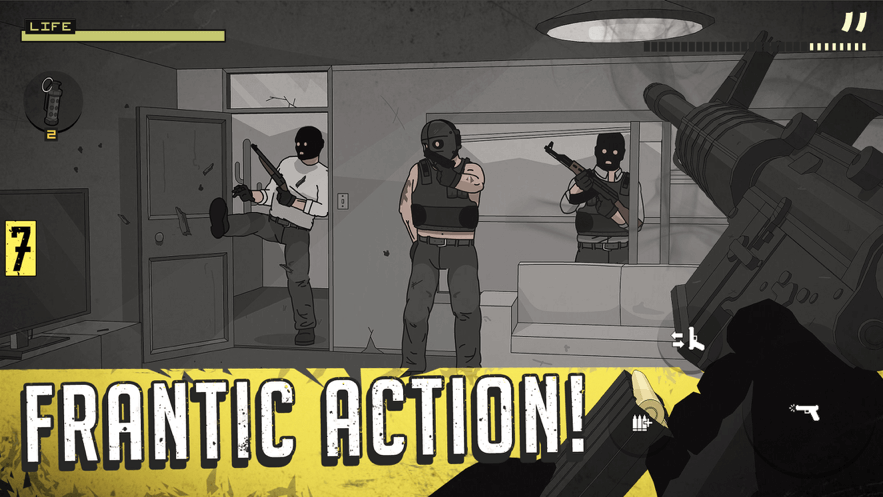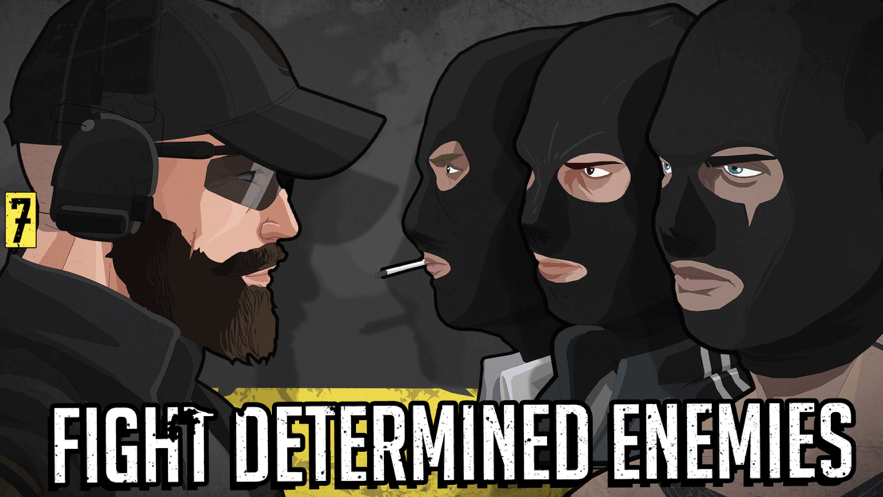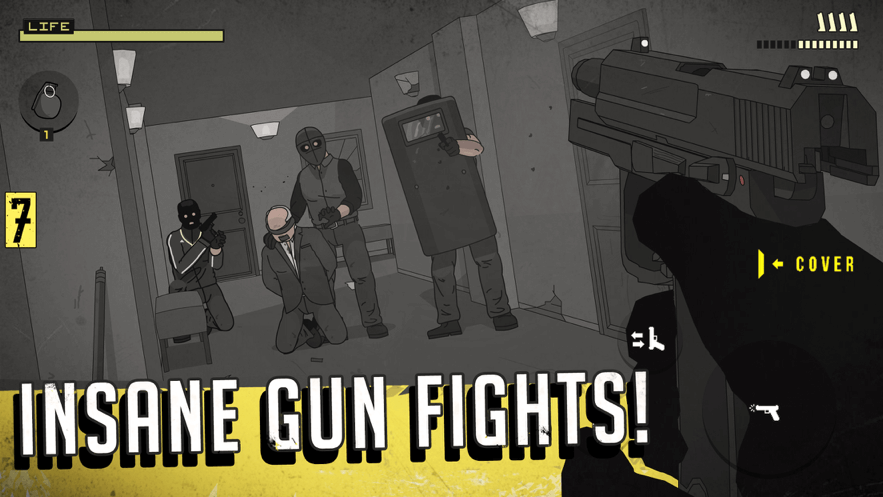 Get The Game
This game's download link redirects to App Store and Google Play, while the purchase link redirects to Amazon. Neither of the links contain malware nor viruses, please feel free to try it out!
Editors' Review
In SIERRA 7, you need to have strong combat skills and accurate shooting methods. You need to eliminate terrorists and evil forces in different places. Players will face the arduous task of destroying terrorist dens.
This game is as fun, simple, clear, and exciting as always. It is a good game. You can switch freely between story mode and survival mode, and you can experience tactics, sniper, knife battle and some game content, such as bombs. Processing and password cracking.
Description
SIERRA 7 is a Tactical On-Rail First Person Shooter.
The super-stylish minimal aesthetic allows you to focus on varied and randomized fire-fights, which perfectly blend realism and arcade gameplay together in a fast, exciting and intense experience.
Unlock a variety of realistic and lethal firearms, and travel across the globe to unique locations where you will engage in tactical First Person Shooter combat against the randomized and unpredictable enemy types.
FEATURING :
- Enjoy FREE Tactical and Exciting Gameplay
- 12+ Hours Campaign
- Fast Paced Realism meets Arcade Gameplay
- Customizable Character with Gear & Weapons
- Awesome Real World Firearms
- Unique and Varied Missions
- Impactful Gun Sounds and Animations
- Beautifully Animated Enemies
- Sniper Missions and Mini-Games
- Major Overhaul of the original Sierra 7 (40,000,000+ plays!)
How To Play
SIERRA 7 is a first-person tactical stand-up shooting game. There are a lot of random encounters and fewer sniper battles in the game. As a member of SIERRA 7, this is not the mission of the weak. You will face tough and cunning enemies-militia leaders and lunatics willing to die for their cause!
There are a large number of weapons in the game, including helmets, masks, headsets, waist packs, pistols, rifles, and grenades. There will always be only one big sniper. It is rich in evasion mechanisms, which can quickly avoid black hands from the enemy and control the timing to avoid being hit. Head, kill the enemy hidden in the medium.
The game contains multiple themes such as parking lots, warehouses, cities, hotels, etc. Each theme is its own.
At the same time, the game is also rich in plot fragments, there are character monologues, various easter eggs, hidden events can be found here, and there are also very good soundtracks. You can choose music or environment before the mission starts.
Comment
You may like it.