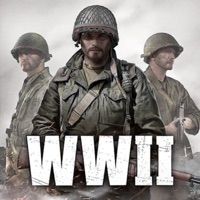 World War Heroes: WW2 FPS PVP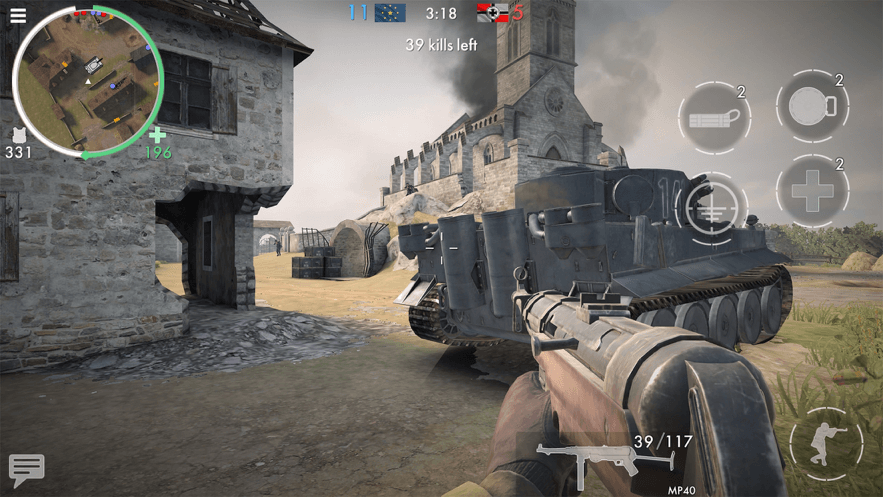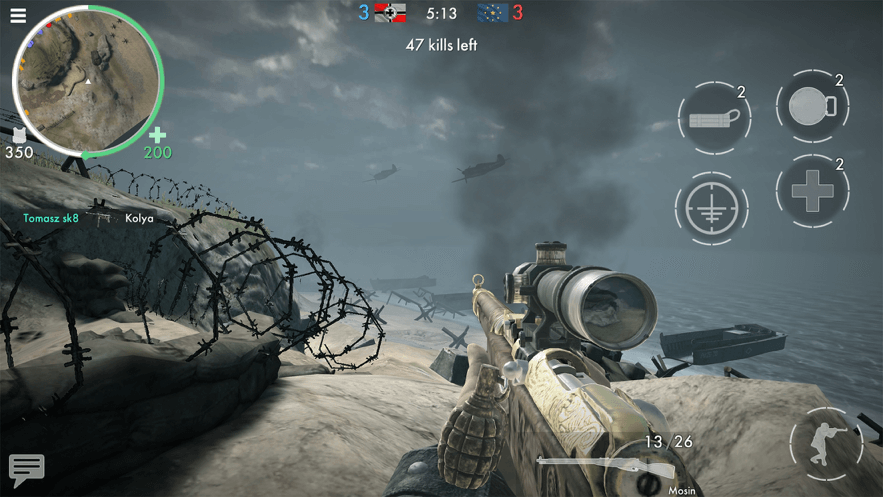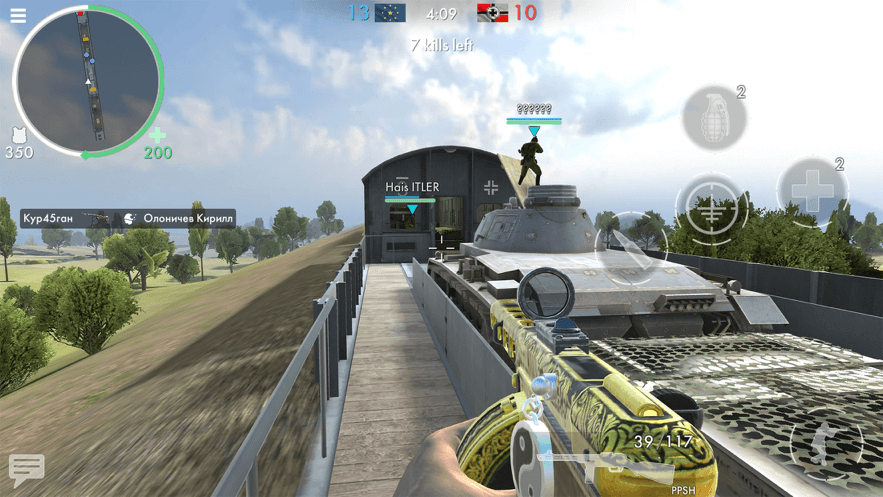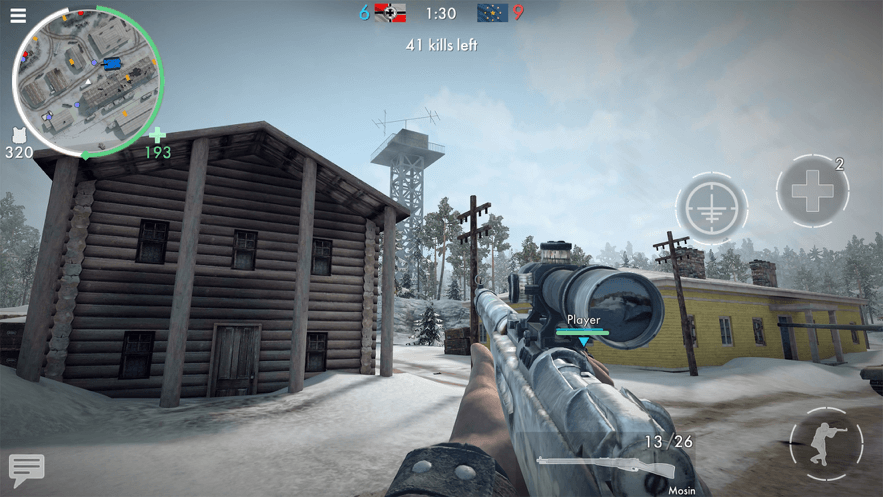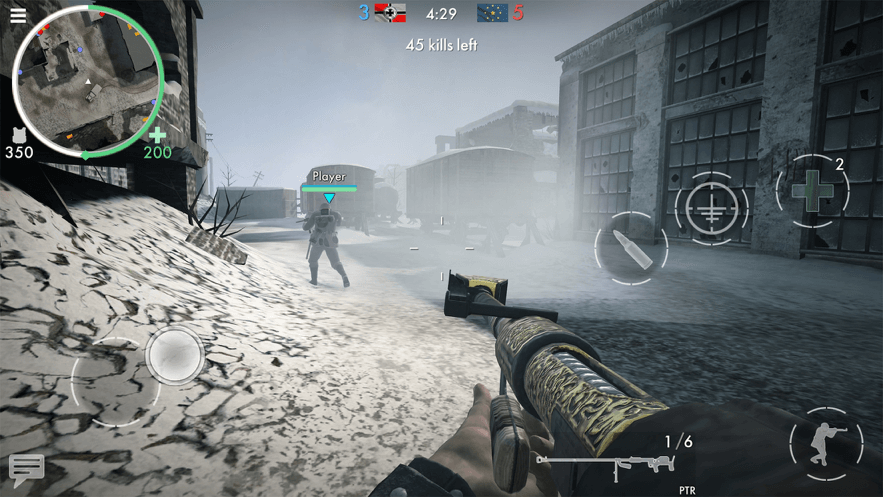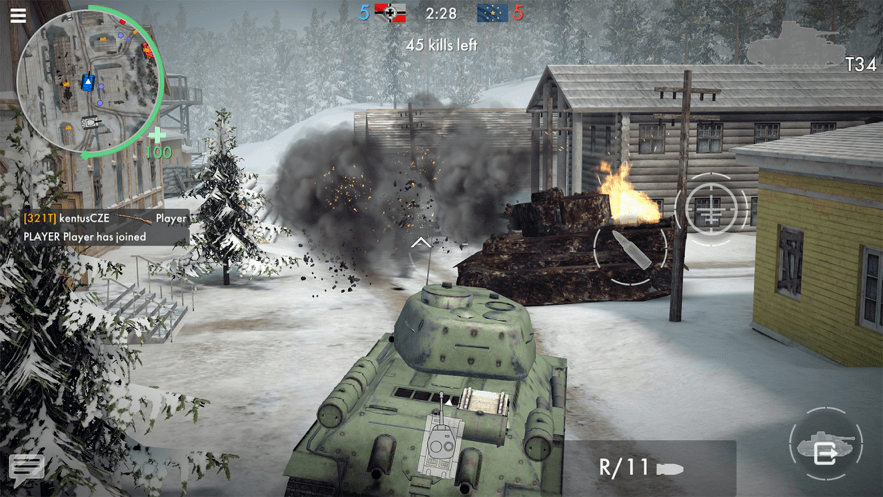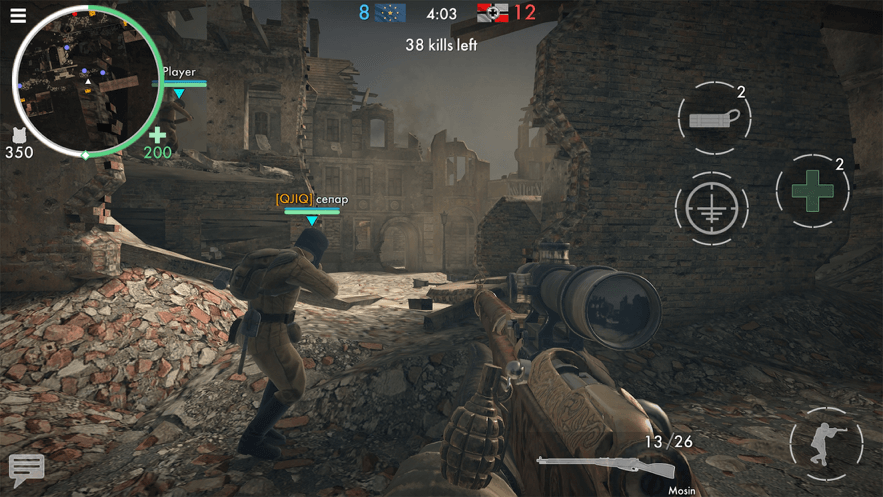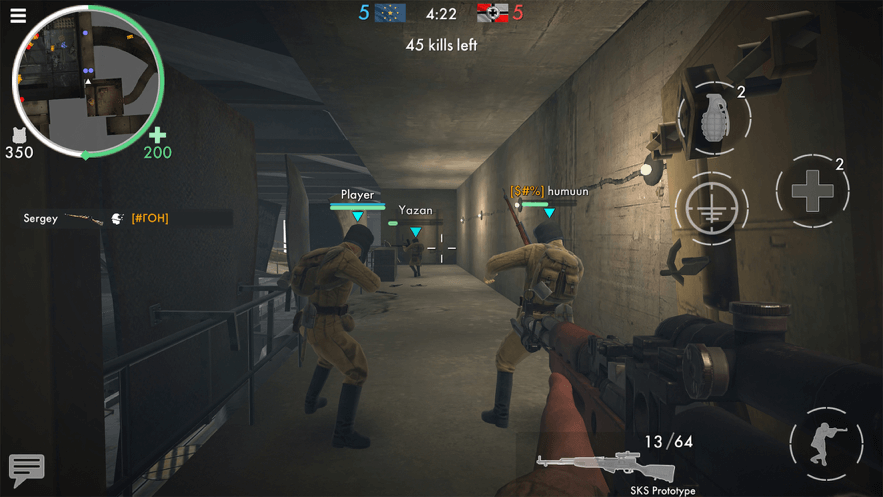 Get The Game
This game's download link redirects to App Store and Google Play, while the purchase link redirects to Amazon. Neither of the links contain malware nor viruses, please feel free to try it out!
Editors' Review
World War Heroes: WW2 FPS PVP ©Copyright by FunGameShare, Do not Reproduce.
Are you a history buff? Are you a gamer? If you're both a history buff and a video gamer, you probably enjoy playing games about World War II. In fact, I hold a love-hate view of World War II. First of all, World War II was definitely a disaster for all mankind. In my mind, the damage caused by this war to human beings is almost equal to the great flood in ancient times. I was afraid that such a war should never happen again. However, from another level, World War II is a flowering of the military history of mankind, a variety of high-tech weapons and military tactics were validated, some previously whimsical things turned into terrible killing weapons. I saw a huge improvement in the literacy of soldiers in WW2 and all the strange tactics that have been invented since WW2.The combination of these events has inspired contemporary game development, and a number of FPS games with WW2 themes have sprung up. I would say that if you're looking for a Ww2 FPS game that you can indulge in, you can silently feel blessed reading this article. Download World War Heroes: WW2 FPS PVP.
Some of the atmosphere of the game is super, with fighters coming together from all over the World, and just like World War Heroes: WW2 FPS PVP, PVP games can keep the spirit of FPS games going, which is very difficult. I think this game is a reflection of the war feelings, you feel that the fierce and tragic war in the hearts of players is like a happy amusement park, only killing the enemy can make people feel like eating a full meal. World War Heroes: WW2 FPS PVP should be remembered for its several special modes, which I'd like to introduce to the guys one by one. I think, if anyone wants to play this game, then don't wait a second, because a second wasted is not worth it.
I'd like to start by talking about World War Heroes: WW2 FPS PVP deathmatch mode, which is different from WW2.In fact, it is similar to battle Royale, in this fierce battle, each person is a team. Living is the only truth, everyone should fight for themselves in the terrible meat grinder.I don't think deathmatch is the theme for World War Heroes: WW2 FPS PVP, but it's a great example of the game's strengths. I can't believe if I became a World War Heroes: A soldier in WW2 FPS PVP, how I would torture my opponent. I don't want to call it cruelty, it's just self-preservation. In a dark forest, everything must be viewed with caution. The second mode is the team deathmatch mode. I don't know how much World War Heroes: WW2 FPS PVP references ww2 history, but the important thing is that you see two teams fighting for dominance in this mode, and you're part of both teams, so you can't stand out. You need to completely neutralize your opponent before the timer runs out, which requires above average concentration, endurance, and gunplay skills. The third pattern is capturing the flag. This mode requires you to capture the enemy's flag, and you must ensure that your team's flag is not taken from you. I don't know about you, but this mode is annoying because you will somehow fail by not protecting the flag. The last PVP mode in World War Heroes: WW2 FPS is a custom game, which is purely for entertainment. You can invite your friends to play a game of PVP, which is great for promoting camaraderie.
Description
World War Heroes: WW2 FPS PVP is a World War II online shooting game that performs very well on all platforms! Compete with soldiers from all over the world!
This game will take you back to the battlefield of World War II, where you will drive a military vehicle to fight.
The game has a variety of designs and unique elements:
-7 legendary battlefields of World War II!
-4 types of vehicles from the United States, Russia, Japan and Germany!
-5 game modes, plus a custom mode with custom rules!
-57 unique weapons: pistols, assault rifles, machine guns, shotguns and more!
How To Play
World War Heroes: WW2 FPS PVP has 7 game modes, including:
-Deathmatch-Players fight for themselves, the battle is tense and cruel.
-Team Deathmatch-Players are divided into teams and compete until the end of time
-Expert Mode-This fast-paced and exciting battle mode will test your fighting skills
-Custom mode-Create your own game mode and invite friends to play together
Drive military vehicles and use a variety of weapons to fight. Grab your pistol, machine gun, shotgun, and go!
Comment
You may like it.