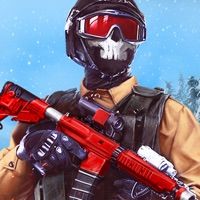 Modern Ops: Online Shooter FPS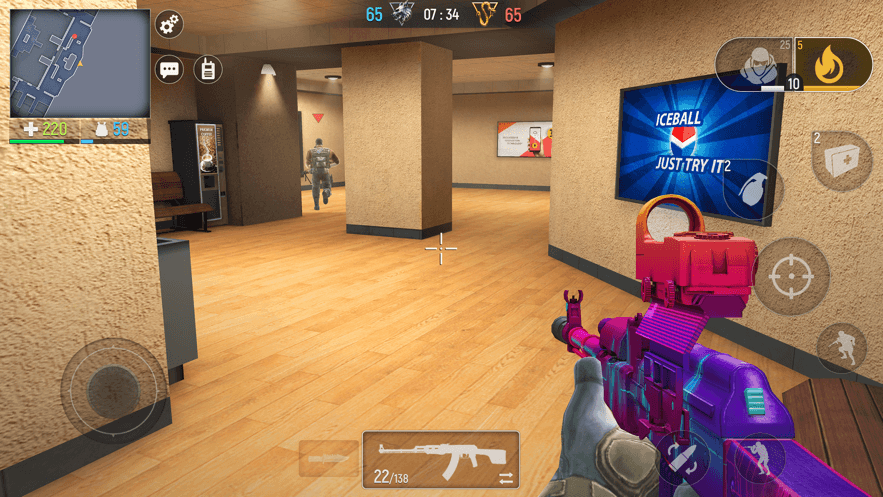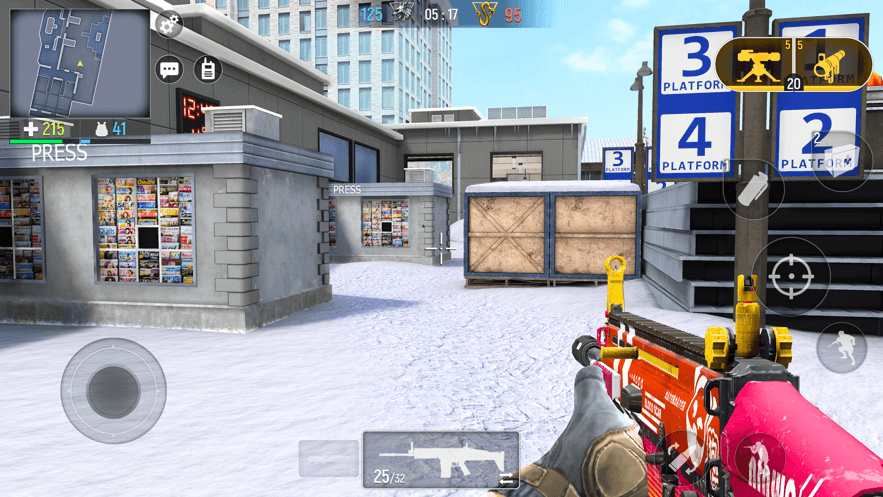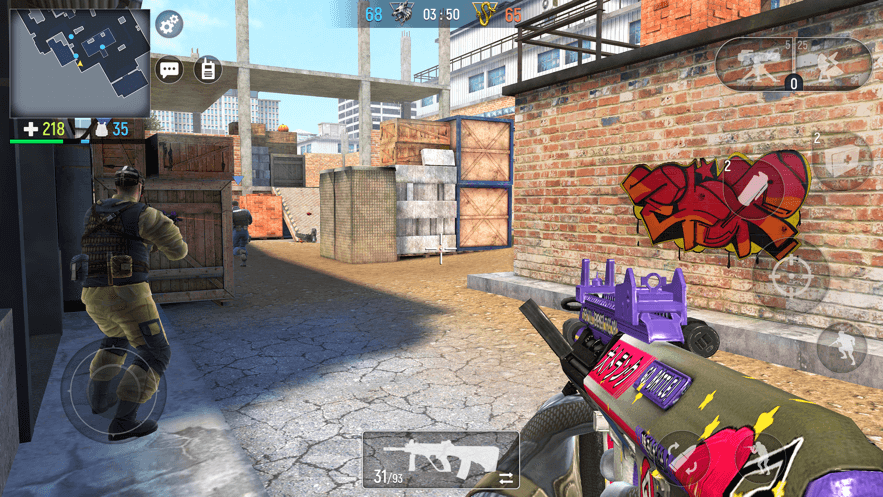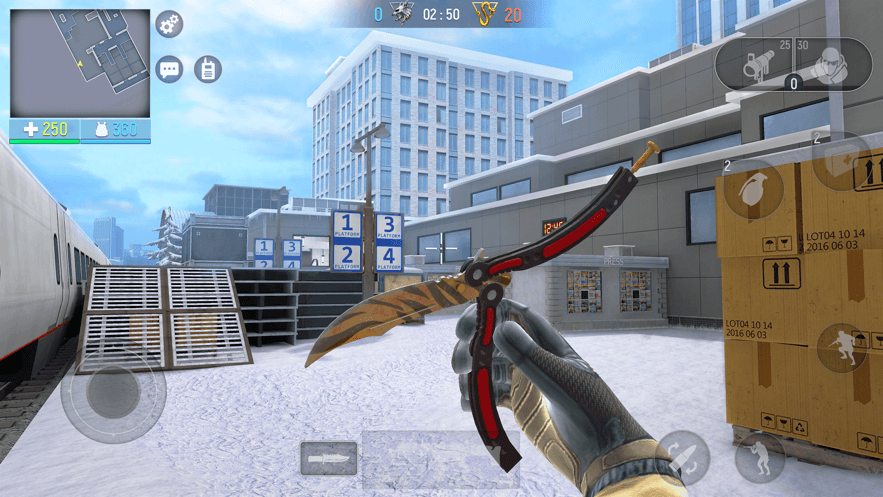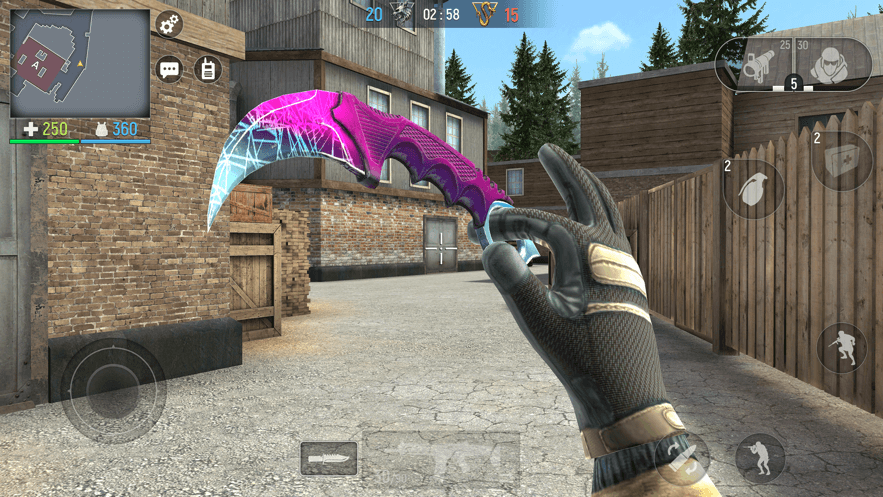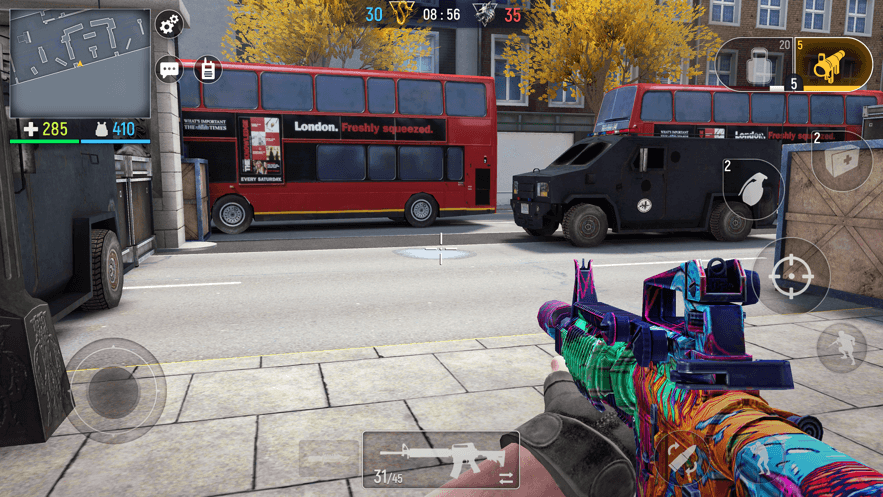 Get The Game
This game's download link redirects to App Store and Google Play, while the purchase link redirects to Amazon. Neither of the links contain malware nor viruses, please feel free to try it out!
Editors' Review
Modern Ops is a powerful free FPS game with a simple and intuitive interface, easy-to-operate 3D graphics and exciting gameplay. While you show superb marksmanship, you can also give play to your ultimate strategic planning ability.
One team is an anti-terrorist team and attacks other terrorist teams.
Buy different ammunition, guns and weapons, upgrade them, and change the appearance of weapons.
Make progress in this mobile shooting game and become a shooting god.
Description
Modern Ops is a dynamic free multiplayer shooting game with PvP real-time combat!
accept the challenge
Crossfire with other players in this fierce battle through constant movement and manipulation, survive and win the battle.
main feature
-30 kinds of modern deadly guns and camouflage. Choose your own combat strategy: pistol, sniper, shotgun, machine gun or rifle
-Join a team on a unique map to fight other players from all over the world
-Create your own clan and enjoy the team game 5vs5 in various positions in the squad
-Compete in the ranking season and promote to a higher league among other heroes
-Use special moves such as combos, sentries and attack helicopters. Even drones, chopper gunners or rocket launchers
-Intuitive controls and convenient interface-swipe, aim and shoot
-Perfect optimization
-Regular updates and new game elements
How To Play
Modern Ops mobile game is a popular mobile phone fighting game. A picture at the beginning of the game. All equipment is picked up. Players can team up or fight solo. There are various weapons, guns, bombs, and emergency medical drugs. They cooperate with each other to avoid the enemy or fight with them to become the last to survive. The one. In the game, players need to challenge different enemies according to their abilities, can switch between different weapons or game props, complete more tasks through skilled operations, and get more rewards.
Comment
You may like it.