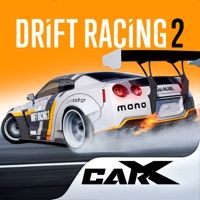 CarX Drift Racing 2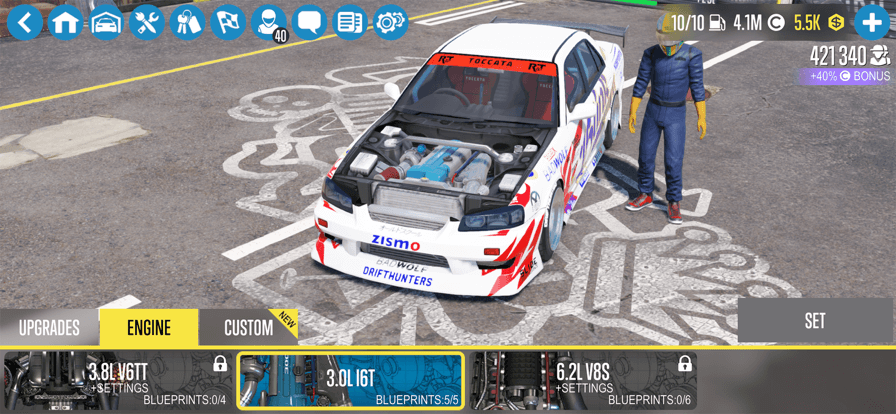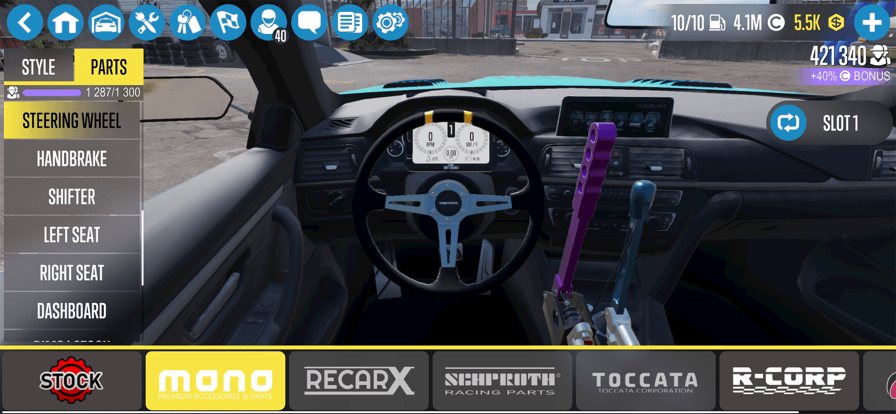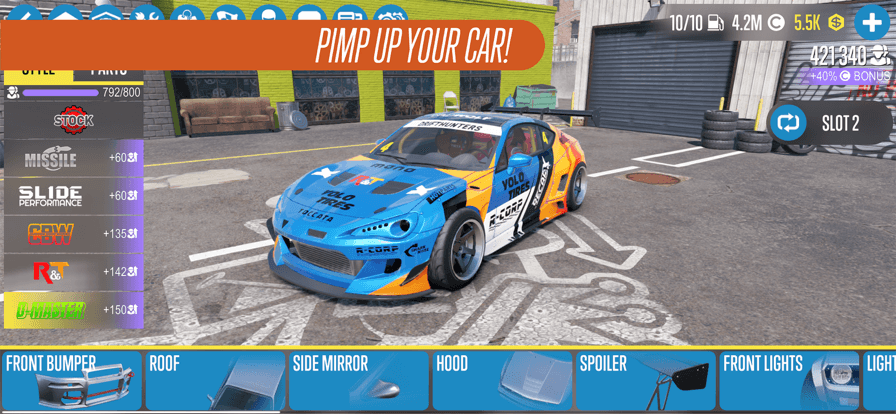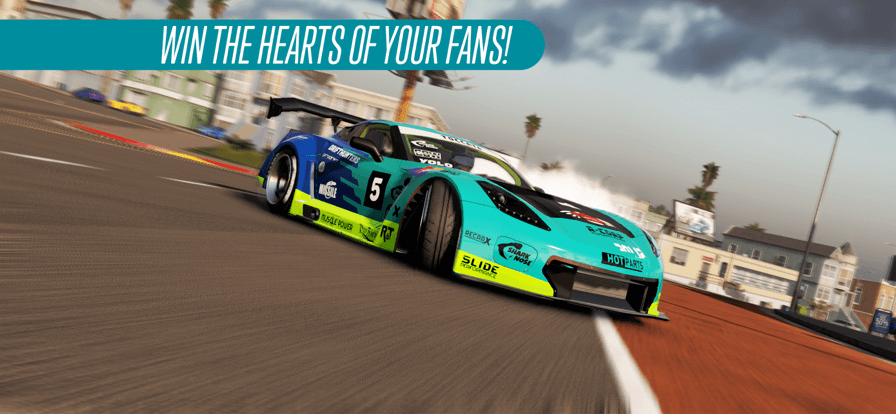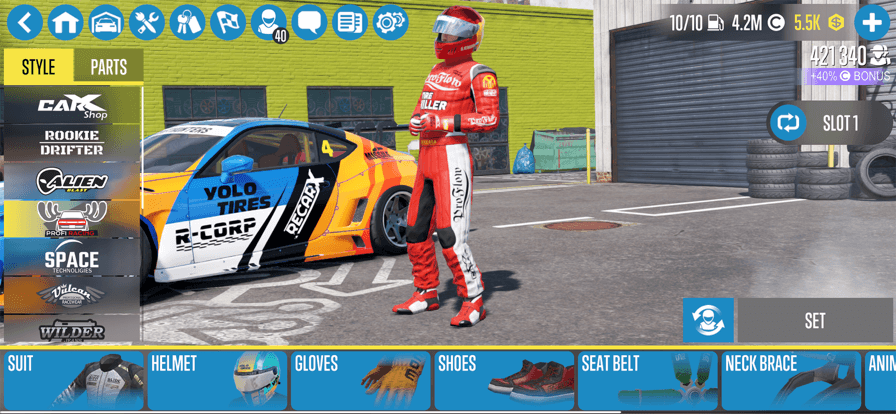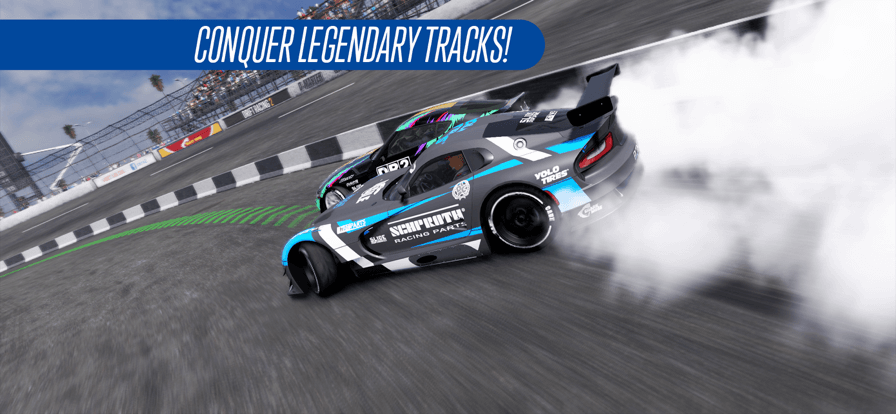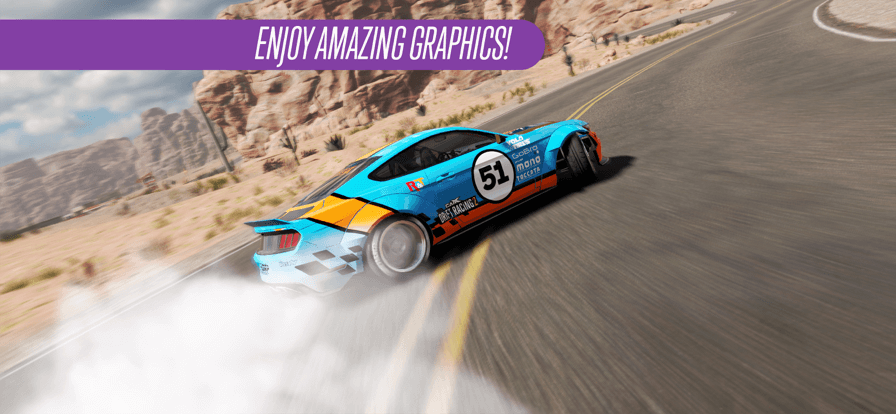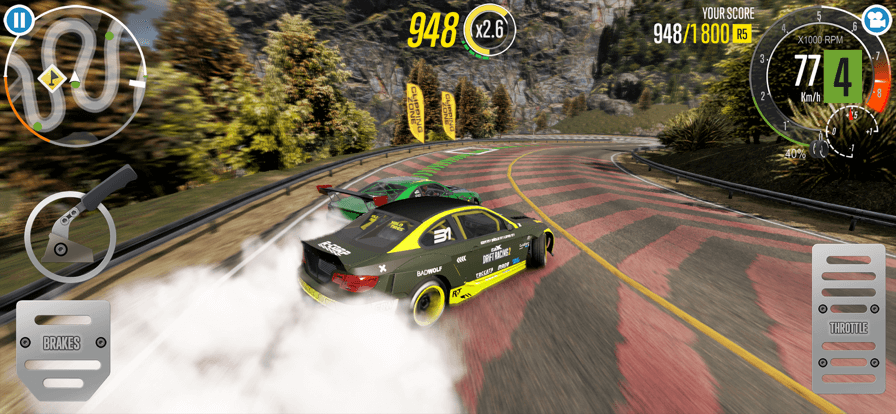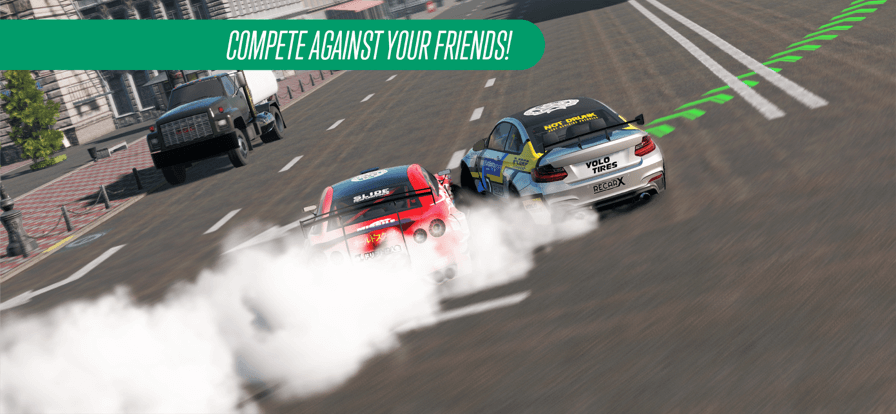 Get The Game
This game's download link redirects to App Store and Google Play, while the purchase link redirects to Amazon. Neither of the links contain malware nor viruses, please feel free to try it out!
Editors' Review
CarX Drift Racing 2 ©Copyright by FunGameShare, Do not Reproduce.
CarX Drift Racing 2 is the best drift racing game carefully produced and released by CarX Technologies. It offers players an unprecedented and realistic experience of driving various sports cars on all kinds of real tracks. Since its release it has been loved by over 100,000,000 fans around the world and is considered a masterpiece in drifting racing simulators. You can get this game for free on both iOS AppStore and Google Play.
Compared to its equally good predecessor, this sequel has improved physics. This is also one of the reasons why this game is far superior to other similar games. The developers of the game have put in over 1000 working hours, conducting extensive field tests with real drift cars, collecting and analyzing telemetric data to provide a more realistic drifting experience. You can show off some quality drift by adjusting your suspension, engine, turbine pressure, and choosing the right tyre air pressure, wheel angle, and more. All this makes this game the most true-to-life racing on the mobile platform.
On top of that, a variety of game modes will also keep you coming back for more. You can drift in real time with your friends in online rooms, practice tandem drifting in the XDS mode with the professional CarX XDS evaluation system, compete against real opponents in online championships, show off your superior drifting skills in club competitions, and more!
What's more, with the new content that is always being added to the game, the fun will never end. Download or update the game to the latest version 1.19.1, an you will be able to enjoy a lot of new and exciting content, including new car-Royal, new body kit for EVA MR, a DP set for solo drifting in online rooms, more livery and tuning slots, new vinyl categories, and many more.
Subscribe and get the premium version of this game, and you will have access to daily rewards (coins), increased fuel tank (by 5 points), increased experience after each race, ad-free gaming experience, and more.
Pros and Cons
Pros
The game's physics are well designed, for example, if you can find the right sensitivity, drifting becomes easy.
With remarkable graphics and great maps, the game has very stunning visual effects.
The game is able to run smoothly on mobile devices at an average of 60fps with no lag.
The game is not as expensive as other games, and the price of the items makes it all seem worthwhile.
The controls of game are smooth and it is easy to access all features.
The cars and upgrades are well designed, as each car has its own driving style. And the feature of tweaking and customizing the cars is also a pleasant surprise.
The drifting experience in this game is quite realistic, unlike some games where you just press the throttle and let go, in this game you have to have some real skills to drift smoothly.
Cons
The game still has some bugs, for example, sometimes the game doesn't respond, or gets stuck on the loading page.
Game Review
Unlike other racing games, this game is dedicated to really letting players experience the realistic feeling of driving a sports car and drifting like never before. With a variety of tracks with different conditions, features that allow various fine-tuning of the car's performance, and a professional evaluation system from real-life drifting competitions, players will be able to experience the real thrill of drifting in this game.
Description
CarX Drift Racing 2 is the latest car racing game in the CarX series. On the basis of the previous game, CarX Drift Racing 2 has launched new racing types and track scenes, as well as various interesting ways to play, bringing you an unprecedented real driving experience. Players who like car drifting must not miss this game!
How To Play
CarXDriftRacing2 is a car racing game. The track and racing feel, as well as the shape of the car are still quite good. If you want to experience the driving feeling of various sports cars, you can download it now and have a try immediately. Of course, civilian sports car, sports car, super car are three different categories, in the game you can freely choose what you want. As for the specific operation of the game, you can refer to the following I provide you with a walkthrough.
First of all, the game has built-in different types of high-definition maps, which you can use to better drive your car. Of course, you can also freely switch the viewing angle or set the operating mode to automatically or manually shift. All of this can be flexibly adjusted according to your driving experience.
Next, here are a few things to keep in mind when starting Drift Mode. The highest angle before entering the corner is 45%, then tap the handbrake on the left side of the screen, if you are using gravity sensor, then tilt the screen to the left at the same time. On the contrary, if you are touching the screen, tap the screen continuously when drifting, remember to return to the front of the car in time and pull the front of the car to the right.
As long as you master the drifting skills mentioned above, then your driving experience will be very exciting!
Comment
You may like it.