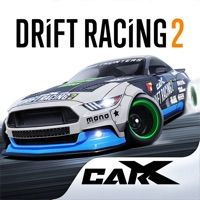 CarX Drift Racing 2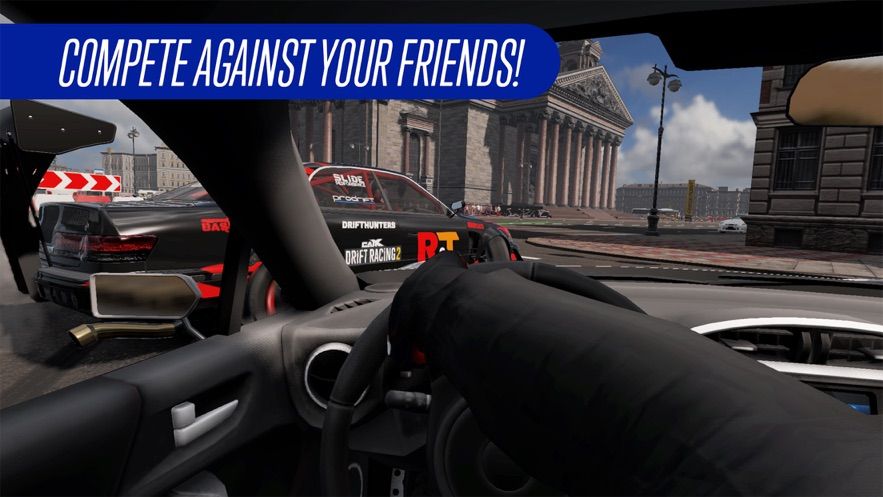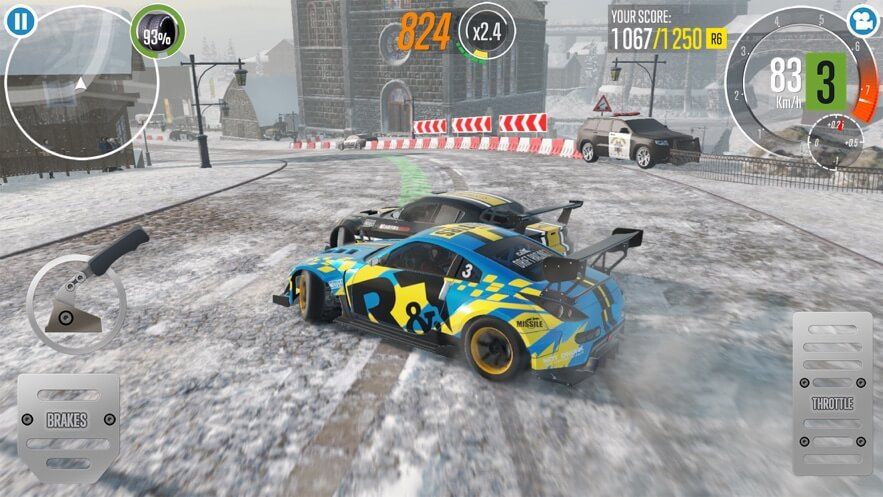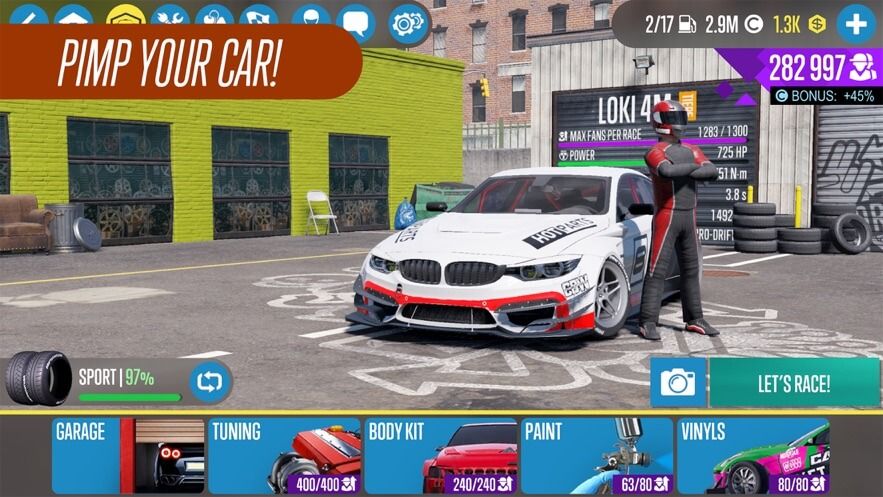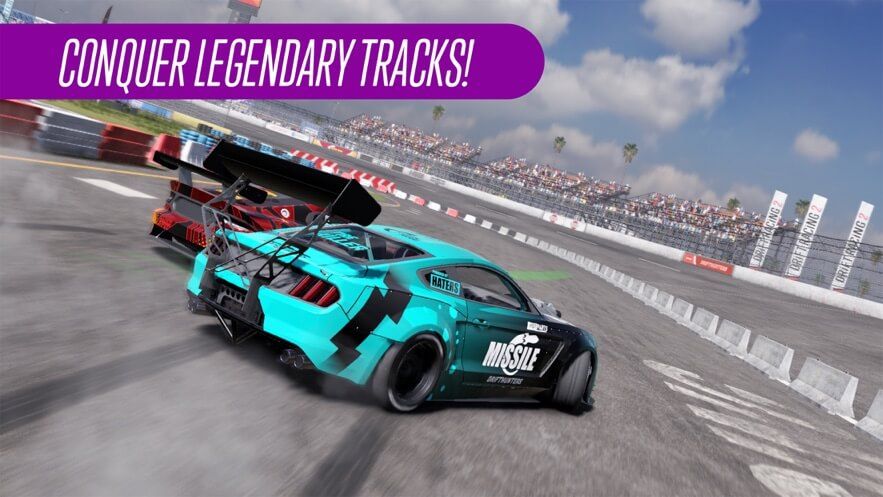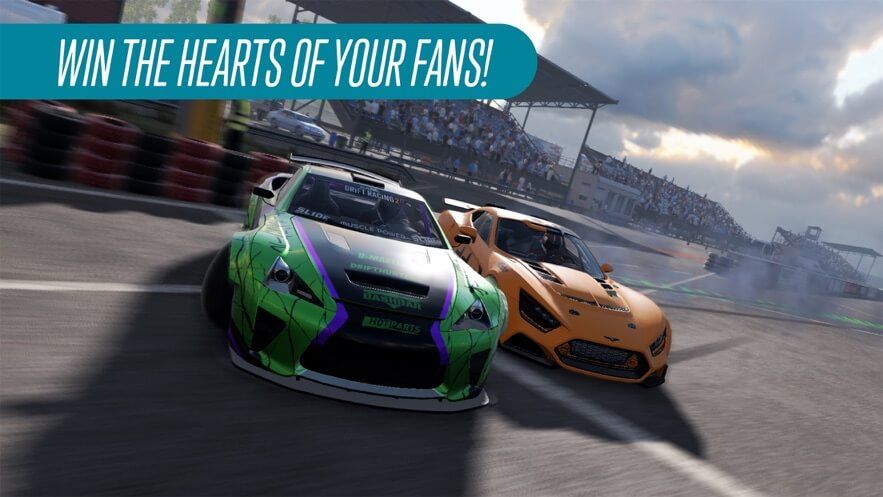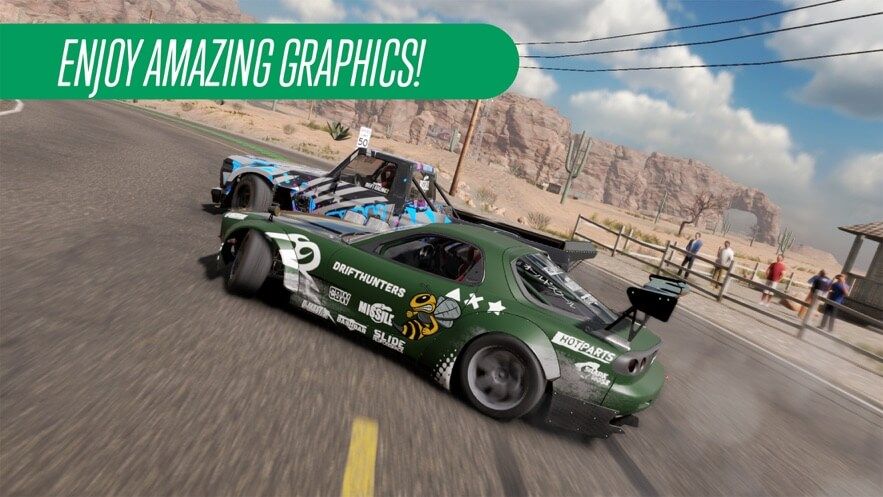 Get The Game
This game's download link redirects to App Store and Google Play, while the purchase link redirects to Amazon. Neither of the links contain malware nor viruses, please feel free to try it out!
Editors' Review
"CarX Drift Racing 2" is a drift racing game where players can simulate real racing functions to control vehicle acceleration and drift. If you like racing then play it.
Description
Enjoy tandem drifting, customization options together with club races and all improved physics. Welcome another fantastic sequel to the best drift racing game.
Over 100 000 000 fans around the world have already downloaded CarX series games. It's your time to join!
BEWARE the danger of addiction! You may not want to quit & play for hours. Taking a quick break every 40 minutes is strongly advised.
How To Play
VISUAL AUTO TUNING
- Replace mirrors, lights, running boards, bumpers and many other parts;
- Create a unique image of your car with body kits, rims, etc.;
- Use vinyls to stick out with your final result limited only by your imagination.
IMPROVED PERFORMANCE TUNING
- Adjust your suspension, springs, choose the right tyre air pressure, wheel angle and more;
- Tune the engine, turbine pressure, gear box, brakes, locking differential. You can show some quality drift only if you have your car fine tuned to your needs.
THE MOST TRUE TO LIFE RACING ON A MOBILE PLATFORM
- Check out the all improved steering control perfect for quick side changing, backwards and drift donuts. We have put in over 1000 work hours to bring in the improvements;
- See how tyre pressure affects driving physics. We ran a number of field tests with real drift cars to collect and analyze telemetric data to offer improved gaming;
- Obtain muscle car driving experience prepared for drift tasks;
- Check out how realistic the steering and the car control are on different surfaces: asphalt, sand, grass, snow;
- Enjoy true to life driving on detailed tracks
MULTIPLAYER
Compete against real people in online championships;
Take the first place in available league;
Race in tandems and get access to premium vehicles.
CLUB RACING
Create your own club or join available clubs;
Communicate with other players and club members & share game news.
SINGLEPLAYER
- Win race cups and earn play-cash;
- Get access to over 65 sports cars and new tracks;
- Run the "Ghost" mode to polish your skills.
Comment
You may like it.