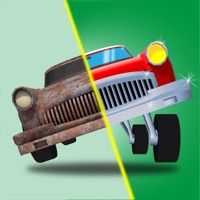 Car Restoration 3D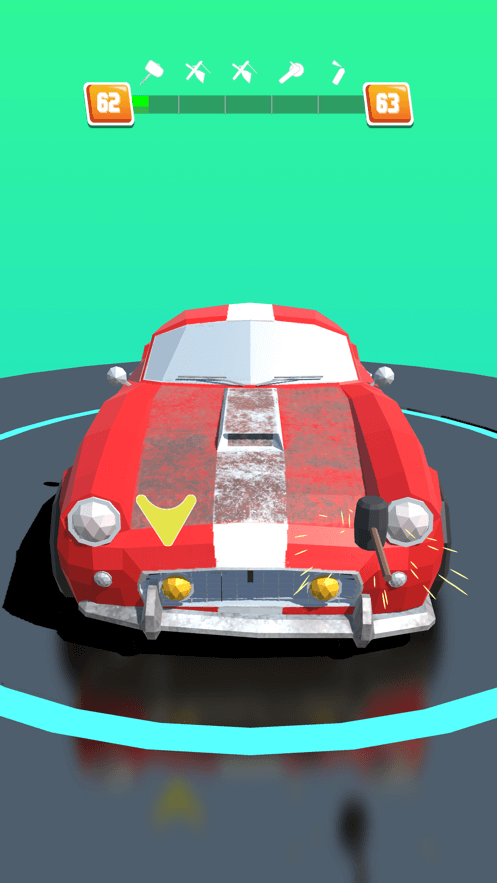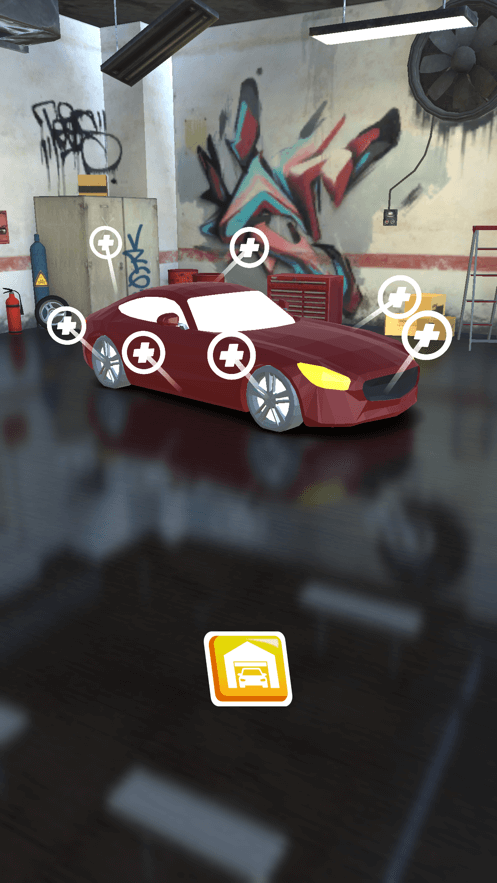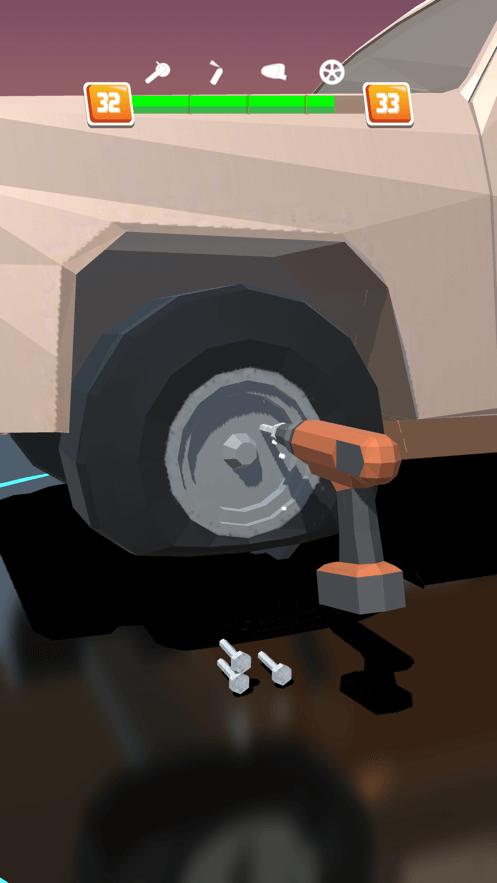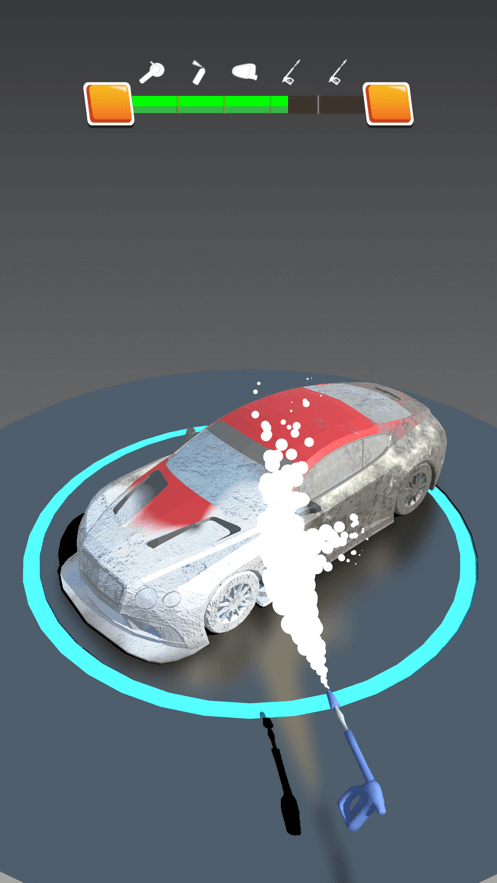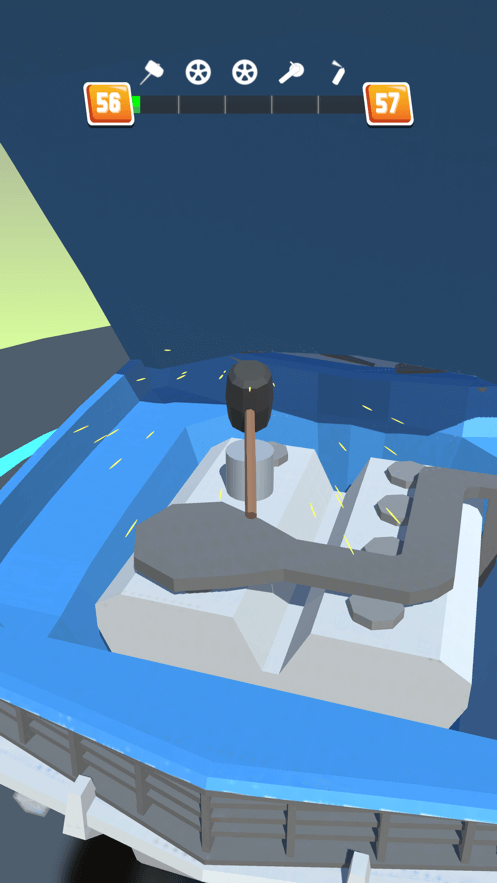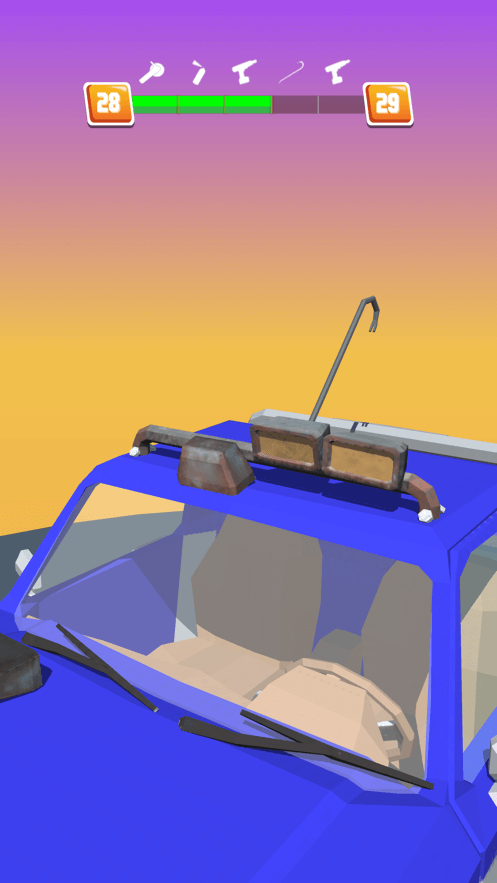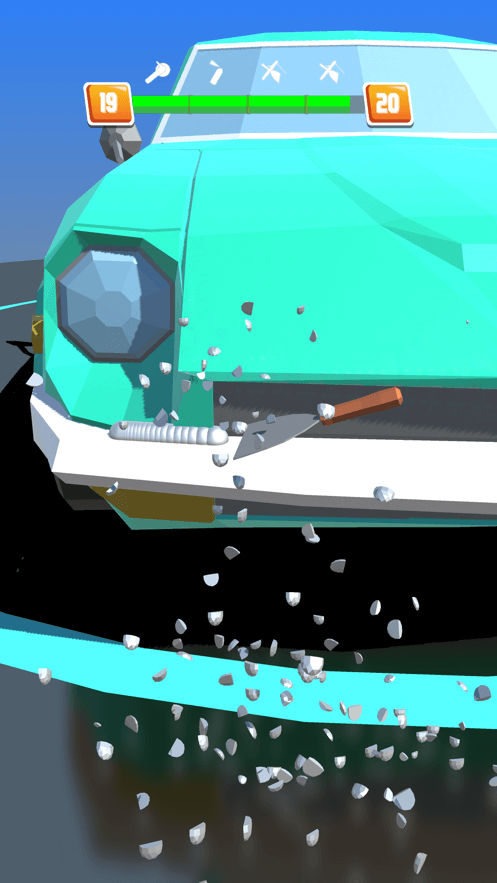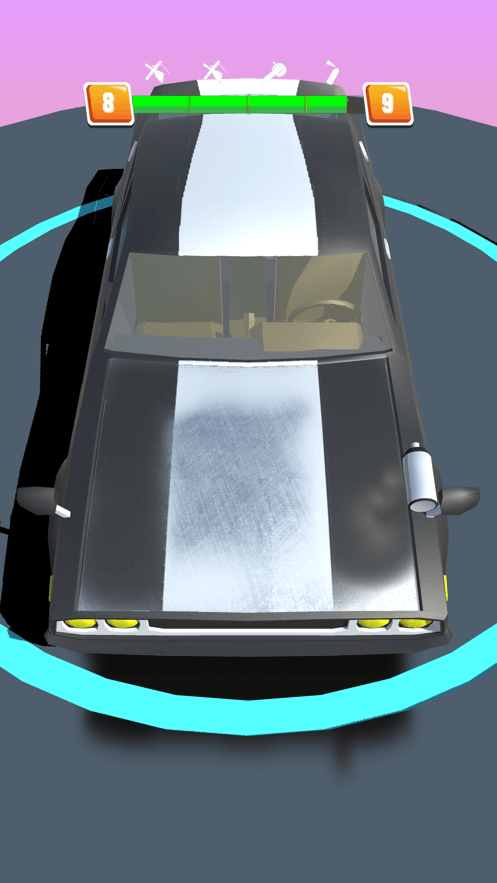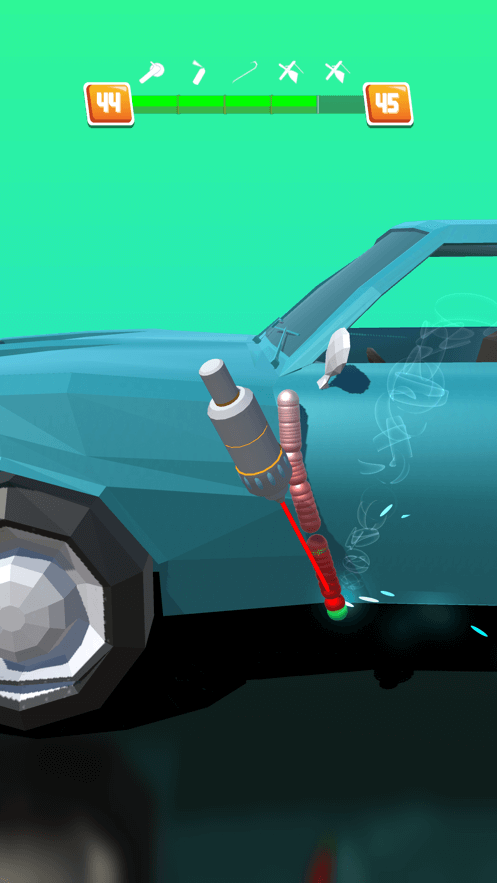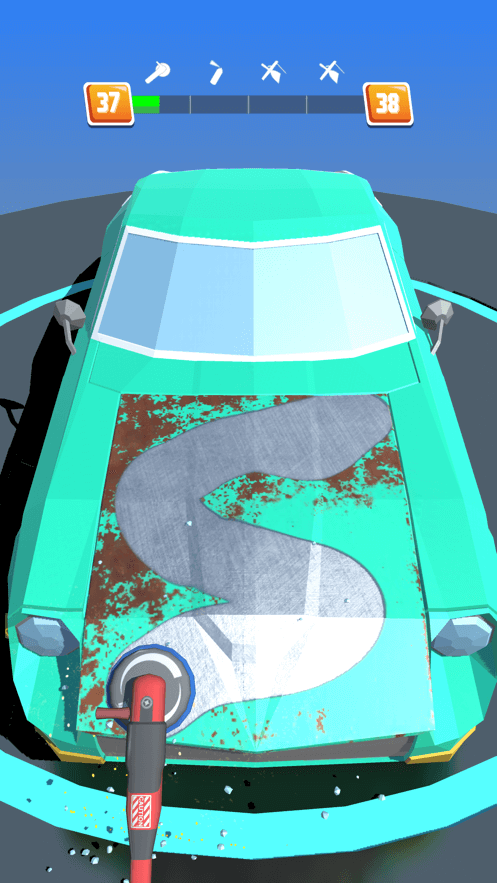 Get The Game
This game's download link redirects to App Store and Google Play, while the purchase link redirects to Amazon. Neither of the links contain malware nor viruses, please feel free to try it out!
Editors' Review
Car Restoration 3D ©Copyright by FunGameShare, Do not Reproduce.
Car Restoration 3D is an auto repair simulation experience mobile game,giving you a chance to be a happy second-hand dealer.Car Restoration 3D is a casual mobile simulation game released by Rollic Games.In the game, you will take on the role of a car repairer and repair a variety of different brands, types of cars. By cleaning the body, replacing tires, sanding, painting, sheet metal and other operations, the old car will be reborn.For those of you who love cars, Car Restoration 3D will provide you with an opportunity to learn about the various parts of the car.
Game Highlights
Car Restoration 3D adopts the vocational experience gameplay that has become popular abroad in recent years.Through realistic scenes and simple operation, the game restores the car restoration experience for you and expands a new world for simulation games.As a car repair game, Car Restoration 3D focuses most of its energy on restoring broken cars, thus neglecting the game's background, scene setting, and other details that don't seem too important.In contrast, the details of the junk cars are very fine, whether it is rust, dust, dirt or scratches are restored realistically and exquisitely, and various car bumps and bruises are also accurately restored.
Featured gameplay
The gameplay of "Car Restoration 3D" adopts the common painting gameplay. In the car painting session, you need to clean up the old car paint and then paint it by various means to transform the old car into a new one. In addition to providing paint refurbishment operations, the game will also feature various accessories replacement and other operations as the levels gradually progress. The realistic physics structure, smooth graphics, realistic graphic construction and a large number of car models make this game a favorite among car lovers.
Player experience
Car Restoration 3D has realistic and exquisite graphics, although the background of the game looks unpleasant, but a large number of car models, smooth graphics, realistic car modeling and various elements combined, still present you with a more enjoyable visual experience.3D stereoscopic design, process operation, novel experience and realistic feeling make "Car Restoration 3D" a casual game that is highly sought after by foreign players.From the actual experience, "Car Restoration 3D" is more experiential than entertaining, and the thrill that the game brings to players can only be felt by users who are fond of cars. For the average player, there is not much to gain other than the fun of car restoration in the simulated state. Nevertheless, the game itself still attracts a lot of tastemakers.
If you like to experience simulation games, if you are curious about the construction of cars, if you are a loyal car lover, then please don't miss this Car Restoration 3D easily.
Hints to play
Here you can see various styles of luxury cars and restore them to their original appearance.for car lovers,this is definitely a very good game, but also the game could take you to understand the internal structure.
The entire repair process should be divided into multiple steps, follow the tips above can help you quickly complete.
The basic tools are obviously not enough, when you have money, do remember to go to the store to buy new tools.
The cars that send over are able to repair, and do not have such problems as scrap, you have to pay attention, never have an accident while repairing.
When you finish the repair, you also need to test the performance, check the vehicle to insure that there is no problem with the vehicle, so it can be submitted to the customer.
Description
Cars aren't built to last forever, and restoration can make them look and run like new. Buy a rusty wreck, transform it into a nice vehicle and sell it for a better price! You will be working on collectibles sooner than you think. Clean the body of the car, change tires, do plenty of bodywork and have fun using tools like grinders, paint guns and torque wrenches!
Comment
You may like it.