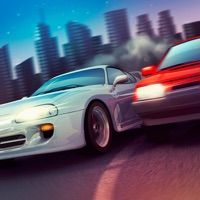 Driving Zone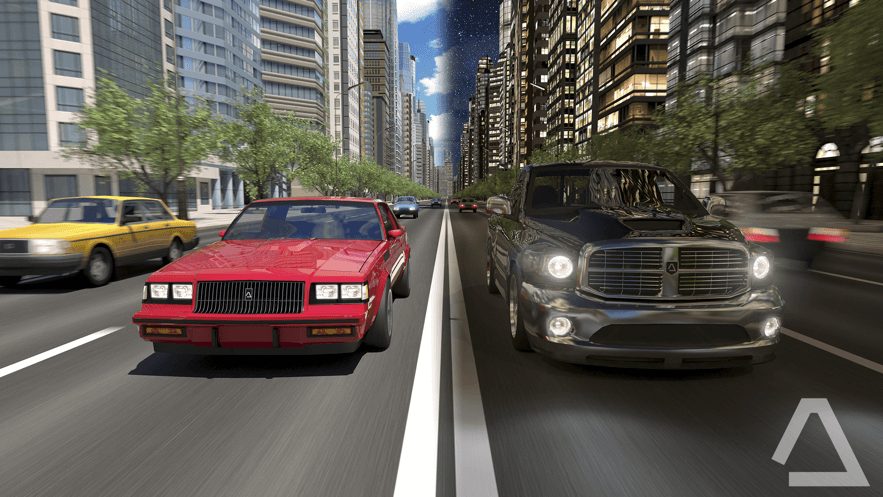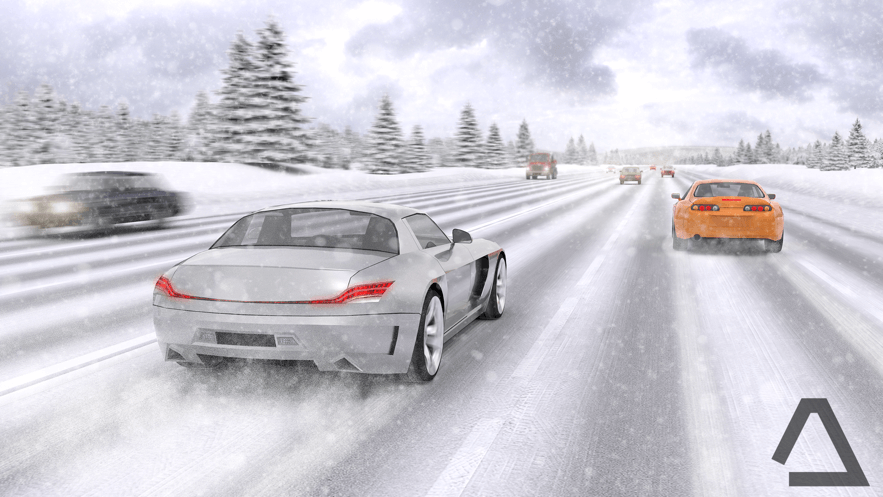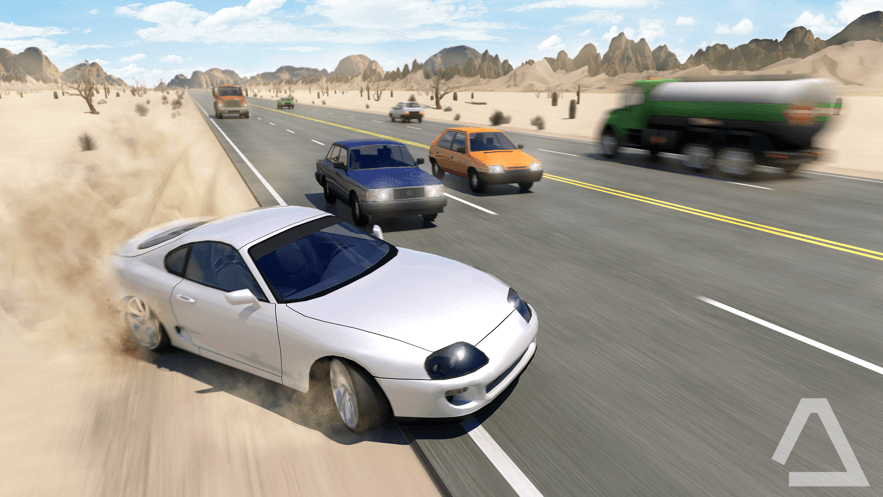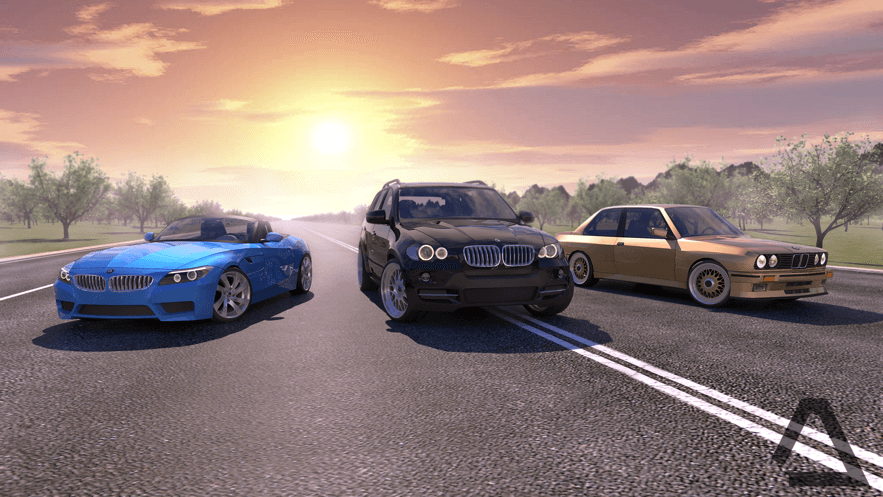 Get The Game
IOS
This game's download link redirects to App Store and Google Play, while the purchase link redirects to Amazon. Neither of the links contain malware nor viruses, please feel free to try it out!
Editors' Review
Driving Zone ©Copyright by FunGameShare, Do not Reproduce.
Last week, something happened that made me feel very afraid. I want to tell you this story, the real thing that happened to me. Last week, I was on my way home from work as usual, but it was night and I couldn't see very well in the cab. I couldn't see the light outside, so WHEN I entered the city tunnel, I missed the car in front by almost two centimeters without slowing down. It's really terrible! To be honest, I do not have enough safety awareness for driving at night, and my driving skills are not very good. This makes me feel very depressed; I feel that after nearly two years of driving, I can still make such a mistake, so I feel that I am unforgivable. But these words are of no use. One cannot live only in the past; one must also think of the future. So, to prevent this from happening again, I think Driving, even when you're not Driving, is a super realistic Driving simulation game that allows you to blur the line between the game and reality. In the Driving Zone, you can feel the obvious difference of the game.
I think you have heard of the Driving Zone. This game has won a number of awards. Although I am not a person with a master's degree in the game industry, I think that if a thing can win the praise of most people or even the authority, its own quality may not be too bad. Of course, I think I should give the Driving Zone a high score because its game mode is different from other vehicle simulators. First of all, for maps, Driving zones reflect something special. You can choose four tracks in the game. Please note that in the Driving Zone, the map is called "tracks" and they are one city track and three suburban tracks. For other car simulation games, or for other driving simulator games, this is very rare. They offer only city maps or plain country maps, and don't care much about the mash-up of the two. Of course, these four tracks are not tiles, they are real parts of the system.
The first is the weather system. In the Driving Zone, you can obviously feel the influence of weather on the pleasure of Driving. The cold in winter makes the road ice, and you can feel that your Driving is very difficult in this game, which is highly similar to the Driving experience in real life. Of course, you can also try Driving through the desert in the Driving Zone. Trust me, you will not want to go to Las Vegas after playing the Driving Zone. The second is the built-in dynamic day-night cycle system provided by the Driving Zone. You can clearly see the sunrise and sunset, the moon rising and setting, and the stars all over the sky. The game aims to give the player a real experience of driving, so you can't ignore the driving problem. Just like me, I drove at night without paying attention and almost caused a tragedy and accident. But I practiced my sensitivity to light in the Driving Zone, and my real Driving skills are improving. Of course, the Driving Zone works because of its realistic car physics, which you can try to rub against in the game. If you wear out the left front wheel or the right front wheel, you will feel that the steering becomes very hard. This is because the game's physics system fully simulates what your vehicle will encounter in the case of damage. This is precious.
Description
Driving Zone is a very classic racing-themed mobile game. This game brings players the most exciting simulated driving experience. You can drive a variety of luxury cars and sports cars to compete with your opponents in speed. Of course, if you want to unlock better vehicles, you'll have to leave them far behind in the race. In addition, the game provides a number of different tracks, you can choose your favorite car to speed. In the game, you can also modify your racing car. The operation of the whole game is quite good, and you can experience the feeling of speed and passion.
How To Play
You can choose between four tracks: city and three suburban tracks with different weather conditions, from winter to hot sunny desert. The game has built-in system of dynamic day and night cycle. Due to this the environment of each track is changing in real-time mode, as in real life.
There are nine cars at your disposal. Cars are different in nature and characteristics - from small low-power cars to sportcar, american muscle car or a huge SUV. High detailed exteriors and interiors will make your gameplay more realistic and will give you the feel of full presence.
In Driving Zone you can choose your driving style. It can be calm and safety for driving in traffic flow or extremely racing. There are a lot of settings, that allow you to set the physics realism as you need, from arcade and easy to very realistic and hard, in which you will need to show your driving skills.
Comment
You may like it.