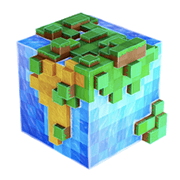 WorldCraft : 3D Build & Craft
Platform :
Size : 101M
Date : 2020/10/1
Version : 3.6
Devoloper : Playlabs, LLC
Tags : Minecraft Adventure Simulation Arcade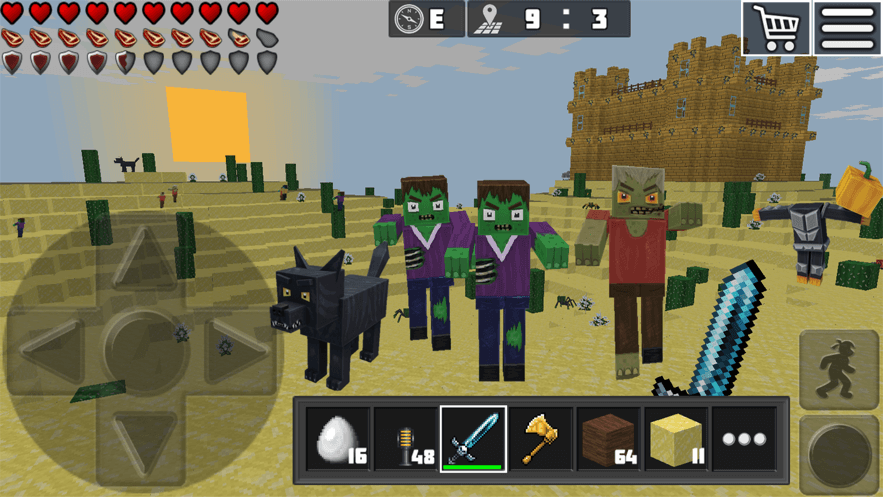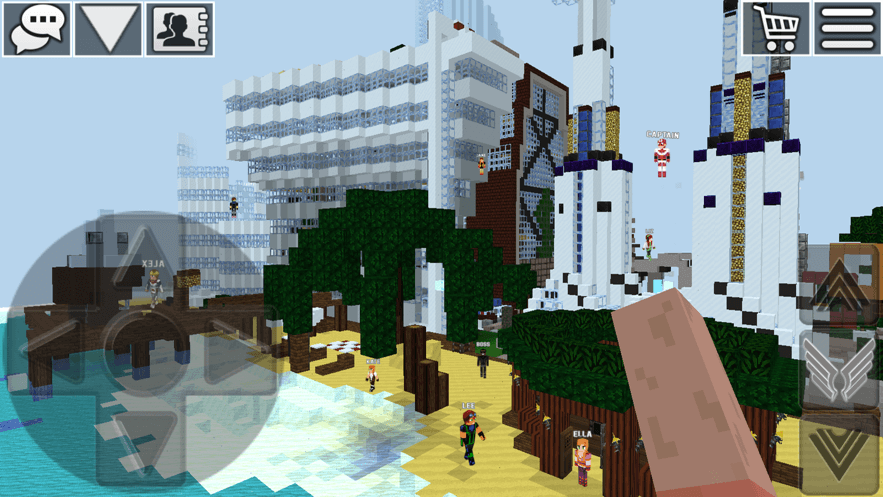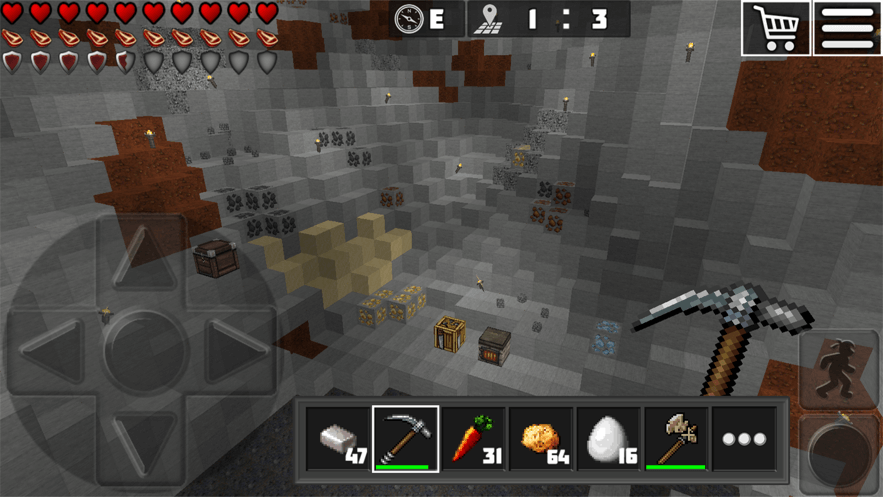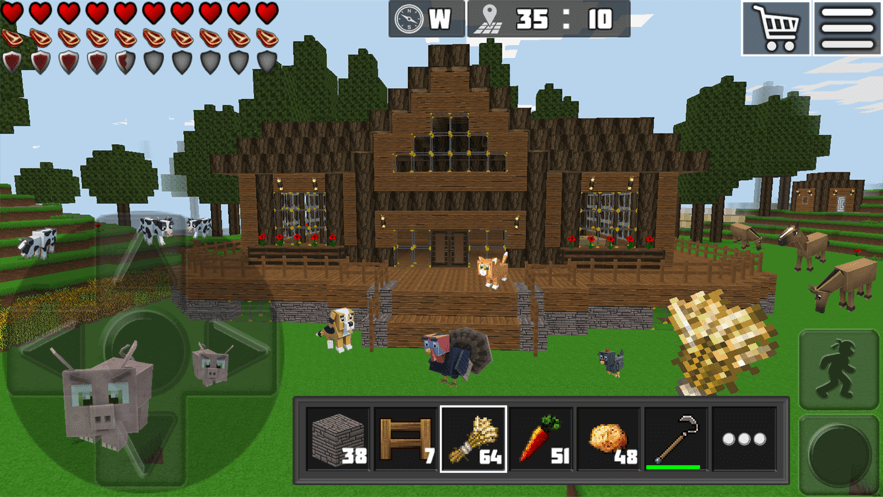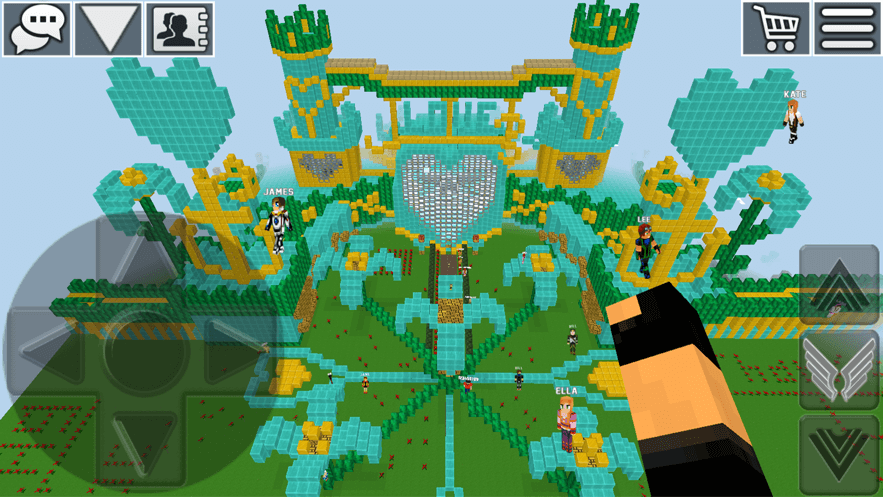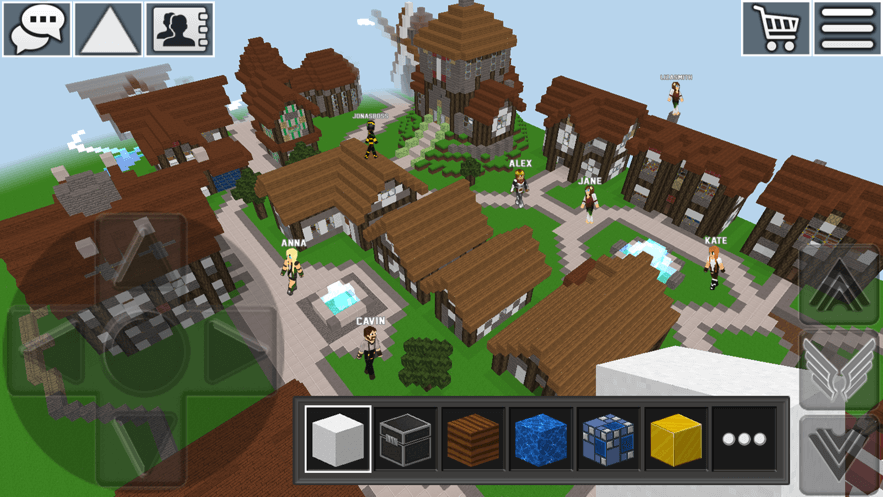 Get The Game
This game's download link redirects to App Store and Google Play, while the purchase link redirects to Amazon. Neither of the links contain malware nor viruses, please feel free to try it out!
Editors' Review
This is a sandbox creation game. You are free to create and build the buildings you want in the game. You can also raise many animals in the game and cultivate crops to enrich the game world. If you are a big fan of this kind of game, then this game will be very suitable for you. What are you waiting for? Come and play quickly.
Description
Play the best free block craft sandbox online multiplayer game. Make and build games with interesting survival. Create a block world in the idea. Enjoy survival: craft mine, construction, survival. Let's start the game.
How To Play
Explore:
Explore creative buildings made by real players.
Survival:
Mines and technological resources. Get food, solve hunger, build farms, grow vegetables and plants. Build a base to survive and fight monsters.
Weapons:
Tnt! Bows and arrows! There are more weapons waiting for you to try.
Creation:
Access to substantial resources for construction and survival
Role:
3D pixel graphics, free to create your character, very cool!
Pets:
Taming cats, dogs and other animals, this is simply too cool!
Build your own world. Cities or villages, houses or bridges, mines or underground bases. Starting with simple construction, you can create infinite possibilities.
Comment
You may like it.