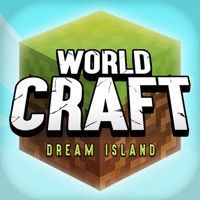 World Craft Dream Island
Platform :
Size : 234.99M
Date : November 23, 2020
Version : 5.1.4
Devoloper : Emel Yildiz
Tags : Action Minecraft Simulation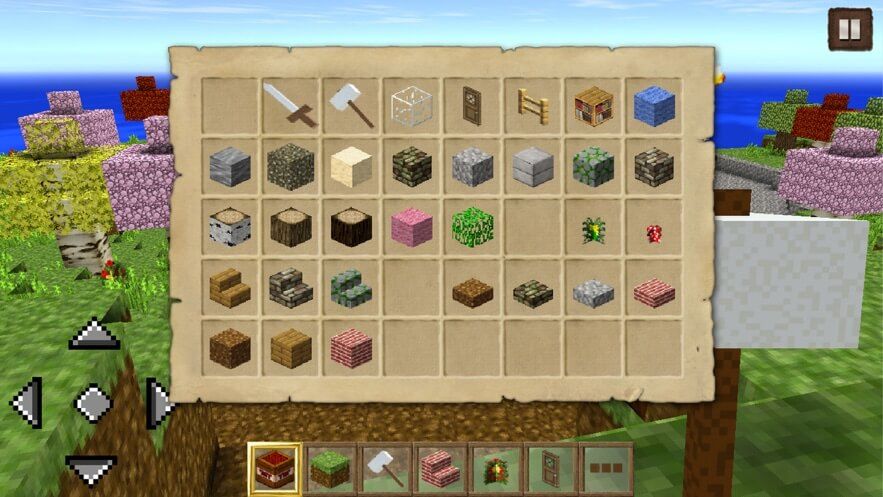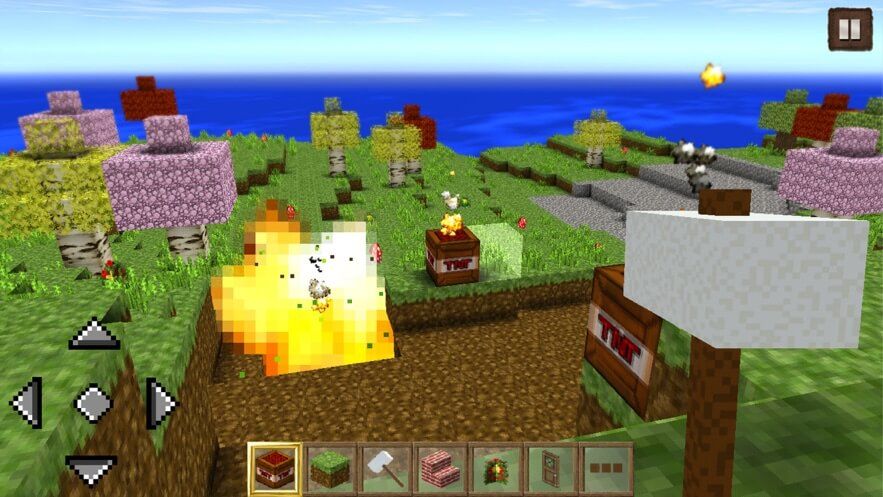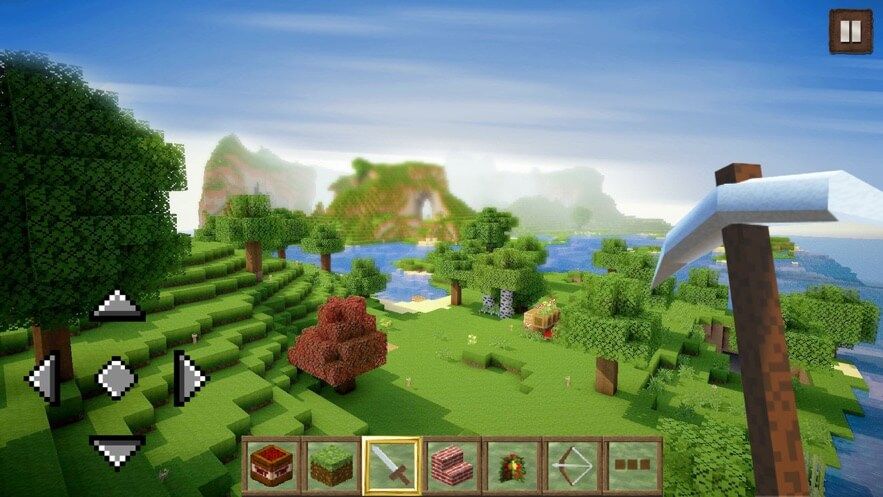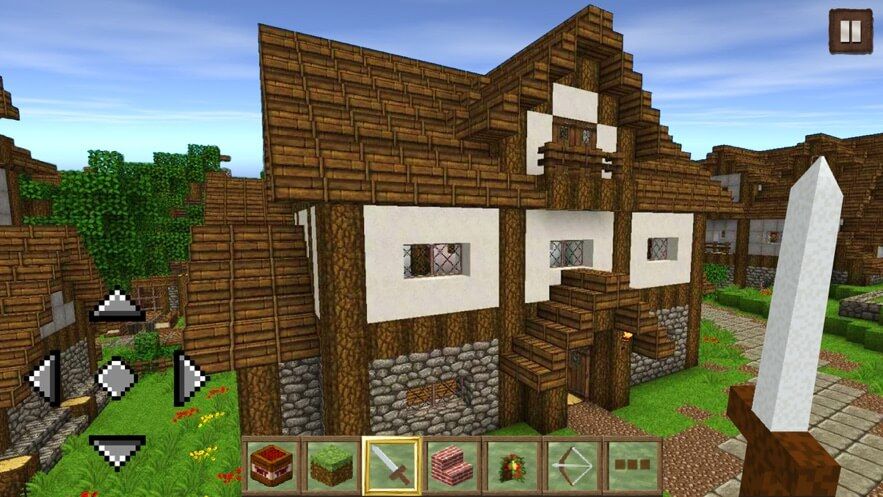 Get The Game
This game's download link redirects to App Store and Google Play, while the purchase link redirects to Amazon. Neither of the links contain malware nor viruses, please feel free to try it out!
Editors' Review
This game is very similar to Minecraft. You can create your own territory in the sandbox world, create or destroy the world, and chat happily with your friends and move to them instantly in the game.
You can also create map downloads, which can be built happily even without the Internet.
Great game! It's worth a try!
Description
You will play the game from the first perspective, and you can create your own territory and develop technology in this virtual sandbox world. Build orchards, farms, buildings, etc.
Comment
You may like it.