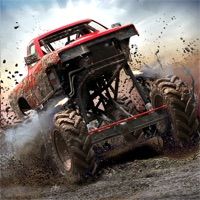 Trucks Off Road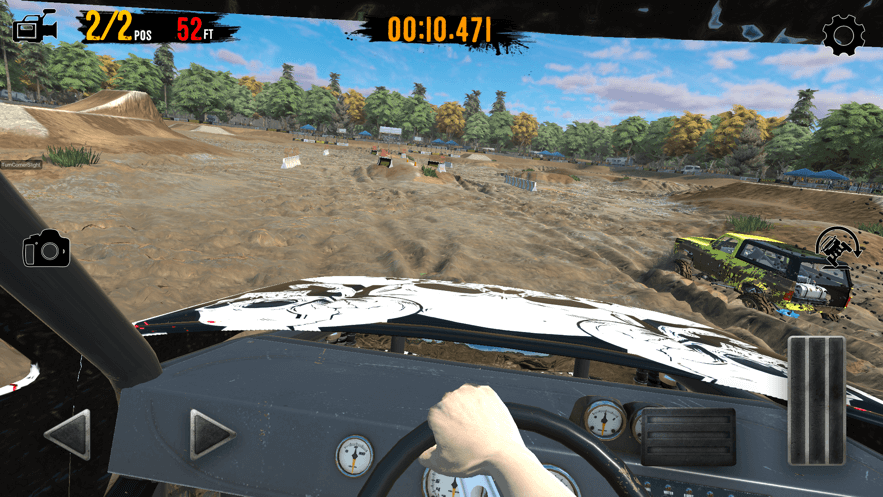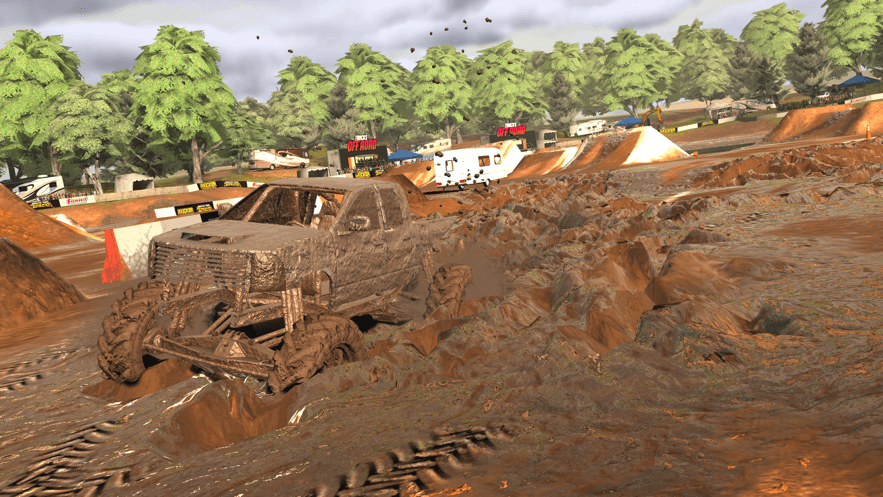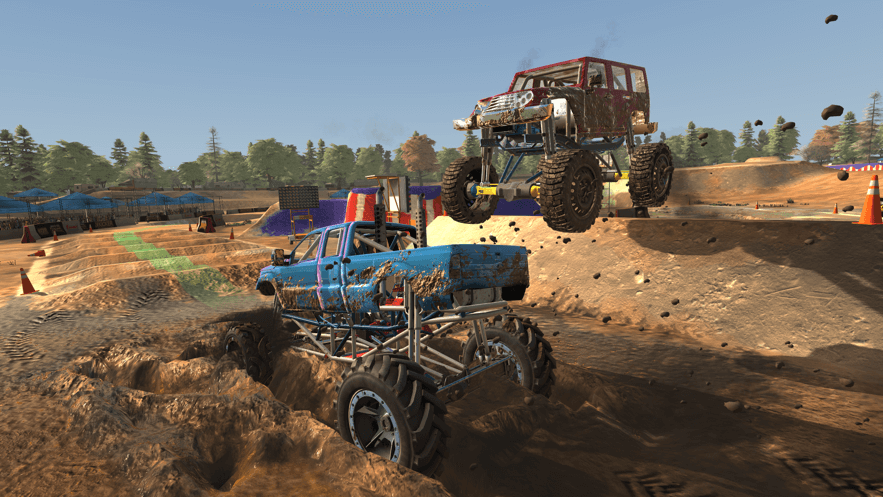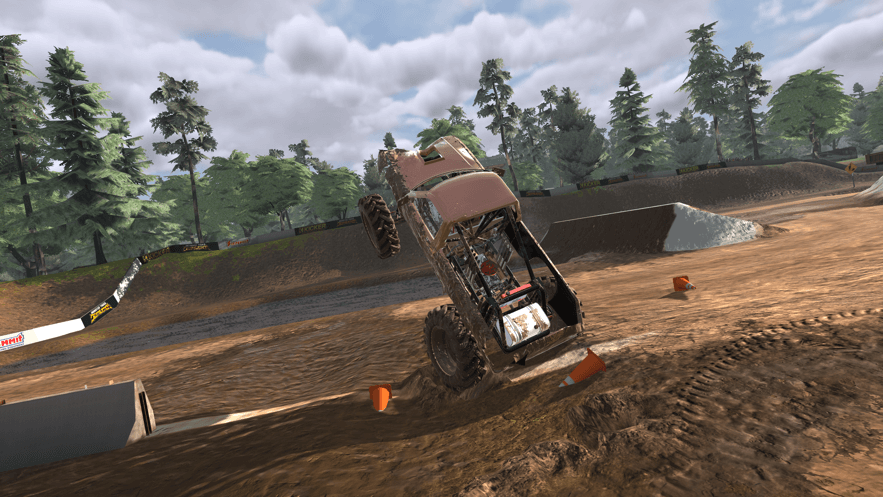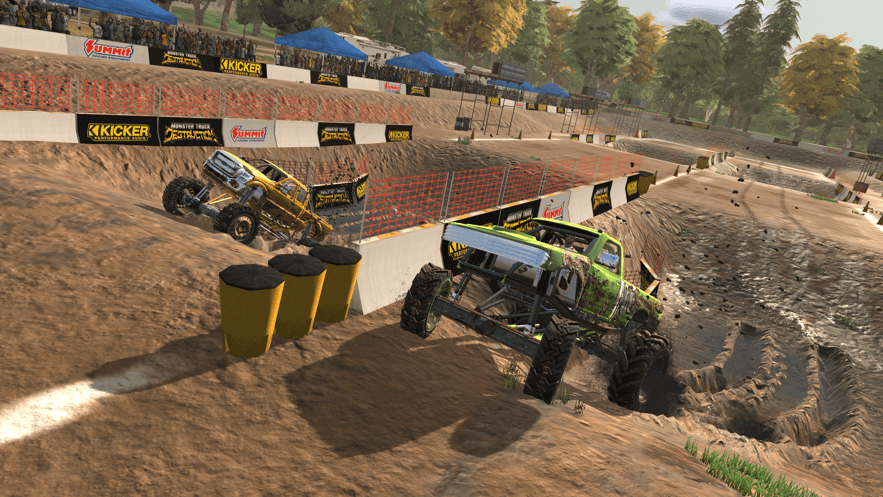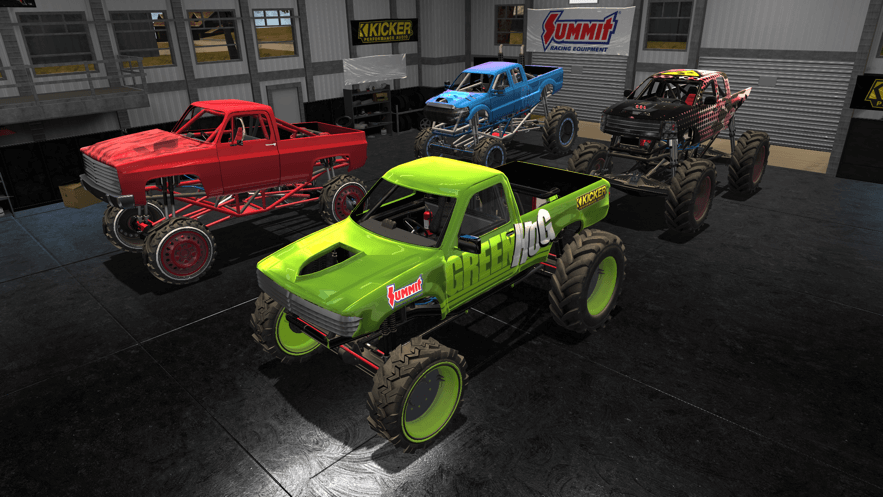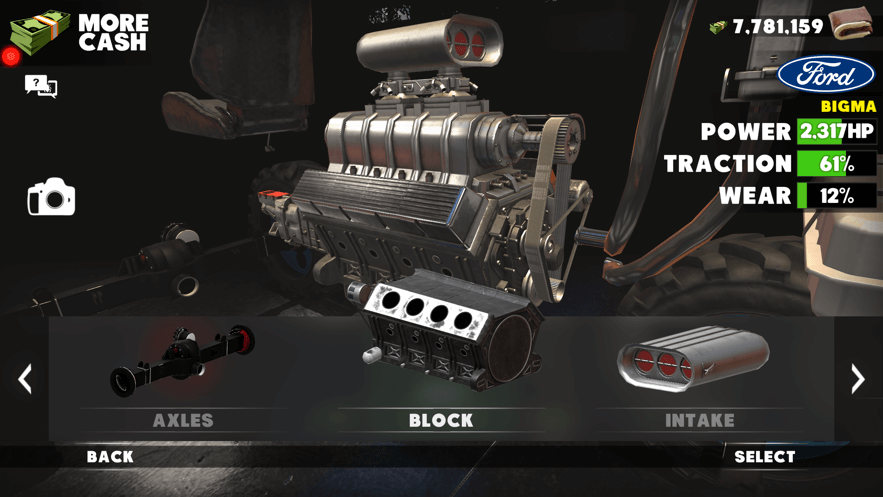 Get The Game
This game's download link redirects to App Store and Google Play, while the purchase link redirects to Amazon. Neither of the links contain malware nor viruses, please feel free to try it out!
Editors' Review
Trucks Off Road is a simulated driving game developed by ODD Games Pty Ltd. Here you can design your own cross-country trucks and drive them on the road. Do you like trucks? Let's try it
Description
Have you ever wanted to build your own mud truck? Well now you can in Trucks Off Road without getting your hands dirty!
Over 400 unique parts to choose from to customize your truck to make it look and perform the way you want it to. Paint panels, parts and decals. Fit different fenders, hoods and panels. Upgrade to different chassis types. You can also increase power by adding cubic inches, superchargers, and turbochargers along with exhausts and other items. Don't forget traction, you'll need upgraded tires to tackle some of the huge hills. If you punish your truck too much it'll need
How To Play
There are currently 8 mud parks to compete in with various game modes such as;
FREESTYLE - get the highest score by combining tricks and stunts
CIRCUIT RACING - Go head to head against your rivals
DRAG RACING - Knockout drag, do you have the fastest truck in a straight line?
MUD BOGGING - Can you pass through all of the gates in the quickest time?
OPEN PLAY - Non-competitive timed event to cruise around the park and show off
Comment
You may like it.