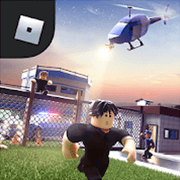 Roblox
Platform :
Size : 135M
Date : August 19, 2021
Version : 2.491.428447
Devoloper : Roblox Corporation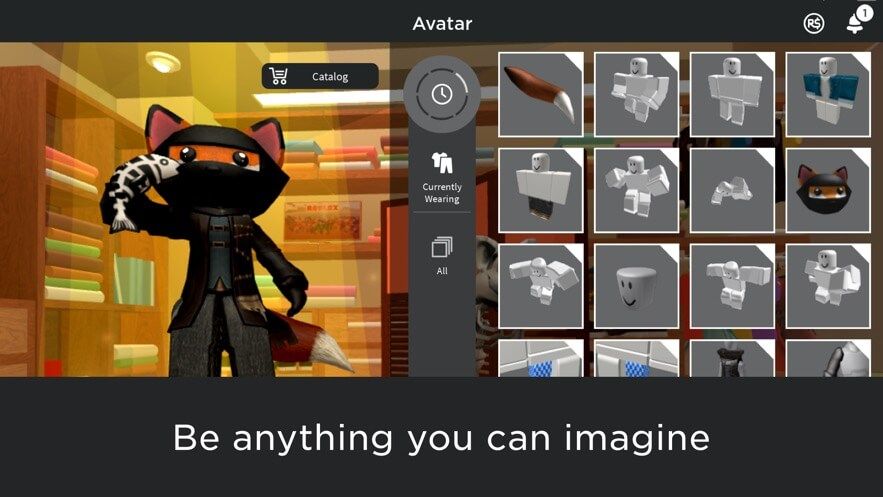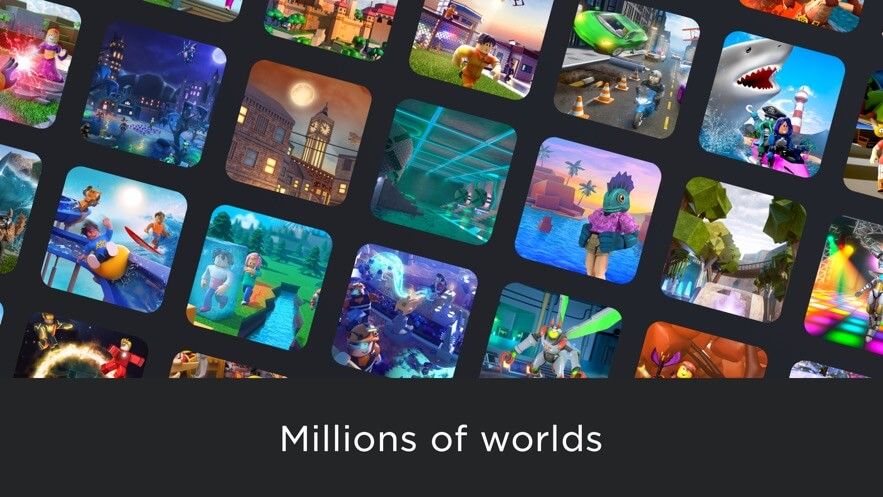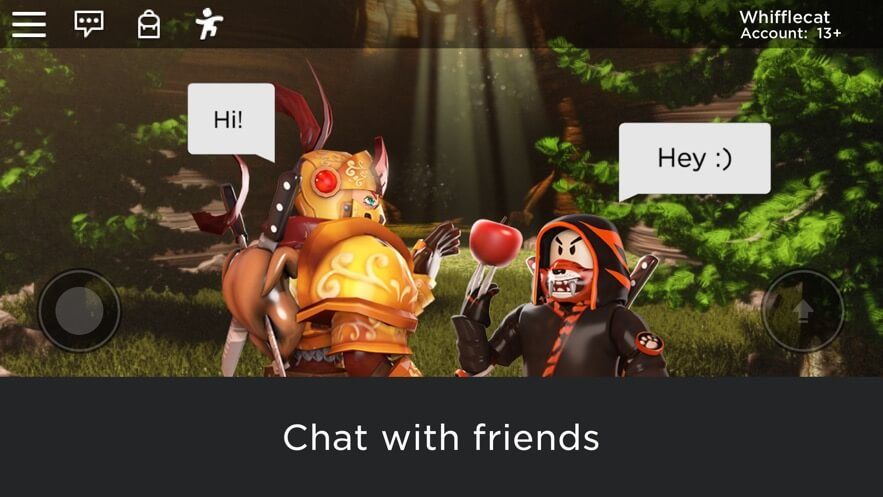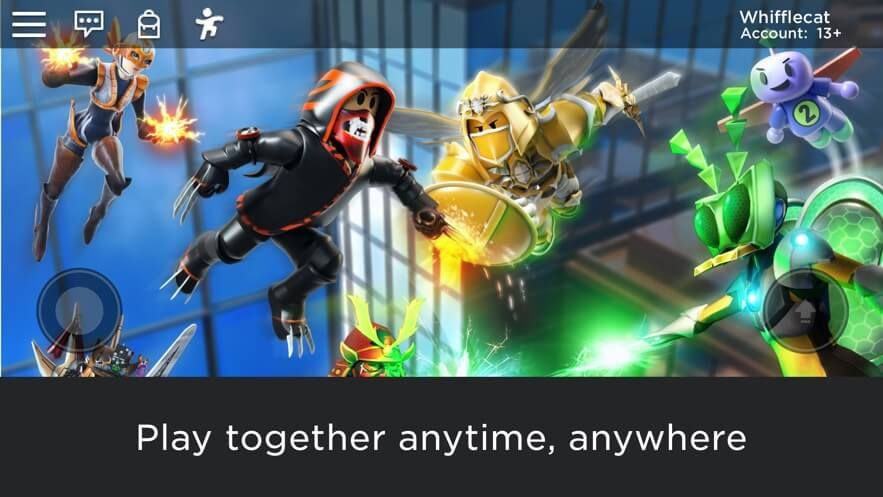 Get The Game
This game's download link redirects to App Store and Google Play, while the purchase link redirects to Amazon. Neither of the links contain malware nor viruses, please feel free to try it out!
Editors' Review
Roblox ©Copyright by FunGameShare, Do not Reproduce. By Alex

Have you ever heard of a game that allows the player to participate in the process of game making?

Yes, you heard me right, a game that allows all players involved in the process of game making. Or you can just assume that one of your friends asks you a question like 'which game owns the most players playing online simultaneously in the world? ' Let me guess, as a senior player, there must be a few names pop up in your mind, and you think the answer is definitely in one of the following games like Genshin,Minecraft,or PUBG, of course, there are so many different answers in your mind, but I'm afraid the right answer is not among them.

The answer is quite a bit shocking: Roblox, even if you have never experienced the game yourself, I believe you may also see Roblox's iconic column and square shapes made up little characters here and there like I do, no matter when you open your Instagram, YouTube or accidentally swipe it on the Tiktok. In Roblox, all types of games from puzzle solving and racing to FPS and RPG, all of them are able to be played and created by the little characters who are in your control. Of course, in Roblox, you can use your unlimited imagination to develop games in all forms and categories if you want. The possibilities on Roblox are infinite. Whether you like any MOBA or console game, like Counter-Strike, Need for Speed or Fall Guys, there are only things that you can't imagine, but there's nothing you can't find on Roblox. There are simplified versions of most games on the platform, and you know what? the best part is you don't need to take hours to download and install anything at all! The very game you want is only one click away in Roblox. That might explain why there are so many people who enjoy it.

So technically Roblox is not a game, it is more like a platform with thousands of mini-games, a platform where you can get access to play your dream game either with your mobile device or your personal computer, all games are available to people worldwide. It is more a different version of Steam than any specific game that you can name. For a platform with more than 1.6 million users worldwide to stay online simultaneously, it's already an indispensable part of many people's life.

Now you may wonder how exactly can I play on Roblox? Don't worry, as long as you have access to the Internet and got almost any device in your hand, you can play it. Roblox allows many different systems and devices from Microsoft Window, Android Mobile phone or pad, or IOS operating systems like iPhone and Ipad, and if you ask me: I just brought an Xbox recently, can I play with that? The answer is absolutely a yes.

The only thing you need to do is open the homepage, yes I know, you will be as surprised as I do like when I opened it for the first time. That is definitely a treasure house of all gamers! The only thing you need to worry about is which game goes first! Of course, you can also build a visual image of yourselves in the avatar shop, crate almost anything and reach out to millions of players in the developer hub. Even if you are a rookie on coding, you can learn from a wide set of tutorials, connect and get socialize with other developers around the world, browse API references, and much more, and it's fine if you are not interested in coding, just join the feast of games that created by the most talented and creative designers in the world!

If you are curious about the magic of this game, don't hesitate to give it a try, but be careful not to get addicted to it, because like what they always say: Don't you let your child play Roblox, like ever!
Description
Roblox is the ultimate virtual universe that lets you play, create, and be anything you can imagine. Join millions of players and discover an infinite variety of immersive worlds created by a global community!

Roblox is a very popular sandbox simulation construction mobile game. In the game, it is an open platform for global players. Players can build anything you want on this platform. Here, you are the creator of the world. The game interface is very good. There are thousands of game updates every day in the game, which enriches the gameplay and diversity. Because it is an online game, you will not feel bored with yourself. You can communicate with gamers around the world and become friends. , The Internet is also very powerful, the refreshing or operation fluency is very high, anyway.
How To Play
In Roblox, everyone can be both a game player and a game developer.
Players can use Roblox Studio to create physics-based interactive models, design complex geometry and game mechanism scripts.


The completed game works can be directly published to mobile phones, tablets, game consoles, and other devices.
Comment
You may like it.