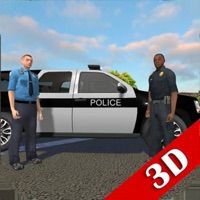 Police Cop Simulator. Gang War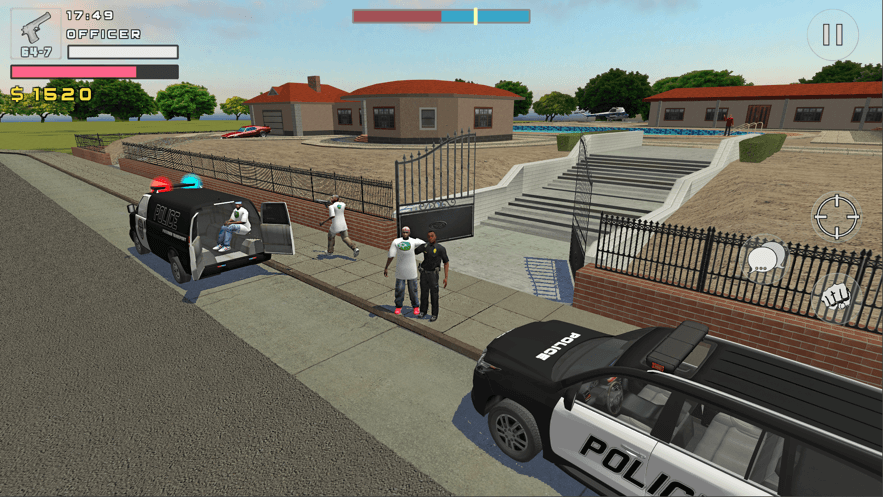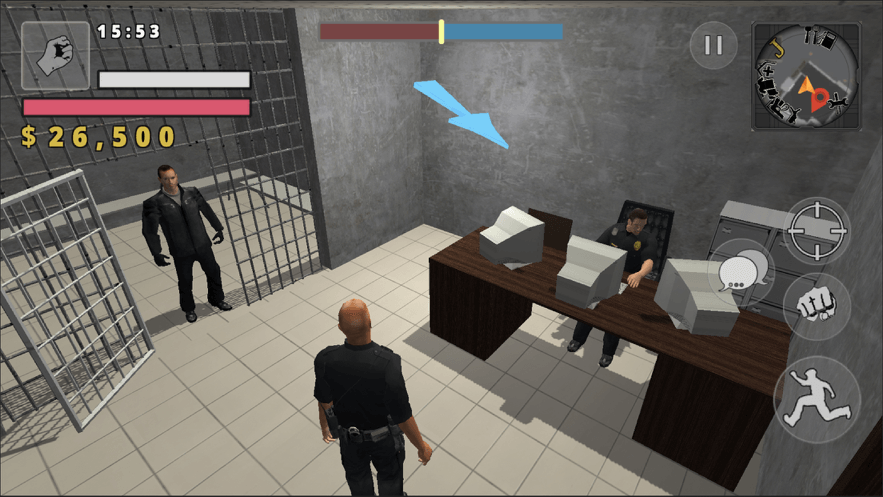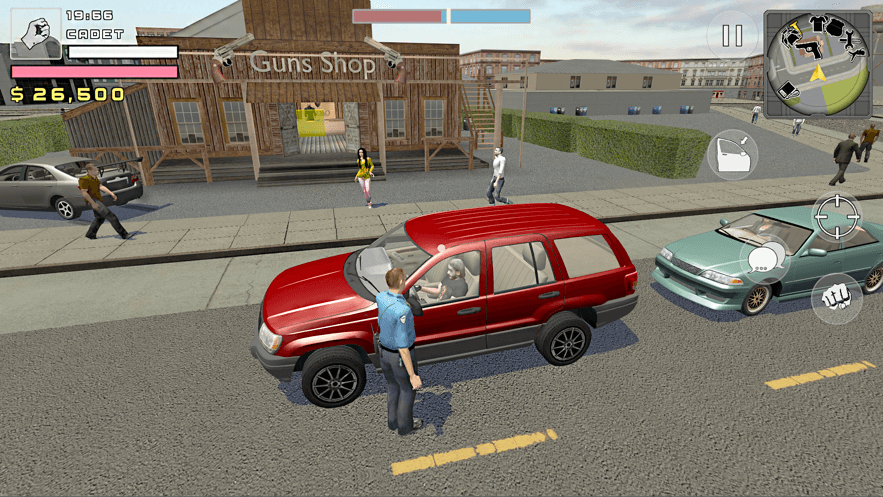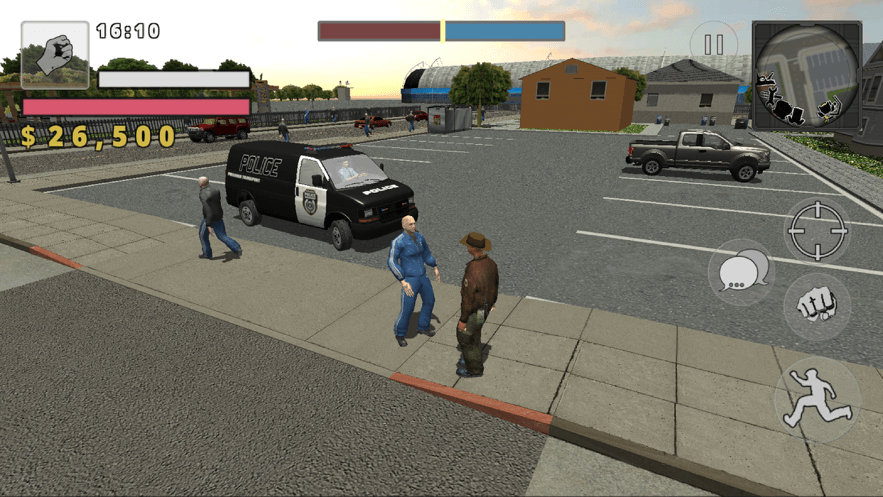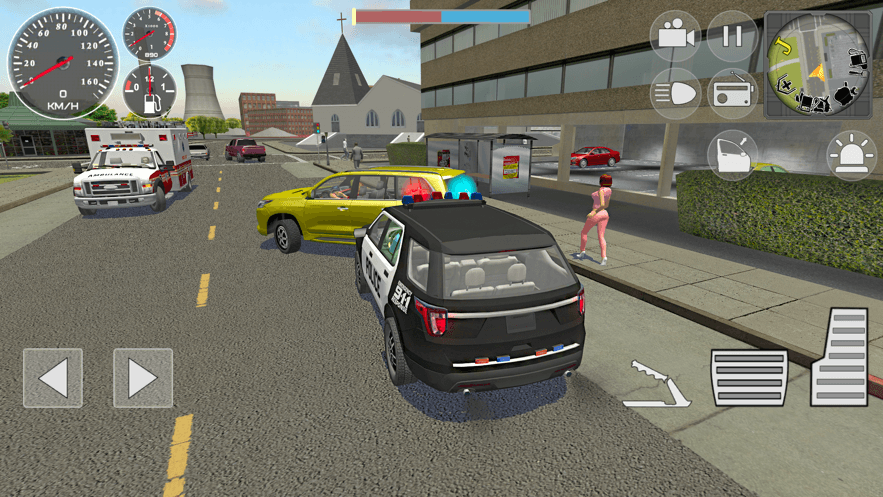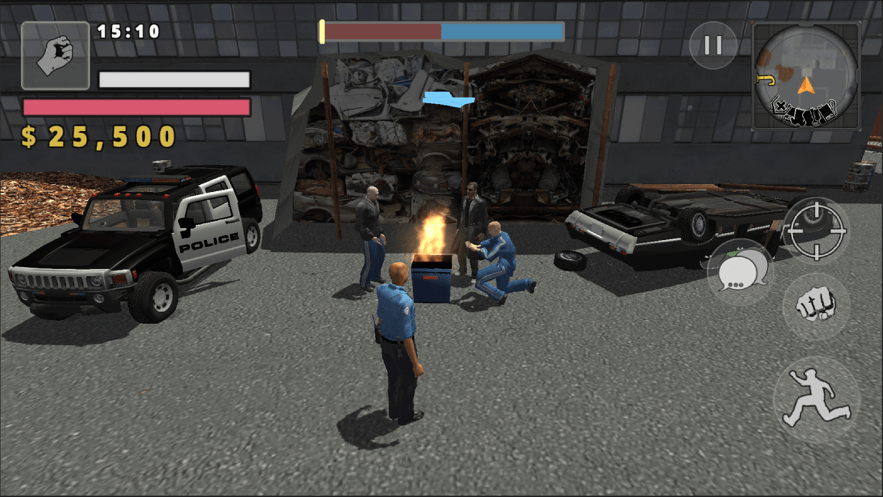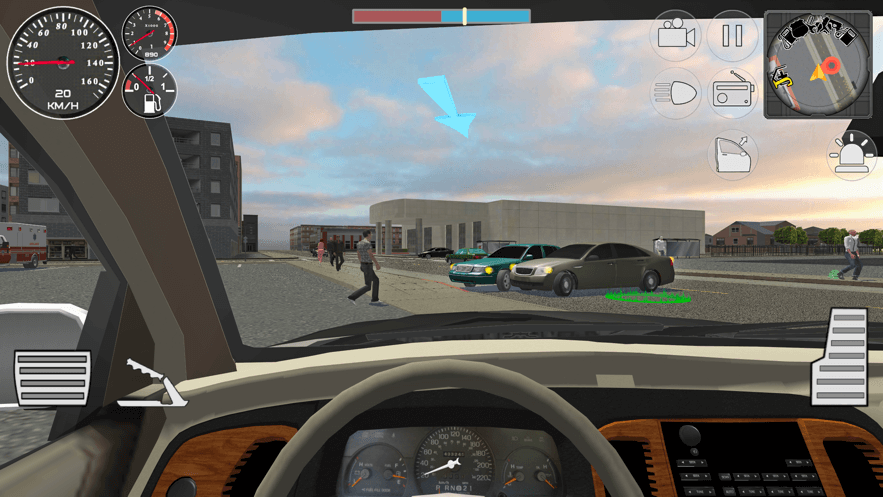 Get The Game
This game's download link redirects to App Store and Google Play, while the purchase link redirects to Amazon. Neither of the links contain malware nor viruses, please feel free to try it out!
Editors' Review
Police Cop Simulator. Gang War is a novel and fun simulated mobile game, which perfectly restores the daily life of the fighting nation and truly reflects the rectification actions of the police and city managers on various uncivilized phenomena in the city.
It truly simulates the city street scenery of the fighting nation, and the map is very broad, allowing players to explore freely.
Arrange the team members to patrol the streets, report to them as soon as they find uncivilized phenomena, and lead the team members to arrest uncivilized residents.
Description
Police Cop Simulator. Gang War is an action game in which you play as an ordinary patrolman, performing various cop tasks on the streets. The types of cops that players can play are very rich, not only can they play the role of cop in the game, but also doctors and firefighters, experience the process of emergency rescue in the game, real weapon ballistics, precise vehicle simulation, soft body physics engine allow you to simulate a complete game world, and there are also a variety of rich cop missions that can make you have a cop law enforcement addiction in the game.
How To Play
The gameplay is simple to operate. Although it is a variety of click operations, the clicks at critical moments are very important, and it is related to whether the task can be successfully completed.
The tasks are divided into multiple types, these types are also restored on the basis of reality, so through the game can understand the daily life of urban management.
After completing the task, you can also unlock various related achievements, continuously improve your abilities, and become the true leader of the city order.
Comment
You may like it.