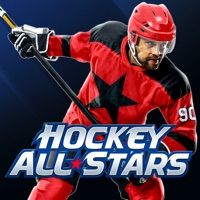 Hockey All Stars
Platform :
Size : 93M
Date : August 24, 2020
Version : 1.5.2.328
Devoloper : Distinctive Games
Tags : Simulation Hockey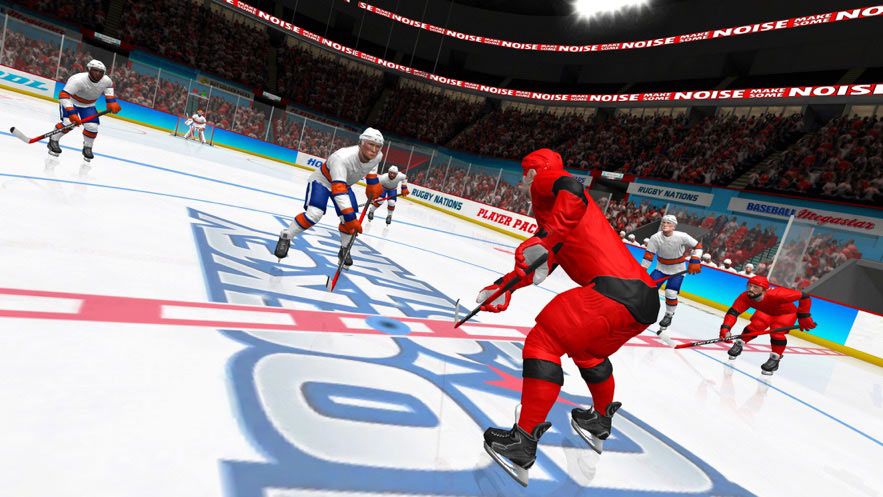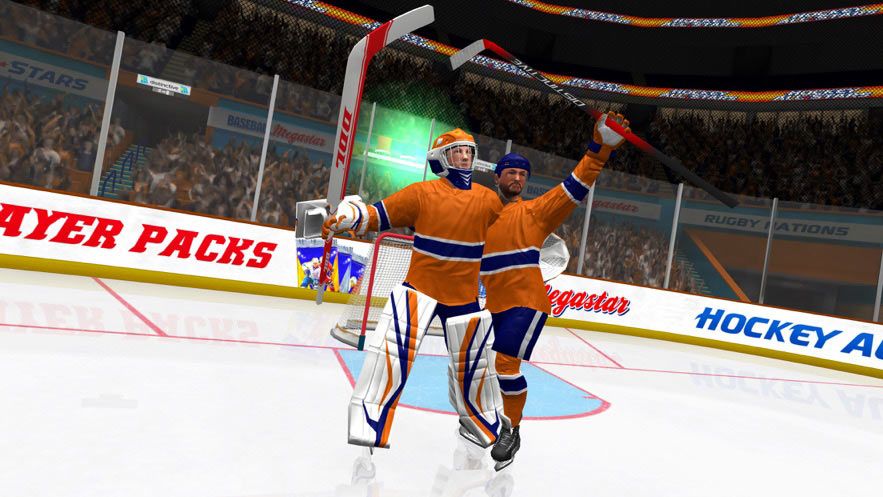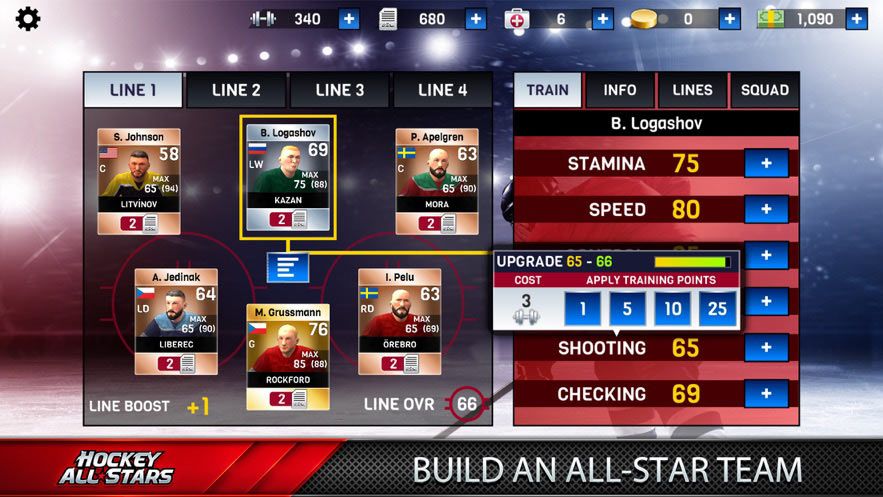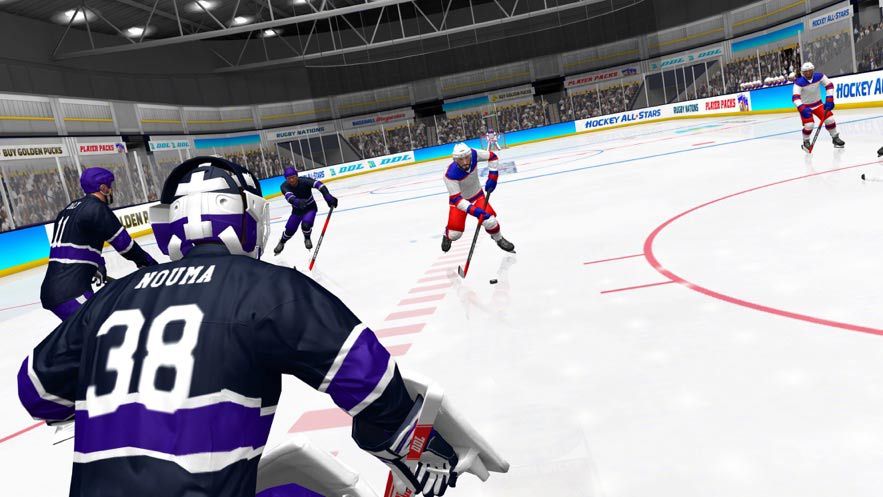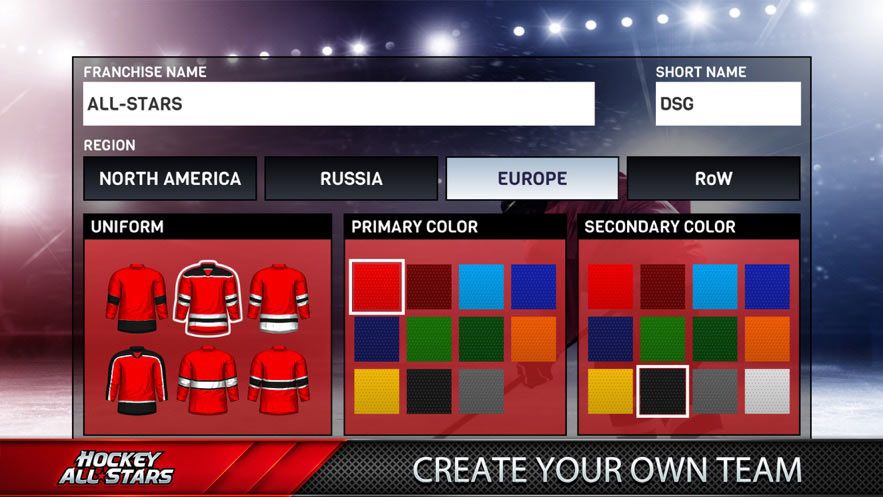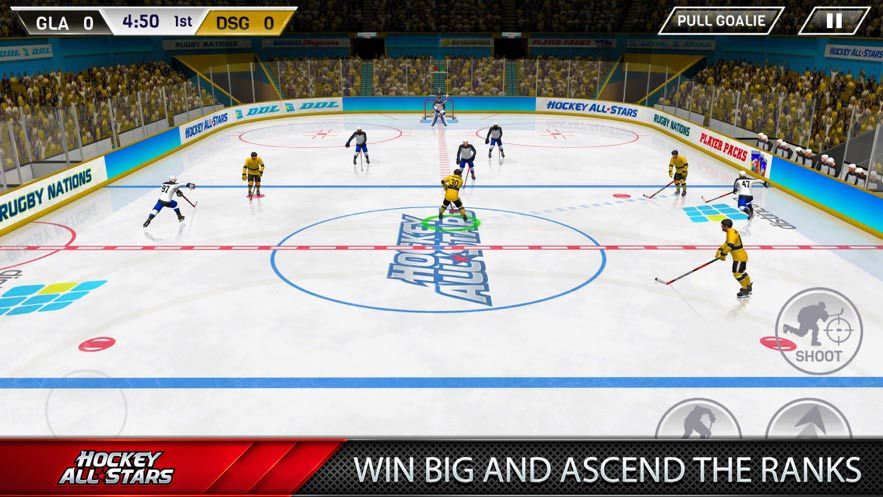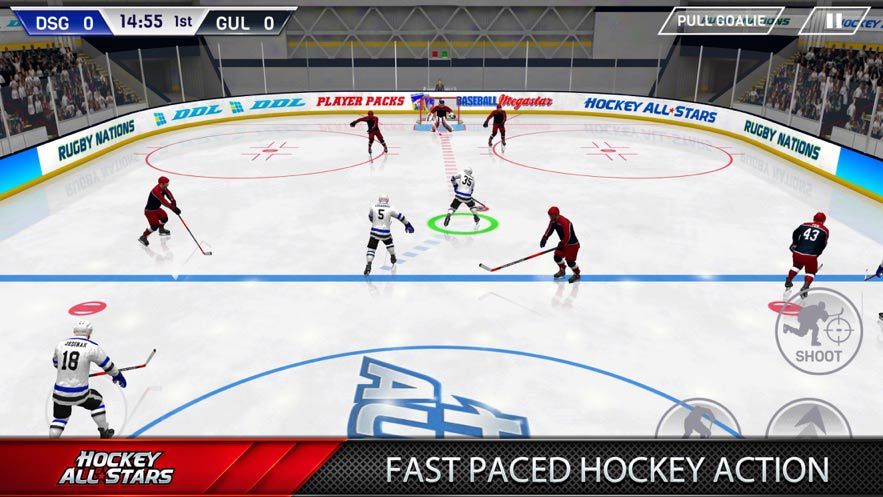 Get The Game
This game's download link redirects to App Store and Google Play, while the purchase link redirects to Amazon. Neither of the links contain malware nor viruses, please feel free to try it out!
Editors' Review
Hockey All Stars ©Copyright by FunGameShare, Do not Reproduce. By Lethe

Hockey All Stars is a Hockey Simulation mobile game, developed and produced by Distinctive Games, which was officially launched on Jan 31st, 2019, and supports the Android Apple dual platform.


Hockey All Stars is a mobile game with competitive field hockey simulation and team management as its core gameplay. Here you can create your own team to participate in the major league hockey tournament, in which you need to recruit players and then beat your opponents. After trying to conquer each opponent you will stand at the top of the tournament and become a legend of the generation.


The game has a lot of field hockey stars and legendary players, you can get them one by one. It's a great experience to feel the star players playing on the field according to your command. Keep recruiting more powerful players and keep improving your character's abilities and you will reap victory after victory.


The game is relatively simple to use, you only need to use your finger to control the virtual buttons on the screen, so you do not have to worry about not being able to master it. But as the game progresses, your opponents will become more and more challenging. But don't worry, because then you can already be skilled at it. And you can study the tactics while you are familiar with them, good tactics will make your operation achieve twice the result with half the effort.


Hockey All Stars is a very free game, you can customize your own team and upgrade your players. And I can always experience playing with my favorite player, and I can even beat him with my own efforts! This exploded my sense of accomplishment and gave me a great gaming experience. This is definitely a great game for me who once had a field hockey dream in my heart.
Description
"HockeyAllStars" is a very fun simulated nurturance sports game. In this game, players can form their own hockey teams, lead them to play matches, win matches and win prizes, and then upgrade their players. If you like it, download it quickly!

How To Play
Hockey All Stars is a hockey-themed simulation game in which players will be able to challenge the exciting North American major league games, collect players, beat opponents and get to the top of the league. The game effects and graphics are very realistic sports game. The game will have many well-known sports stars role, the game effect is really using 3D modeling and physics engine to create. You can intuitively feel the real confrontation with the star players. At the beginning of the game will be a simple introduction.
Comment
You may like it.