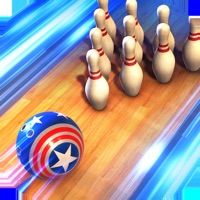 Bowling Crew - 3D bowling game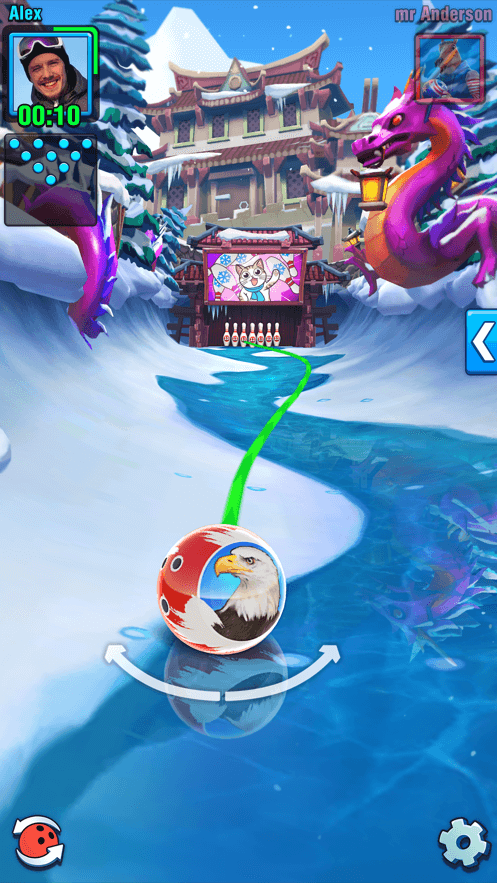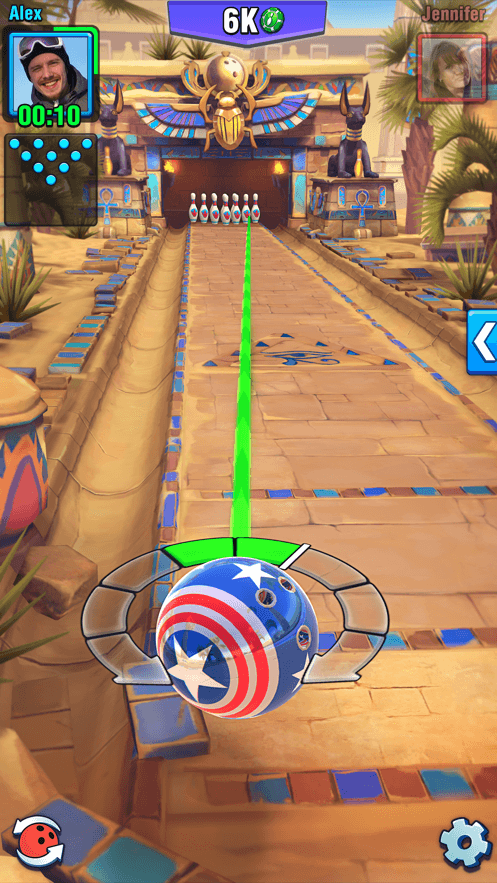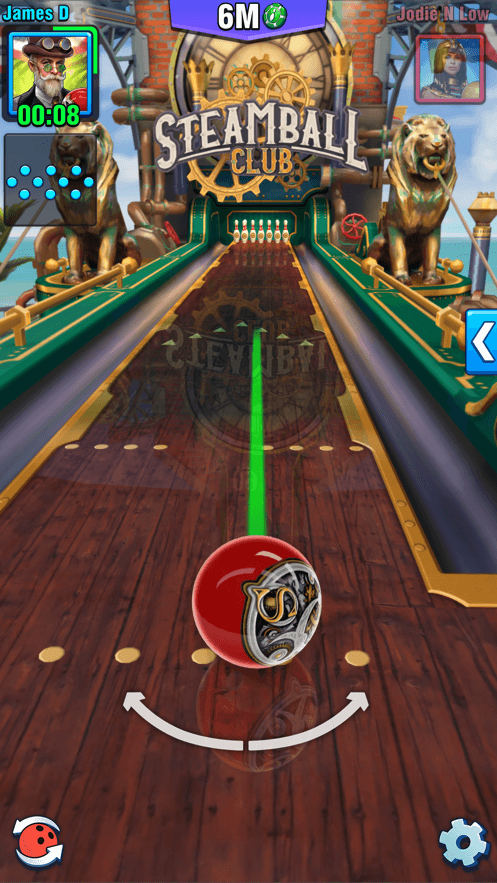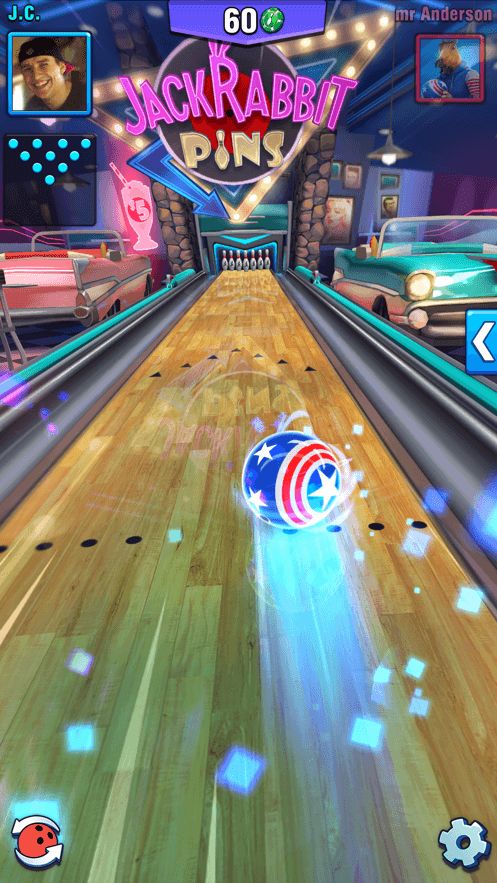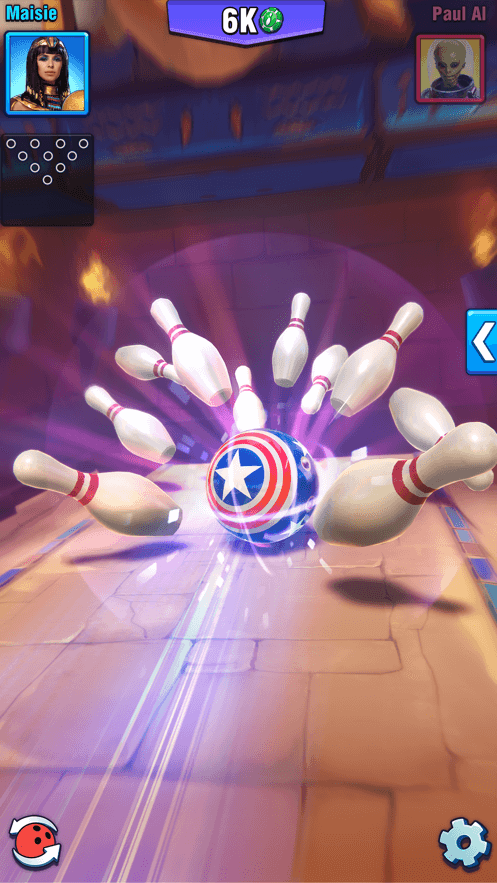 Get The Game
This game's download link redirects to App Store and Google Play, while the purchase link redirects to Amazon. Neither of the links contain malware nor viruses, please feel free to try it out!
Editors' Review
Bowling Crew - 3D bowling game ©Copyright by FunGameShare, Do not Reproduce. By Lethe

Bowling Crew - 3D bowling game is a Bowling mobile game, developed and produced by WARGAMING Group Limited, officially launched on 11/03/2020, supports Android Apple dual platform.


Bowling Crew - 3D bowling game is a great bowling simulation casual game with a great game experience. In the game, you will experience in the most gorgeous game scene with the most exquisite and handsome bowling simulation duel experience. The game is rich in scene modeling, snowy mountains, Monument Valley, rock concerts and other super bowling alleys waiting for you to conquer one by one. Come and compete with players from all over the world for the supreme honor of the king of bowling.


This game is relatively easy to operate, and the pre-game instructional explanation is comprehensive, so it's still relatively easy to navigate. Just use your finger to control the bowling ball precisely on the screen, throw it and try to knock down as many bowling bottles as possible before the end. But be more careful not to let the bowling ball fall into the side ditch on both sides, because this will make you lose the chance to score. In the breakout mode, you will also encounter some trap obstacles along the way, you need to make precise judgments to control the bowling ball to dodge them.


Bowling Crew - 3D bowling game is a very interesting casual game. It not only has the bowling game, but also comes with a lot of themed bowling alleys and a lot of bowling ball shapes. This certainly enhances the game experience a lot and makes the original bowling sport add a lot of lively and lovely atmosphere. The game is also relatively easy, you just need to control the angle and power to throw the bowling ball to score, but it also requires you to accumulate experience in the game to master. The game overall experience is good, like casual games and like bowling sports friends can try to play.
Description
This is a very cool and interesting bowling game. The scene is cool and very fun. Bowling fans must not miss it!

Bowl on every fantastic 3D bowling alley with friends and players from around the world online in real-time as you compete in tournaments and 1v1 games!


In Bowling Crew, you can upgrade your balls and unlock new competitive series as you master your bowling skills and compete with other players online in the quest to be the Bowling King with a strike on every bowl!
How To Play
* Quick*fire 1v1 online real-time gameplay.
* Revolutionary bowling system that's easy to learn but difficult to master.
* Thousands of online players are waiting to be challenged.
* Bowl through more advanced series as you "raise the stakes".
* Earn promotion in weekly leagues to unlock premium bowling balls.
* Advance through stunning 3D bowling alleys from all around the world: snowy mountains, Monument Valley, a rock gig and more classic sports clubs.
* Climb the career ladder in one of the best competitive sports, now in the form of an easy bowling app.
* Clash with friends in every bowling club like you've never done before!
Comment
You may like it.