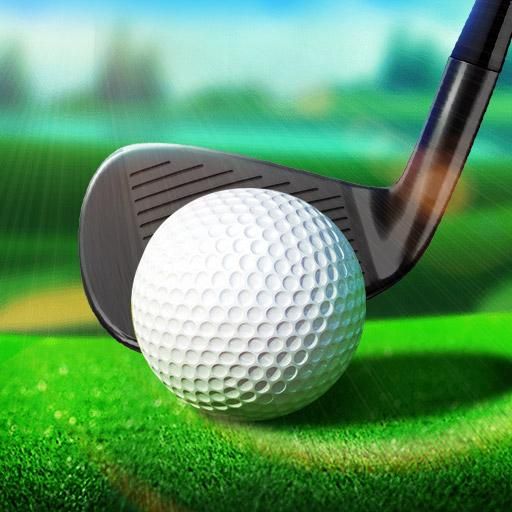 Golf Rival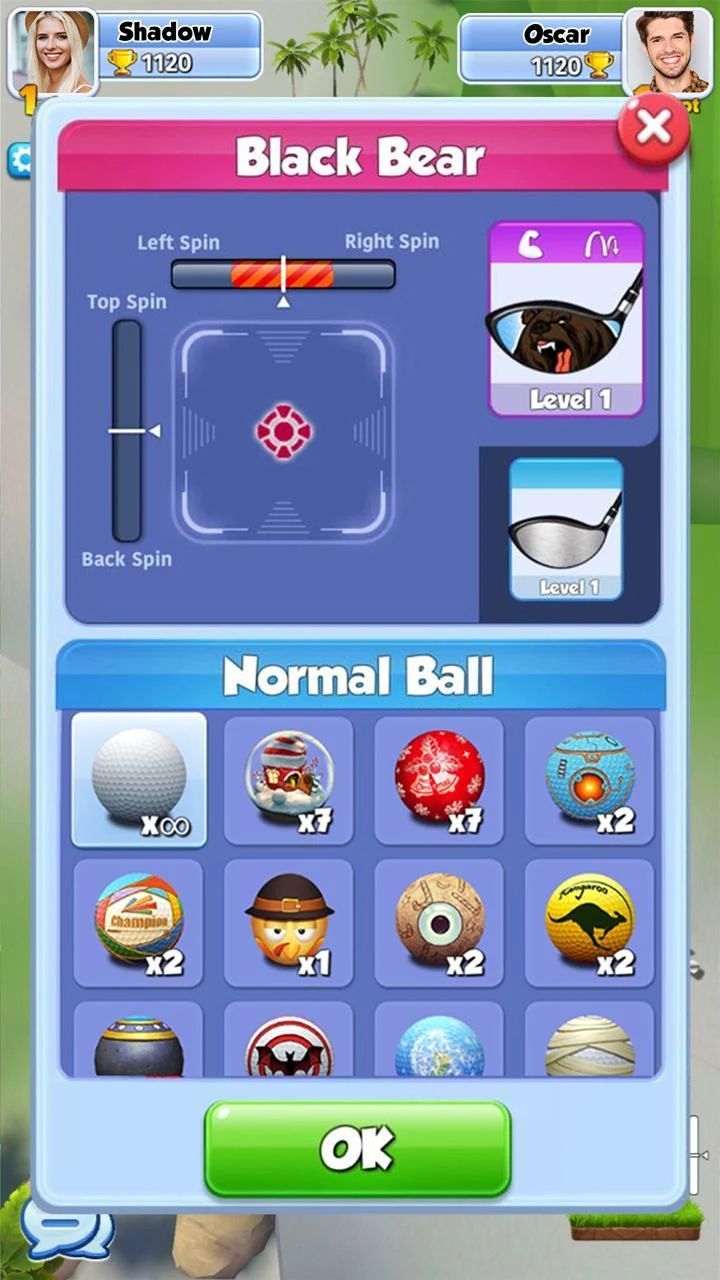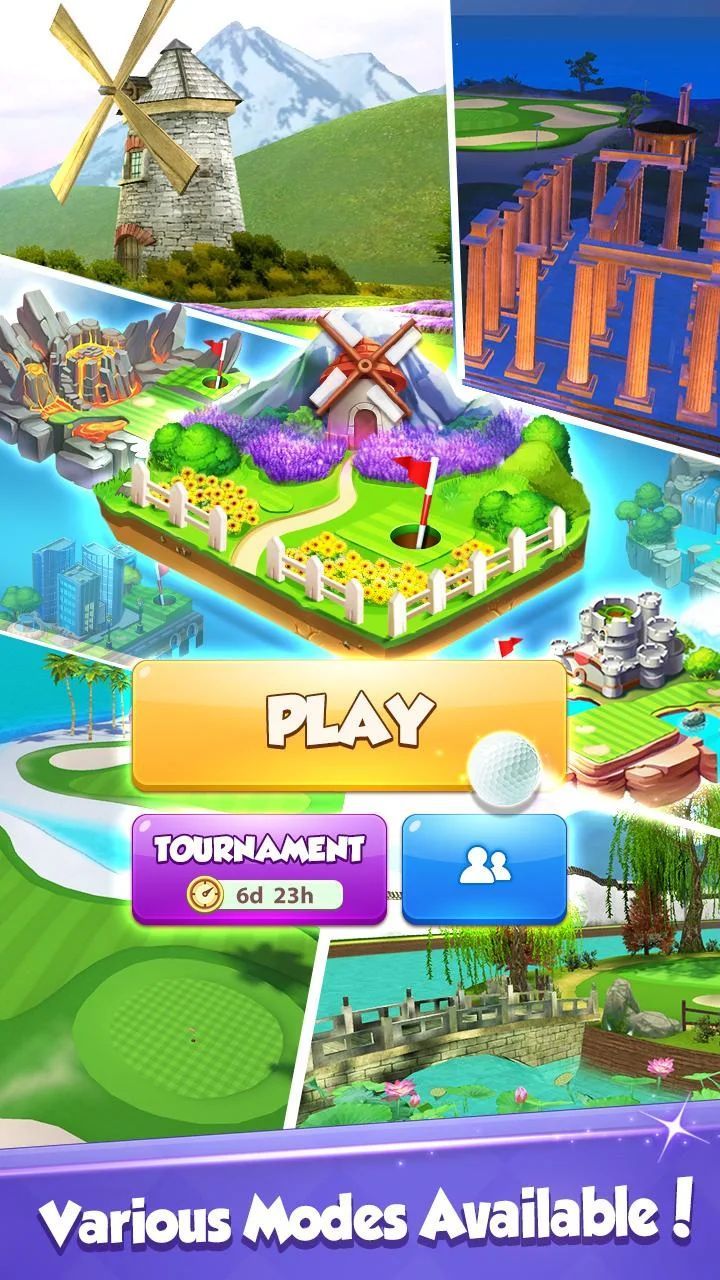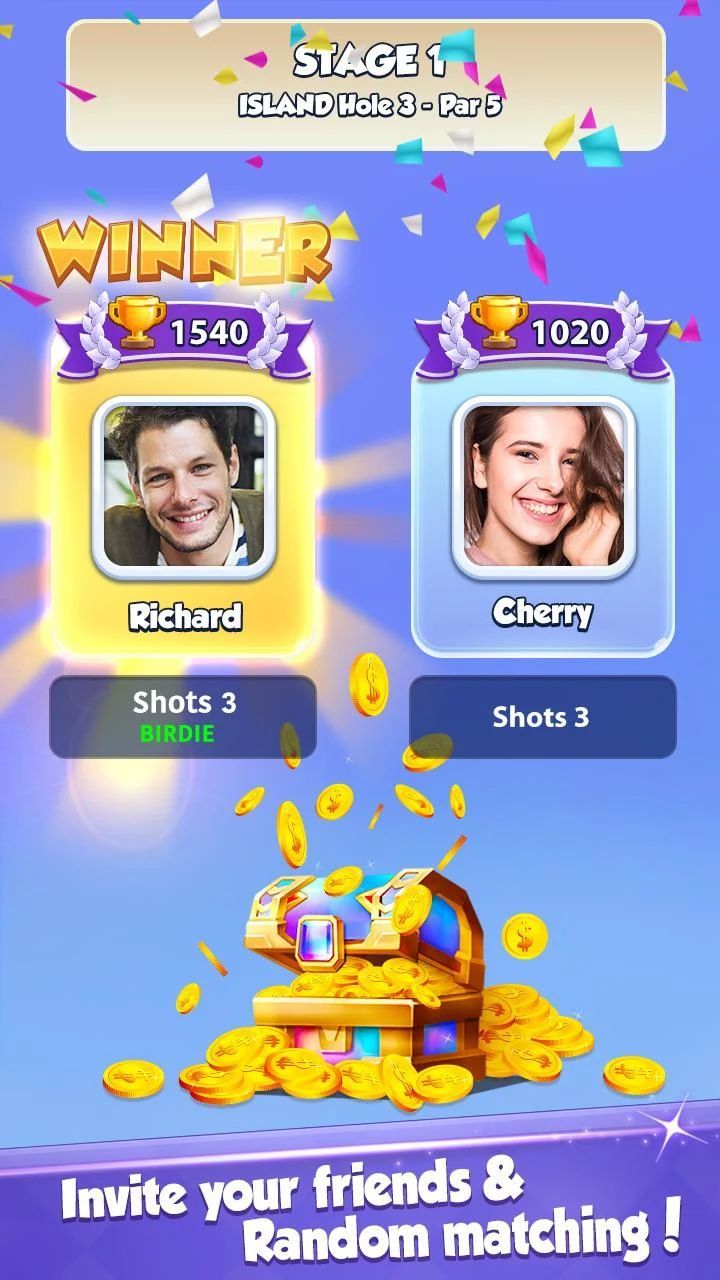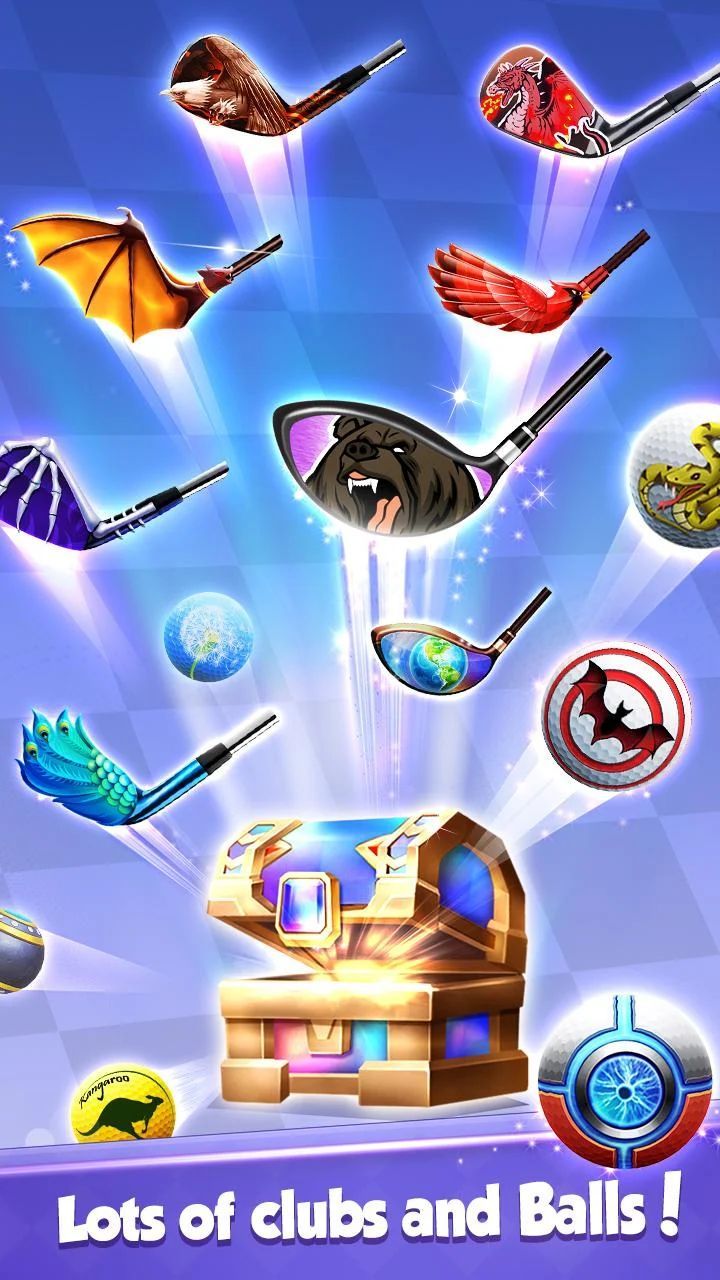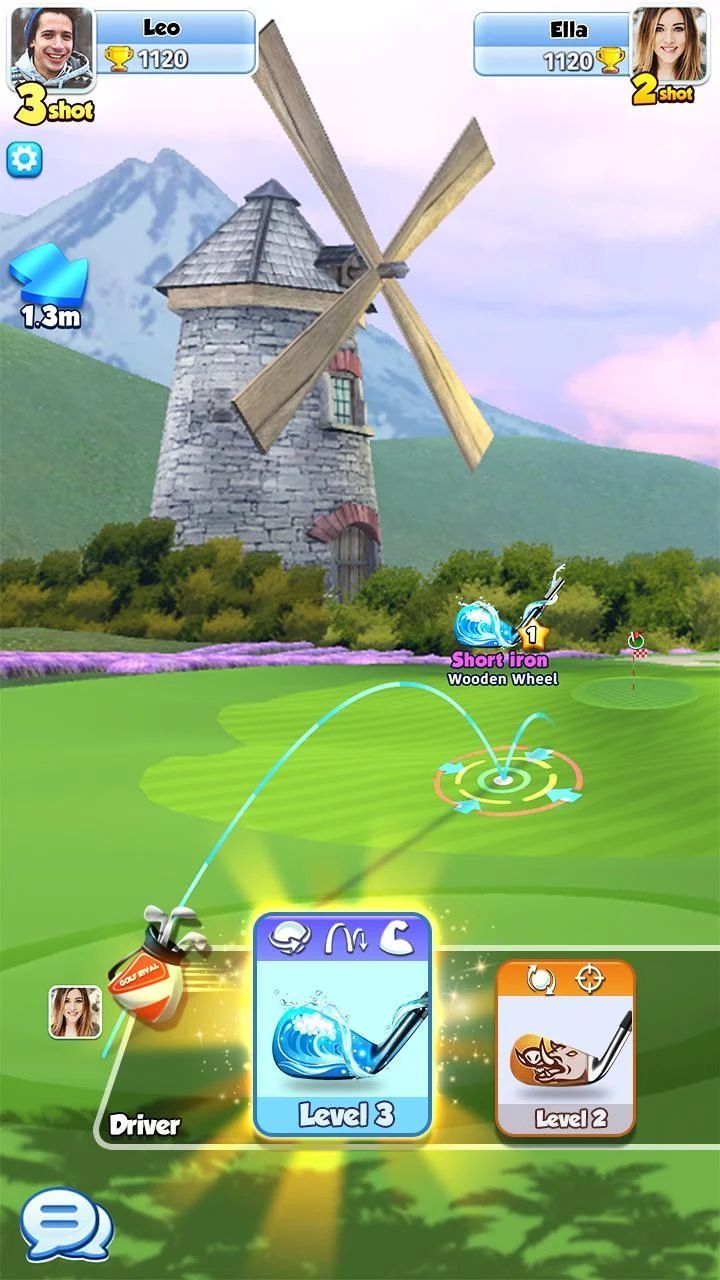 Get The Game
This game's download link redirects to App Store and Google Play, while the purchase link redirects to Amazon. Neither of the links contain malware nor viruses, please feel free to try it out!
Editors' Review
Having spent considerable hours in the vivid universe of Golf Rival, I can confidently express that it captures the spirit of golfing brilliantly. Initially, I was welcomed with user-friendly tutorials and vibrant animations, which helped ease me into the dynamics of the game. The controls were intuitive and highly responsive, ensuring my every swipe and tap reflected in my character's movements.
In terms of gameplay, Golf Rival is both challenging and rewarding. The physics engine ensures that each shot feels authentic, as wind direction, slope, and power must be taken into account for successful shots. The game also features a comprehensive range of clubs and equipment, allowing players to strategize and choose the best tool for each shot.
Each course I played on presented its unique challenges. From sand traps to water hazards and tricky winds, Golf Rival brings in real-world golfing challenges, ensuring every round is as unpredictable as the next. The variety ensures that monotony never sets in.
Moreover, the multiplayer feature was particularly enjoyable. Playing against real-life opponents from around the world elevated the competitive spirit, making each victory truly rewarding. The game also provides various customization options, allowing players to tweak their avatars and gear.
However, like every game, Golf Rival isn't without its flaws. Occasionally, I encountered connectivity issues that hindered my gameplay. But such glitches were rare and didn't significantly detract from the overall experience. In summary, Golf Rival presents an engaging, realistic, and vibrant golfing simulation that enthusiasts and novices alike would enjoy.
Description
Golf Rival, developed by Zynga, offers golf enthusiasts a chance to experience the exhilarating game of golf from the comfort of their mobile devices. Released on March 27, 2018, this multiplayer game provides players with an immersive virtual golfing experience, complete with stunning graphics, realistic physics, and challenging gameplay.
Undoubtedly, Golf Rival transports players to picturesque virtual golf courses where they can compete against friends and players from around the world in real-time matches. The game is designed to provide a realistic golfing experience, offering impressive visuals and lifelike physics to simulate the challenges and excitement of the sport.
With an intuitive interface and easy-to-use controls, Golf Rival is accessible to players of all skill levels. The game features a wide range of clubs and equipment that can be upgraded and customized, allowing players to tailor their golfing experience to their liking. Furthermore, players can also unlock new courses as they progress, presenting them with fresh challenges and breathtaking landscapes to explore.
How To Play
To get started with Golf Rival, players need to install the game from their respective app stores and create an account. Once inside the game, they will be introduced to a tutorial that guides them through the basic mechanics of golfing. The tutorial covers aspects such as shot power, aiming, and club selection to familiarize players with the controls.
The gameplay in Golf Rival is turn-based, where players take turns to complete a hole. The objective is to reach the hole with the fewest number of shots possible. To achieve this, players must carefully consider factors such as wind speed, terrain elevation, and the club's power to make accurate shots.
As players progress through the game, they earn experience points and in-game currency, allowing them to level up and unlock new equipment. Upgrading clubs and balls not only enhances their performance but also provides players with an edge over their opponents in multiplayer matches.
In multiplayer mode, players can participate in various tournaments and compete against others from around the globe. The leaderboard system allows players to track their progress and aim for the top spot. Additionally, the game provides opportunities for players to join or create their own golf clubs, fostering a sense of community among avid golfers.
Comment
You may like it.