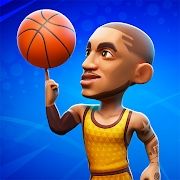 Mini Basketball
Platform :
Size : 425.5 MB
Date : Aug 29, 2023
Version : 1.5.14
Devoloper : Miniclip.com
Tags : Casual Basketball Sports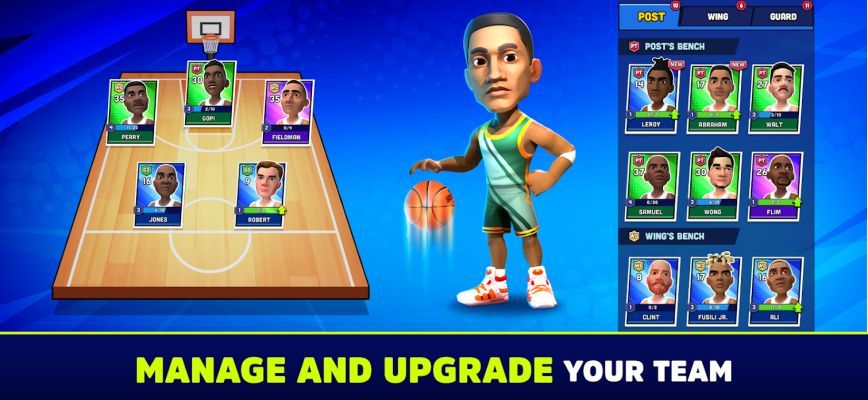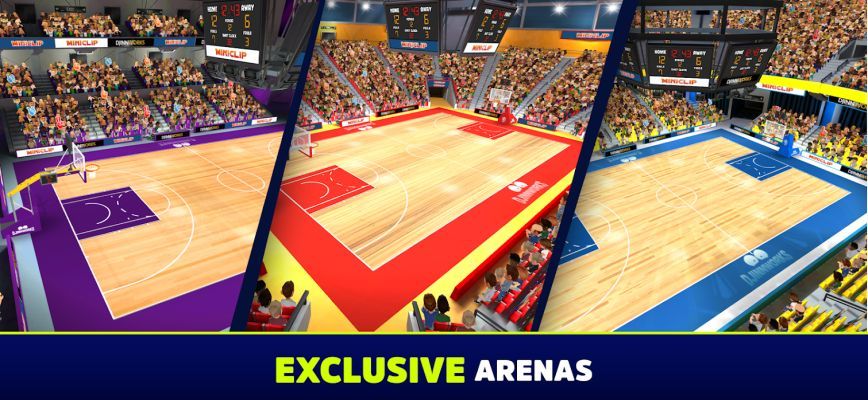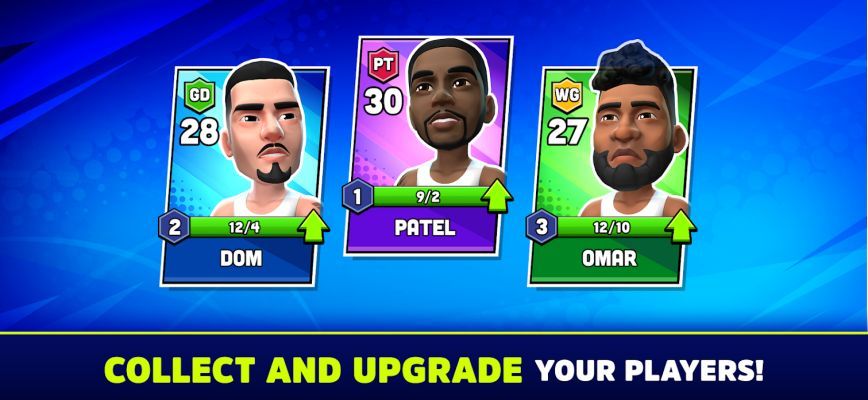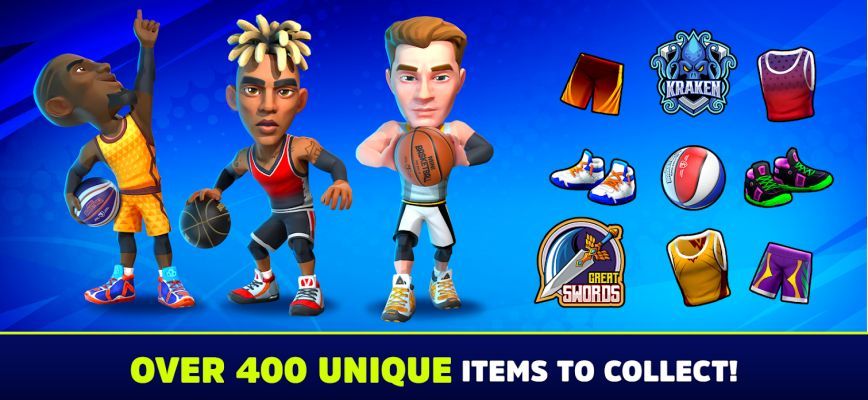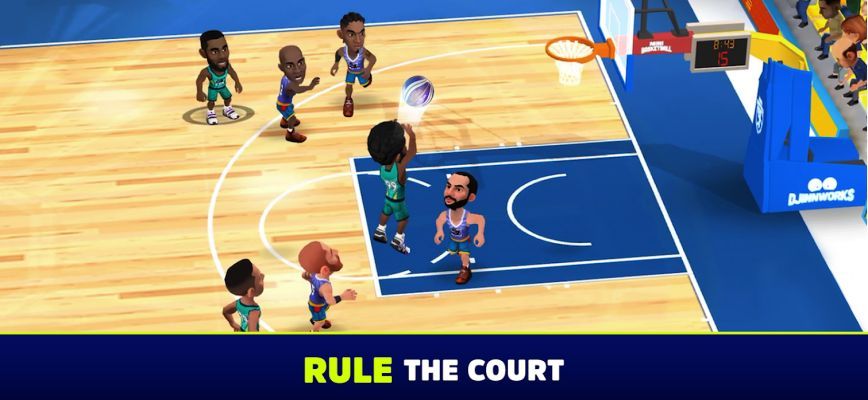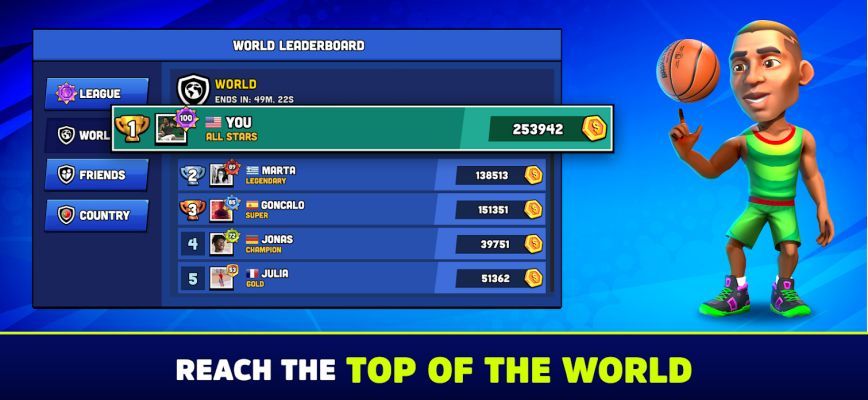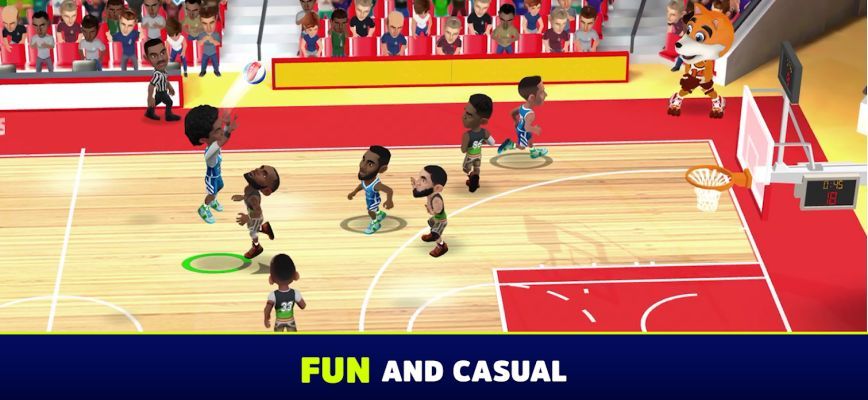 Get The Game
This game's download link redirects to App Store and Google Play, while the purchase link redirects to Amazon. Neither of the links contain malware nor viruses, please feel free to try it out!
Editors' Review
Having spent several hours playing Mini Basketball, I must say that it exceeded my expectations. The game manages to strike a perfect balance between casual fun and the authentic basketball experience. The pick-up-and-play nature of the game allows anyone to instantly jump into the action without any hassle or complicated controls.
Building and customizing my team was an enjoyable aspect of the game. Collecting players of different rarities and upgrading them gave me a sense of progress and made my team more formidable. The variety of customization options, from jerseys to logos, allowed me to personalize my team and make it stand out from others. Showcasing the rare equipment I won was always a source of pride.
The gameplay itself was smooth and addictive. Whether I was playing in single-player mode or competing against other players in multiplayer, every game felt unique thanks to the different arenas and courts. The graphics and sound effects added to the overall immersive experience, making me feel like I was truly on the basketball court.
Not only that, but climbing up the leaderboards and competing for prizes added an extra layer of excitement to the game. The weekly leagues provided a goal to strive for and kept me motivated to improve my skills. The sense of accomplishment that came with securing a promotion spot and earning better rewards was incredibly satisfying.
However, one minor critique I have is that at times, the game seemed to favor players who spent real money on in-app purchase. While it is possible to progress without spending real money, the option to purchase certain advantages may give some players an unfair advantage.
Description
Mini Basketball is a game that brings the fun and excitement of basketball to your fingertips. Whether you're a die-hard basketball fan or just looking for a casual gaming experience, this game has got you covered. The gameplay is simple and accessible, allowing you to jump right into the action without wasting time on complicated mechanics.
In essence, one of the key features of Mini Basketball is the ability to build, upgrade, and customize your team. As you progress through the game, you will have the opportunity to win players of different rarities, from common to epic, and upgrade them to make your team unstoppable. But it doesn't stop there - you can also customize your team with over 100 options, including unique logos, jerseys, shorts, sneakers, mascots, cheerleaders, and even dunks! Make your team reflect your style and stand out from the competition.
How To Play
Playing Mini Basketball is a breeze. The controls are intuitive, allowing you to focus on the game and enjoy the action. Simply pick up your device, launch the game, and you're ready to go. The game offers various modes, including single-player and multiplayer options, ensuring there's always something for everyone.
In single-player mode, you can participate in different tiers and tournaments. Each tier offers unique and original arenas and courts that become more impressive as you advance in your basketball career. The tournaments feature playoff stages where you can compete against other players and aim to win the ultimate trophy. Every game feels different, whether you're playing on your home court or in an international setting.
For those who love competition, Mini Basketball allows you to climb up the leaderboards and win amazing prizes. Each week, you have the chance to move up the leagues, starting from the Brass League and aiming for the prestigious All-Stars League. Securing a promotion spot by the end of the week earns you bigger and better rewards, so make sure to give it your all!
Apart from the thrilling gameplay, Mini Basketball continuously updates its content to keep things fresh and exciting. New and impressive arenas are regularly added, ensuring that players always have something to look forward to. With its vibrant graphics, realistic sound effects, and smooth gameplay, Mini Basketball provides an immersive basketball experience that will keep you hooked for hours.
Comment
You may like it.