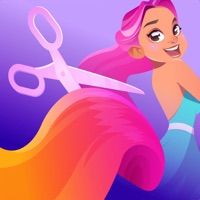 Hair Challenge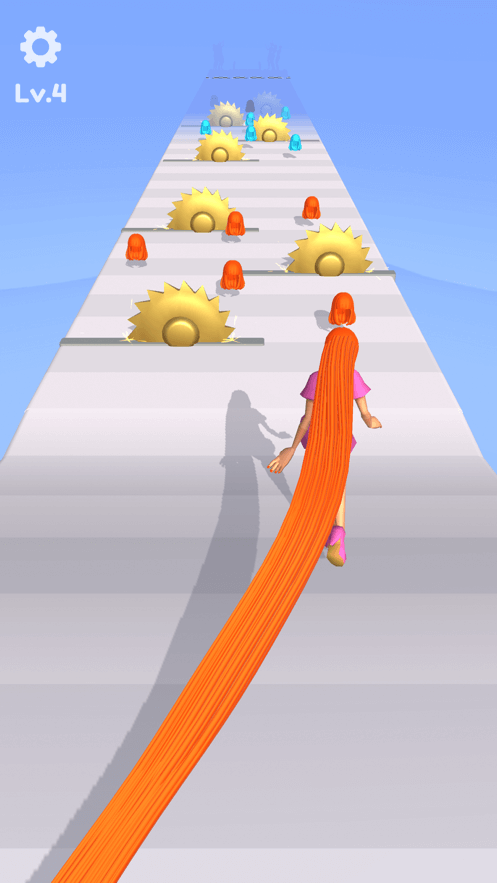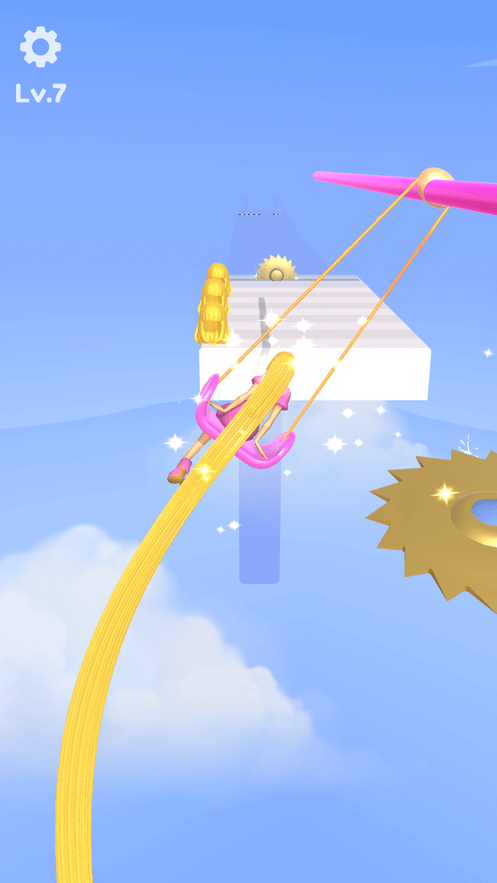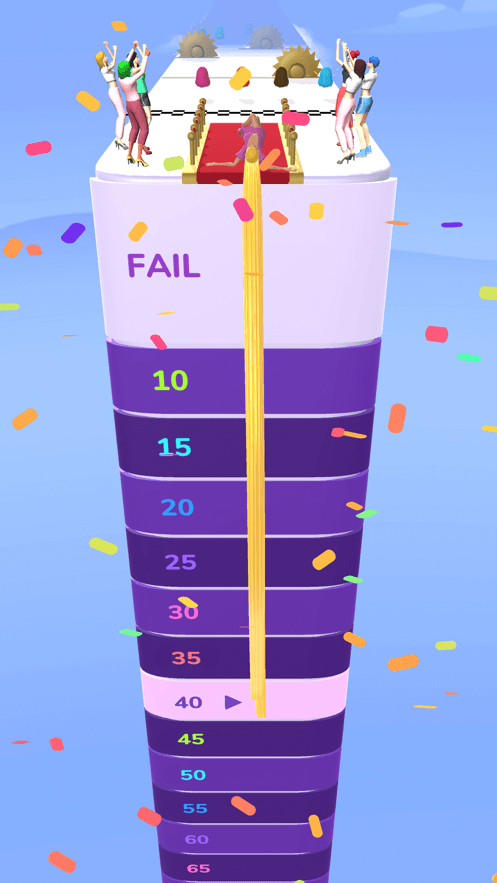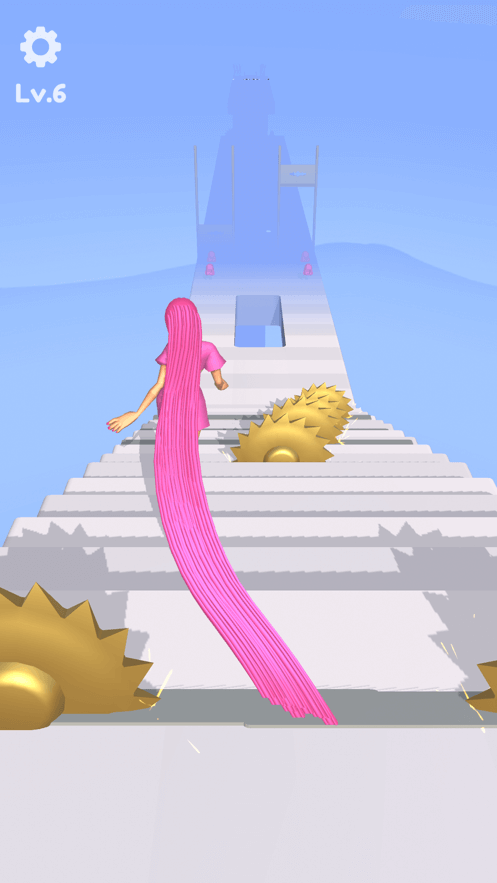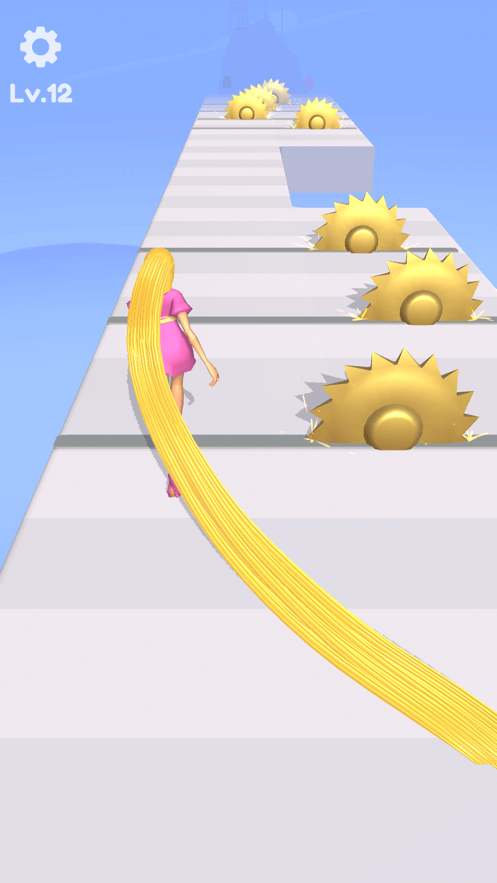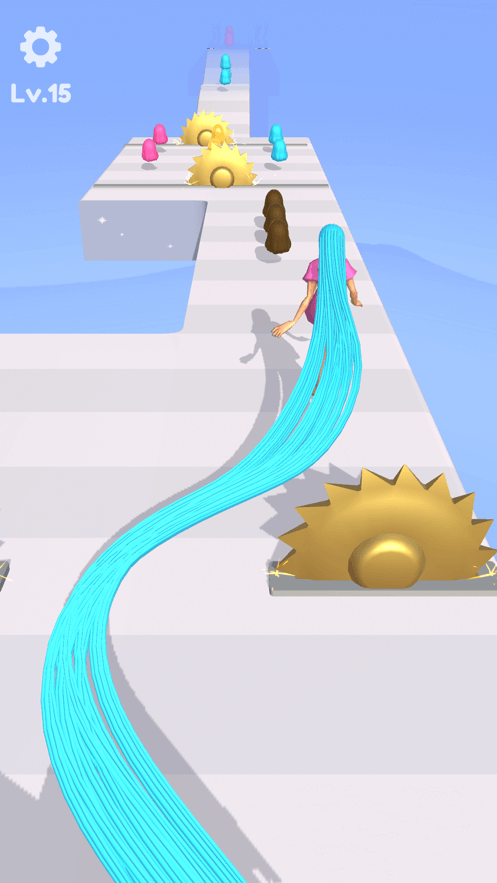 Get The Game
This game's download link redirects to App Store and Google Play, while the purchase link redirects to Amazon. Neither of the links contain malware nor viruses, please feel free to try it out!
Editors' Review
" Hair Challenge " is a free run game which is very popular recently, in which you will control a beautiful woman with long flowing hair, swipe the screen to collect the same color hair to make her hair longer and longer. At the same time you must also be constantly careful to dodge all kinds of scissors and props to prevent hair is cut short. All the way to the end of the sprint, you can achieve victory. During the game, you must pay attention to only collect the same color hair, if you collect the wrong, it will hurt your original hair.
Because it's a very popular running action game and it's free, this game shot to the top 1 of the free list. Although it does not have the superb graphics of a large run game, but still can not stop people from loving this game. This game has a lot of levels, high playability, and is very suitable for killing time.
Description
Are you ready for a massive Hair Challenge?
This is an adventure in which you have a super long majestic hair! This popular hair runner game is perfect for you!
Do you hate getting a bad hair cut? So do we! Especially in this super fun Hair Challenge game!
Pick up weaves of any hair colors as you walk the runway. Watch out for the scissors, blades, and all other sharp obstacles to keep your gorgeous hair from getting cut!
Did you not like your hair color? Or need a makeover? No problem, because this is a hair salon runway. Put your high heels on, pick yourself up a colorful hair dye, and start running on the roof!
How To Play
Oops! Did your hair get cut? No worries, hair salon at the shop awaits for you! Go visit the hair shop to choose any of the fabulous characters, hair dyes, and hair accessories to unlock and start your cool walking game.
Forget about all the other top free games and popular games! This is the best hair runner game, challenging but super fun! So come join the community and play Hair Challenge now!
Comment
You may like it.