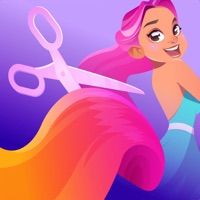 Hair Challenge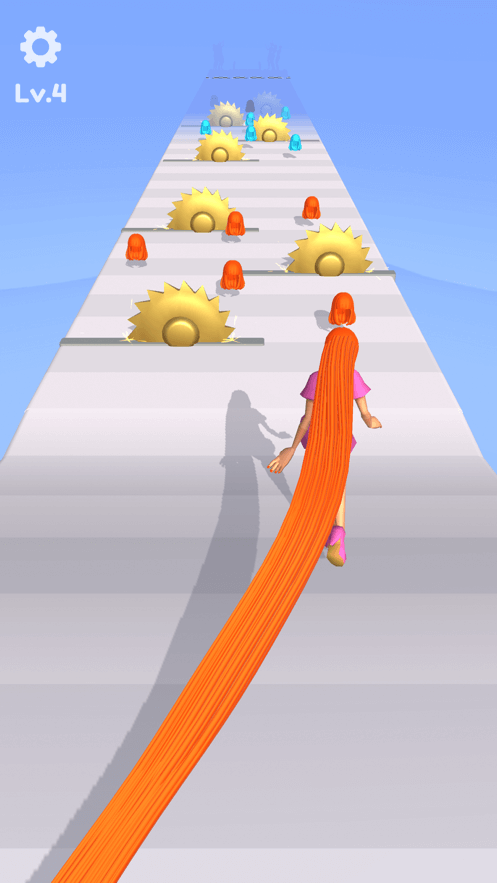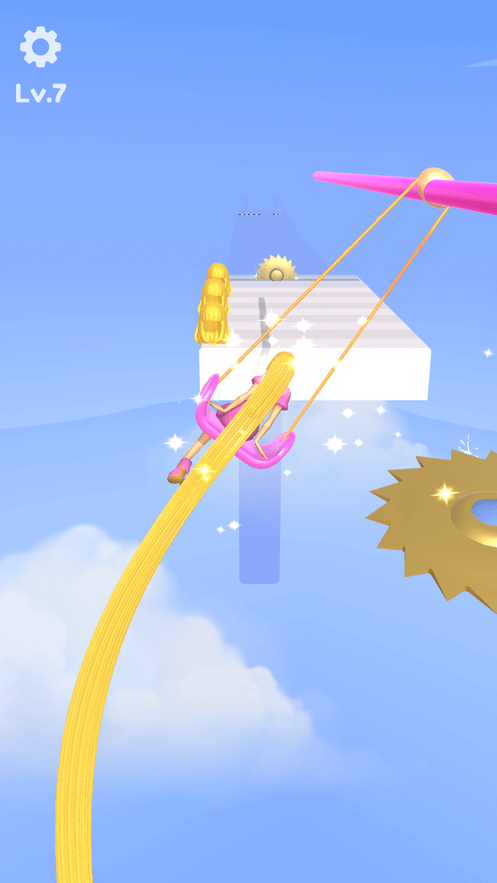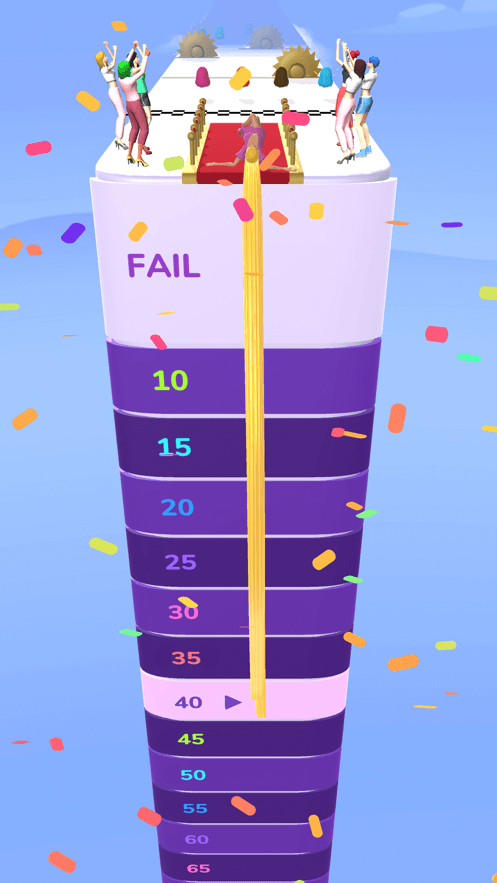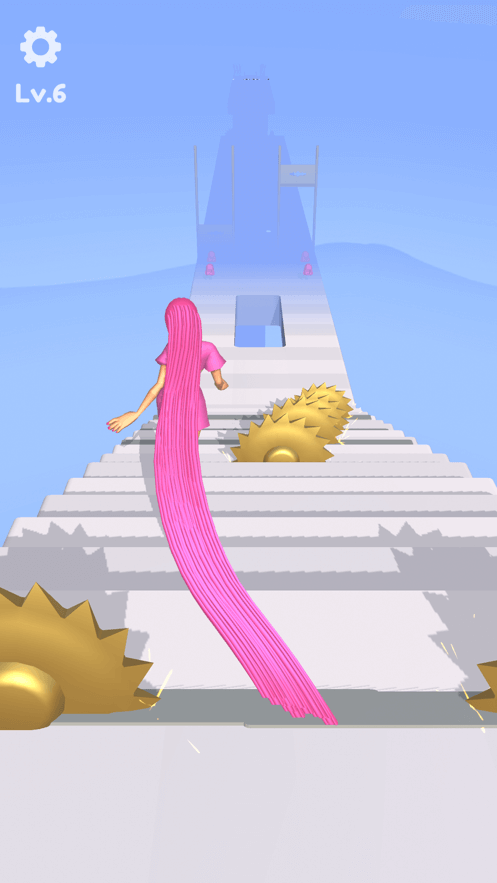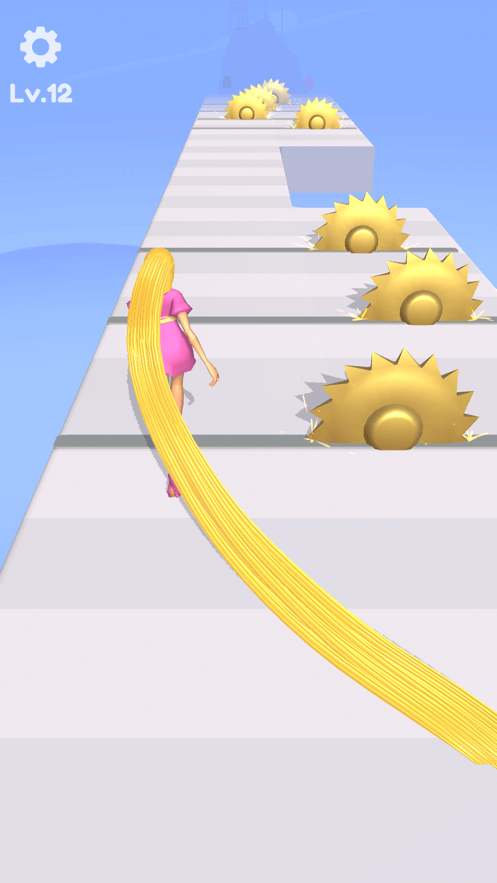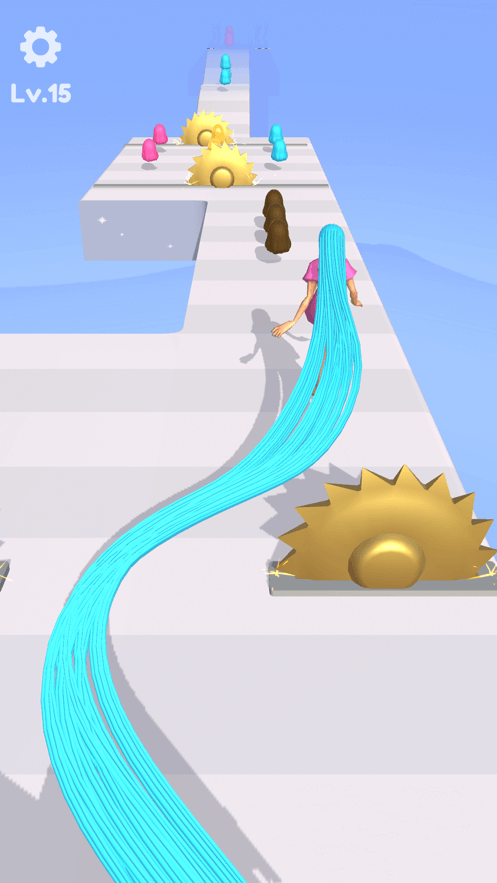 Get The Game
This game's download link redirects to App Store and Google Play, while the purchase link redirects to Amazon. Neither of the links contain malware nor viruses, please feel free to try it out!
Editors' Review
Hair Challenge ©Copyright by FunGameShare, Do not Reproduce. By Lethe

Hair Challenge is a creative classic parkour game, developed and produced by Rollic Games, and officially launched on April 1, 2021, supporting both Android and Apple platforms.


Hair Challenge is a runner game that looks a bit odd but does not lack fun, in this game will play a hair battle. Dodge countless obstacles on the irregular runway and collect as much hair as possible on the runway, the more hair you collect the longer your character's hair. Want to be a Rapunzel that everyone dreams of becoming? Then this is the game for you!


Hair Challenge is a relatively low difficulty game, but there are a large number of levels waiting for players to challenge, as the game level will gradually increase the difficulty, only the real experts can break through more levels. Note that you not only have to dodge the circular saw and scissors that you encounter along the way, because that will cut your hair short, but also beware of hair of a different color from the character! Those different colors of hair will also hurt you. Enjoy going through the levels, as you gain experience you will complete higher difficulty, more fully feel the joy of the game.


I think Hair Challenge is a great game for female players, which beauty does not want to have beautiful hair. This game gives me the feeling that the visual effect is average, but the design of the game is very creative ideas. The long hair once reminded me of the snake I played as a child. The game even made me feel a touch of tension and excitement, a careless may have to be cut off hair, which makes me not dare to be careless. If you also like long hair, then come to compare whose hair is the longest, to see who is the final winner.
Description
" Hair Challenge " is a free run game which is very popular recently, in which you will control a beautiful woman with long flowing hair, swipe the screen to collect the same color hair to make her hair longer and longer. At the same time you must also be constantly careful to dodge all kinds of scissors and props to prevent hair is cut short. All the way to the end of the sprint, you can achieve victory. During the game, you must pay attention to only collecting the same color hair, if you collect the wrong, it will hurt your original hair.
Because it's a very popular running action game and it's free, this game shot to the top 1 of the free list. Although it does not have the superb graphics of a large run game, still can not stop people from loving this game. This game has a lot of levels, high playability, and is very suitable for killing time.

Are you ready for a massive Hair Challenge?


This is an adventure in which you have super long majestic hair! This popular hair runner game is perfect for you!
Do you hate getting a bad hair cut? So do we! Especially in this super fun Hair Challenge game!
How To Play
The gameplay of "Hair Challenge" is fun and simple, while controlling Rapunzel to avoid various traps, collect as many hairs of the same color as possible, so that the length of the hair gradually becomes longer, and finally get higher at the end of the level. In addition to collecting hair, players also need to pay attention to avoiding powerful gears in the level to prevent a hair from being cut off, thereby reducing the points earned.
Comment
You may like it.