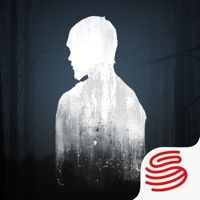 LifeAfter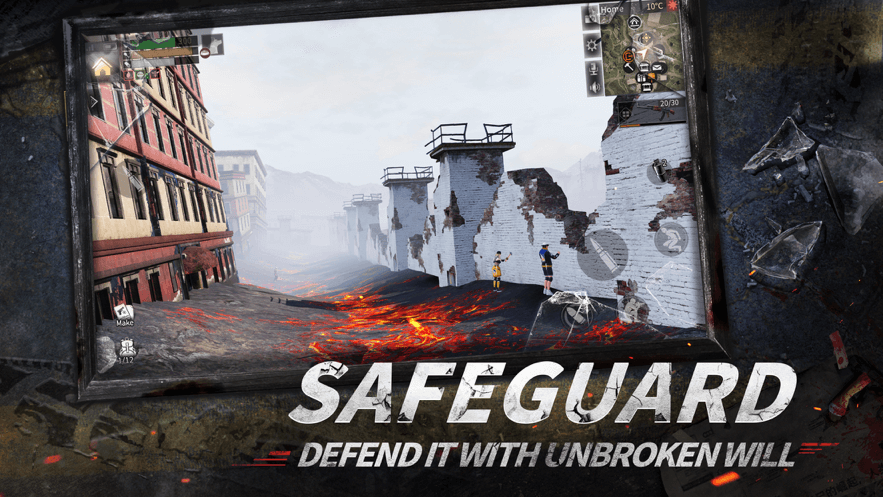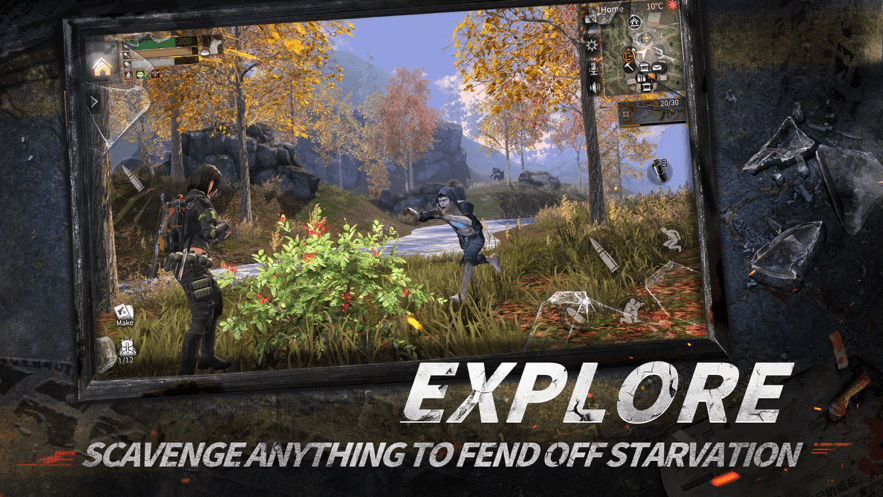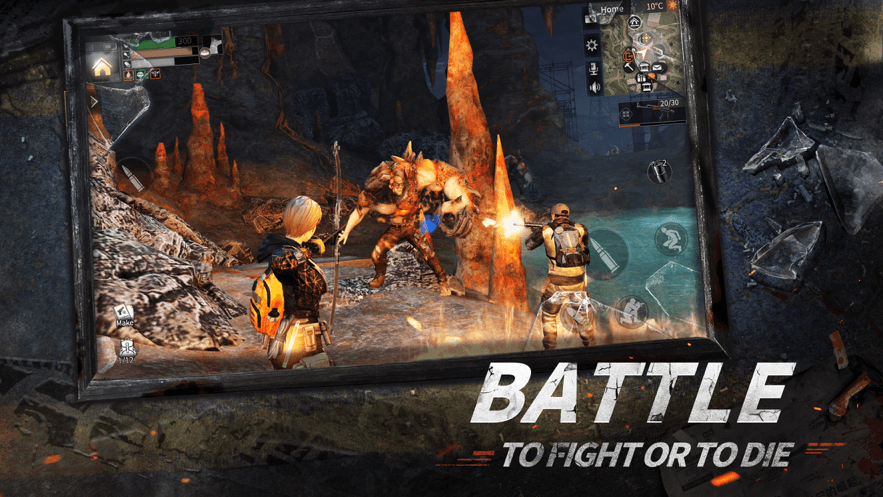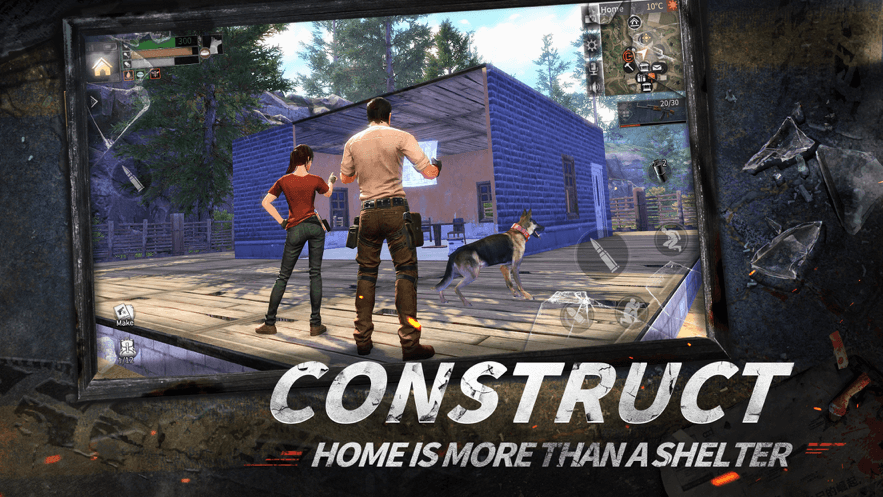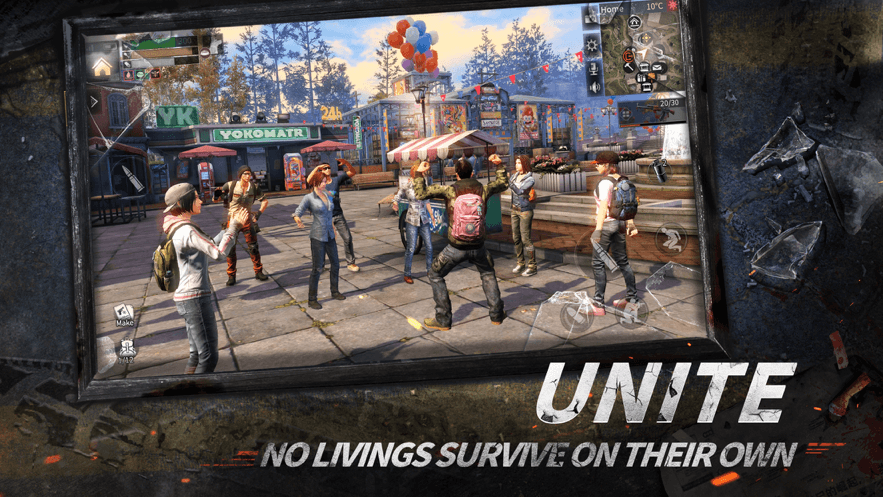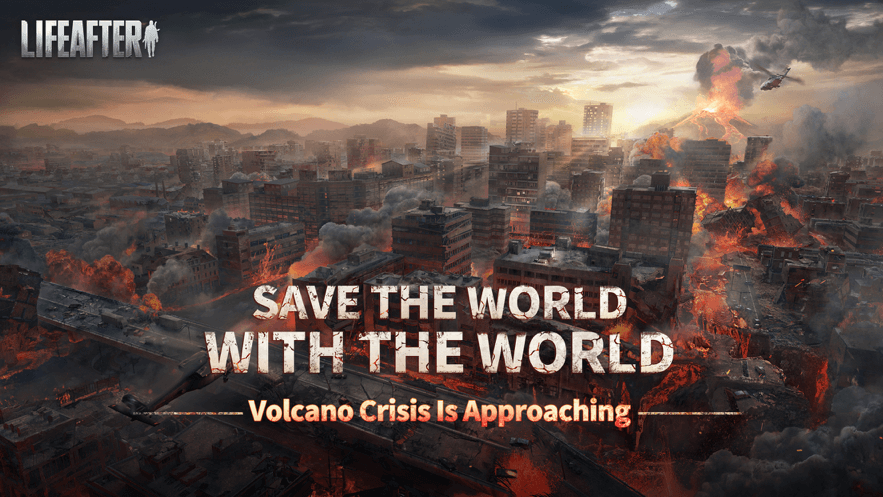 Get The Game
This game's download link redirects to App Store and Google Play, while the purchase link redirects to Amazon. Neither of the links contain malware nor viruses, please feel free to try it out!
Editors' Review
LifeAfter ©Copyright by FunGameShare, Do not Reproduce.
Have you ever thought about what our world would be like if the world really had a massive zombie outbreak as depicted in the movie, and these zombies were super infectious and would actively attack humans? You may think that the world is destroyed and the Earth will be ruled by the terrible zombies, just as the dinosaurs ruled the Earth. Or maybe humans have successfully fought off zombies and established a new order after the apocalypse, which is not a possibility. But I want to tell you that there are already game companies that have made this level of ending. You can see the second ending I'm talking about in LifeAfter by NetEase Games, and you can certainly participate in the reconstruction of the human world and the war against zombies in the LifeAfter game world, it's up to you to choose. I've been playing LifeAfter for the last few weeks and I don't think the game is really that hard to play, and it has three other features that appeal to me, and they will appeal to you as well, I believe.
The first is that it's survival-based. LifeAfter depicts a world that's been devastated by zombies and is full of holes, and everything needs to be rebuilt. If you don't have even the most basic camp, then you are exposed to danger. Survival is your only goal in LifeAfter, and to do that, you must gather all the resources you can. Things like some trees can be seen, and some ores can be mined. You use these raw materials to build your tools, and don't worry, you won't find it difficult thanks to the blueprints or tutorials that help. You won't be overwhelmed as you would be in a sandbox game. You can also make some efforts to survive, such as building your own camp so you can protect yourself and your resources in LifeAfter. Secondly, I like LifeAfter because it allows me to experience the joy of hunting zombies and what do you do when night falls? If you don't collect weapons or don't have a strong sense of teamwork, then you'd better hide in camp and rest. This is the behavior of cowards, real warriors will go to the mountains outside the camp at night to hunt zombies. In fact, hunting these terrible and pathetic monsters is also considered a way to collect resources, because there are some tools that we need to get raw materials from the zombies, so please do not let go of every night, because killing zombies is really able to make me feel happy. The third point about the benefits of LifeAfter is that this game can provide an opportunity to make friends, you can survive together with many and you by the same online players. You can feel the warm atmosphere if you all gather in the camp to carry out activities, the division of labor to be clear while you can also work together to defend against the zombie invasion. The concept of this game is such that you must maintain the hope of survival and the will power to survive after the apocalypse, which I think is very valuable. In fact, there is more to LifeAfter than that, you can squat with many players to guard the zombie bosses that appear on time, these monsters are not the same as ordinary zombies, they have a variety of looks. The only constant is the malice these zombies have for humans, so you'll have to go with a lot of people to destroy these world-class bosses. Make sure you've got all your gear, because these scary monsters are very hard to beat. Even with more than a few hundred people surrounding it, it can still last a long time or even knock you guys down.
Description
LifeAfter is the most popular survival game right now, and the story background of the game is straightforward. The story tells about the outbreak of a zombie virus and the fall of order and law in the world at the same time. The world is plunged into chaos. After several years of time, all parts of the world have been abandoned like ruins, and the players will play the role of survival. Who survived in this extremely vicious world. Therefore, when the players understand the background of the story, they will not feel confused and incomprehensible.
How To Play
Live on, together.
-Keep your will to survive and hopes alive.
The world you once knew so well is now a foreign place in the wave of a virus epidemic. The life of survivors is constantly being threatened by diseases, famine, cold, Infecteds and organizations with hidden agendas. You'll have to stay calm amid all these dangers and believe there is a way out.
-Build the final sanctuary for humanity.
With the trusted friends you made along the way, you can find a place to camp and build, one brick at a time, until you have the final sanctuary for humanity. Together, around the campfire, humans may once again fend off the long, cold night with hugs.
Comment
You may like it.