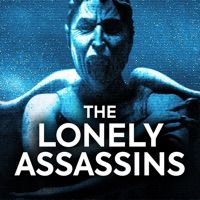 Doctor Who: Lonely Assassins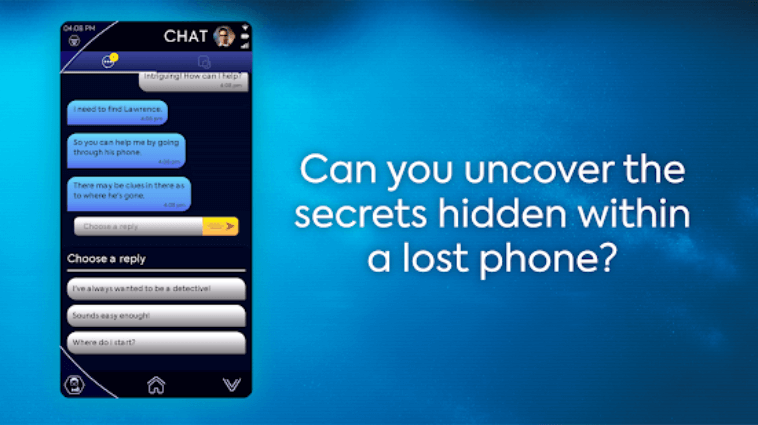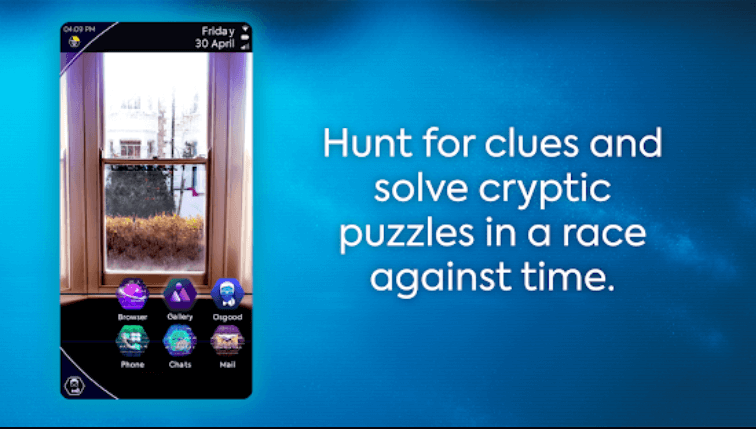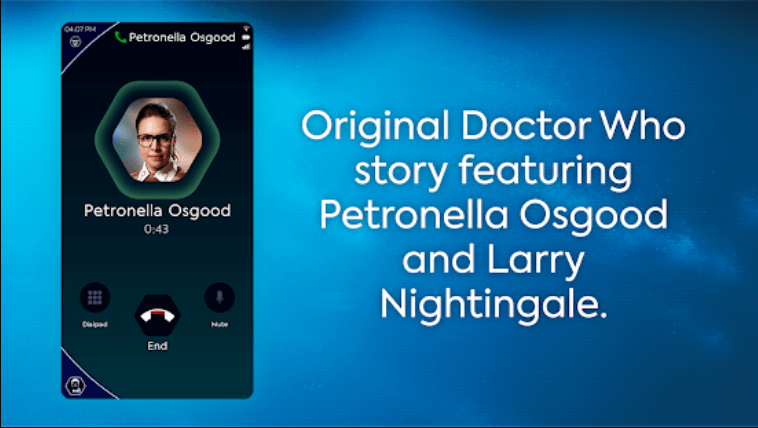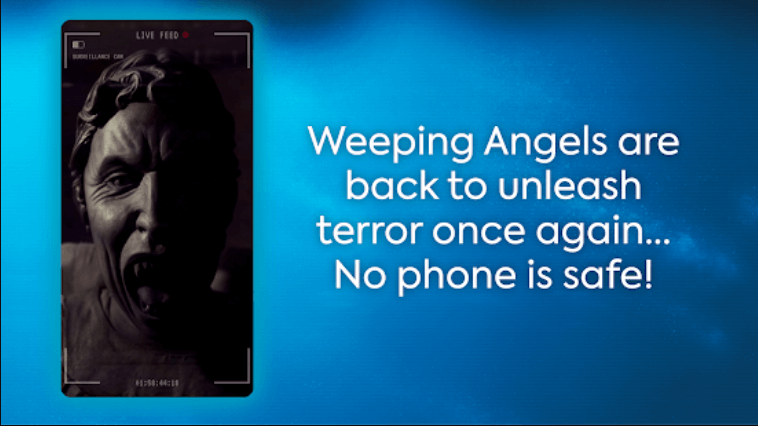 Get The Game
This game's download link redirects to App Store and Google Play, while the purchase link redirects to Amazon. Neither of the links contain malware nor viruses, please feel free to try it out!
Editors' Review
Doctor Who: Lonely Assassins ©Copyright by FunGameShare, Do not Reproduce.
Nowadays, the interface mode of mobile games is really getting strange. In the past, mobile games were known for their beautiful battle graphics and good sound effects, but nowadays people's taste for games has deviated to a very strange direction. I think this does require us to reflect, because we are playing those traditional games and feel bored? Or are we simply not that interested in some well-made mobile games? In any case, the interface of mobile games nowadays is really getting simpler and simpler, and sometimes when you open a mobile game, you're the only one who knows you're playing a game. People standing around you don't even know you have a mobile game open. The reason for this? It turns out that you are also seeing the game interface in Doctor Who: Lonely Assassins as if it were a cell phone interface, and you hardly see very exciting shots in Doctor Who: Lonely Assassins, but that doesn't affect your enjoyment of the game at all. Obviously, I am now going to introduce Doctor Who: Lonely Assassins, because it caught my eye and won my praise in a very short time. So, this game can't be forgotten by the Internet or by you so to.
I think this game can be defined as a detective game. So what is a detective game? Doctor Who: Lonely Assassins is like this, you experience a series of sinister times in an abandoned and dangerous house in London. However, someone has inexplicably disappeared for some unknown reason, so you as a detective, you will not allow something evil to reign in the world. You find their cell phone, which is the only clue you have. You can use the phone to discover some clues and help you solve mysterious puzzles. However, you have to be careful that the phone you find is back to self-destruct and you have to solve this chilling truth. I think that's what makes Doctor Who: Lonely Assassins so scary, because you don't know what the truth is, and you don't know what the exact picture of the game is. Truth be told, it's games like this that are the scariest, you know what's going on just by the text, but you have to use your brain to imagine it all. All the things you find most scary will be combined to create a new source of horror, so you will feel Doctor Who: Lonely Assassins is the scariest of the detective games. Remember, when playing Doctor Who: Lonely Assassins, please don't look around and please don't blink, and don't turn your back on others. What makes this game stand out to me is that you solve this dark story, but all you have is the phone in the game. This phone is filled with emails, text messages, and phone calls, and you can tell what the details of the story are by the content of some of the conversations, so you get back to knowing exactly what you're doing. I think that's the huge appeal of Doctor Who: Lonely Assassins, and a lot of games basically can't do that. Maybe I'm being too arbitrary, some games don't fail to do that, but they don't develop in a way that centers on that aspect. But anyway, Doctor Who: Lonely Assassins is one of the hundreds of games I've played in the most special, you can enjoy playing a detective, as Sherlock Holmes, you will not ignore the game because of their own stupidity or cleverness to bring you the horror experience. Seriously, I love Doctor Who: Lonely Assassins.
Description
Building on the terrifying legacy of the Weeping Angels, first encountered in the iconic story "Blink", Doctor Who: The Lonely Assassins is a thrilling found-phone mystery developed by the award-winning creators of Sara Is Missing and SIMULACRA.
Amidst a sinister series of events at a seemingly abandoned house in London, someone goes missing, and you find their phone. When it begins to self-destruct, ex-UNIT scientist Petronella Osgood enlists your help to uncover hidden clues and solve cryptic puzzles. Will you unravel the truth behind the chilling disappearance before it's too late? But remember: don't turn your back, don't look away, and DON'T BLINK.
ORIGINAL DOCTOR WHO STORY: Picking up where the iconic episode "Blink" left off, the Weeping Angels are back to unleash terror once again…
How To Play
PETRIFYING NEW NEMESIS: Confront an evil like never before. No phone is safe!
AUTHENTIC CHARACTERS: Work alongside Petronella Osgood (played by Ingrid Oliver) to investigate mysterious events. Also features Finlay Robertson as Larry Nightingale and a special appearance by Jodie Whittaker as the voice of the Doctor.
FOUND-PHONE MYSTERY: Search through messages, emails, videos, photographs and more to uncover clues, solve puzzles and reveal the truth.
Comment
You may like it.