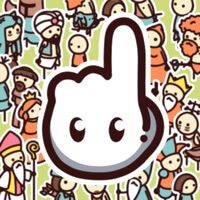 Hidden Through Time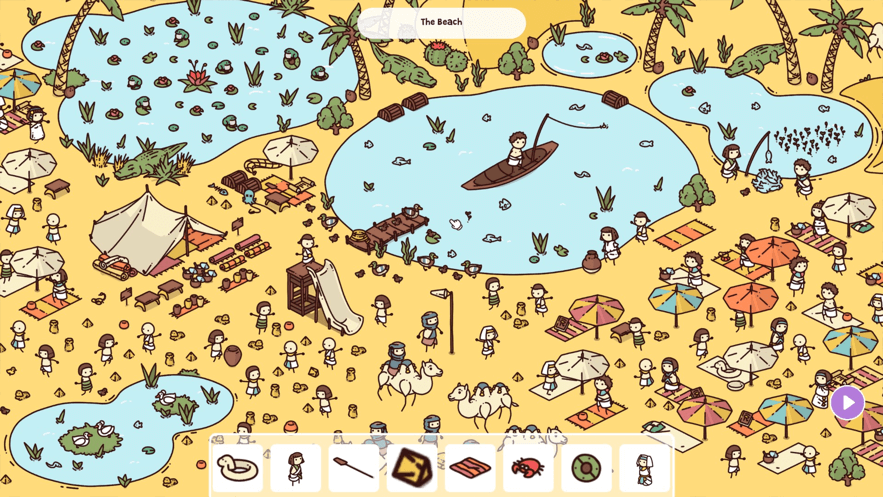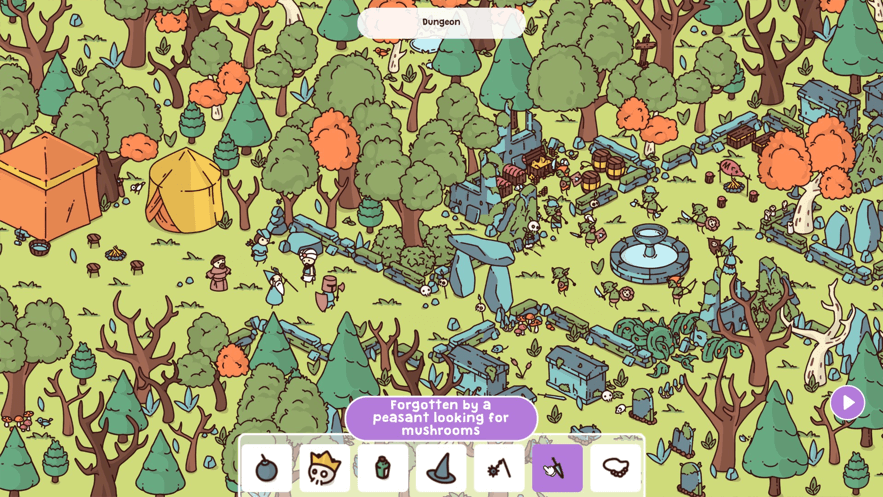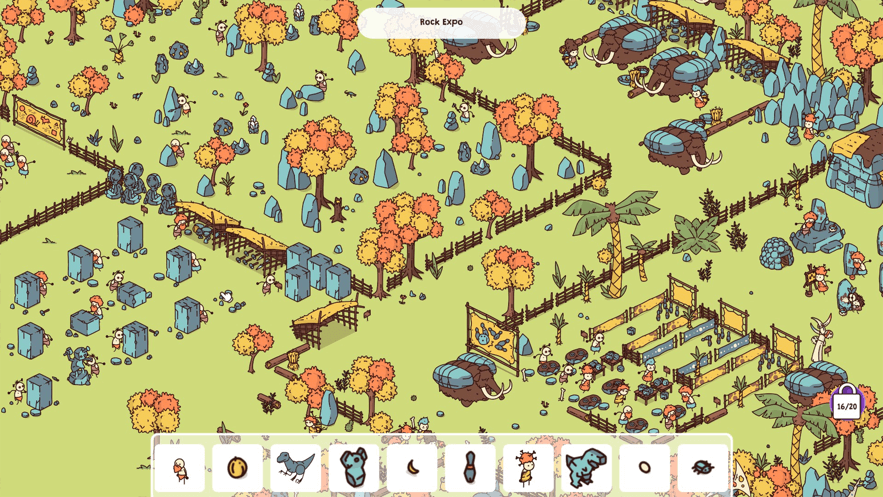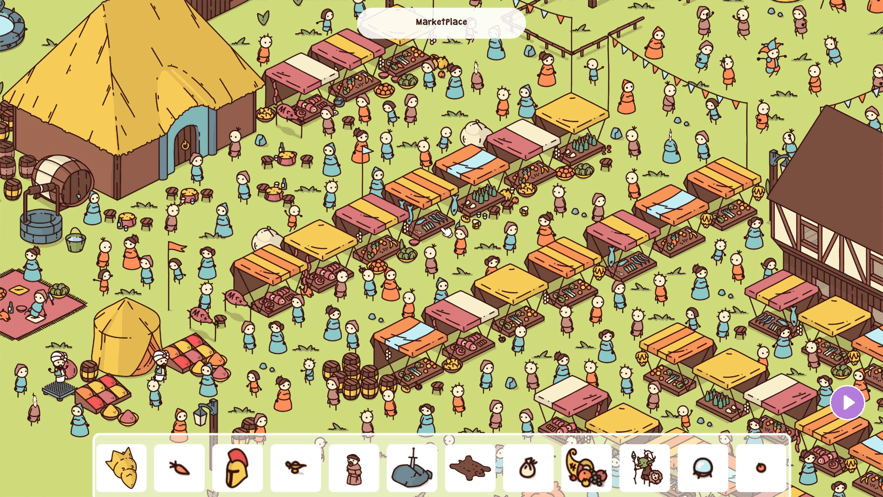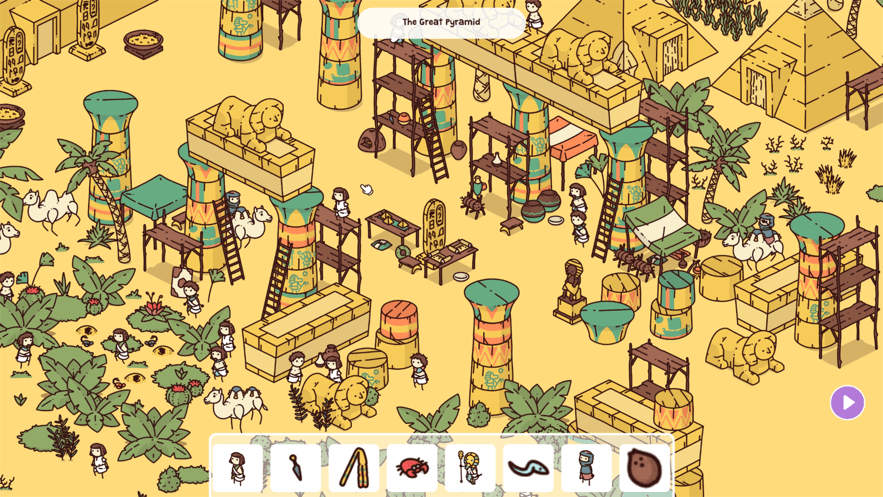 Get The Game
This game's download link redirects to App Store and Google Play, while the purchase link redirects to Amazon. Neither of the links contain malware nor viruses, please feel free to try it out!
Editors' Review
Hidden Through Time ©Copyright by FunGameShare, Do not Reproduce.
When I was a kid I loved to play hide-and-seek because I liked to find a great place to hide myself, and if my friends looked for me for a long time and didn't find it, I would feel really good about myself. The talent in the game of hide-and-seek is a for something human. Sun Tzu Art of War once said that the most dangerous place is the safest place. So, when I play hide-and-seek I always choose some unexpected places to hide. After I became the last of all the people who were found, I would suddenly jump out and scare others. They would say to me, "So you're hiding here, I couldn't find you for half an hour!" I found their expressions very interesting; they were both envious and sorry. So, I felt I had to bring my talent for playing hide-and-seek to Miami. I chose to become a member of the group that downloaded Hidden Through Time, a mobile version of hide-and-seek. You can see where the mystery of hide-and-seek lies in Hidden Through Time because unlike the hide-and-seek you played with other kids as a kid, you don't have to run around or guess the psychology of others because it's not a game of wits between kids. What you can see in Hidden Through Time is a wonderful historical picture of a world full of many things. There are more than two hundred suspicious things in each level, and you have to find what the game system asks you to find in this colorful world. I think this game is really great because you can use your creativity in a hide-and-seek game. Of course, you need to have some knowledge of our earth's history. hidden Through Time's graphics are very cute, each character is very cute, miniature hand-drawn characters, and from a distance they look like cute ants. Moreover, in different levels, you will keep seeing the lovely display of history from all over the world. You will see trees painted in a lovely style, and you will also see buildings full of national and historical characteristics. But you should not be confused by these elements, they are certainly beautiful, but you have to remember their mission in Hidden Through Time is to find the key characters, otherwise you play Hidden Through Time is a waste of time. I made that mistake once, when I didn't know what to do after entering Hidden Through Time, and I even thought I was the one hiding from the chase. But Hidden Through Time is a thoughtful game that uses cryptic hints to tell the player what kind of person to look for. So I immediately understood the purpose of this game, you are the one looking for someone else, and in this serial game of hide-and-seek, you can play your own sharp eyes to find the special person. I would like to make a brief inventory of this game, first of all, Hidden Through Time is really a very good game, so you see a lot of positive comments, some negative comments basically will not be seen by you. Moreover, Hidden Through Time has a rating of 4.6, which proves that you are not a qualified gamer if you don't know what this concept is. In addition, Hidden Through Time is a large collection of hide-and-seek games where you can find enough objects to enter the other stages of the game, and it is divided into four great eras, and you see that these civilizations through Hidden Through Time are available as a way to learn the subject of history. You can play the game and enjoy the knowledge at the same time, so why not go ahead and join in?
Description
Hidden Through Time is a lovely "mystery sight" genre game where you travel through the vast history of our world in search of various lost items. Uncover each secret with cryptic hints as you explore colorful hand-drawn levels.
Find enough objects to advance to the next stage and travel between all four great eras.
Still hungry for more content, or want to unleash your infinite creativity? Our editing tools are open to everyone, allowing everyone to create their own levels and share them on our cloud service! Here you can also explore, play and rate levels created by players around the world!
Comment
You may like it.