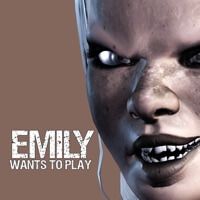 Emily Wants to Play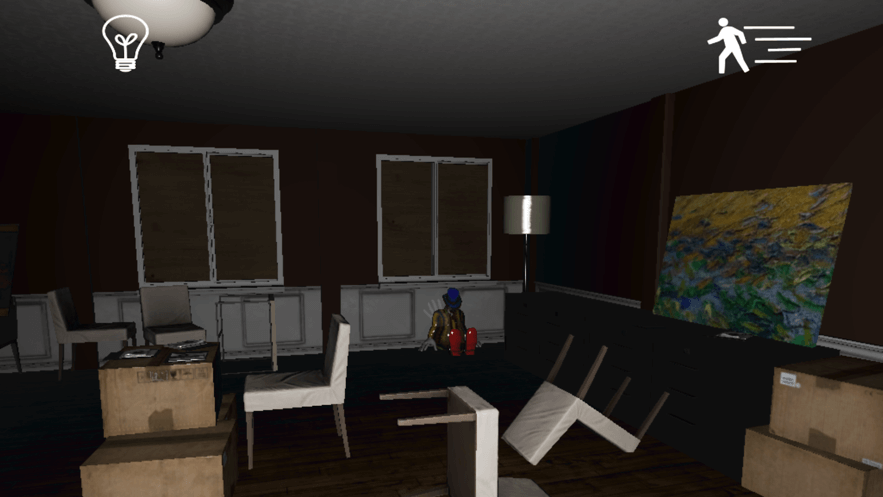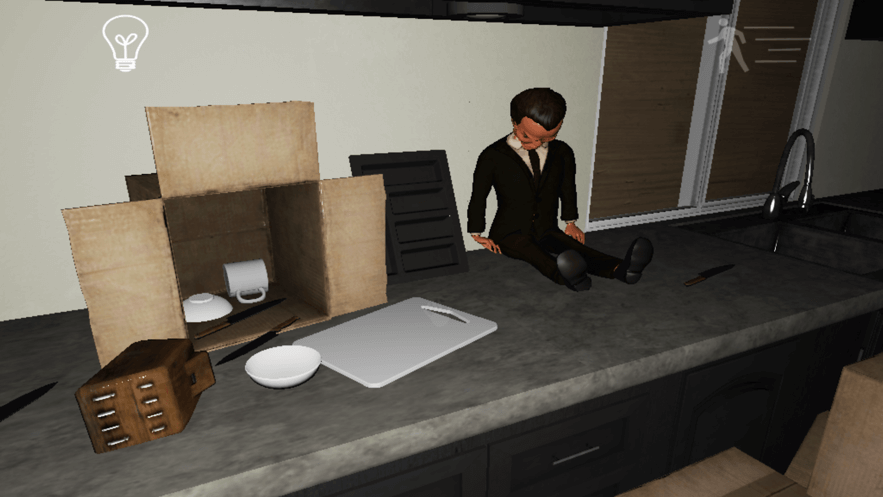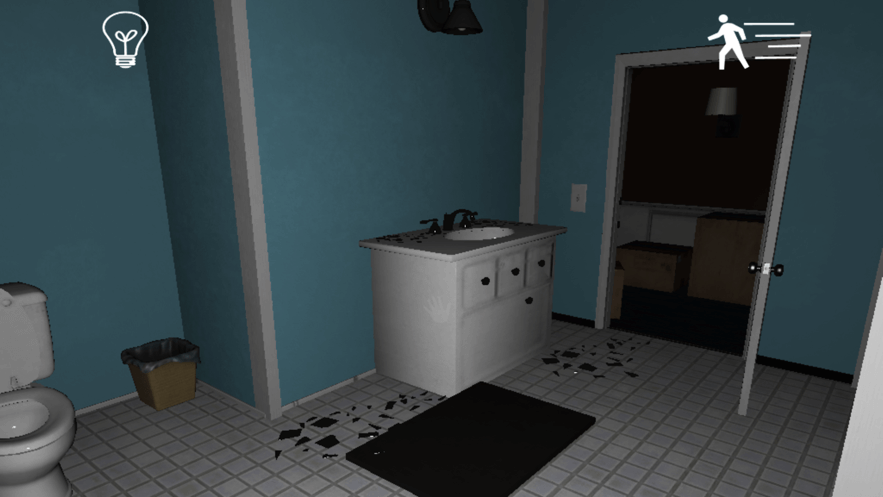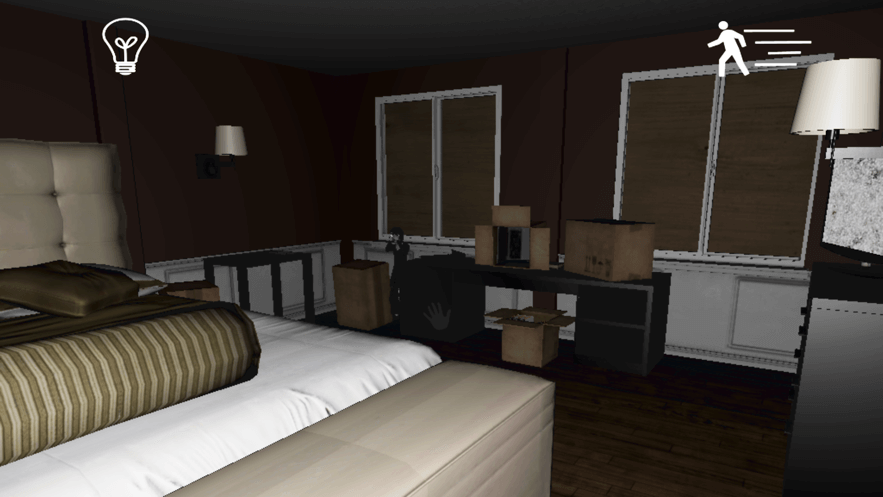 Get The Game
This game's download link redirects to App Store and Google Play, while the purchase link redirects to Amazon. Neither of the links contain malware nor viruses, please feel free to try it out!
Editors' Review
Emily Wants to Play ©Copyright by FunGameShare, Do not Reproduce.
Somehow, some of the horror plots nowadays have become closely related to real-life work. You can clearly see that in some movies or books, many horror scenes are derived from some common things in our real life. Just like the scary room in The Shining, or the spooky scenes in some foreign movies. I think this may be because new age directors think that adding something strange to ordinary scenes will resonate more with others, so the horror effect manufacturing will also be greatly enhanced. For example, Emily Wants to Play is a pizza delivery opportunity where the player's character is accidentally trapped in a large house, thus triggering a series of creepy things. The mobile version of the game can now be downloaded at your leisure, and you can experience the game as I did. However, the barrier to entry is very high, and if you don't have the guts and amazing ability to adapt, then Emily Wants to Play will be the stuff of nightmares at night while you sleep. I've seen a lot of people play horror games just to be brave or reckless, but within five minutes they'll be scared to death of the atmosphere or sound effects of horror games. So, think about whether you can accept this, and then make the decision to play Emily Wants to Play, this is from my advice.
In Emily Wants to Play, you can experience the official infinite horror for free. The quality of this game is very high, that is, you can also easily be able to enter the game, but enter does not mean that you can play it well. There are some players who uninstalled Emily Wants to Play immediately because they couldn't take the excitement, and there are others who are not afraid of these strange feelings and they are brave enough to finish this free game. What you can tell is that in Emily Wants to Play's backstory, you're completing your last order for pizza delivery at 11 p.m. The destination is a bit strange, the lights are on, the door is open, but the window is boarded up for unknown reasons. You still run to the door due to the storm that drenched you. You walk into the room but find yourself in a scary place. Bang! The door behind you slams shut. Originally you just want to deliver pizza to this house, but you now have to find a way to get out of here, or you may not see the sun tomorrow.
This game is really the scene horror to the extreme, you can fully enjoy the relative freedom in the game, that is, you can walk around the house, but can not see a human figure. In fact, in this dimly lit room, there's a little girl with you all the time, and three of her dolls with you, too, so you're not alone! She's really scary. You don't think you're bold, do you? You need to dodge them in this room, and you also need to collect key items to help you open the door. These things are the heart of the horror game, and if you're just hiding in one place for one night, it's really not that hard. But for you to really play through Emily Wants to Play, you'll have to stretch yourself to unattainable heights. You'll be rummaging around the house as much as Emily Wants to Play will allow, and you'll have to find a way to survive. I really found Emily Wants to Play's graphics to be very uncomfortable, but I was that cheap that I had to find a way to open the door. Of course, a good game experience is from a variety of factors, you have to remember to turn on the volume when playing Emily Wants to Play, otherwise you are not sure when to see the little girl, you can only judge by the sound.
Description
Emily Wants to Play is a horror survival indie game developed by Shawn Hitchcock. Released on Steam on December 10, 2015 for Microsoft Windows and OS X platforms. Released on January 31, 2016 on iOS and Android platforms. It was ported to the PlayStation 4 platform on August 9, 2016, and began supporting virtual reality platforms Oculus Rift and HTC Vive on August 25, 2016. It was released on the Xbox One platform on September 9, 2016.
How To Play
Players will start at 11 o'clock after the game starts, and the real game starts at 12 o'clock. Players must survive from 12:00 to 6:00, and each doll has its own confrontation method, and these will correspond to a children's body game, so players must learn and remember how to fight them. There is a big hole in the house, the player must avoid it as much as possible, if he enters, he will be attacked by Emily. To know how to fight it, the player can get hints from the notes around the house and the whiteboard in the kitchen, but the content on the whiteboard usually tricks the player through, so the player must do the opposite.
Comment
You may like it.