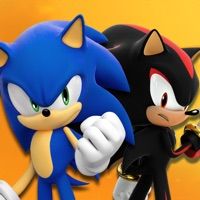 Sonic Forces - Racing Battle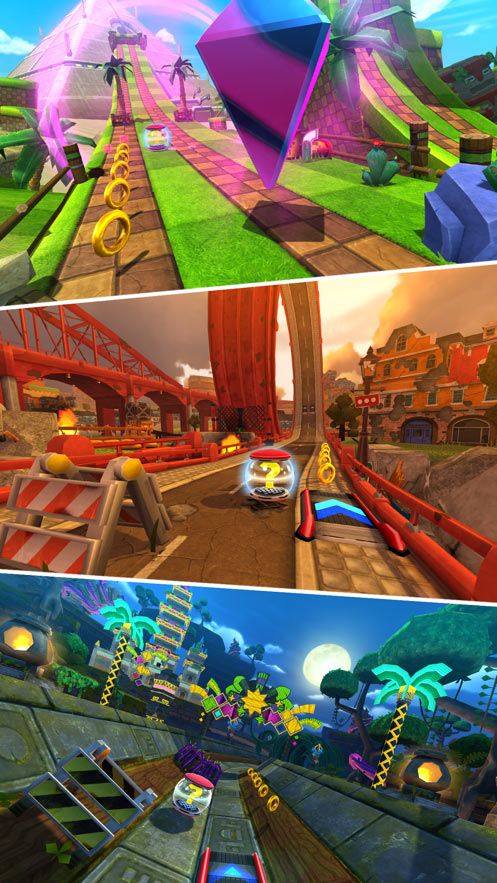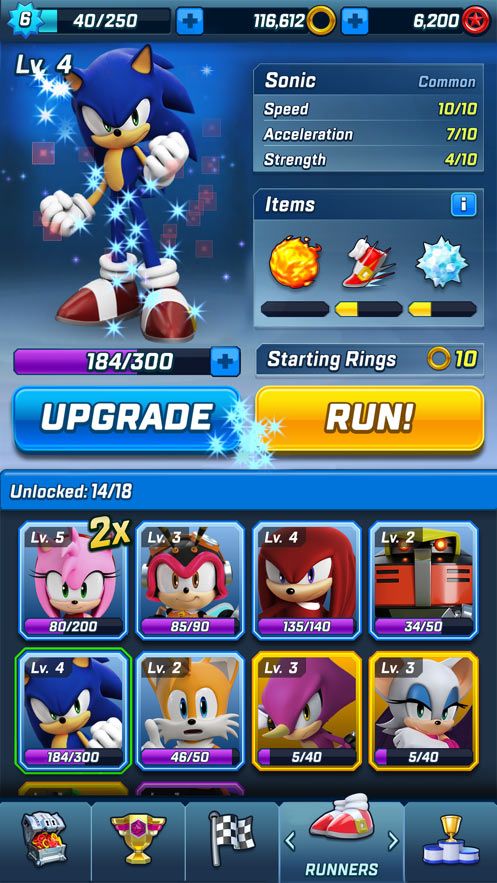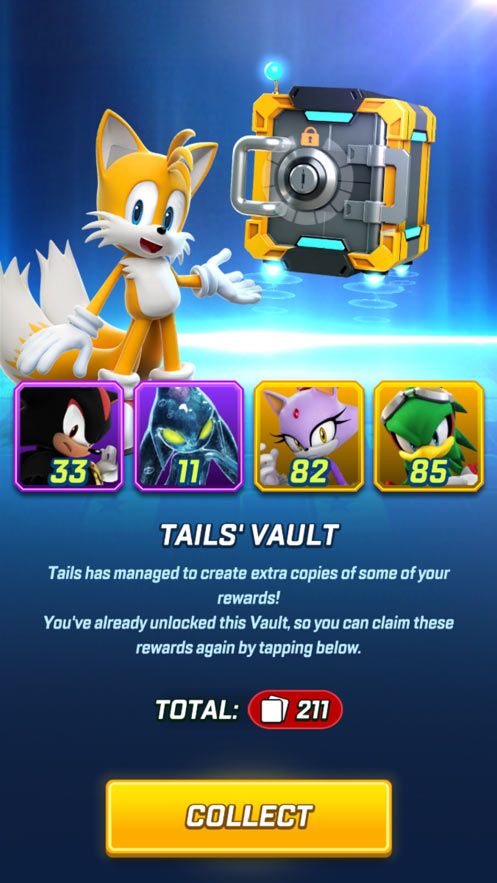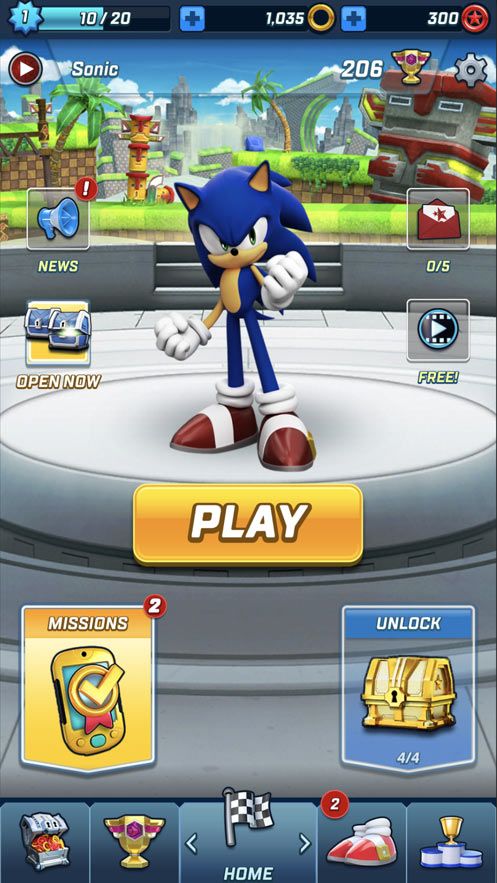 Get The Game
This game's download link redirects to App Store and Google Play, while the purchase link redirects to Amazon. Neither of the links contain malware nor viruses, please feel free to try it out!
Editors' Review
Sonic Forces - Racing Battle ©Copyright by FunGameShare, Do not Reproduce. By Lethe

Sonic Forces - Racing Battle is a casual parkour game, developed and produced by SEGA, with the official launch on November 01, 2017, supporting the Android Apple dual platform.


I believe that you will not be unfamiliar with the protagonist of this game, it is Sonic the Hedgehog! I don't know if you guys also love Sonic as much as I do, I think it's simply too graphic to put it in a parkour game, this game character seems to be born for it. What are you waiting for? Sonic the Hedgehog it's here. Compete in the field of speed with runners from all over the world and find out who can perfectly master the fastest speed, dash dash dash! In the game you can sprint as much as you want, but also pay attention to dodge the traps set by other players, and seize the opportunity to attack other players as well. Come and fight with Sonic the Hedgehog in this game!


Sonic Forces - Racing Battle is very simple to play, as simple as one finger can control the character to play. You have only one goal in the game, and that is to create more speed. Because only then you will be able to win the game. At the same time as the game progresses, you can also unlock Omega and other game characters. Forcing your competitors into obstacles, attacking them with mines, lightning, tornadoes and other props, every action can be the key to your victory. Come on, challenge yourself to higher speeds and take your place on the leaderboard.


Sonic Forces - Racing Battle is a game that satisfies my love for Sonic the Hedgehog to a certain extent, but I like it not only because of Sonic, but also because of the exquisite and detailed graphics, and the thrilling and exciting competitive gameplay that I enjoy. I can't help but recommend this game for its sophistication.
Description
Classic Sonic Attacks Again! This time the game has been added to the upgrade development system and can compete online. The picture is excellent, and Sonic's sense of speed is truly restored. The difficulty is slightly higher in the running competition. You should pay attention to the runway and obstacles, and at the same time, you should always pay attention to the opponent's movements. You need certain skills to win. Do you dare to challenge?


World-famous SONIC THE HEDGEHOG is back! RUN and COMPETE with real players from around the world. Find out who is the MASTER of speed! SPRINT, DODGE, ATTACK and SET TRAPS versus other fans in this EASY and FUN MULTIPLAYER game. Download and start your battle NOW!
How To Play
BATTLE TO WIN
* Run faster with on-track dash pads and grind rails
* Drive other players into obstacles and Badniks
* Attack with Mines, Lightning, Fireballs, Tornadoes and more
* Win trophies to unlock a variety of new and challenging tracks
RACE WITH THE ULTIMATE SONIC TEAM
* Race as Sonic, Amy, Tails, Knuckles, Shadow, Rouge, and more
* Unlock new and rare characters including Omega and Vector
* Compete for Rings in every race to upgrade your characters
* Complete missions to earn rewards
* Top the leaderboards
Comment
You may like it.