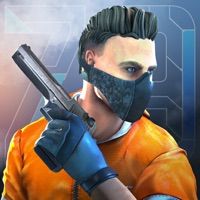 Standoff 2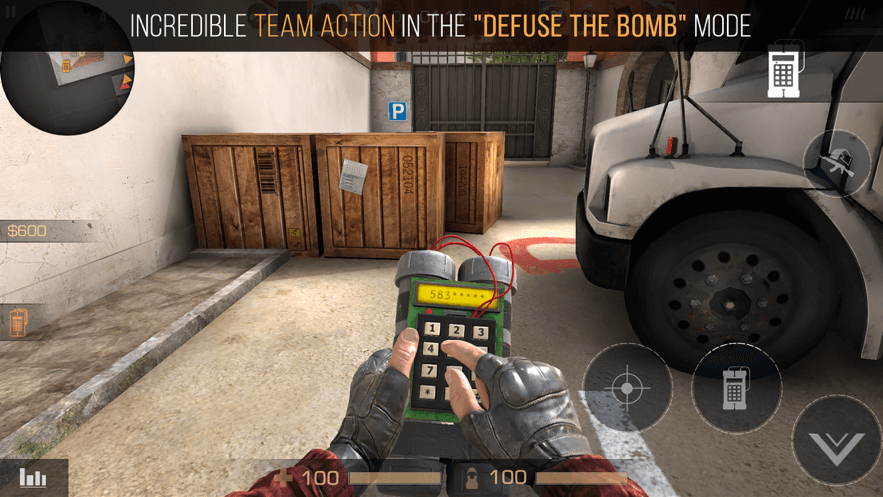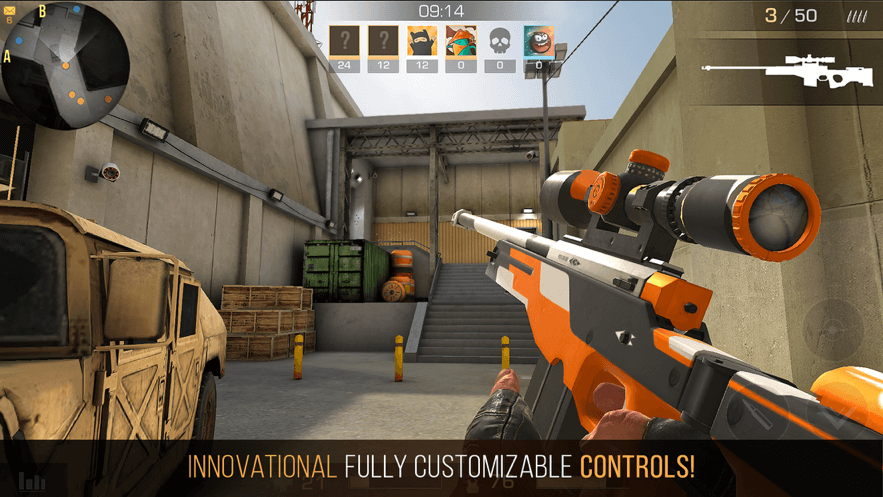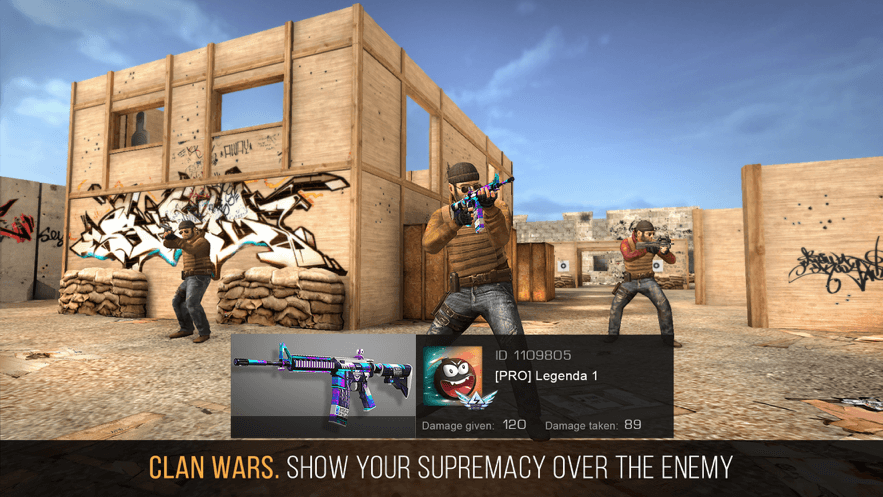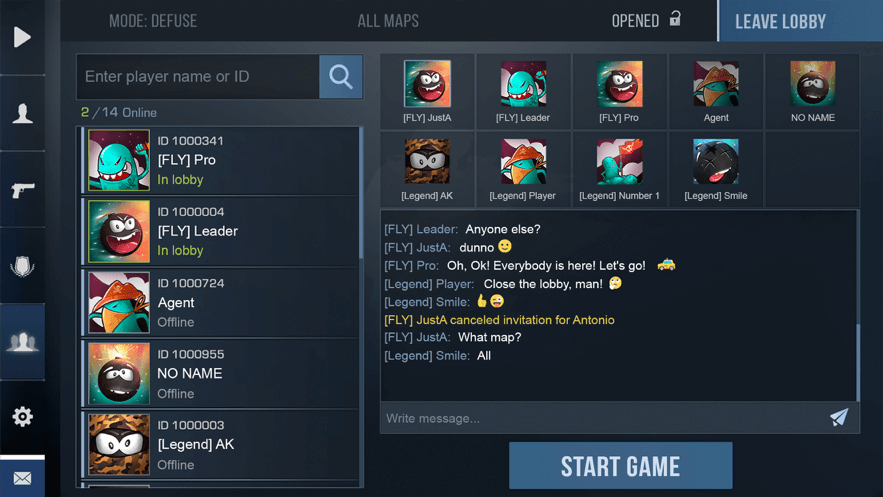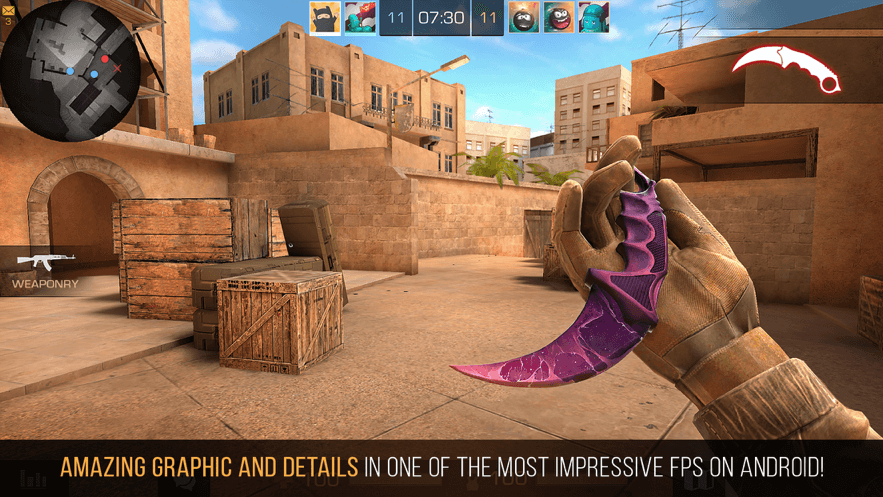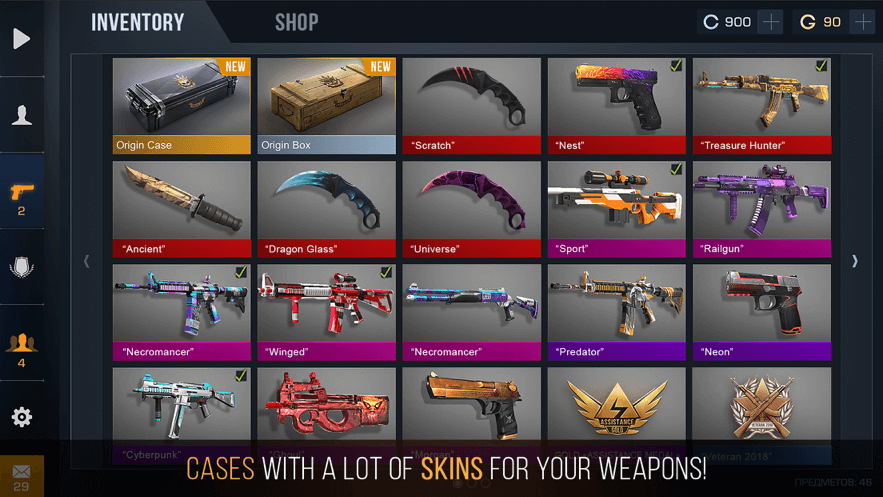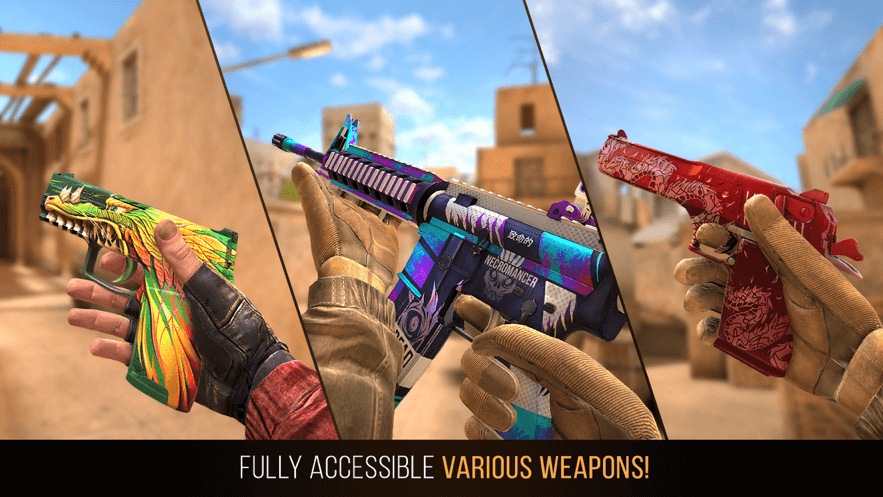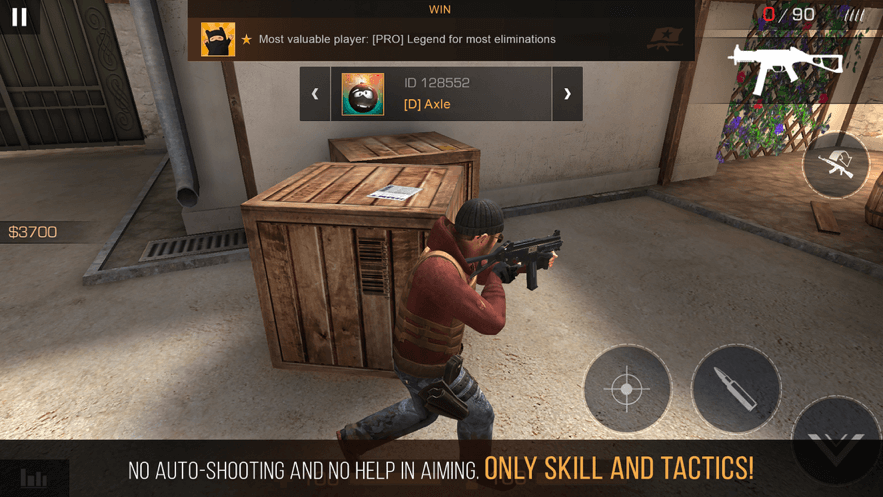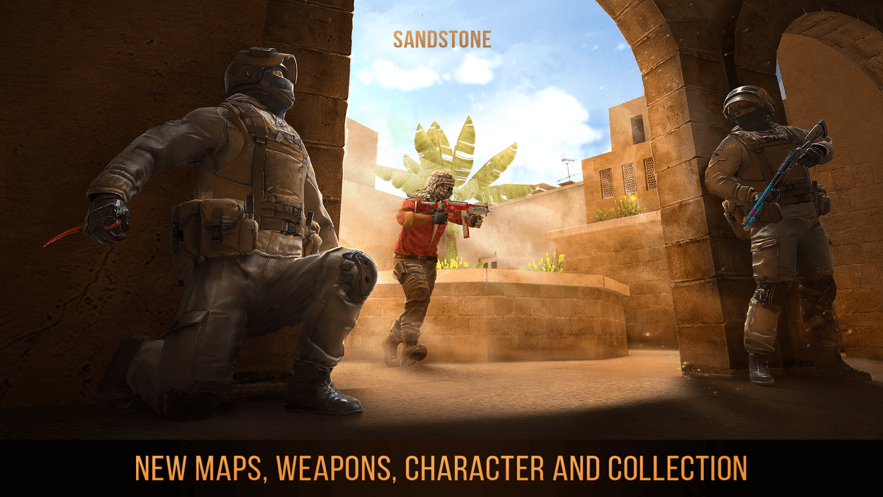 Get The Game
This game's download link redirects to App Store and Google Play, while the purchase link redirects to Amazon. Neither of the links contain malware nor viruses, please feel free to try it out!
Editors' Review
Standoff 2 is a very good mobile survival chicken-eating game. This game is similar to other chicken-eating games. The player starts the game alone, and the equipment depends on grabbing, picking and so on. It supports various weapons, such as daggers, guns, bombs, etc. It is very realistic, supports first vision and third vision, multiple game modes, the game quality is relatively clear, and it has 3D stereo vision, and the picture feel is relatively strong.
Description
The legendary "Standoff" is back in the form of a dynamic first-person shooter!
New maps, new types of weapons, new game modes are waiting for you in ths incredible action game, where terrorists and special forces going to engage the battle not for life, but to death.
How To Play
Practicing static walking more is good for your mood and game quality. Whether it's keeping points or keeping the bag, remember to move flexibly. The common problem of rookies is that they like to keep their points, but many squatting positions are familiar to most players. When they search for regular points, you will feel uncomfortable. The headshot line requires you to play a team or blasting exercises yourself to form muscle memory. When you are resurrected, the position of the quasi-center is the headshot line.
Comment
You may like it.