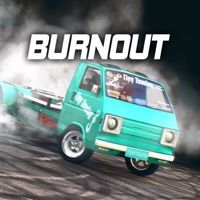 Torque Burnout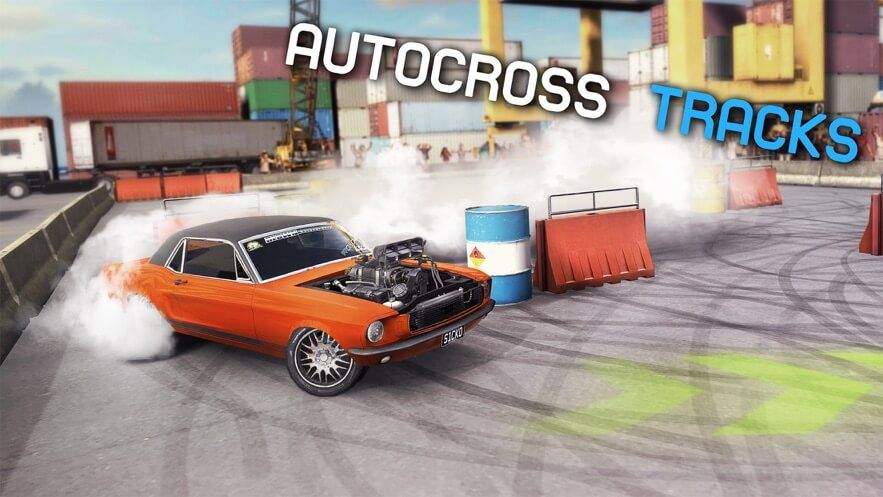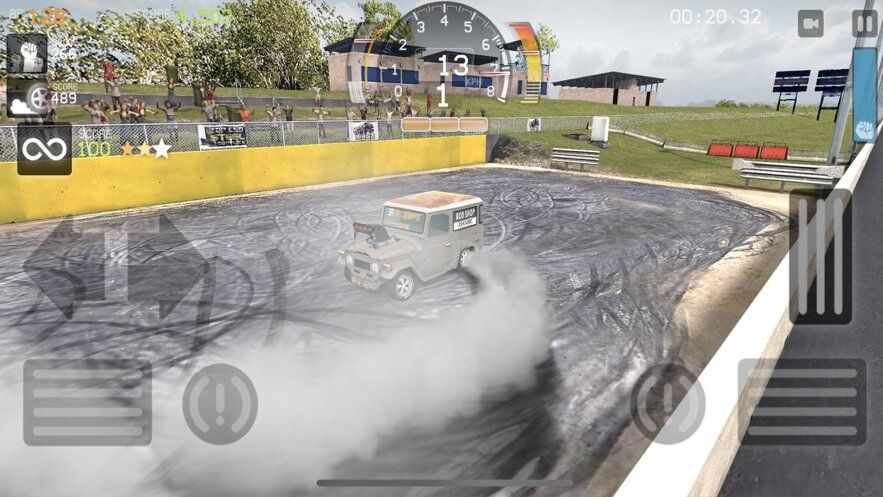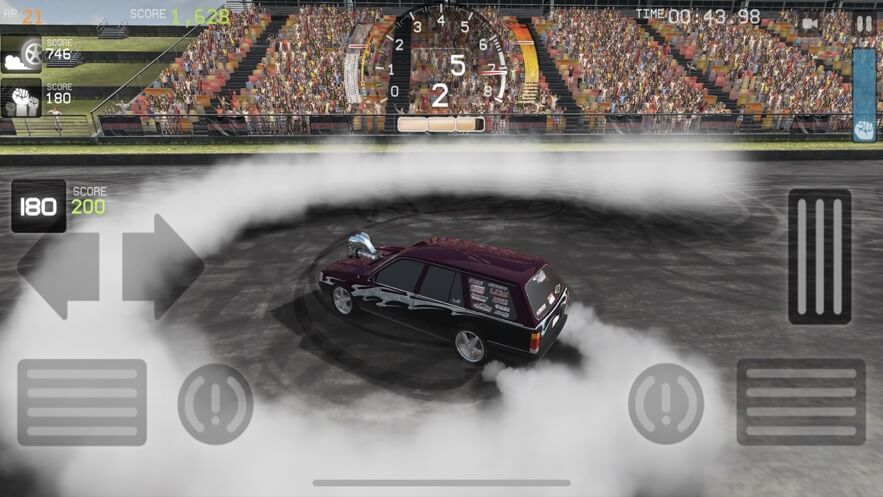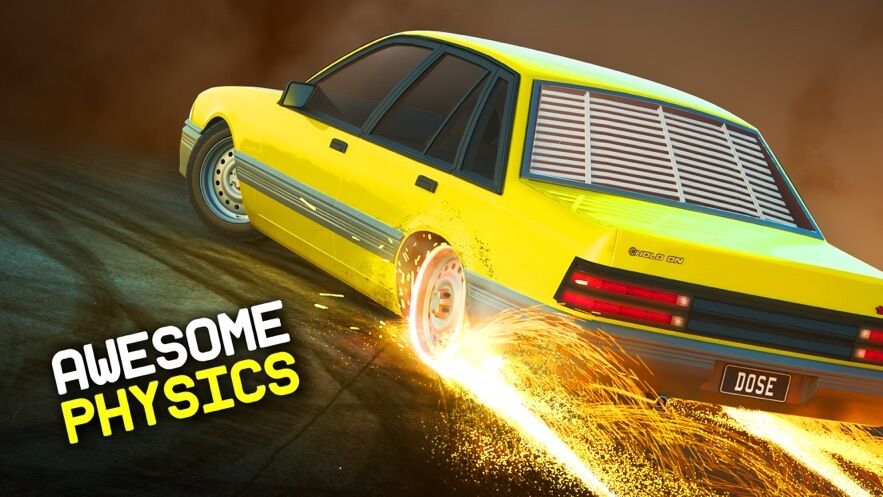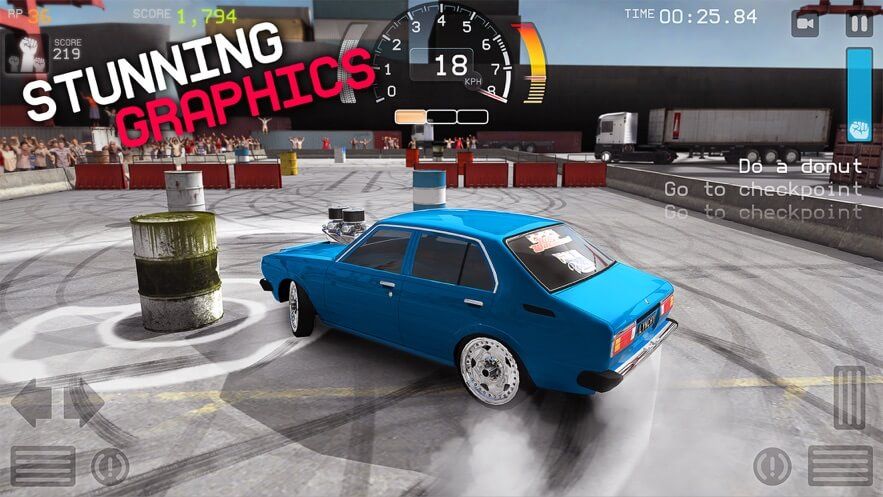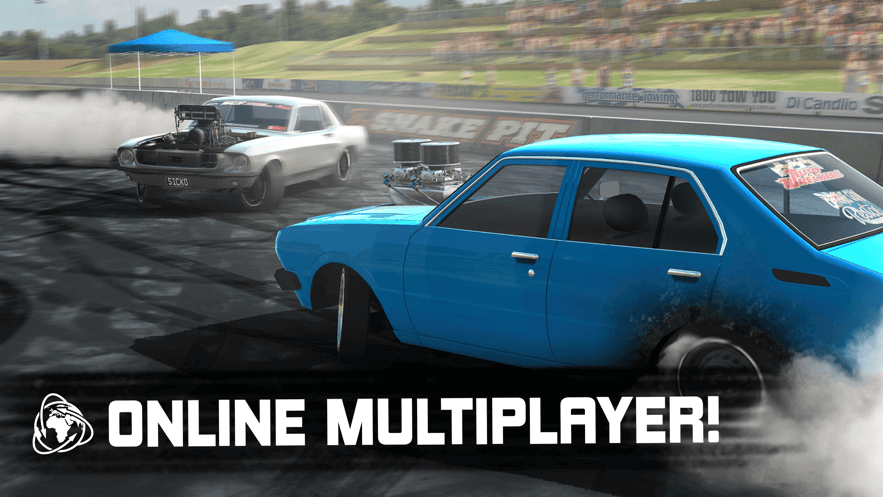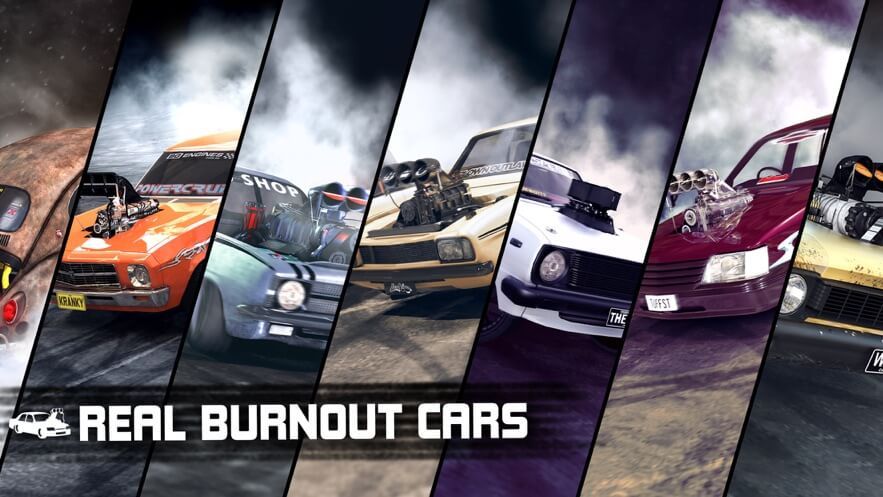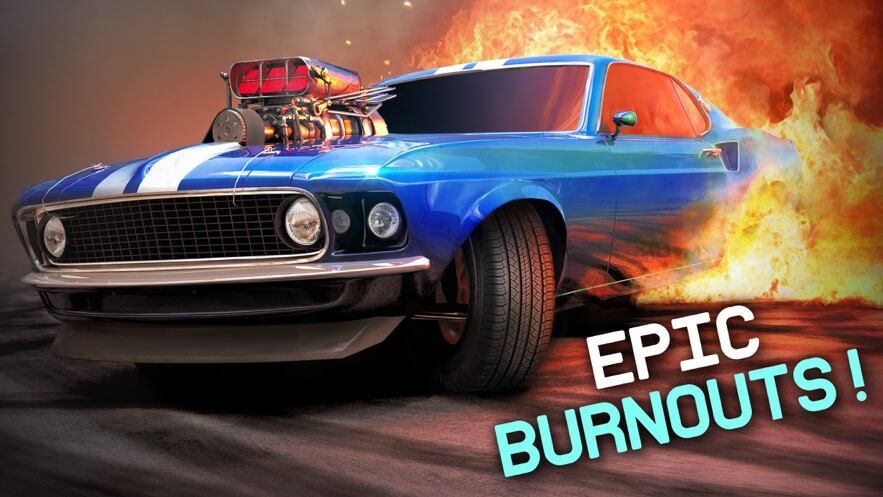 Get The Game
This game's download link redirects to App Store and Google Play, while the purchase link redirects to Amazon. Neither of the links contain malware nor viruses, please feel free to try it out!
Editors' Review
Torque Burnout ©Copyright by FunGameShare, Do not Reproduce.
What makes a good game? I suspect there is no single answer, but like "a thousand Hamlets for a thousand people", everyone's answer may be right. In literature and art, the number one position is always vacant, but in martial arts and sports competitions, the number one position is absolutely necessary. In my mind, the elements of a good game include a good picture, a good game mechanism, and a good story. The best game is one that combines all of these things, or a critically acclaimed game is one that does more than 80% of these things. Torque Burnout is the jewel of the pyramid, one of the best driving games in the world, and although it's bright and beautiful in its own right, it still has to take the top spot. The way it chooses to stand at the top is to absorb the best of each of the boulders that stand in its way, stacked to form a pyramid that is grand enough in itself to be called one of the Seven Wonders of the World. However, if a pearl is added to the top of the pyramid, then the pearl takes the grandeur of the pyramid, but it is complementary to the pyramid. I don't know if you can follow my analogy, But Torque Burnout is exactly what it's advertised to be, a cheeky top-of-the-line driving game that combines the best parts of every racing game without reserve.
How do I introduce Torque Burnout? I think we should start with the picture. In Torque Burnout, you get the illusion, am I really playing a racing game? Why do I feel like I'm playing a driving simulator or something like that? I definitely think Torque Burnout's graphics are in the top 10 of the racing game charts because it's really good. In Torque Burnout, you can even see smoke from realistic tyres rubbing against the track as you accelerate, drift or roll in your car, which is a luxury. I can tell you that the developers of Torque Burnout put a lot of effort into the graphics, as well as the development budget. It's a cool, responsible thing to do, and shameless games aren't really shameless. We just take a kidding about it.
I want to talk a little bit more about controlling Torque Burnout. The essence of the game is a racing game, so the design of the game controls must be handled within a certain scale. If the Torque Burnout team makes vehicle controls too difficult for you to perform well, then it's a no-brainer to ditch Torque Burnout. But if they make Torque Burnout's vehicle controls too easy, the game won't be challenging, and boring games won't be shameless no. 1 either. As a result, you can see that in Torque Burnout, each car is of a different type, and each car has its own unique handling and customization. You can adjust the hardware to make control easier. Of course Torque Burnout is doing their best with your equipment, otherwise how could I call this the jewel of the pyramid? Torque Burnout supports 3D touch drive control on devices, which means you can leave your phone to the game because it's really good. Finally, I want to say something interesting about Torque Burnout. I usually don't like to turn on the sound when playing games and use pop songs instead. However, the sound in Torque Burnout is super, and it gives you an idea of how much adrenaline I get from engine sound, which I really admire.
Description
Torque Burnout is a refreshing and exciting racing game. In the process of the game, players can drive the car on various tracks, and each track is very challenging. In the process of driving the car, the player needs to adjust the speed of the car in different sections. Only by adjusting the speed in time can the car pass through these sections smoothly. The game has carefully designed many tutorials for players, which can help novice players get started quickly.
How To Play
Every detail of this driving game is very real, you can make full use of your speed, conquer more opponents and levels, you can feel the cool visual effects, and more when you play this game Daily tasks are waiting for everyone to experience, and you can drift freely in different task scenarios.
So, as for the specific gameplay, you need to pay attention to the following points.
1. You can step on the accelerator to control the steering wheel and keep running forward.
2. Real simulation driving gameplay, where you can perform your own drifting skills as much as you like.
3. This game has a total of 43 advanced racing cars for you to choose from.
4. Unlimited simulated driving pleasure, you can feel the real operation process.
5. You can freely customize the vehicle, by adding or changing different components to control the vehicle performance and drivability.
6. You need to use your proficient drifting skills to bypass obstacles and successfully reach the finish line in such a large arena, instead of pursuing speed all the way as in previous games, which can be said to be a test of player skills. If the skill is outstanding, you can also hear the cheers of the audience.
Comment
You may like it.