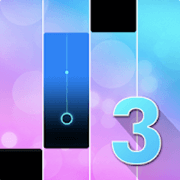 Magic Tiles 3: Piano Game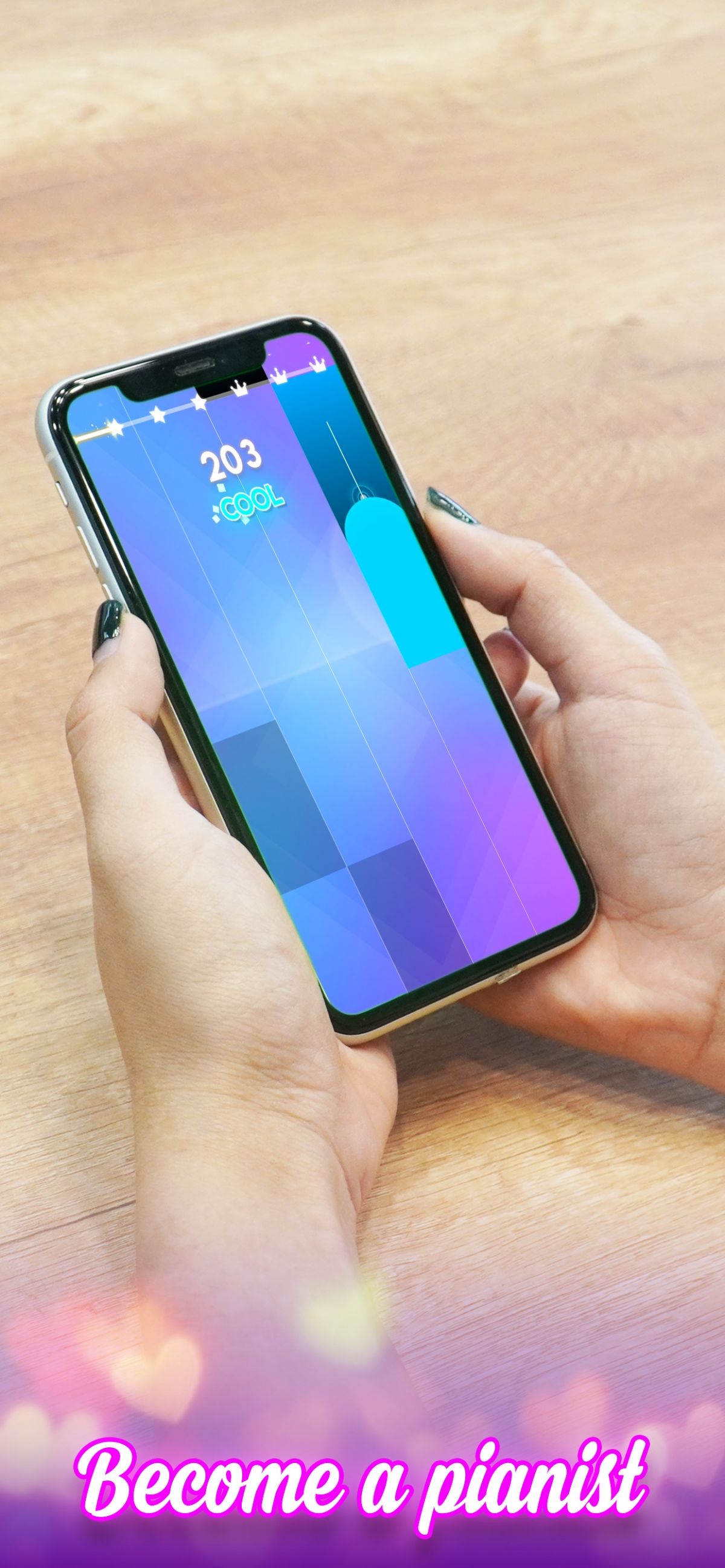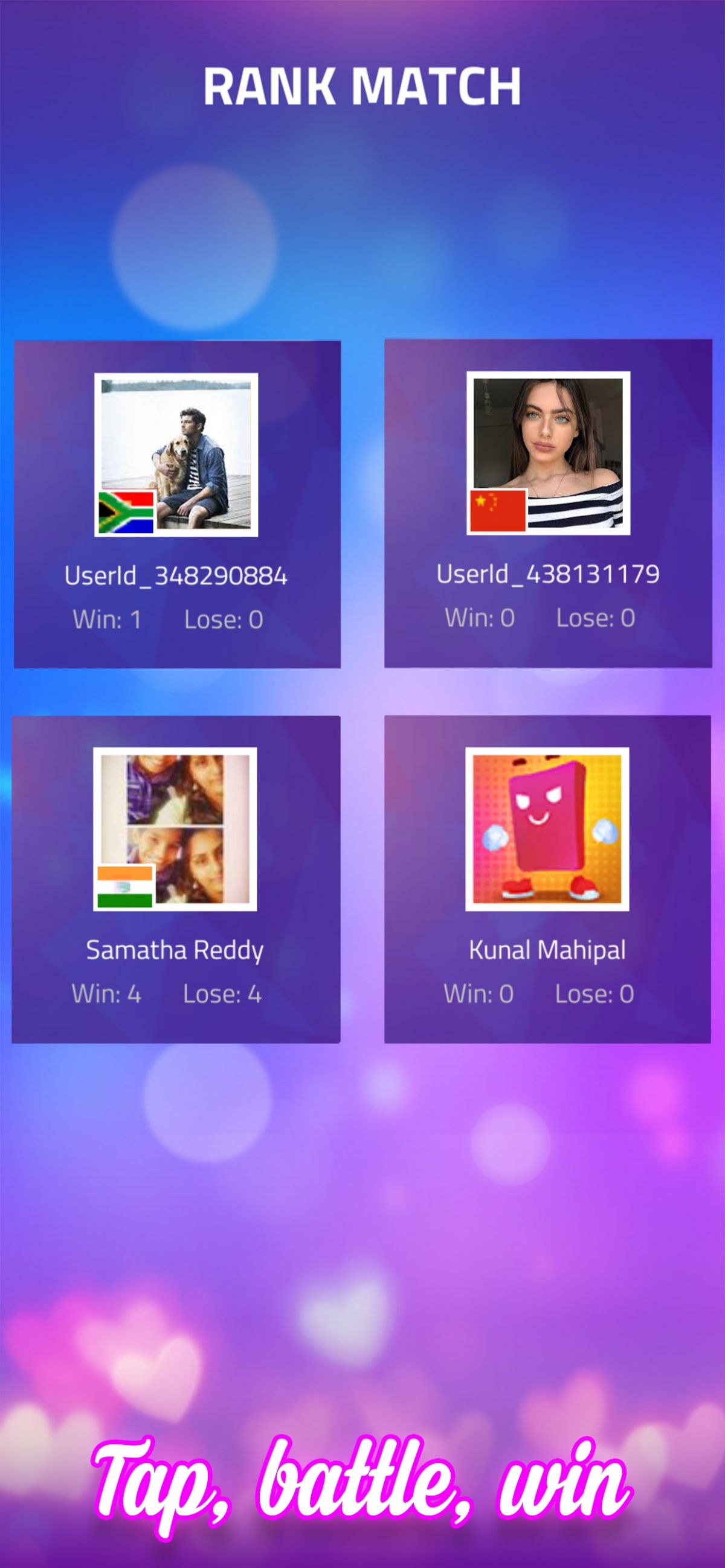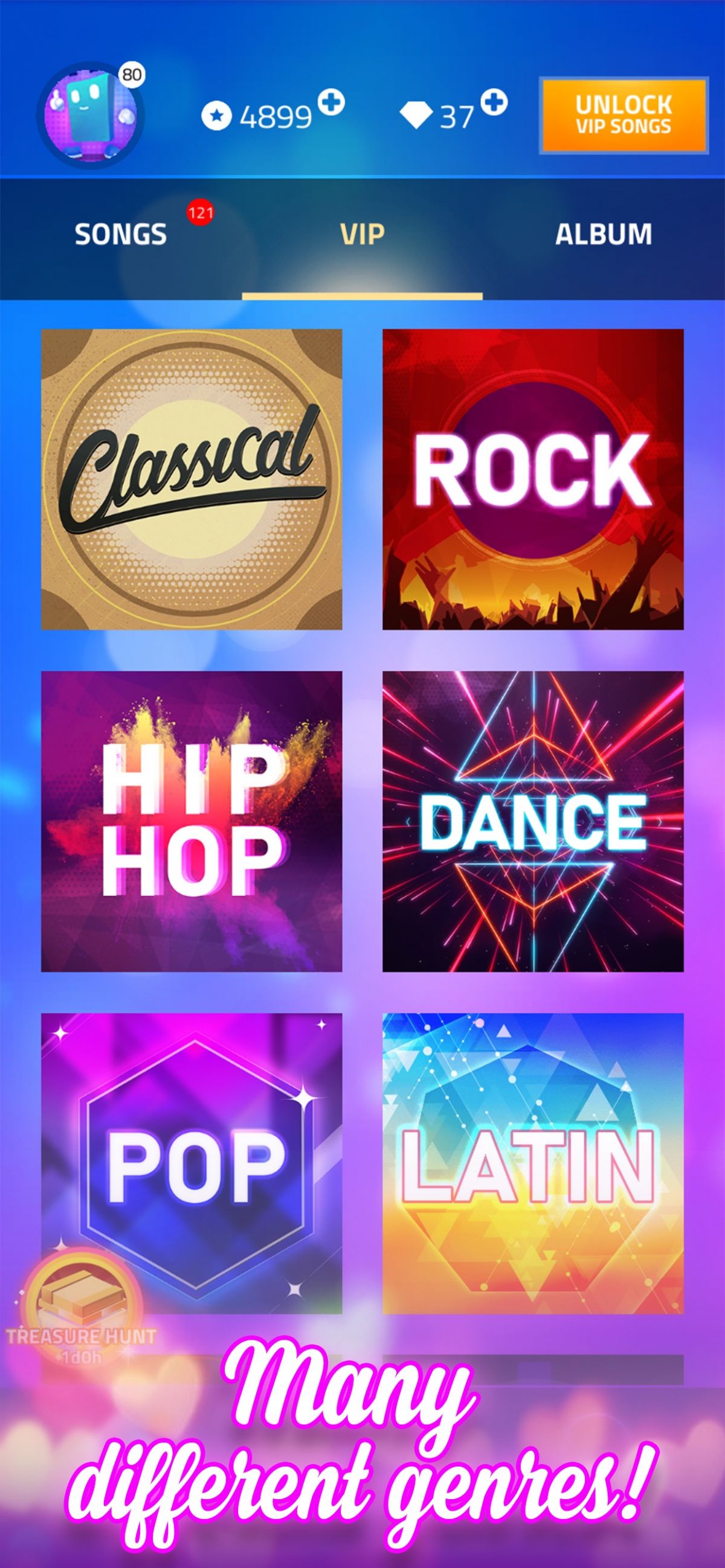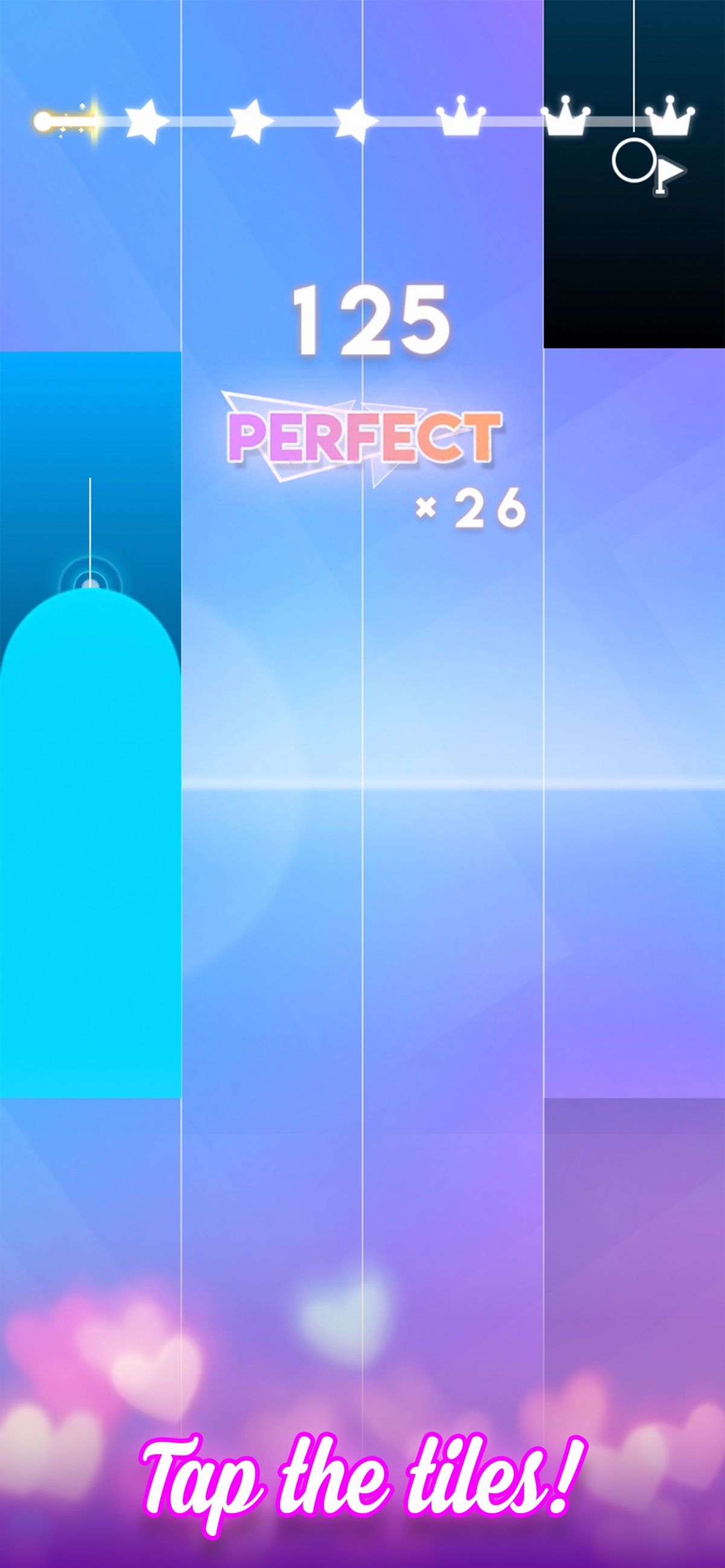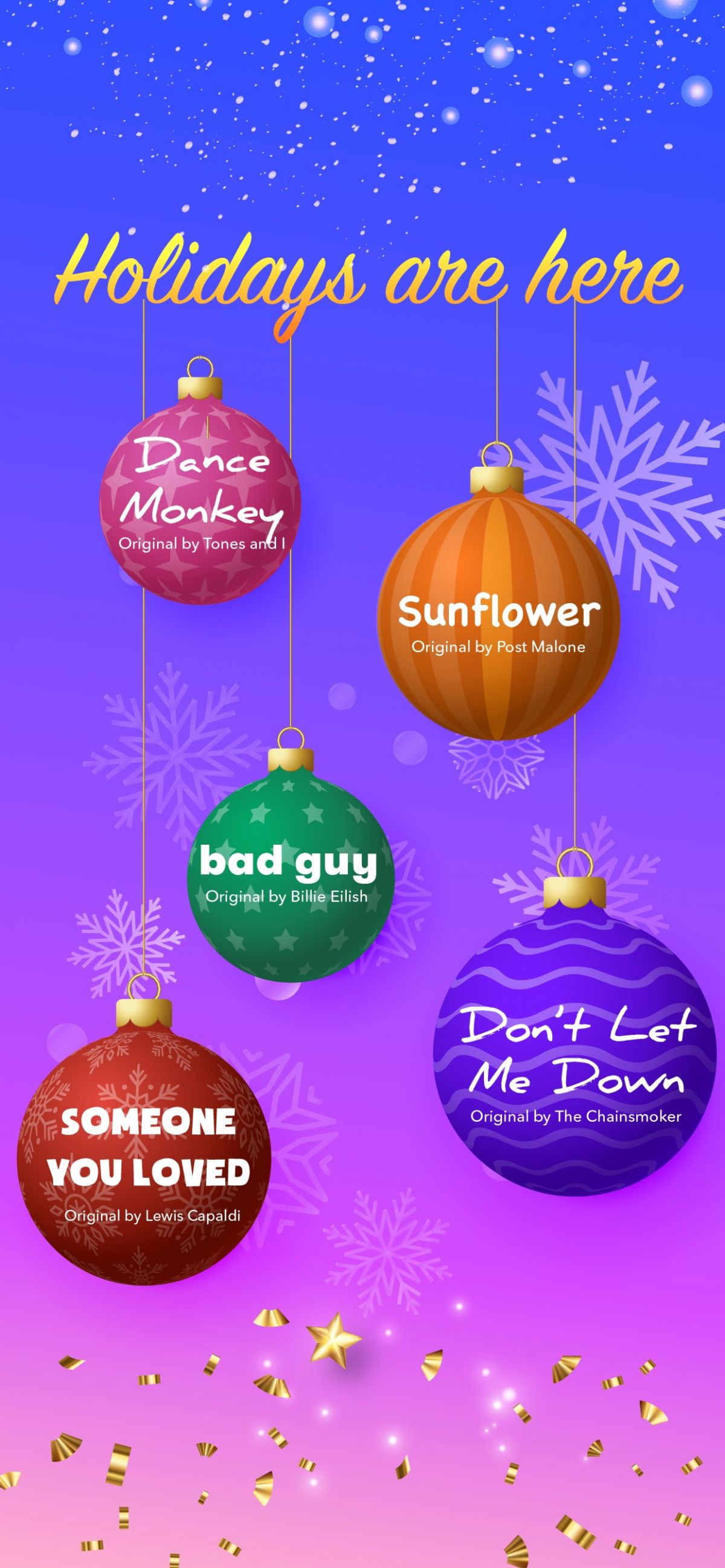 Get The Game
This game's download link redirects to App Store and Google Play, while the purchase link redirects to Amazon. Neither of the links contain malware nor viruses, please feel free to try it out!
Editors' Review
Magic Tiles 3: Piano Game © Copyright by FunGameShare, Do not Reproduce.
Magic Tiles 3 is a video game designed by a game studio called Amanotes. I would recommend this game to all of you for the following reasons. As far as the design of this game is concerned, I like the simple design and mechanics of Magic Tiles 3 very much. The simpler the visuals, the more comfortable the player will feel, and the sound effect of this game is also very clean and giving off a sense of calmness. So this game is definitely a game that can make you kickback yourself. When you feel stressed out, it is the best to play this game, which can temporarily relieve the pressure from your work or study. At the same time, the game is also very easy to pick up and play. You only need to click on the piano tiles to get started quickly, so you will know how to play it without any tutorials or any specific skills, which is really beginner-friendly.
The only challenge of this game is that it has a high demand for your reaction speed and finger flexibility. You need to click on the piano blocks at the right time according to the rhythm of the piano music. The more piano tiles you click, the higher your score will be. So if you play this game, your reaction speed and finger flexibility will be rapidly improved a lot. So although the rules of the game are not difficult and complex, there are still relatively high requirements for players' concentration, which is also the core fun of this kind of game. You can play alone at home or with your friends, and you guys can have a competition to see who will get the highest score. So this is also a game to promote friends' bond.
There are a variety of popular and famous songs of different genres in this game, and this game also integrates various musical instruments, including guitars and drums, especially the piano.
What needs to be mentioned is that all the high-quality piano music, guitar music and some popular pop music in this game are constantly updated, so you won't get bored with the current ones. Magic Tiles 3 has customized songs for you so you can decide which songs you would play. When you concentrate on clicking on the tiles, you can also listen to wonderful piano music, which is a wonderful immersive experience.
Magic Tiles 3 also sets rational difficulty for its players. You can also choose different difficulty levels to constantly challenge yourself. For example, if you are very familiar with the rhythm of a piano song and you can choose to accelerate the speed then your reaction speed will be challenged. Another point that makes me satisfied with this game is that whenever you fail and die, when you start the next round of the game, you will always be where you failed before, so your score will not be cleared. So don't get disappointed when you miss any tile, just learn to enjoy the process of playing!
However, the fly in the ointment is that players sometimes have to pay to enjoy the game without advertising at all, but this is also reasonable, because the game also needs advertising revenue to provide better services for players.
All in all, this is a game that is suitable for all age groups and it can relax you, improve your reaction, and challenge yourself. I hope you all can download Magic Tiles 3 and play it.
Description
Magic Tiles 3 is a very fun music rhythm game. This game is very interesting to play. Players need to play music according to the prompts of the game. Here you can listen to music while playing. Very interesting game settings. There are multiple songs to choose from, and each song has a different difficulty. If you pass the level without mistakes, you will get a very high score. This is a real piano playing experience, you can experience its charm in simulation and play various music by yourself.
How To Play
1. To play this piano game, you just need to tap the black squares and avoid the white squares.
2. At the beginning of the game, the songs have been unlocked. You need to start from the unlocked song one by one to unlock more and better songs.
3. Enter the song, click start on the black square, and the game will officially start. You need to click one by one or long-press the squares that appear on the screen, and click on the displayed lines to get a higher score.
4. The background music is the level music you choose. You can adjust the speed between your fingers according to the rhythm and speed of the music, so it is more exciting to play with headphones.
5. If a song is played and you are lucky enough to make no mistakes, then you will enter the accelerated version of playback.
Comment
You may like it.