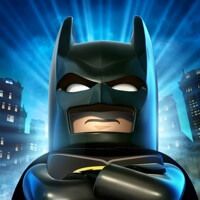 LEGO Batman: DC Super Heroes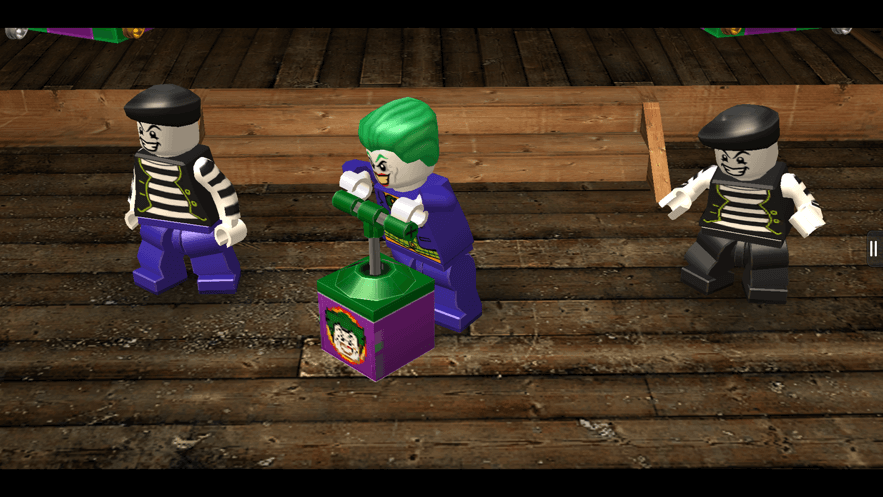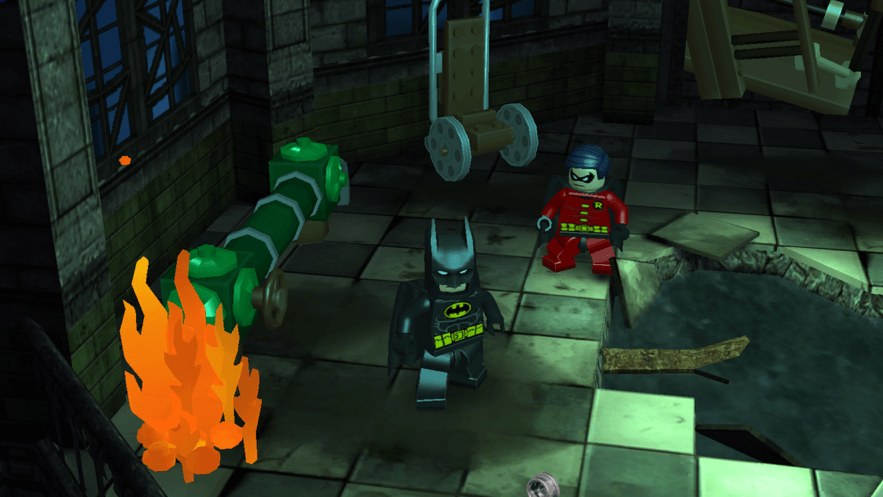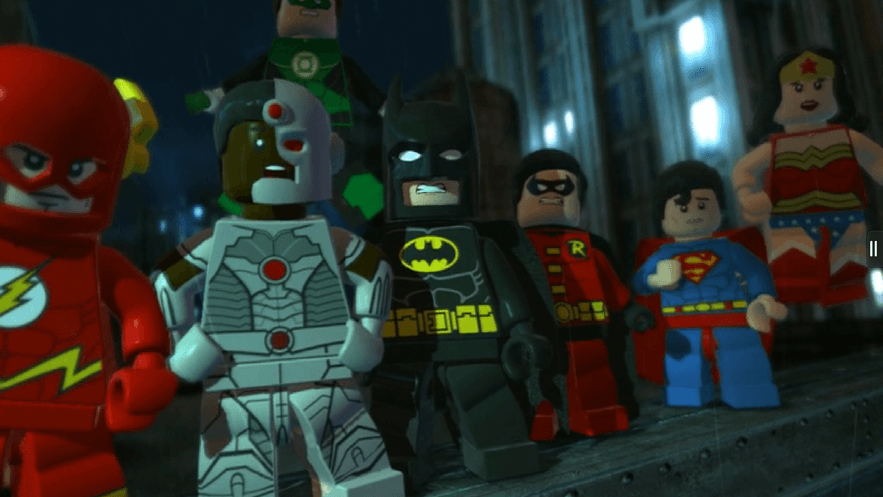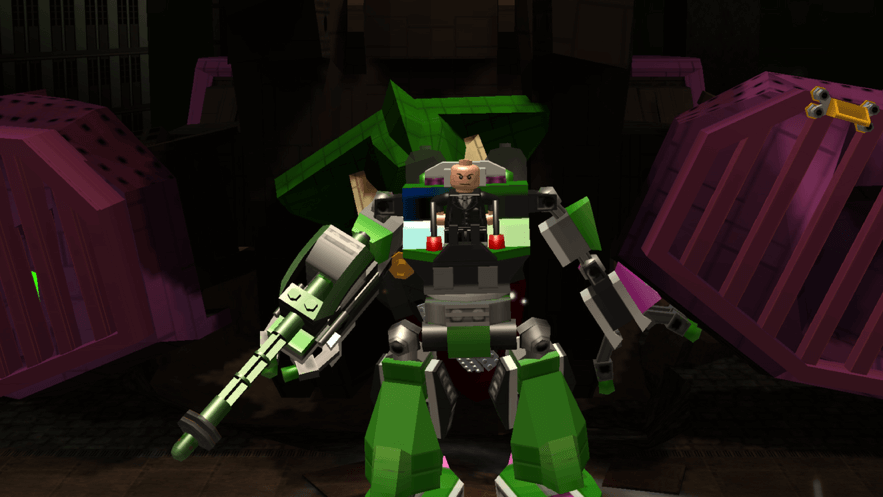 Get The Game
IOS
This game's download link redirects to App Store and Google Play, while the purchase link redirects to Amazon. Neither of the links contain malware nor viruses, please feel free to try it out!
Editors' Review
LEGO Batman: DC Super Heroes is an adventure game developed by Warner Bros. Warner Bros. is famous as an entertainment conglomerate, and now, it started to extent its business in mobile game producing. At present, more than twenty games have been produced successfully by Warner Bros, and LEGO Batman, the adventure game that combines DC heroes with the LEGO element successfully, is undoubtedly one of the best performing games.
The combination of Batman and the LEGO elements is the key to success of the game. Batman is loved by people both young and old. He is super intelligent and he will never let anything go injustice in front of him. Batman does not have any superpowers and he spent more than you can imagine to become a super hero. That's the reason why he is loved by so many people---he tells us the truth that everyone can become a hero, if he/she pays enough efforts. With such a charming character added to the game, there are no doubt that a large number of players are willing to download it. And when it comes to the LEGO element, we should not ignore the fact that it also enjoys considerable popularity around the world. People can easily become addicted building their own LEGO toys, and the cute LEGO figures are also attractive to them. As a result, the game LEGO Batman will surely attract plenty of downloads, since the popularity of Batman fans and the popularity of LEGO fans are both huge.
The game is rich in content and gameplay is easy to understand. The game is set in the DC world, where Batman and Robin and other DC super heroes have to fight villains to stop them from destroying Gotham City. There are 80 super heroes for players to unlock. Apart from Batman, Superman, Wonder Woman, Green Lantern, Aquaman, Green Arrow, and more are also waiting for you to unlock! What's more, each hero has his/her own ability. By equipping specific suits, gadgets, or by mastering super abilities, your heroes will become even more powerful. Last but not least, control of the game is easy, and you can choose from "Classic" or "Touch Screen" controls, whichever suits you the best.
At last, it is worth mentioning that LEGO Batman is not a free-to-play mobile game, and it costs you dollars to unlock the game.
Pros and Cons
Pros
-The DC super heroes and the LEGO elements of LEGO Batman are loved by children, making the game one of the best games for families and kids to play.
-Gameplay of LEGO Batman is amazing, and controls are easy to understand even for kids.
-The graphics in the game are stunning.
Cons
-Some players complained that the developer was too greedy, as they need to pay to unlock the game at first, and they also need to paid to buy the heroes.
Game Review
The combination of DC super heroes with the cute LEGO elements makes the game attractive especially for kids. What's more, controls of the game are simple and easy to understand. All those features make LEGO Batman one of the best games for the kids to play, and that's the reason why so many parents choose to buy the game for their kids. At present, the game only costs for $4.99, and don't hesitate to have a try if you or your kids are DC fans.
Description
LEGO Batman: DC Super Heroes is an action RPG game. The game is based on the well-known cartoon character Batman, and the game is simple and well-made. It restores the heroic dream of our childhood. I believe you will definitely be of interest, if you are interested, come and join me now!
How To Play
1. Entering the game first, is an opening animation. Batman is attending an awards ceremony as a civilian.
2. Suddenly a gang of thugs, including the clown, stormed the grounds and began looting civilians. After that, Bruce Wayne hid in the shadows and changed into Batman's equipment.
3. After the cutscene has passed, the player can freely control Lego Batman. There will be Robin following you at the beginning, and the system will also give players tips on how to operate.
4. The operation is very simple, just tap somewhere on the screen to move there. Swipe the screen to control the Lego Batman movement. As the player walks around, tapping the screen will cause Lego Batman to jump up. Players can jump to a higher place like this, but unfortunately Batman's legs are too short, so he can only jump a little higher.
5. After that, the enemy will appear, and the player can attack by clicking on the enemy's body. It is worth noting that most of the parts on the map can be broken. After being broken, hearts and money will be dropped. Pick up as many as possible.
6. In addition, players can also use bat darts to attack, and different heroes attack in different ways.
Just like Superman, he can still fly.
7. There are functions such as object interaction, object destruction, and construction of objects in the game. This is also unique to LEGO Batman and even the LEGO series of games. Players can also click on the avatar to change the characters they control. At present, players can only control Robin and Batman.
Comment
You may like it.