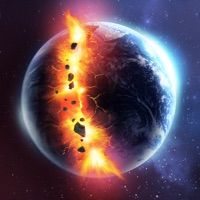 Solar Smash
Platform :
Size : 83M
Date : March 7, 2021
Version : 1.4.1
Devoloper : Paradyme Games
Tags : Simulation NASA Galaxy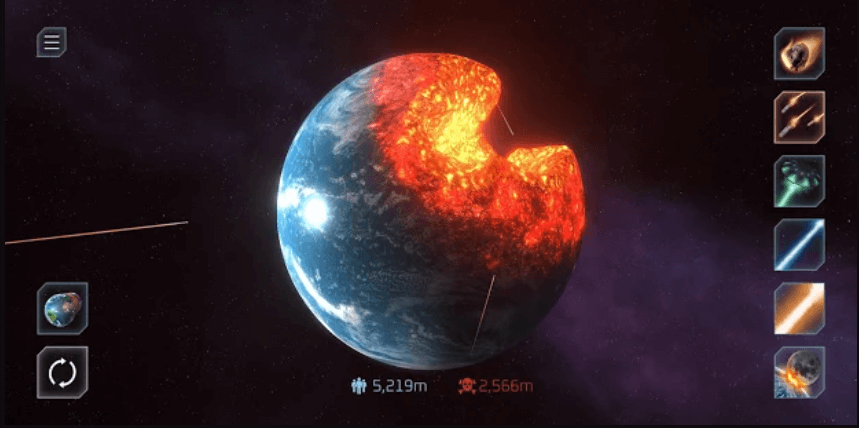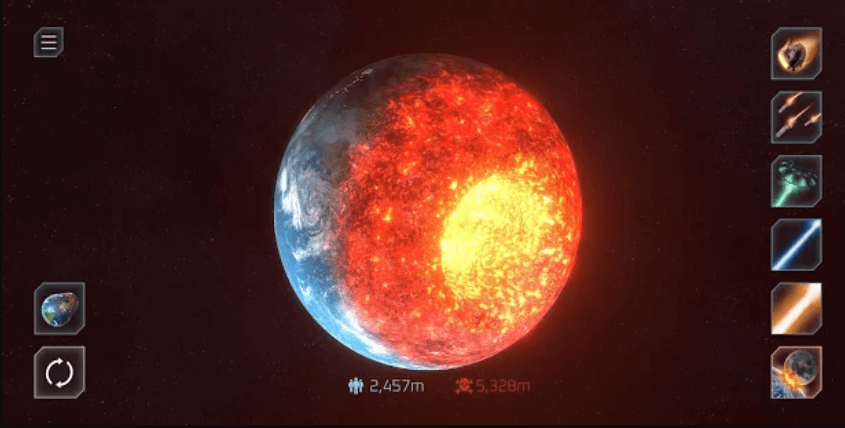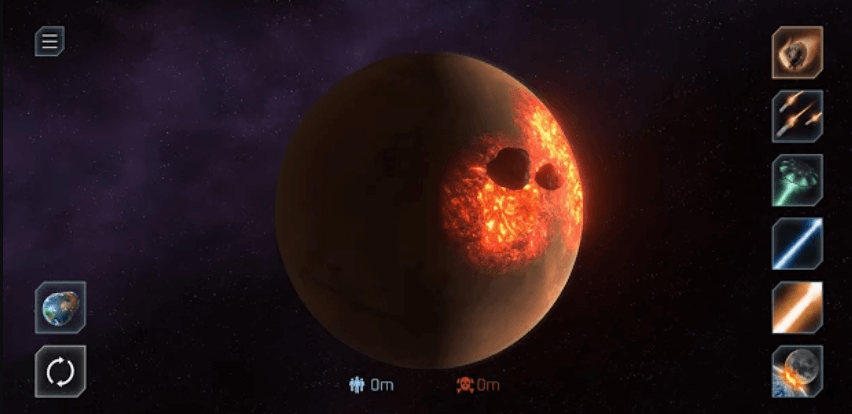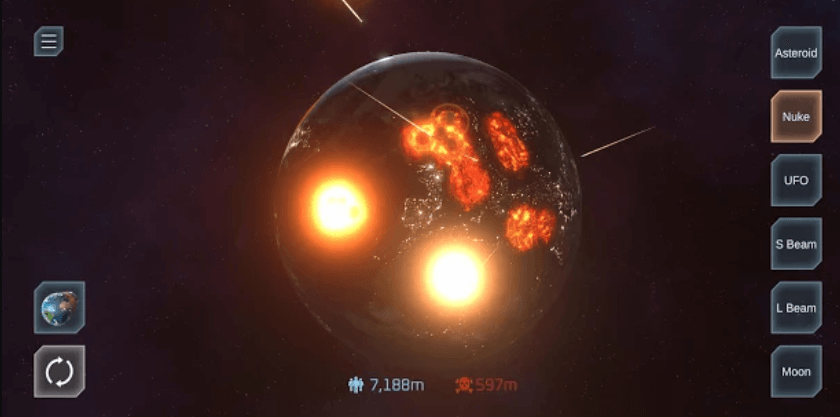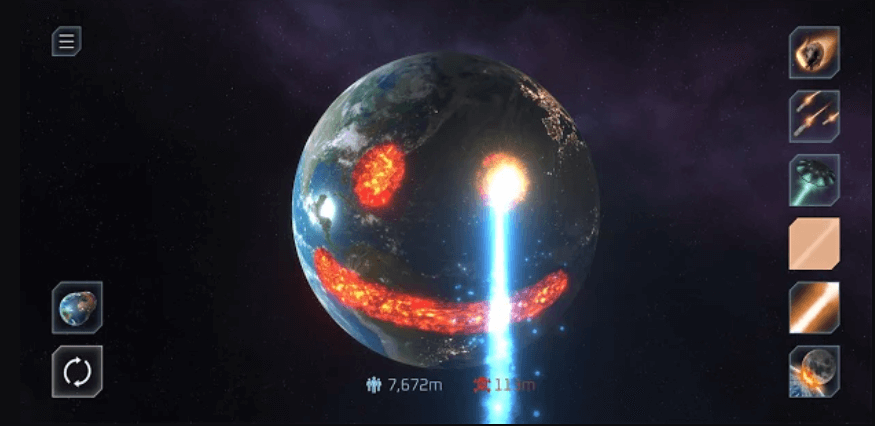 Get The Game
This game's download link redirects to App Store and Google Play, while the purchase link redirects to Amazon. Neither of the links contain malware nor viruses, please feel free to try it out!
Editors' Review
Many people are very curious about the unknown nature of space. Do you want to know what kind of power and feeling when the planets in space explode? Why not try this popular "Solar Smash" game.
"Solar Smash" is an extremely hot and popular mobile game that allows players to simulate the explosion of a planet. Solar Smash" has a variety of weapons, players can go deep into the vast universe, enjoy the incomparable tranquility but the incomparable beautiful star river scenery, and when you detonate the target planet, the shocking scenes and images will give you the ultimate audio-visual feast!
Description
Solar Smash is a planet destruction simulator, it allows the player to use a variety of different weapons to destroy the planet. These include nuclear missiles, lasers, and asteroids.
How To Play
Warning
This game contains flashing lights that may make it unsuitable for people with photosensitive epilepsy or other photosensitive conditions. Player discretion is advised.
Space images credits:
NASA's Scientific Visualization Studio
NASA's Goddard Space Flight Center
Space Telescope Science Institute
Comment
You may like it.