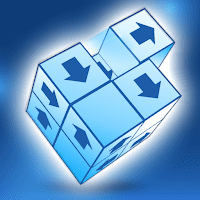 Tap Away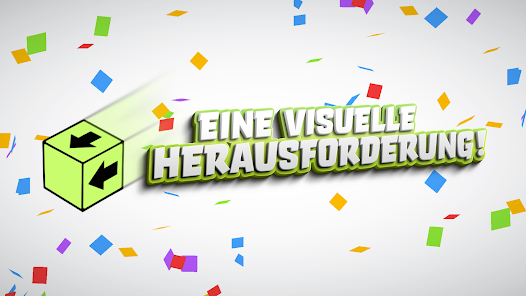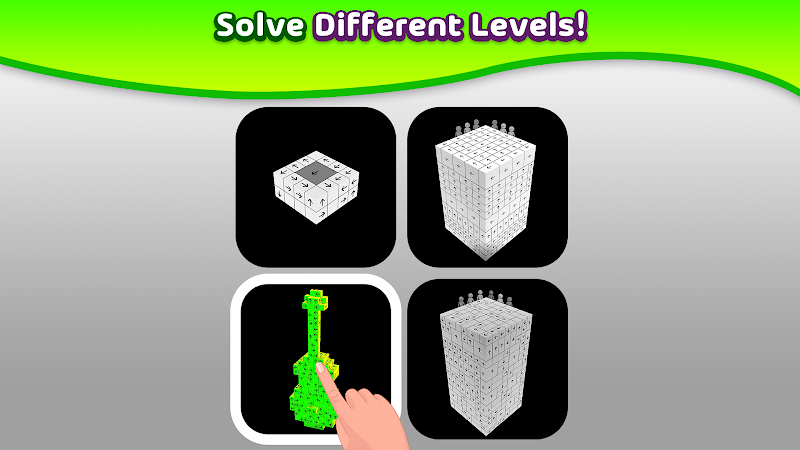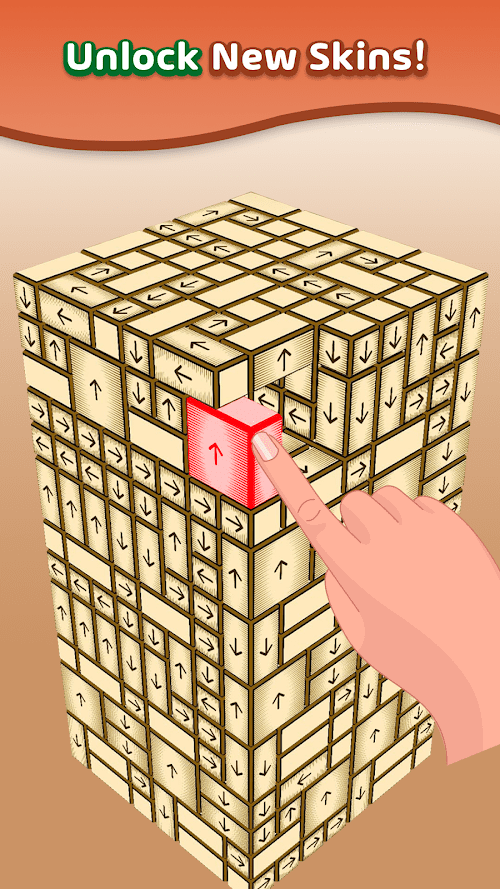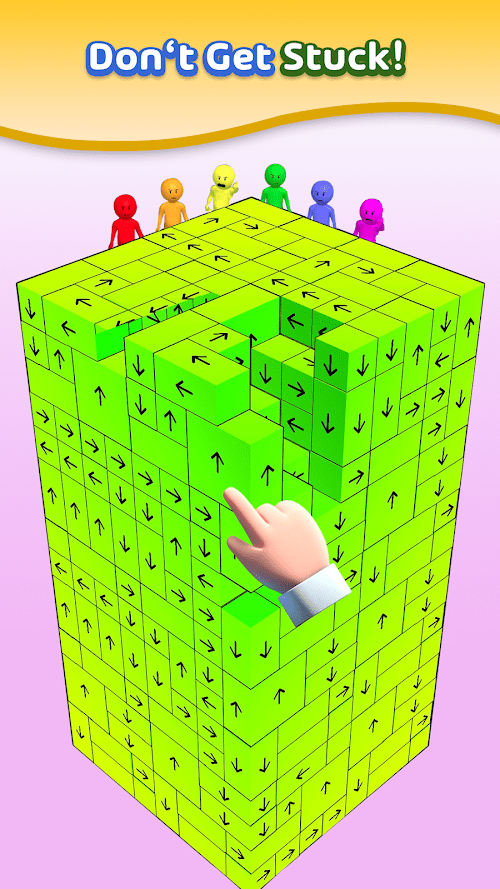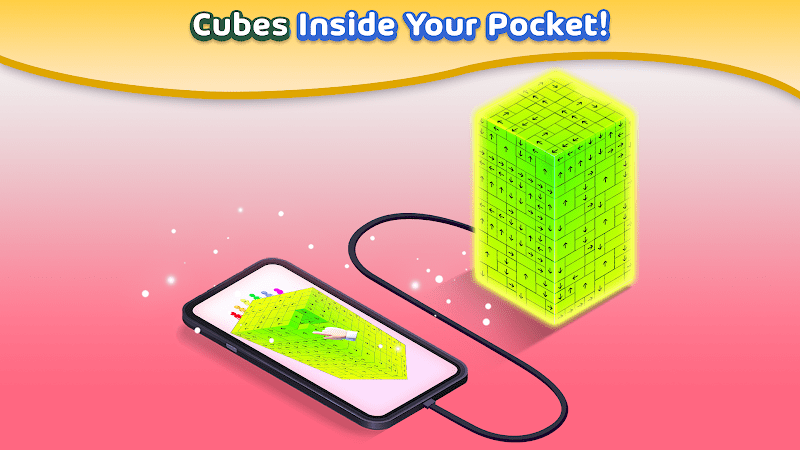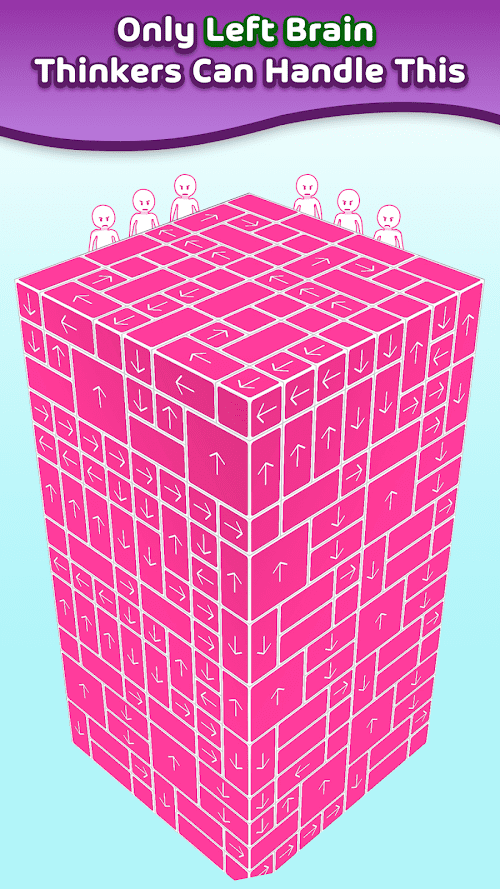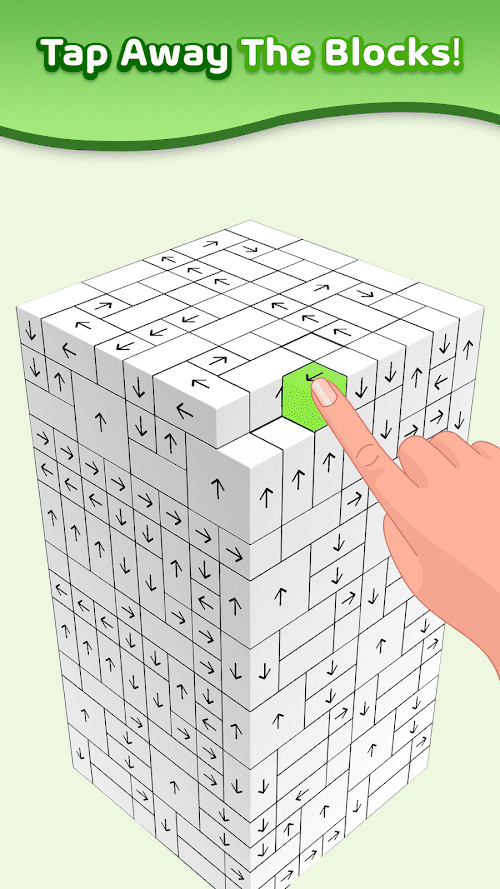 Get The Game
Android
This game's download link redirects to App Store and Google Play, while the purchase link redirects to Amazon. Neither of the links contain malware nor viruses, please feel free to try it out!
Editors' Review
The game's graphic scenes are well-made and three-dimensional realistic, and the game's graphics are quite excellent. Each block's mapping is delicate and light, and the 360-degree panoramic movement greatly facilitates player interaction with the game. The smooth experience also gives the player a satisfying feeling. According to the experience, "Tap Away" is more of a leisurely game to kill time rather than an engaging puzzle game. Nearly no game play threshold, level rotation at the player's discretion, click-to-eliminate super cool settings, a seemingly complex but straightforward enormous block tower, and the game's magic all allow players to enjoy themselves while playing. Please be sure not to easily miss "Tap Away" if you enjoy block-based games, casual stress-relieving games, or popular free games.
Description
Through straightforward and enjoyable gameplay, the game accomplishes an obsessive casual puzzle game. Despite the relatively complex-looking graphics, playing the game is easier and more enjoyable than connecting lines to make them disappear. The globe in Tap Away is entirely 3D, there are different numbers of blocks in each level, and the game's incredibly straightforward rules let players clear every block out of a ton of levels. The player can go on to the next level once all of the level's blocks have been removed. Players can rotate the game a complete 360 degrees to view each block's liminality from any angle. Currently, Tap Away is ranked 14th in the Google Play free game hit list, with over 100,000 installs and content rated as suitable for everyone, with over 1,100 reviews and a rating of 3.9.
How To Play
By moving to eliminate, Tap Away will use the blocks' contents to indicate which way to move, putting a lot of pressure on the player's planning. As the difficulty of the level gradually increases, players may experience some difficulty, especially in the later stages of the game when they must think more slowly. Players can freely select which of the game's several props they want to use in order to help them advance through the stages more quickly. This allows players of all ages to be challenged while having fun and learning, and the awards they win can be used to upgrade their own props. Each square volume block has just one section, and when this portion's color matches the direction in which no other blocks are acceptable for blocking it, the block can be torn apart and removed from the level, disappearing from the player's view. Of course, it is difficult to make it disappear if its colored area is obstructed by other blocks. Players can switch between different parts at any moment, choose which blocks will vanish, and eventually demolish an enormous number of blocks in a tower to successfully complete the game. This is possible thanks to the whole range of 360 changeable viewpoint.
Comment
You may like it.