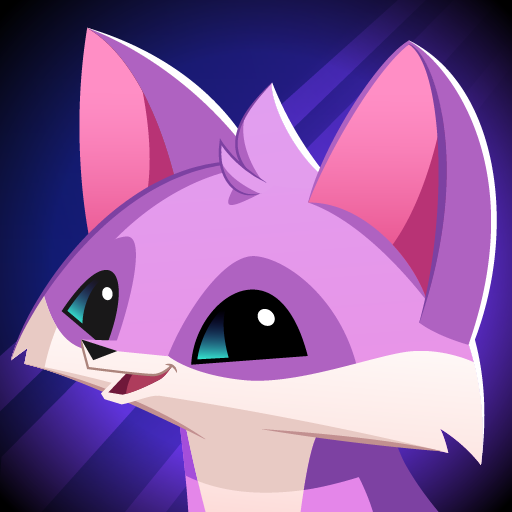 Animal Jam
Platform :
Size : 130.8 MB
Date : Aug 31, 2023
Version : 89.0.9
Devoloper : Wildworks, Inc.
Tags : Simulation Care Pet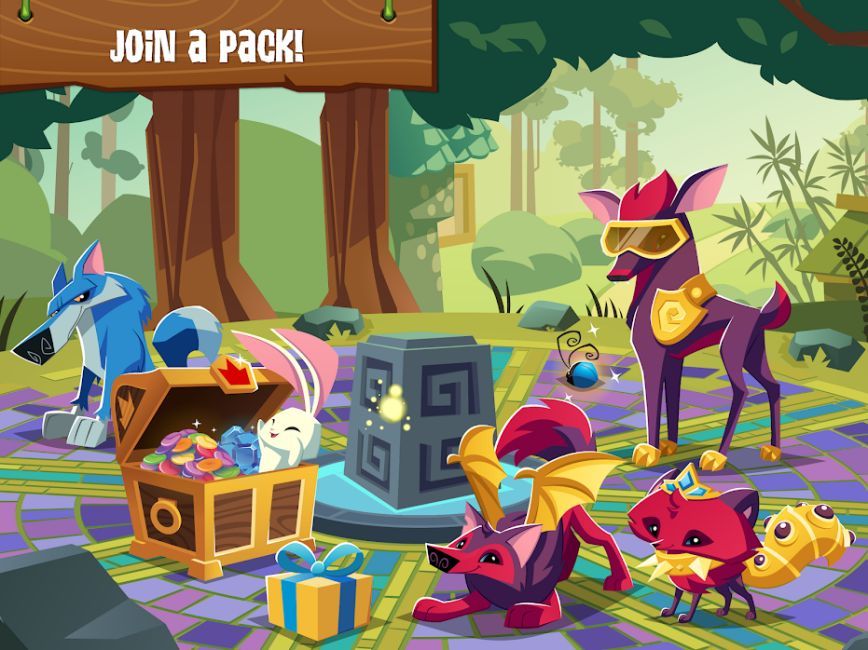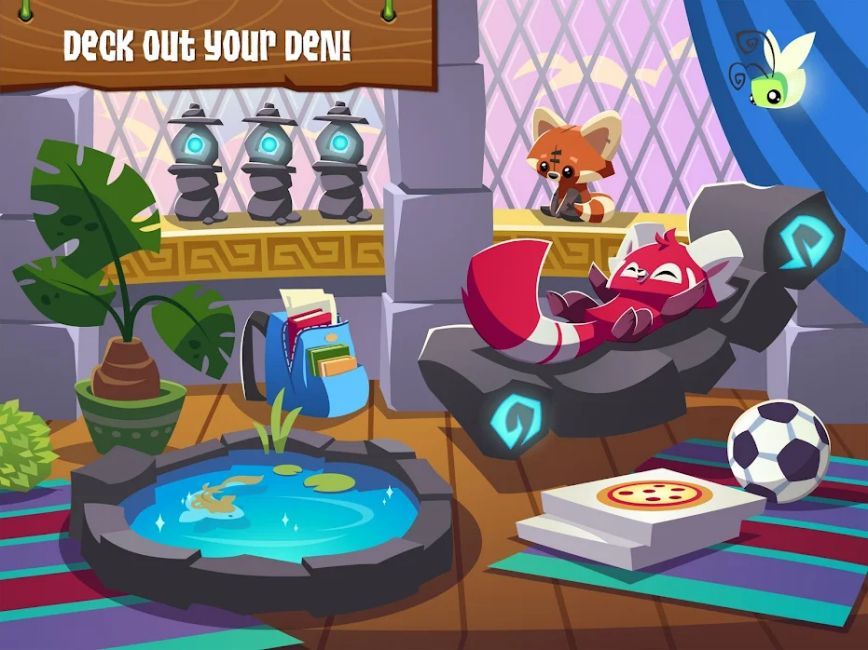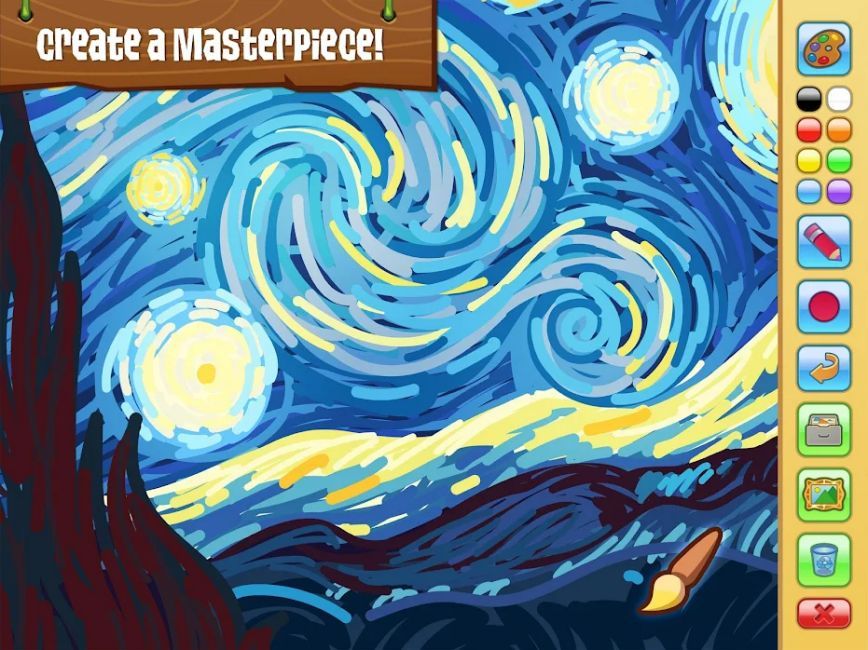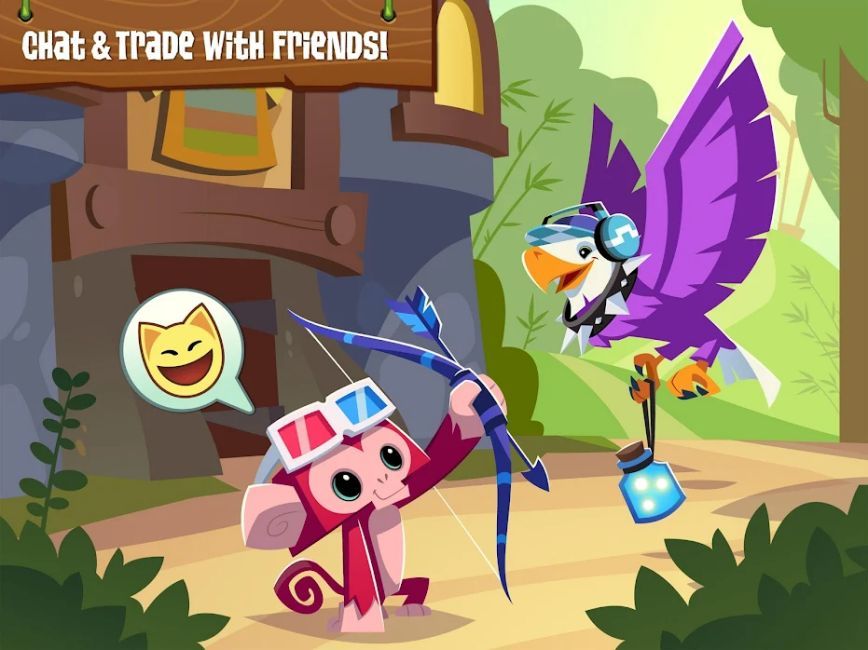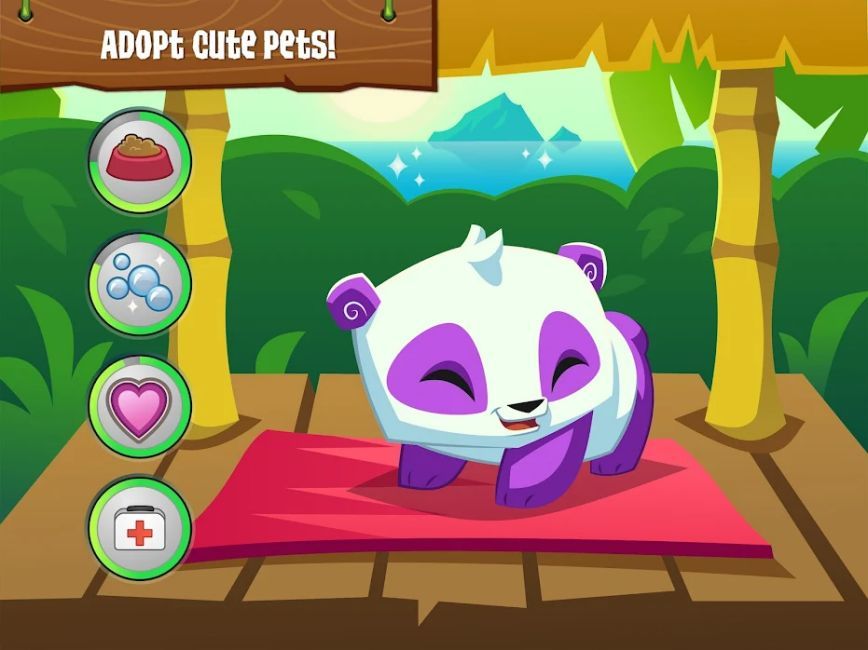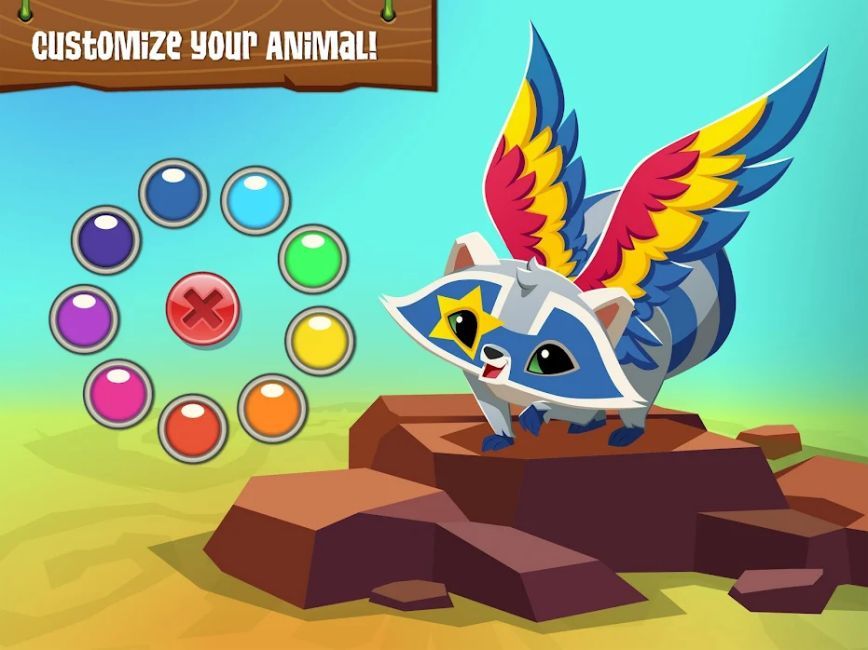 Get The Game
This game's download link redirects to App Store and Google Play, while the purchase link redirects to Amazon. Neither of the links contain malware nor viruses, please feel free to try it out!
Editors' Review
After spending multiple hours exploring the colorful realm of Animal Jam: Design Cute Pets, one can truly appreciate the immersive appeal it offers to the younger audience. The game clearly goes beyond just fun and games and embeds much-needed educational value with every activity and interaction.
The first thing that strikes me is the game's attention to detail. From the shimmering scales of the fish to the soft fur of the rabbits, every creature and habitat is rendered beautifully.
What stands out prominently in the game is the ability for players to adopt different animal pets, each requiring specific care and attention – a feature that not only entertains but also imparts lessons on responsibility. The 'adoption' mechanism is incredibly creative and encourages players to personalize their pets, nurture them, and even design their homes – promoting creativity and imagination.
Fluttering through the game, the mini-games and quests are also noteworthy. Each is designed to be fun yet subtly educational, expanding a child's knowledge base while they are engrossed in the game's addictive mechanics. Moreover, the avatar and den customizations, with numerous options available, provides much room for unique expressions and styles.
Interaction with other players in this safe and supervised online platform fosters social skills and cultivates the spirit of teamwork and camaraderie among kids. The player support system from the developers is remarkable, prioritizing child safety.
However, the game isn't without its flaws. At times, the zones felt overcrowded, leading to minor lag issues. Moreover, while the game promotes free expression, some design choices and accessories are locked behind a paywall, which can be slightly disappointing for those unwilling to spend.
In conclusion, Animal Jam: Design Cute Pets is a delightful amalgamation of fun and learning. While it has its occasional hiccups, the overall experience is enriching, making it a must-try for young gamers and their parents.
Description
In the vast world of online gaming, few titles have managed to carve out a niche for themselves in the hearts of younger players as profoundly as Animal Jam: Design Cute Pets. Released on December 7, 2015, by WildWorks, the game quickly caught the attention of children and parents alike. Designed as a fun, educational platform, the game takes players on an enchanting journey through the animal kingdom, allowing them to design and care for their own digital pets.
The game's vibrantly colored landscapes, intricate animal designs, and captivating background music create an experience that is not just about gaming but also about learning and creativity. Emphasizing the importance of environmental conservation and offering trivia about various animal species, Animal Jam: Design Cute Pets has proven that gaming can indeed be a tool for education.
How To Play
Diving into Animal Jam: Design Cute Pets, your first step involves creating your personalized animal avatar. This includes deciding on the type of animal you want to be and customizing its appearance.
Once you've established your character, you're thrust into the expansive world of Jamaa, filled with various ecosystems like rainforests, deserts, and underwater realms. Here you gain the freedom to explore, make friends with other players, play mini-games, and participate in quests revealing the many secrets of Jamaa.
Adopting pets is a significant part of the game. Each pet has specific necessities that require care, emphasizing the responsibility aspect. You also get to style your pet, and customize their den, developing spatial and design skills.
Playing mini-games and completing quests rewards you with Gems, the in-game currency, which you can use for further customization and purchases. Interacting with other players can lead to collaborative activities, fostering the development of teamwork and communication skills.
Animal Jam: Design Cute Pets showcases a gameplay that doesn't just entertain but educates, making it a unique treasure in the realm of children's entertainment.
Comment
You may like it.