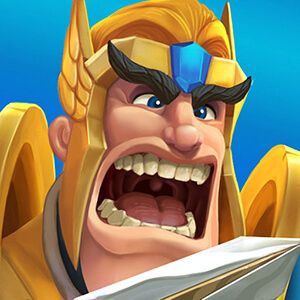 Lords Mobile: Tower Defense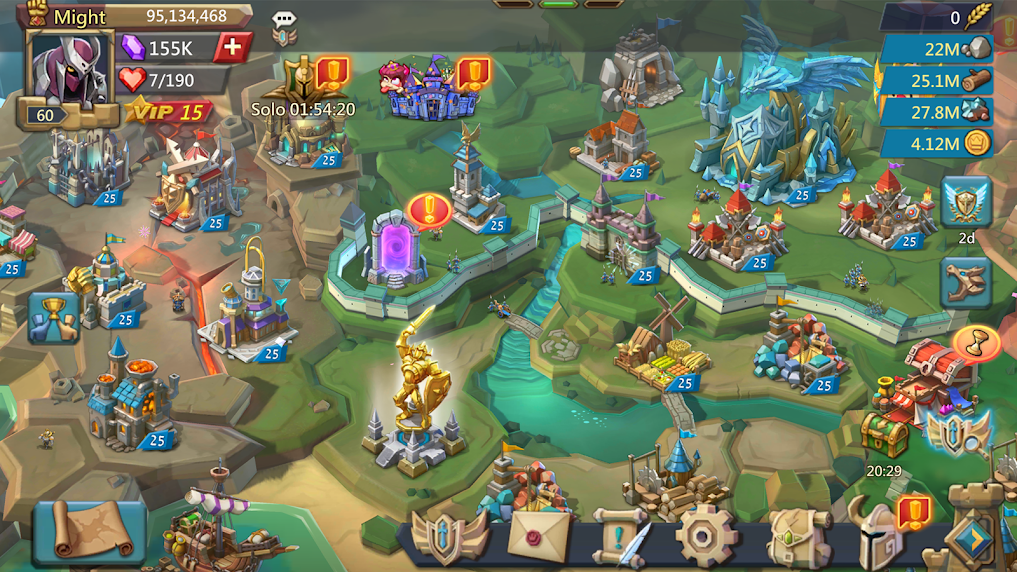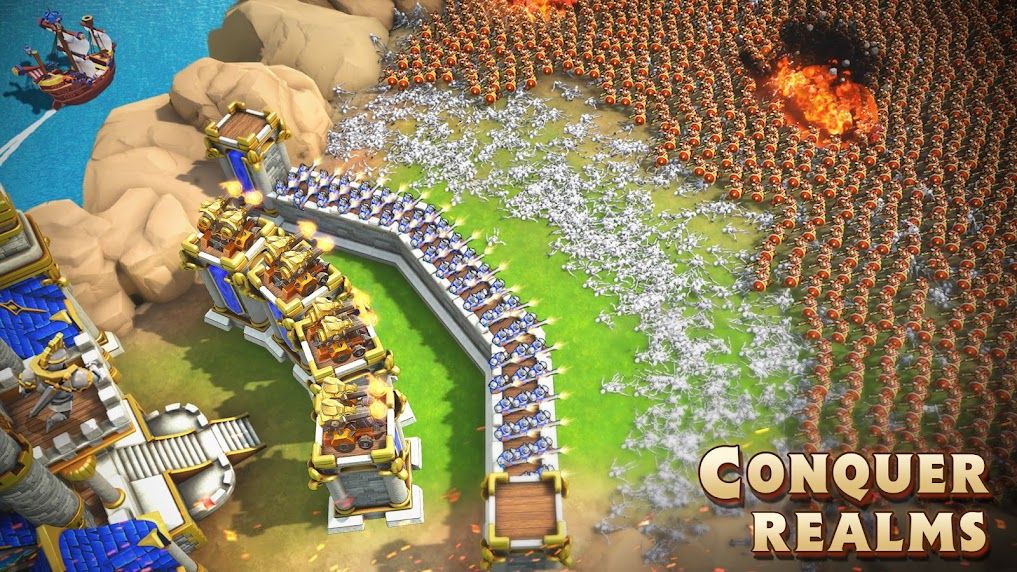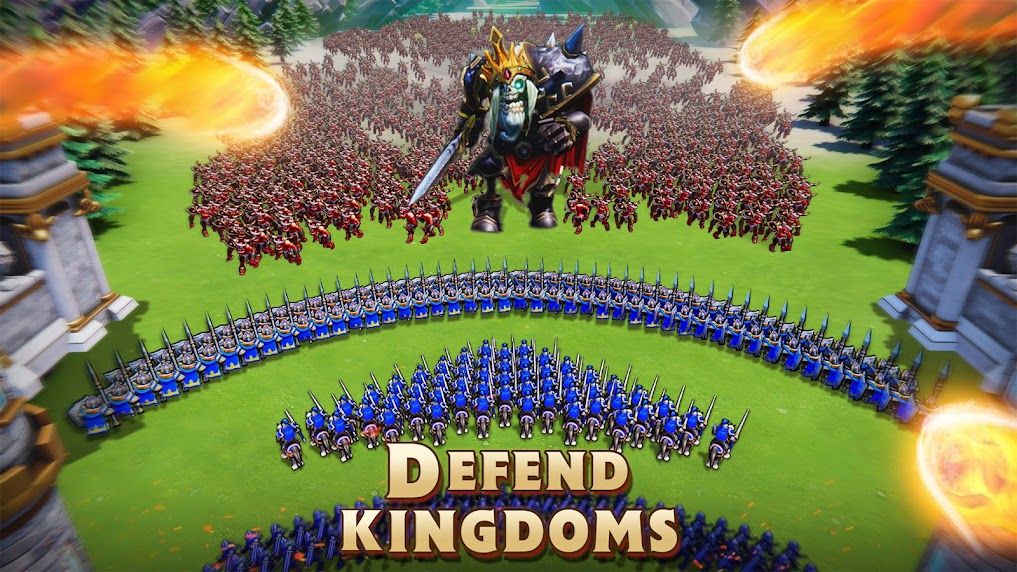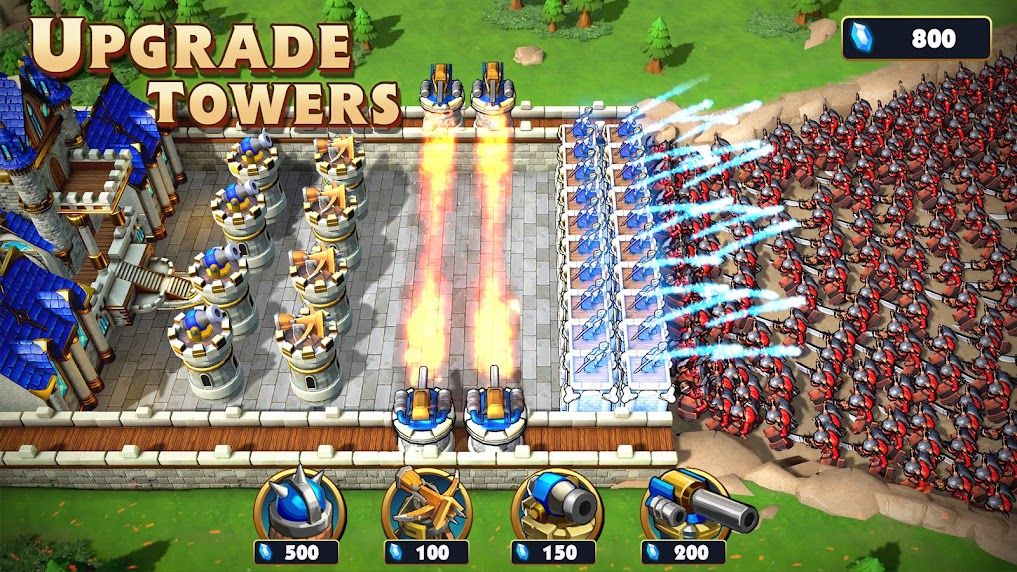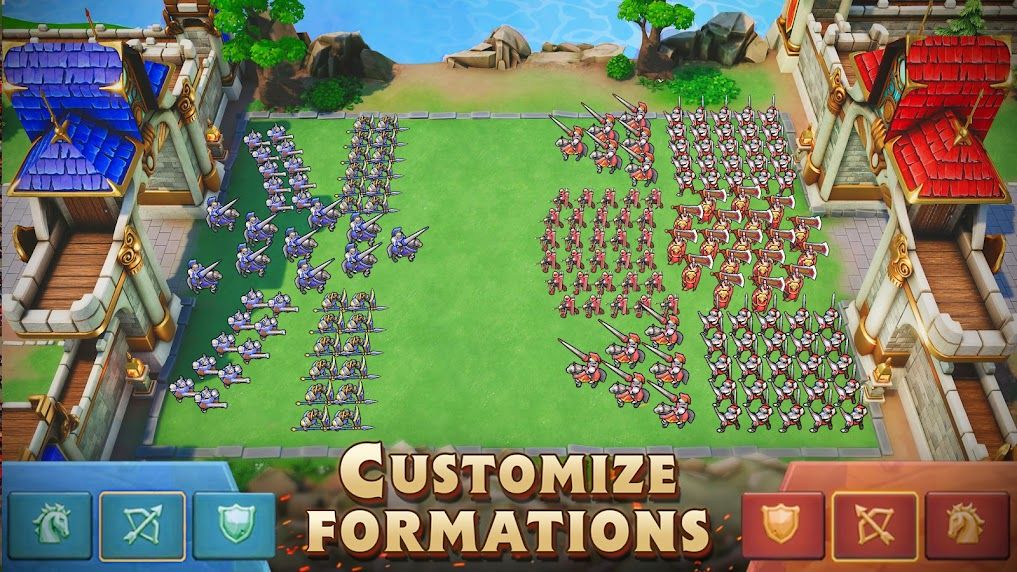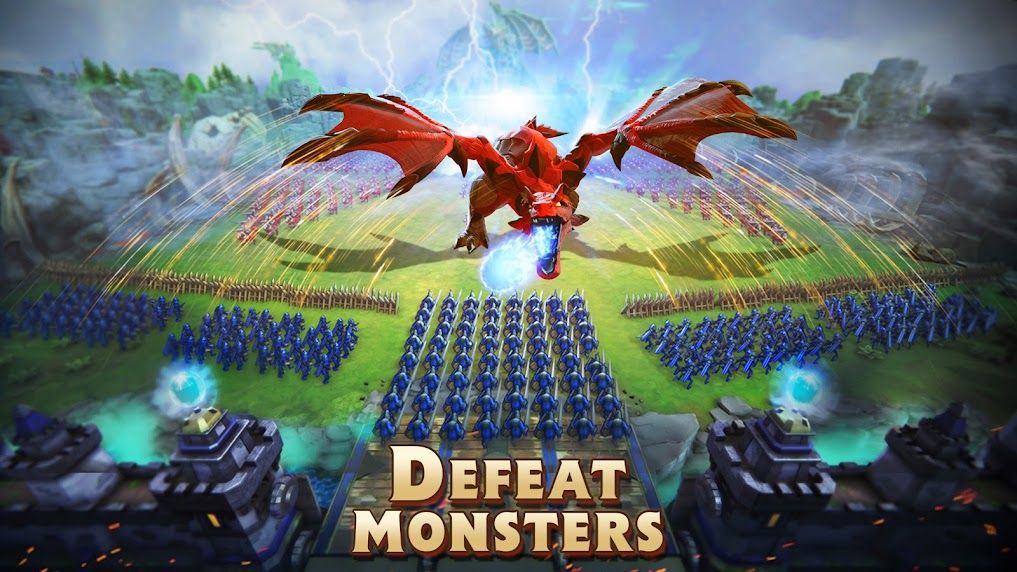 Get The Game
This game's download link redirects to App Store and Google Play, while the purchase link redirects to Amazon. Neither of the links contain malware nor viruses, please feel free to try it out!
Editors' Review
Lords Mobile: Tower Defense ©Copyright by FunGameShare, Do not Reproduce.
I used to imagine in my dreams what it would be like to be a king. Under my rule, my people would surely submit to me unconditionally, and they would pay me taxes or meet my demands. When war comes, I will personally lead my generals and my soldiers against the enemy. All this is just my fantasy, but it can be realized in the game. In some games, ruling a country is no longer something that makes people feel very rare, because in such games many people's desire and need to rule is satisfied, and the satisfaction gives rise to the development of the game. So we, as players, just need to carry on enjoying the process of the game, the rest of the things to consider too much is also not useful. A game I played earlier called Lords Mobile: Tower Defense is a great game in the kingdom domination genre. You can easily see a lot of homogeneous games in the game market, and they all seem to be similar. But in reality it's not as simple as you might think. When you have played several or a dozen games of the same type, you can say that you feel the difference between the same type of games. Lords Mobile: Tower Defense is one of those games that you can go crazy for. What is it that makes it so attractive? I think that if you listen to my description of my own experience, you will definitely have a change of mind about this type of game, or you will grow to love Lords Mobile: Tower Defense.

At the time, I was one of those people who was distressed by the confusion of various games. I loved playing mobile games, but I couldn't find a game that I felt would satisfy my desire to dominate and communicate at the same time. Single-player games certainly let me have fun and allowed me to kill things, but single-player games gave too little opportunity for human communication. In other words, single player games are not a platform that gives people enough opportunity to communicate. So, I looked at Lords Mobile: Tower Defense, which allows me to satisfy my desire to rule. Because you get to see your army fighting for you in gorgeous 3D graphics. Your ability to marshal your troops directly affects your ability to win, and you can adjust the position of your heroes yourself. Yes, in Lords Mobile: Tower Defense you don't just have soldiers, you have hero units that are at the command of your general. So you can actually run your own little kingdom in Lords Mobile: Tower Defense, or if you want, you can make it a huge empire that is invincible. I choose the latter, so I especially love to conduct military operations, and only "war to feed war" can satisfy my huge military expenses. Of course, Lords Mobile: Tower Defense is also a great game in the kingdom genre that gives you a certain sense of social accomplishment, because you can make alliances with people. They are of course also the lords of their own countries, but you can conquer all kinds of exciting events. In Lords Mobile: Tower Defense you can participate in guild wars, kingdom battles, miracle battles or fight against dark invasions which are actually just the tip of the iceberg of Lords Mobile: Tower Defense. You can talk or type with your allies, which is how I satisfy my social desires. I really didn't expect to be able to have two pieces of cake at the same time in Lords Mobile: Tower Defense, which is really great.
Description
Lords Mobile is a multiplayer online, real-time 3D war strategy game developed by IGG. It uses data common to both IOS and Android platforms and enables a global same-service interactive experience through the multi-language translation function.
The game is built in Unity 3D, with the entire kingdom's architecture and characters in full 3D. The game discards the common medieval style of strategy games and the simple game battle report, each battle is a real-time scene of 10,000 people's national war. Hurry up and join us!
How To Play
In terms of gameplay, "Lords Mobile: Tower Defense" has a certain sublimation based on the traditional gameplay of SLG. Players can not only command troops and experience the magnificent scenes of 10,000 national battles and sieges, but also form small teams of several people to explore various parts of the world and experience the fun of RPG exploration. Tight and slow gameplay, bringing players a completely different game experience, players who like strategy type games, you may want to download a try, maybe you will like it!
Comment
You may like it.