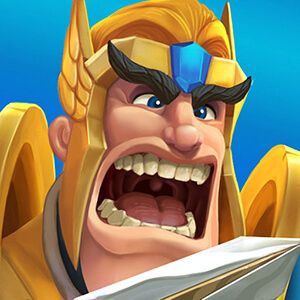 Lords Mobile: Tower Defense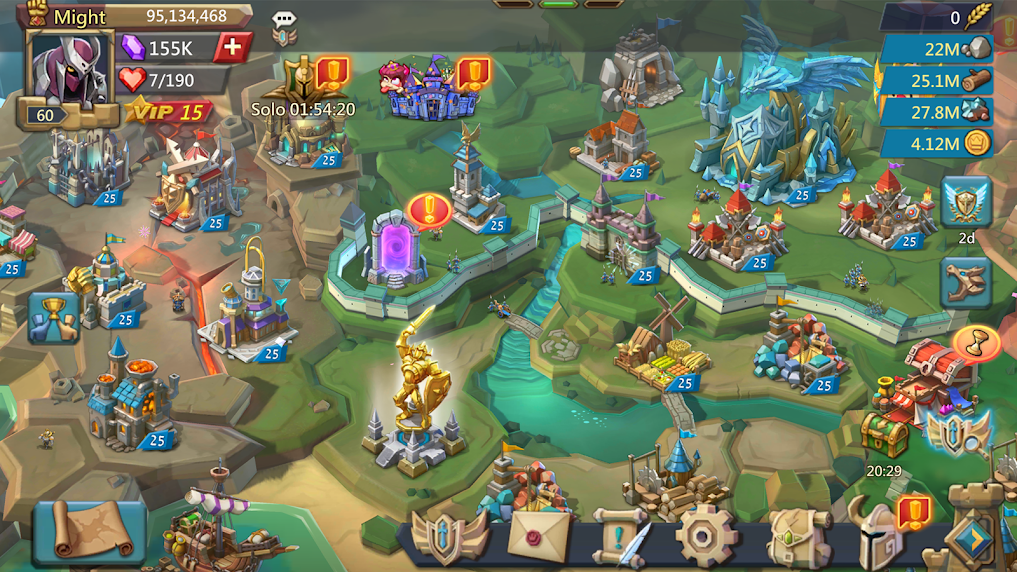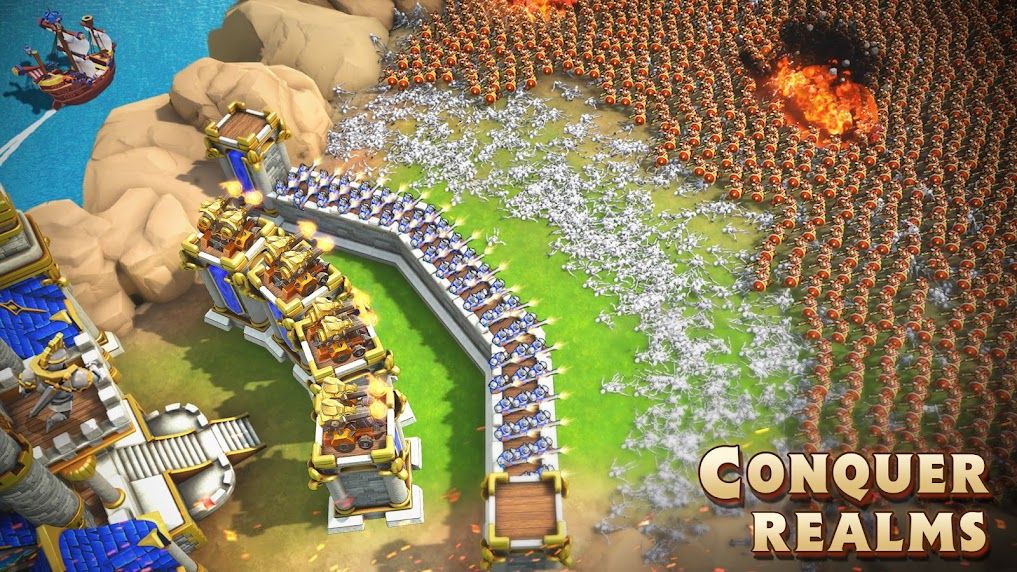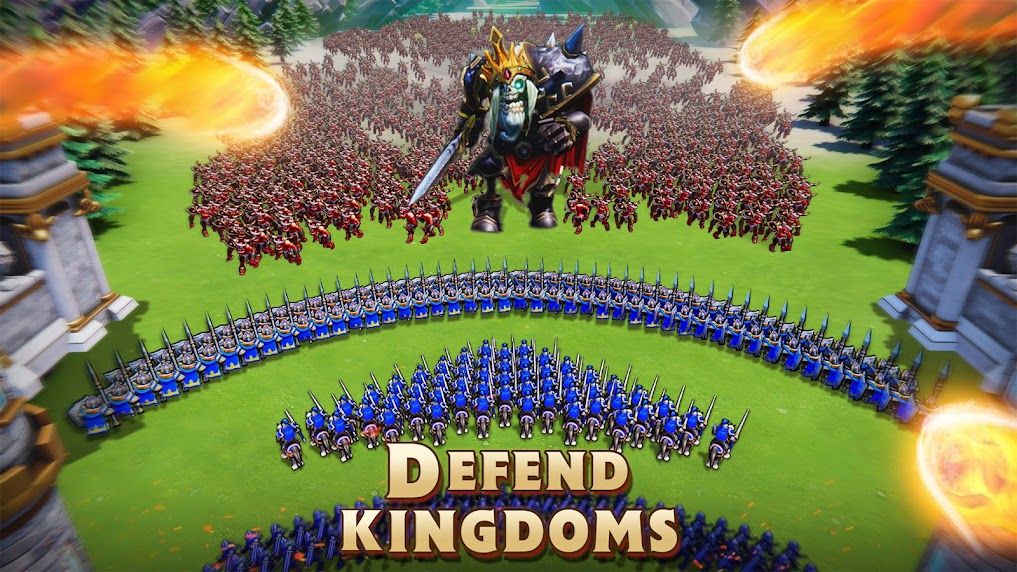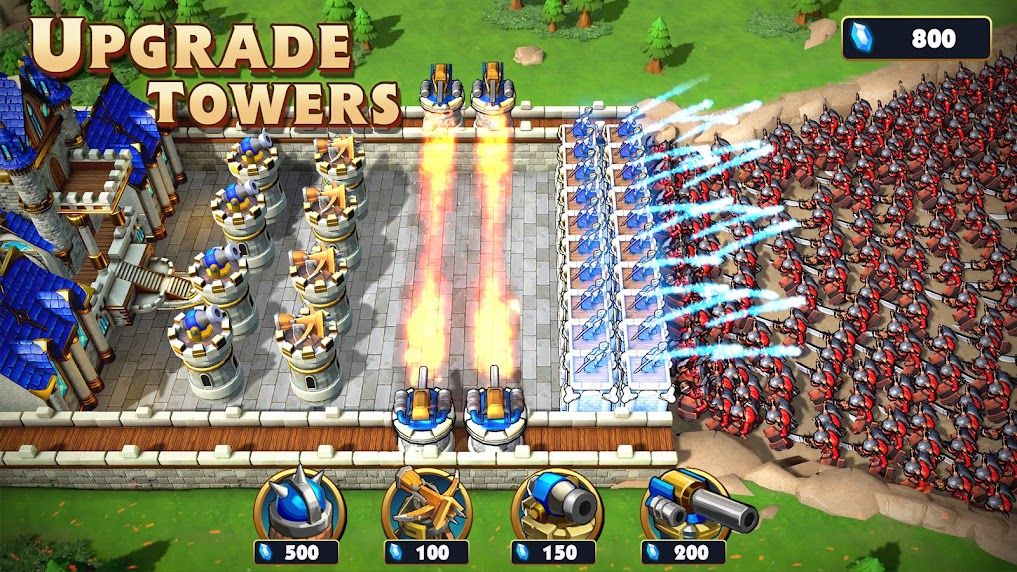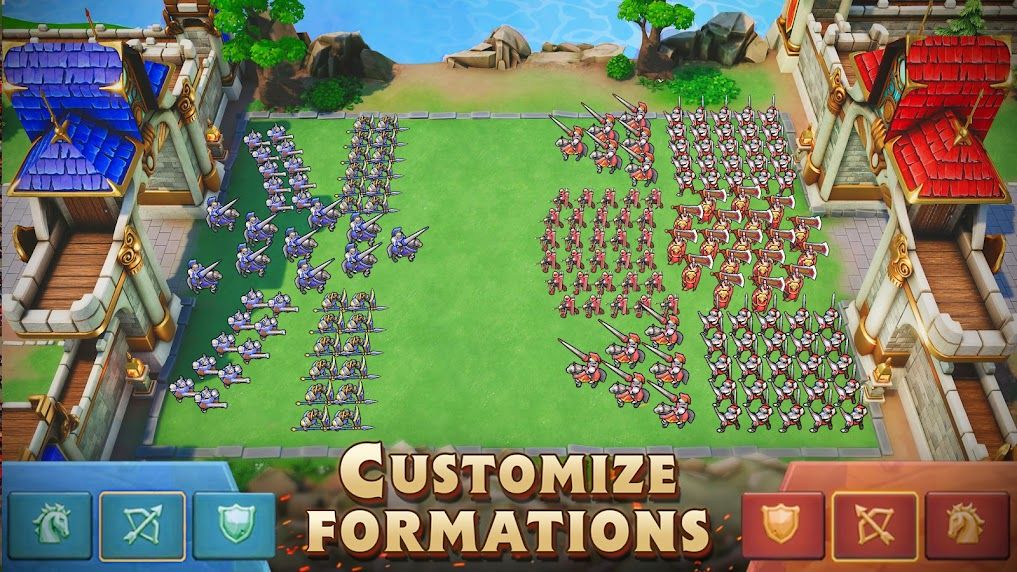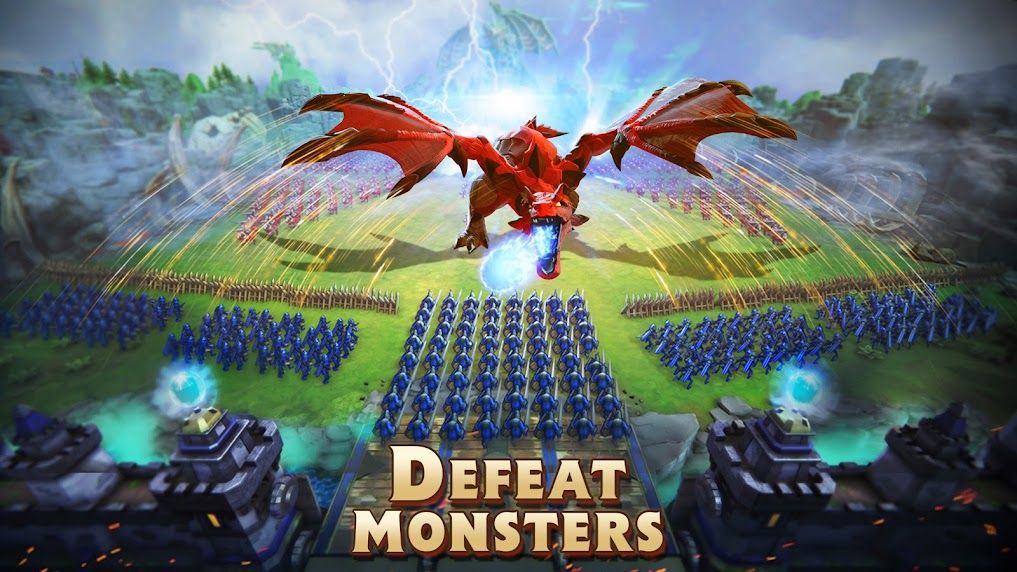 Get The Game
This game's download link redirects to App Store and Google Play, while the purchase link redirects to Amazon. Neither of the links contain malware nor viruses, please feel free to try it out!
Editors' Review
The game adopts the classic cartoon style and 3D scene design, which not only presents the detailed scenery in the game world perfectly in front of the players' eyes, but also with the magnificent buildings and serious but cute soldiers in the game, which brings the players a sense of belonging to the home and the sense of achievement of leading a party while also adding a touch of joy. Every battle in the game is shown in front of players in the form of 10,000 national battles. The excellent battle performance not only makes players' blood boil, but also allows players to recognize the shortcomings of their own formation more intuitively, which facilitates players to optimize their own lineups.
Description
Are you ready for a REAL fight?

The true Emperor has fallen. We need a real hero, a true Lord who can unite the Kingdoms. Recruit heroes from various backgrounds, from dwarves and mermaids to dark elves and steampunk robots, and assemble your army in this magical world! Fight and conquer to establish your empire!

[Game Features]:

▶ ▶ Enter the Vergeway! ◀◀
Like tower defense? Then you'll love the Vergeway! Collect and upgrade cards, mix and match them to deal with different stages, and put your brain to the test to defeat the evil enemies lurking inside the Verge!

▶ ▶ Build Your Own Kingdom ◀◀
Upgrade buildings, conduct research, train your troops, level your Heroes and lead your Kingdom well to prosper!

▶ ▶ Utilize Troop Formations ◀◀
4 different troop types, and 6 different troop formations for you to choose from! Plan your lineups, take advantage of the counter system, and pair your troops with the right Heroes! Perfect your strategy to defeat your enemies!

▶ ▶ Powerful Heroes Await ◀◀
Create a strong team of 5 Heroes to fight through an RPG-style campaign! Let them lead your kingdom to glory as war generals!

▶ ▶ Forge Alliances ◀◀
Join a guild to fight alongside your allies! Ride into war together to conquer various exhilarating events: Guild Wars, Kingdom Versus Kingdom battles, Battle Royals, Wonder Wars, Darknest Invasions, and much more!

▶ ▶ Clash Online with Global Players ◀◀
Brawl with millions of players from all over the world, and defeat those who stand in your way! Seize the throne and rule over all!

▶ ▶ Animated Battles ◀◀
Experience the thrill of war as your armies clash in beautiful 3D graphics! Watch as your Heroes unleash their skills and harness their mystical power!
How To Play
In terms of gameplay, "Lords Mobile: Tower Defense" has a certain sublimation based on the traditional gameplay of SLG. Players can not only command troops and experience the magnificent scenes of 10,000 national battles and sieges, but also form small teams of several people to explore various parts of the world and experience the fun of RPG exploration. Tight and slow gameplay, bringing players a completely different game experience, players who like strategy type games, you may want to download a try, maybe you will like it!
Comment
You may like it.