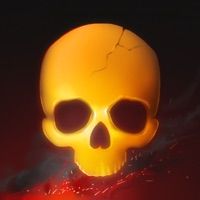 Apocalypse Inc.
Platform :
Size : 80M
Date : July 26, 2020
Version : 1.0.0.369
Devoloper : Playesta
Tags : Simulation Sims SLG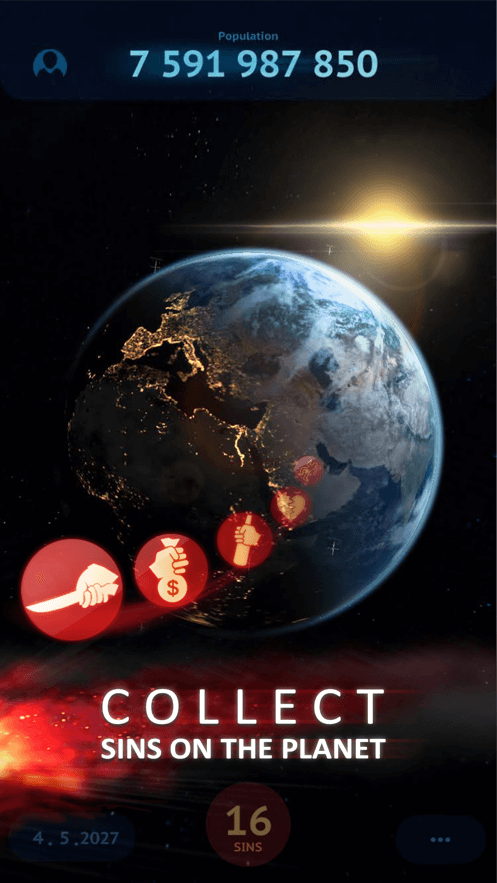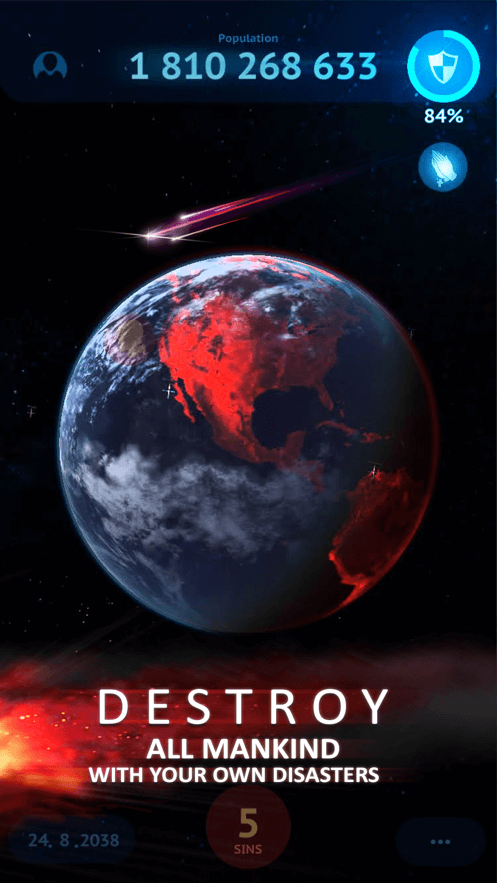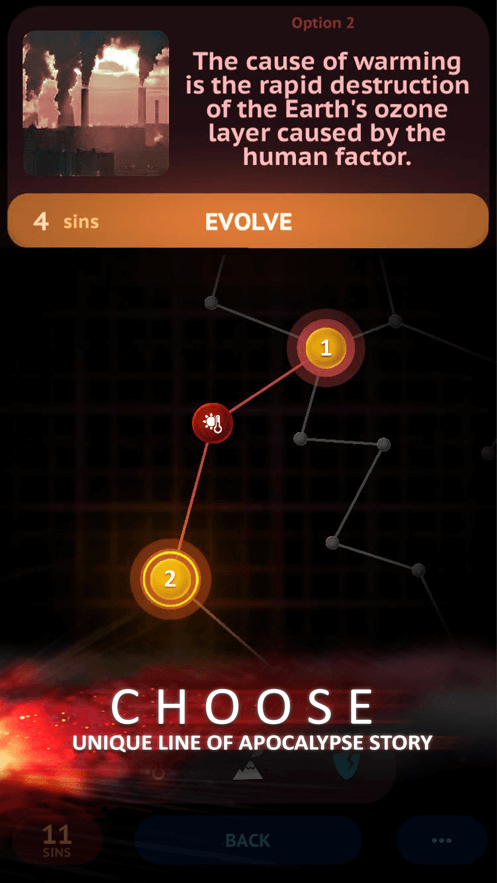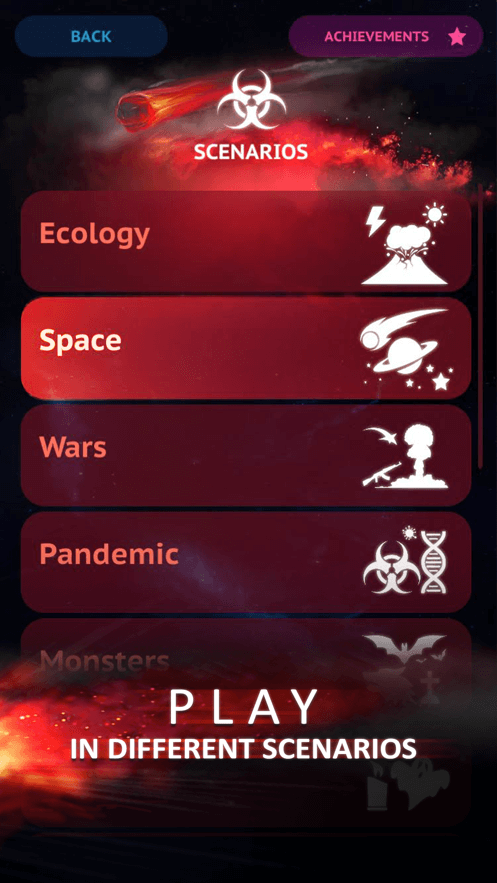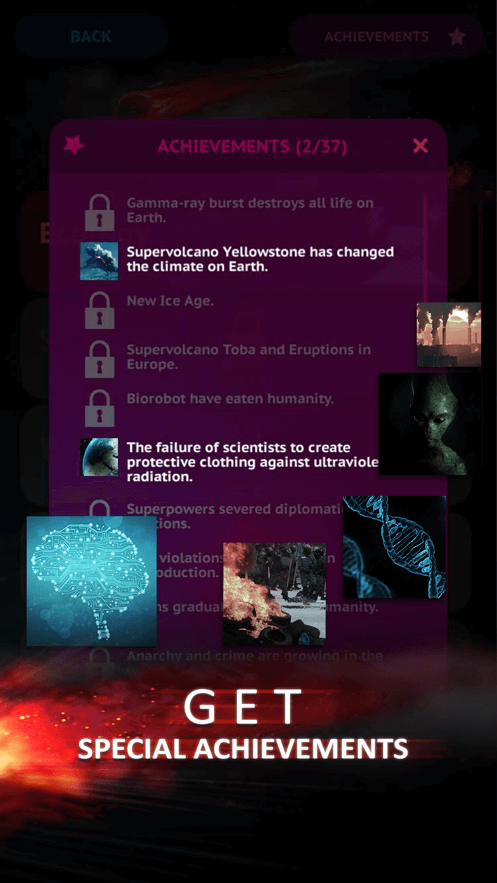 Get The Game
This game's download link redirects to App Store and Google Play, while the purchase link redirects to Amazon. Neither of the links contain malware nor viruses, please feel free to try it out!
Editors' Review
Is a strategic simulation class hand game, the game players will be the world set up a variety of human survival crisis, through a variety of crises to test the choice of the end of mankind, and players can also strengthen the control of natural disasters, so that mankind into a panic, to successfully help the surviving humans to get evolution, humans have the experience of surviving natural disasters human, successfully avoid the crisis of extinction, to re-establish a strong human civilization.
· Control the fate of human beings at will, let human beings have an immune system, help human beings to be reborn in the crisis.
· Create all kinds of natural disasters to test human beings, help human beings to move all kinds of experiences, and successfully build a new human world.
· Free to find resources, re-build the city, experience a new doomsday survival adventure game.
Many random events will affect the survival of mankind, the player needs to complete the solution of events so that mankind can continue to build a new world of doom, help mankind in a crisis to evolve and upgrade, and strive to rebuild the human planet.
Description
The time of the apocalypse has come.Decide the fate of the planet.Your goal is to destroy all of humanity!
How To Play
● Collect sins on the planet
● Uncover disasters by reading their description and
● Choosing the strongest
● Summarize the destructive power of disasters
● Be the best destroyer!
The game contains the ability to create an apocalypse at different times of mankind:
▶ Nowadays - immerse yourself in the atmosphere of all sorts of apocalypses of our time.
▶ Mystical - create the end of the world with the help of monsters, ghosts, and mysterious phenomena.
▶ Future - make the dangers of the coming centuries of humanity, the negative result of progress and unexpected catastrophes.
▶ Past - plunge into the hidden threats of the dark Middle Ages, the dominance of tyranny, magic, and inquisition.
(Many other scenarios are under development)
Make your choice wisely!
Comment
You may like it.