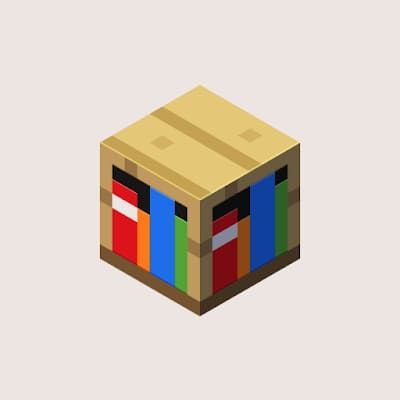 Minecraft Education Edition
Platform :
Size : 965 MB
Date : Mar 30, 2023
Version : 1.19.52.0
Devoloper : Mojang
Tags : Simulation Casual Stylized Cartoon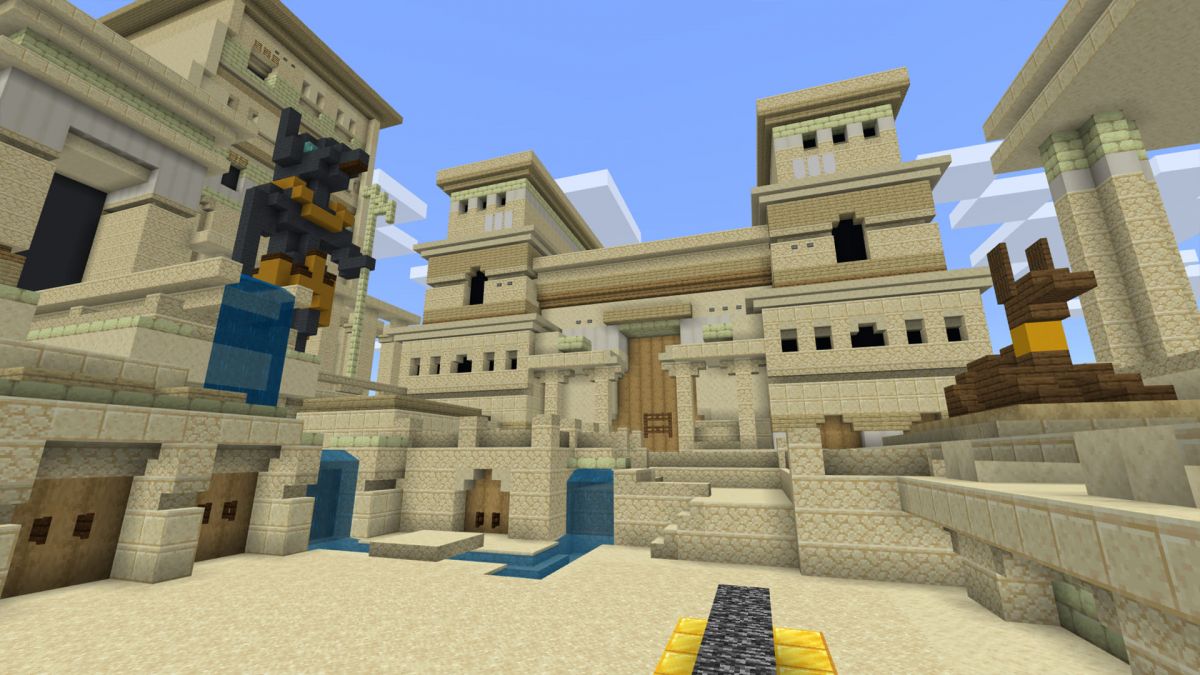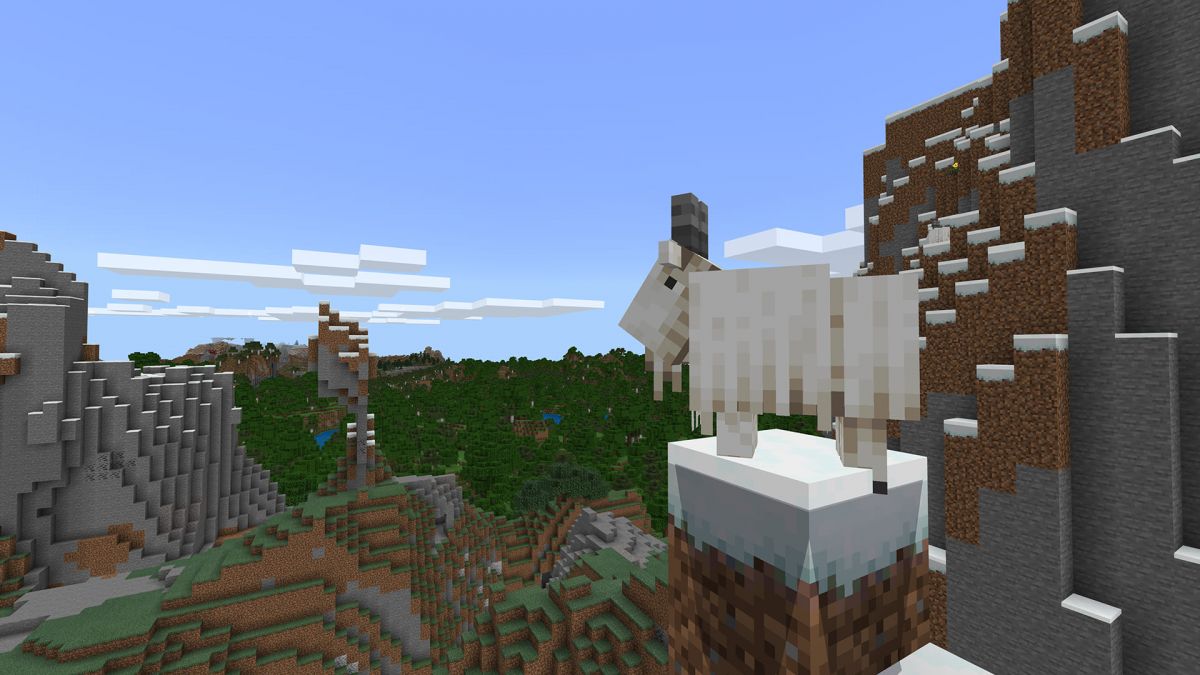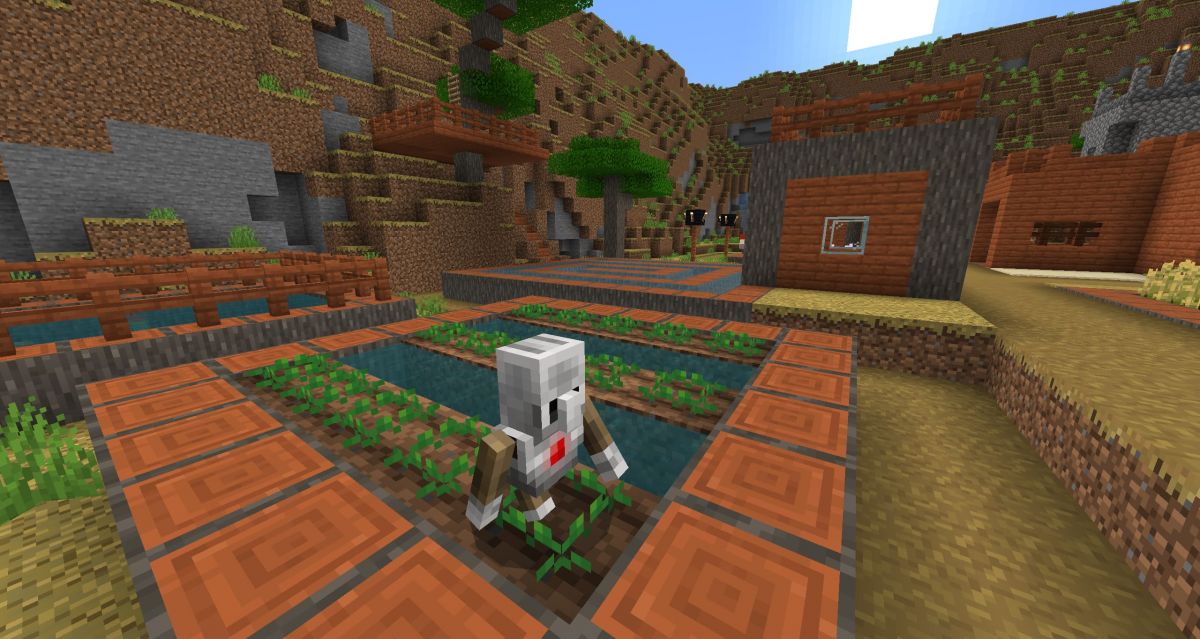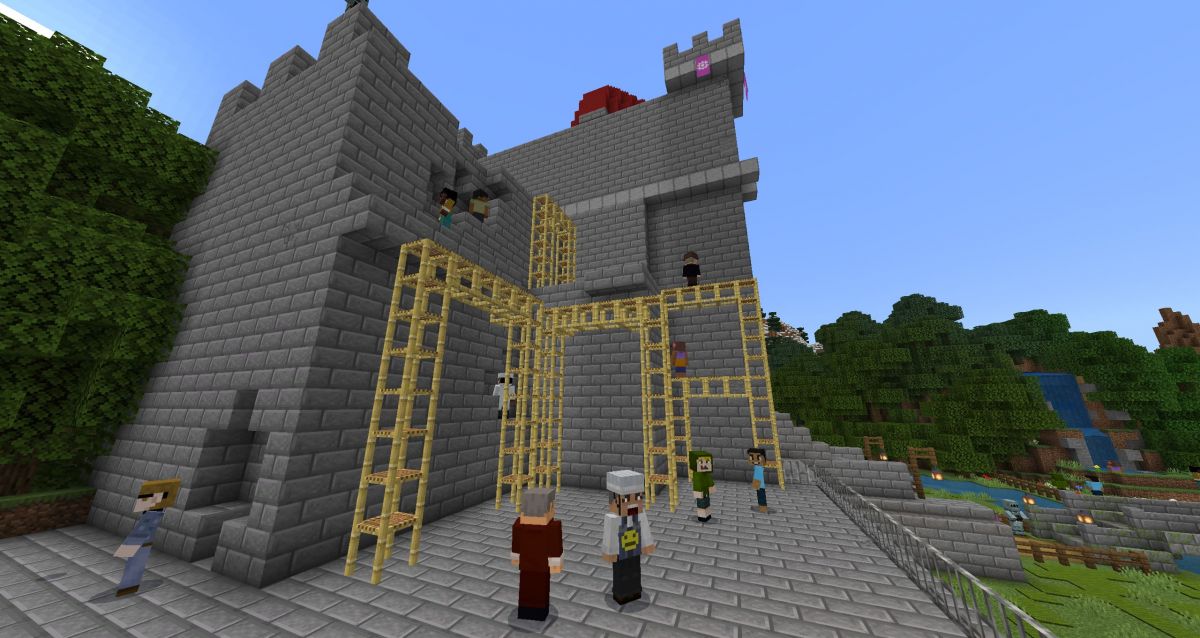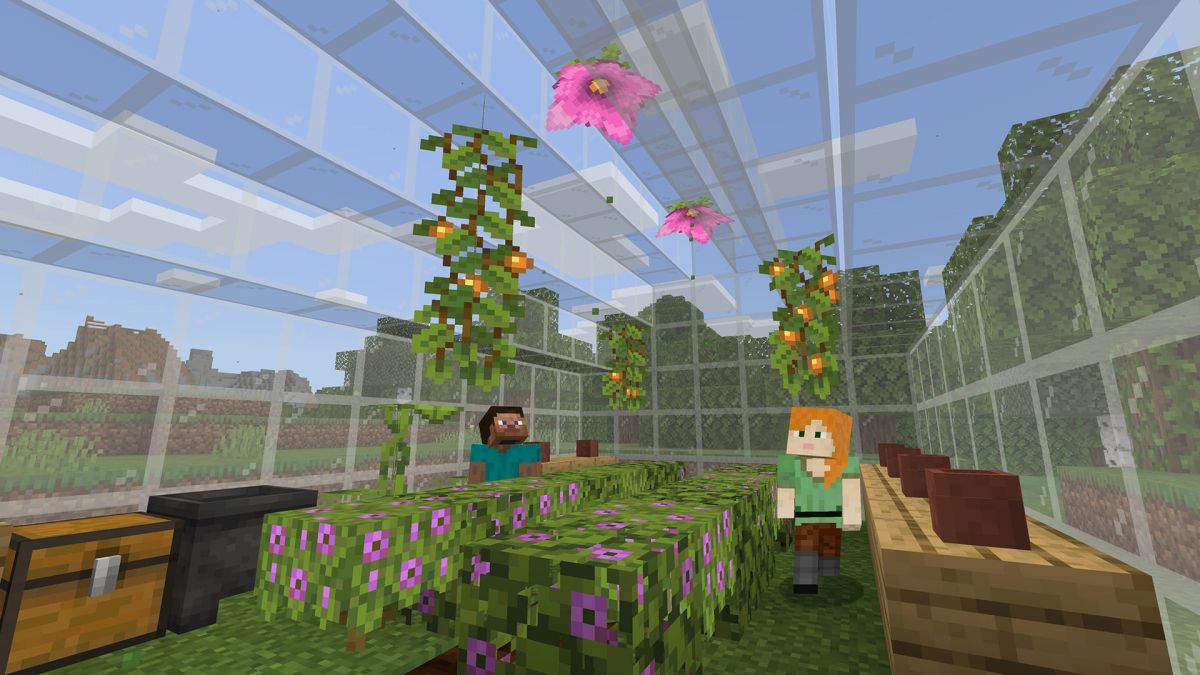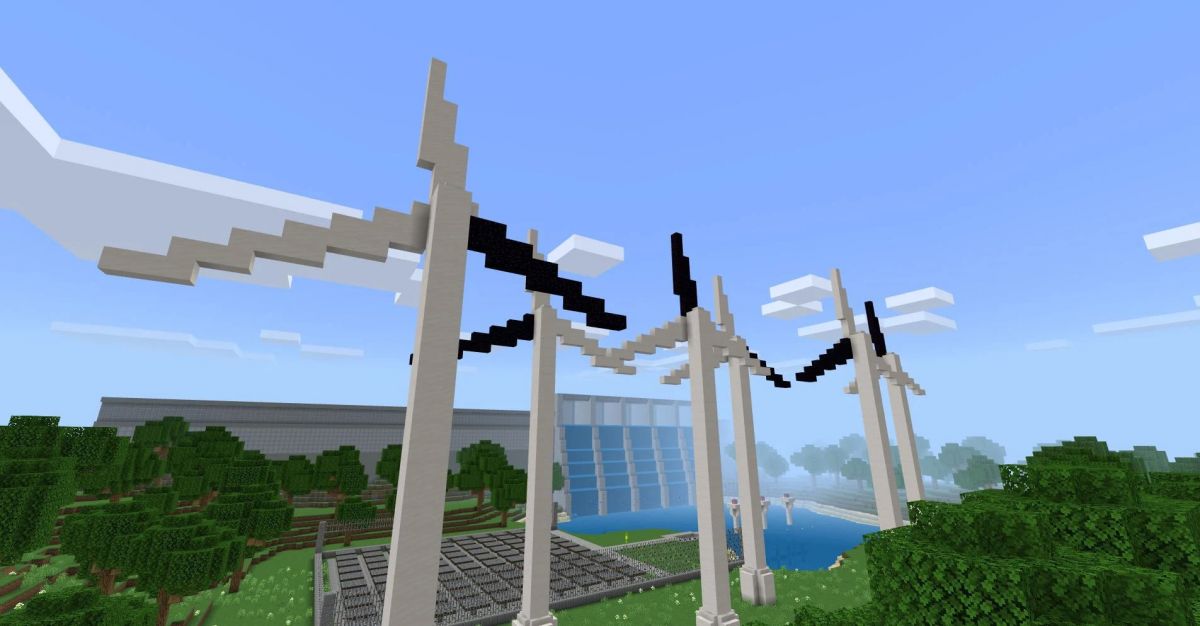 Get The Game
This game's download link redirects to App Store and Google Play, while the purchase link redirects to Amazon. Neither of the links contain malware nor viruses, please feel free to try it out!
Editors' Review
Minecraft: Education Edition is a game-based learning platform that offers a unique and innovative way to engage students in various classroom subjects. The game allows students to explore, create, and learn in a virtual world that is both immersive and interactive.
One of the biggest advantages of Minecraft: Education Edition is its ability to teach students how to learn through exploration. The game encourages students to experiment and explore different ways to solve problems, which is a critical skill in the 21st century.
In addition, Minecraft: Education Edition is designed to be highly customizable, allowing teachers to tailor lessons to their specific curriculum and learning objectives. For example, teachers can create custom challenges and activities that reinforce specific concepts and skills.
The game also provides an opportunity for collaboration and teamwork. Students can work together on projects and share ideas, which helps them develop interpersonal skills and the ability to work effectively in a team environment.
Finally, Minecraft: Education Edition is a highly engaging and motivating platform that encourages students to take an active role in their own learning. The game provides a fun and interactive way for students to learn, which can be especially beneficial for students who struggle with traditional teaching methods.
Description
Minecraft: Education Edition is an educational version of the popular game Minecraft, designed specifically for use in classrooms. Developed by Mojang Studios and Microsoft, Minecraft: Education Edition offers educators and students an immersive and engaging platform for learning. It combines the fun and creativity of Minecraft with the ability to teach and learn a variety of subjects in a unique way.
Minecraft: Education Edition provides many advantages over traditional classroom teaching methods. It provides a flexible, student-centered learning environment that encourages collaboration, critical thinking, and problem-solving. Students can use Minecraft to explore subjects like history, science, math, and literature, and apply what they have learned in a hands-on and interactive way.
One of the key benefits of Minecraft: Education Edition is its ability to enable teachers to create lessons that are tailored to the individual needs of their students. Educators can design custom worlds and learning scenarios, testing students at their own pace and difficulty level, and provide feedback and support as needed.
Minecraft: Education Edition also has a range of useful features for teachers, such as classroom management tools that allow them to control access, monitor activity, and ensure that students are following instructions. It is also supported by various tutorials and resources, making it easy for educators to learn how to use the platform effectively.
Overall, Minecraft: Education Edition is a highly engaging and immersive tool for teaching a range of subjects in a fun and interactive way. It can help students develop critical thinking, problem-solving, and collaboration skills, while also making learning enjoyable and memorable.
How To Play
To start playing Minecraft: Education Edition, players must first open the game and create a new world. They can then customize the world to their preference, choosing different themes, environmental effects, and game rules. Players can also select different characters or skins to represent them in the game.
Once the world is created, players can begin exploring and building within it. They can collect resources such as wood, stone, and iron, and use them to craft various tools and objects. They can also build structures such as houses, castles, and farms, and even create complex machines and circuits using redstone.
Minecraft: Education Edition offers a variety of game modes and challenges for players to engage with. For example, players can participate in survival mode, where they must gather resources and fend off monsters to survive, or creative mode, where they have unlimited resources and can build whatever they want. The game also offers educational challenges, such as Code Builder, which allows players to learn the basics of coding and programming.
Additionally, Minecraft: Education Edition offers various tools and features to enhance the learning experience. For example, educators can use the Classroom Mode companion app to manage classroom activities and assignments, and the in-game camera and portfolio features to document and share student creations.
Comment
You may like it.