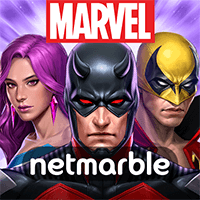 MARVEL Future Fight
Platform :
Size : 82M
Date : March 15, 2021
Version : 6.9.0
Devoloper : Netmarble
Tags : RPG Role Playing Super Heroes Marvel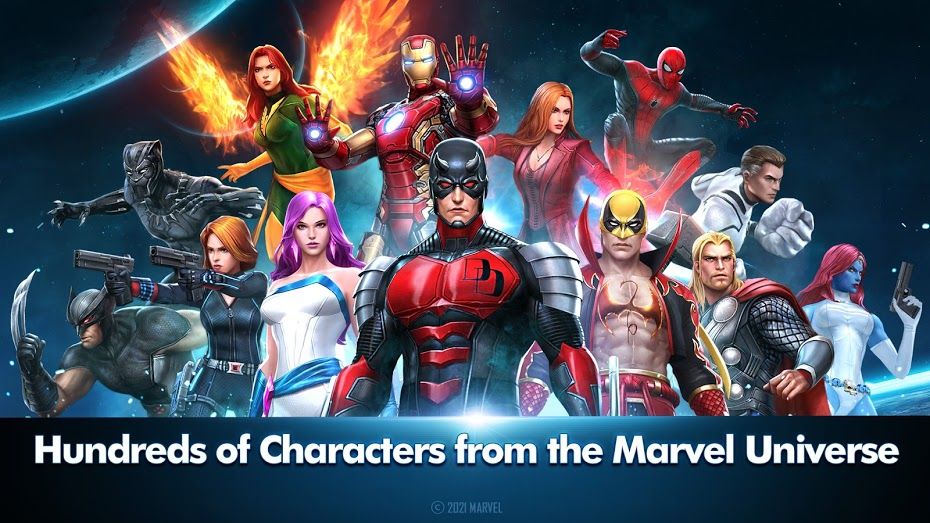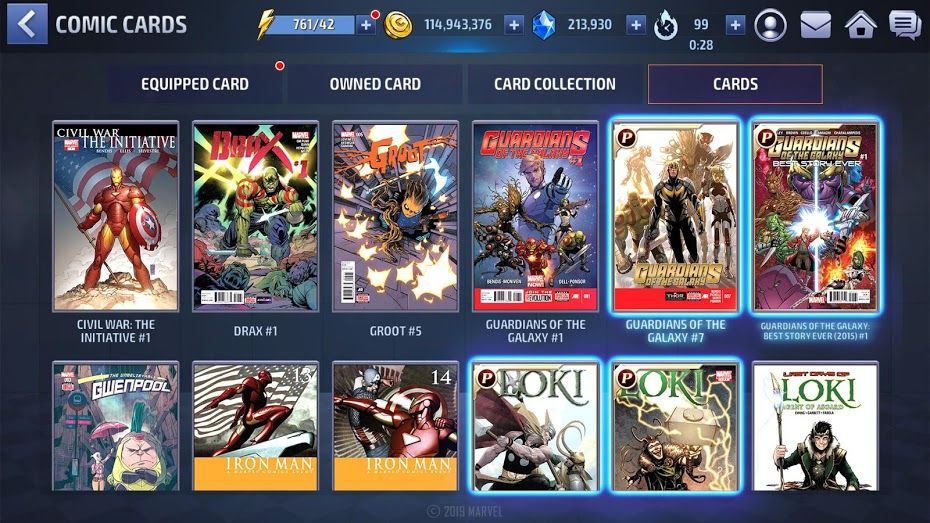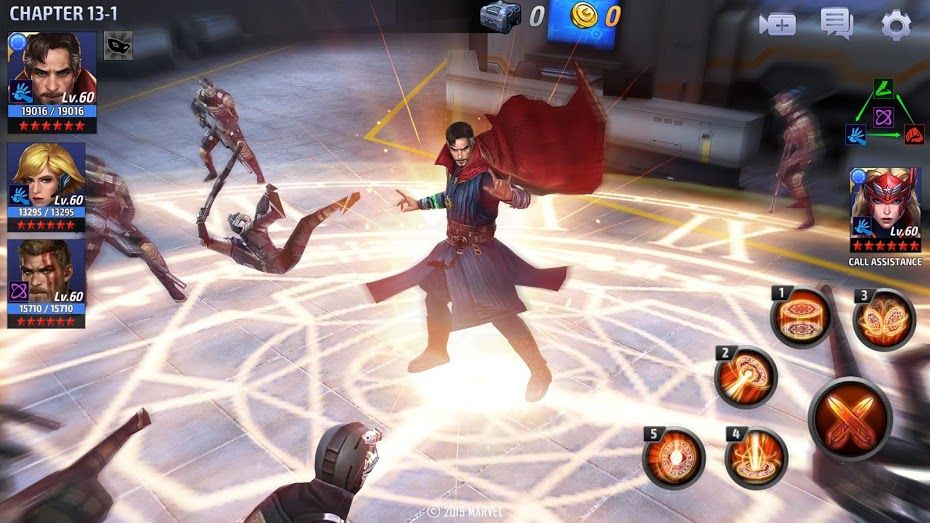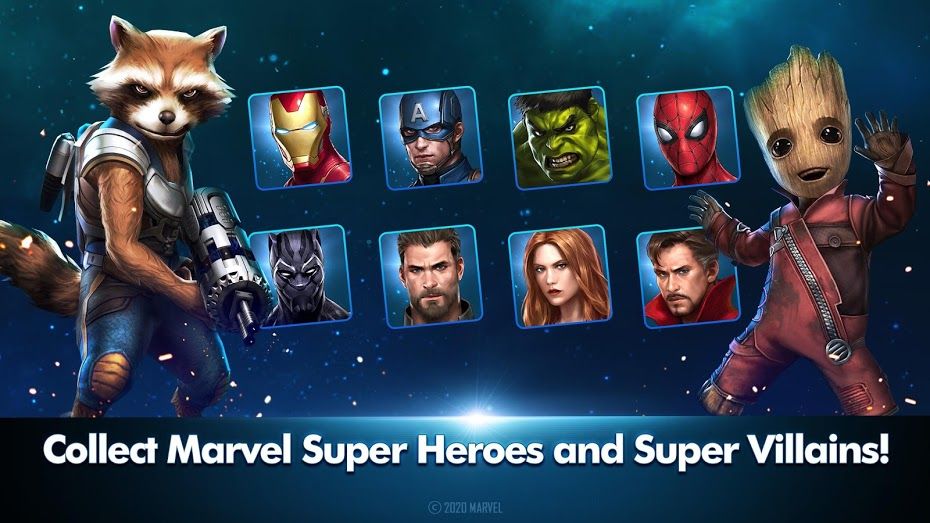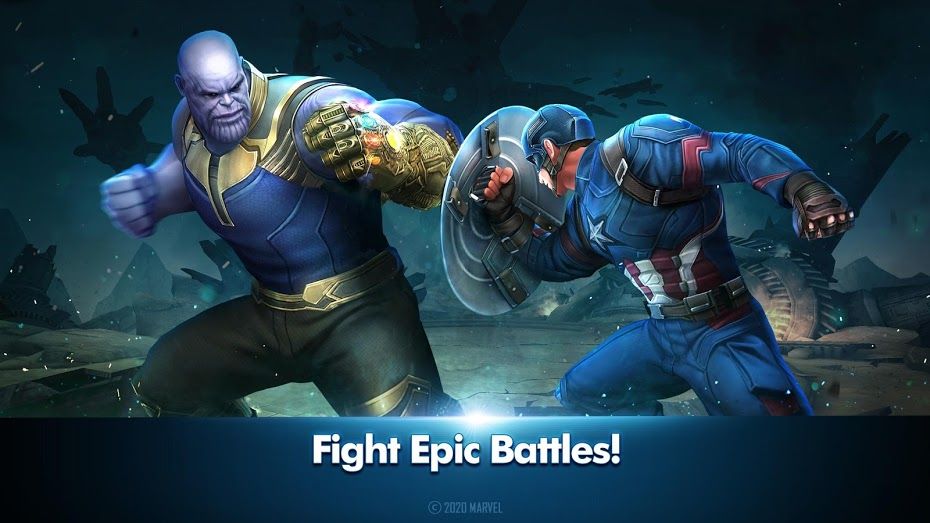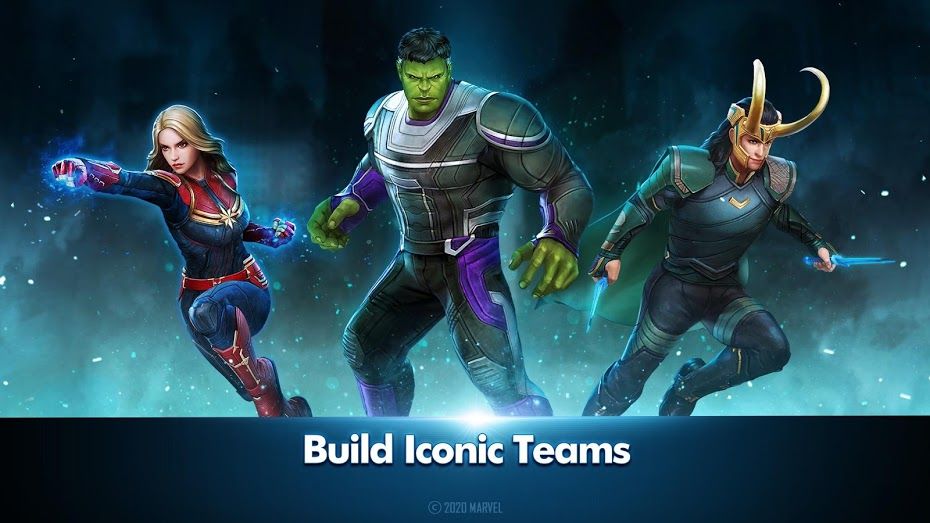 Get The Game
This game's download link redirects to App Store and Google Play, while the purchase link redirects to Amazon. Neither of the links contain malware nor viruses, please feel free to try it out!
Editors' Review
MARVEL Future Fight is an action game with Marvel heroes as the main characters. Players will control a team of superheroes to break through the levels and defeat all incoming enemies. The game uses real-time switching gameplay, each team has three heroes, but only one can be controlled at the same time, the player can switch heroes at any time to release their special skills, but also can summon other heroes in the team to release assistance skills, the combination is very rich. Come and superheroes together to find out who's behind it and save the world!
Description
An epic blockbuster action-RPG featuring Super Heroes and Villains from the Marvel Universe!

The Avengers, Guardians of the Galaxy, Inhumans, Defenders, X-Men, Spider-Man, and more!
Over 200 characters from the Marvel Universe are available to play!

S.H.I.E.L.D.'s very own director, Nick Fury, has sent an urgent message from the future... the convergence is destroying the world as we know it! Prepare to defend your universe!
Recruit your favorite characters, complete missions, and compete with other players to be the greatest hero and save your world.

Collect over 200 Marvel Super Heroes and Super Villains to assemble your ultimate team.
- Level up your characters and their gear to unleash their full powers!
- Build classic teams like the Avengers or X-Men to take advantage of special bonus effects.
- Choose from hundreds of Uniforms to increase your character's powers and perfect your hero's look.

Upgrade powerful characters in Epic Quests!
- Get everyone's favorite Super Heroes, from Captain Marvel to Doctor Strange, and level them up while playing thrilling Epic Quests.
- Unleash each character's unique super powers as you make your way through various missions. Blast enemies with Iron Man's Unibeam and bash opponents in the name of justice with Captain America's shield!
- Experience even more thrilling action in PvP Arena modes, where you can bring your best team to take on the world.

Team up with friends and overcome incredible in-game challenges.
- Take a friend's character with you when you go into a mission for emergency assistance!
- Join an Alliance and make friends. Compete with other Alliances in Alliance Conquest and take home the glory for your own team.

Original new stories only found in Marvel Future Fight!
- Experience unique, never-before-seen stories to find out who's responsible for threatening the existence of your universe!
- Play through Special Missions featuring the New Avengers, Inhumans, and even Spidey's Foes!
How To Play
Marvel Future Fight is a very hot and addictive superhero series of action fighting games. In the game players will play and superheroes together to save the world, you need to recruit your superheroes to form a team, each team consists of three members, but you can only operate one hero at a time, the freedom to switch your heroes to use QTE combos to destroy your opponents. Interested partners quickly download to try it!
Comment
You may like it.