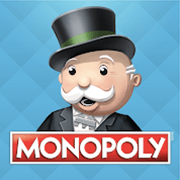 Monopoly
Platform :
Size : 713.3M
Date : Jan 25, 2022
Version : 1.6.21
Devoloper : Marmalade Game Studio
Tags : Puzzle Board Game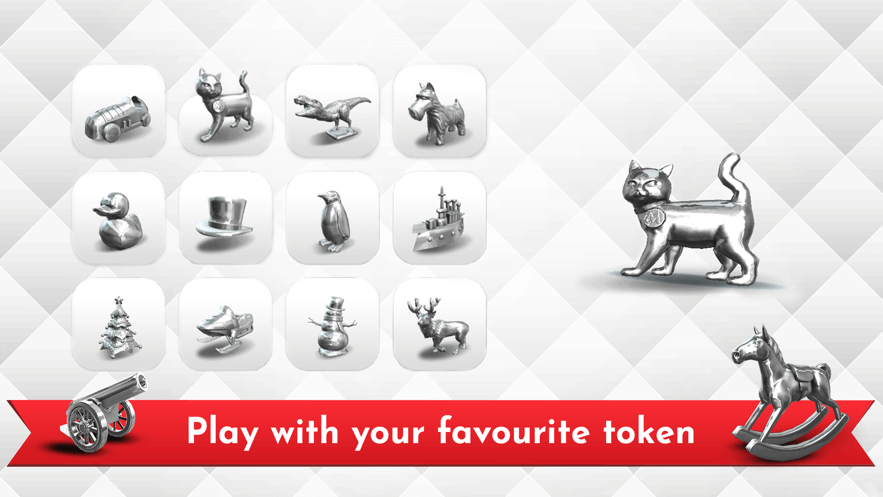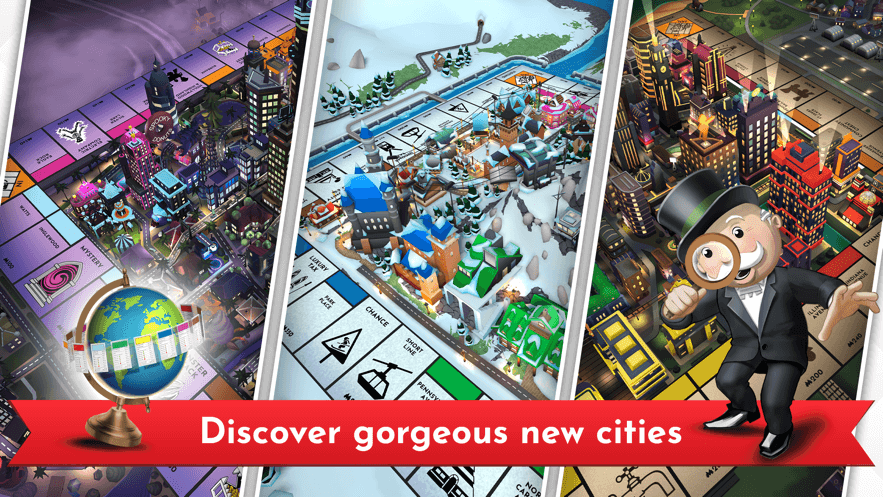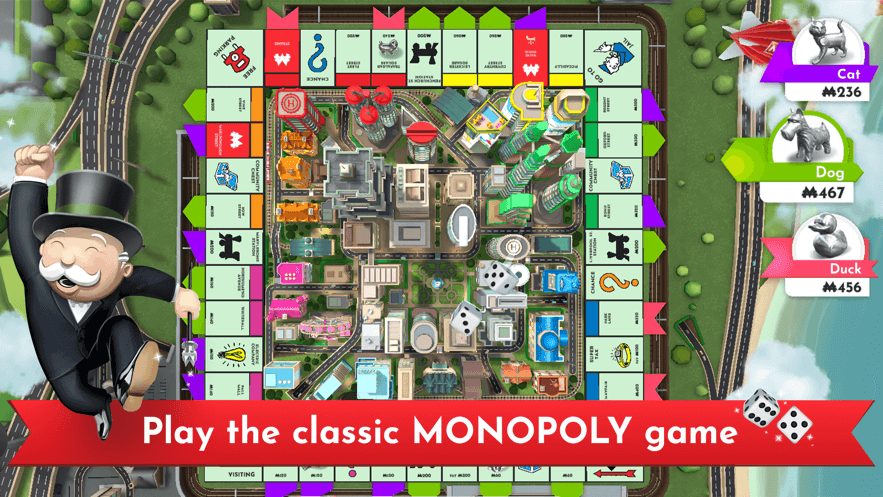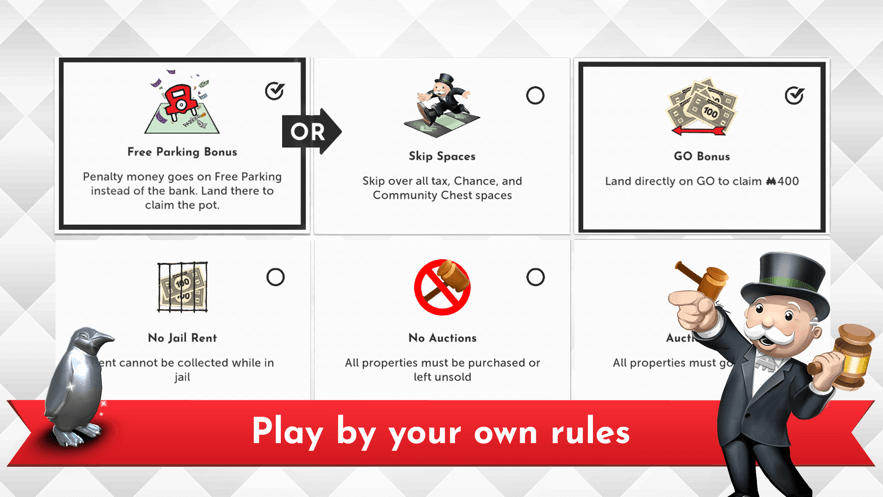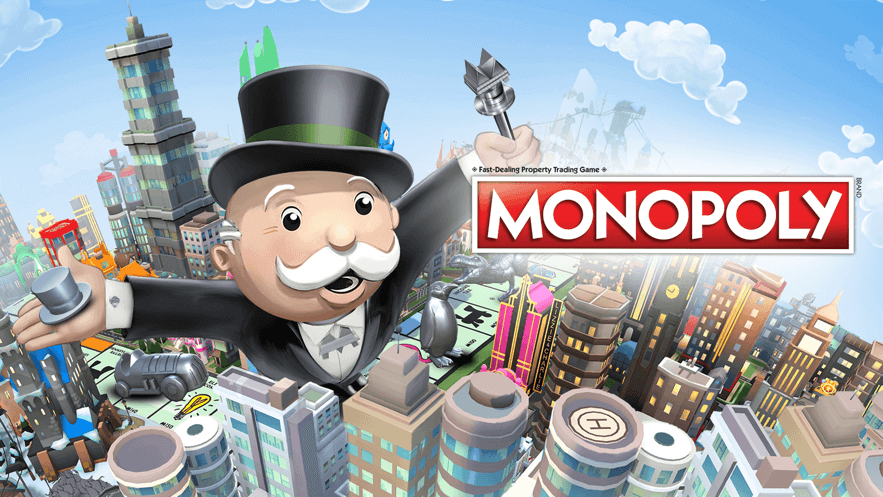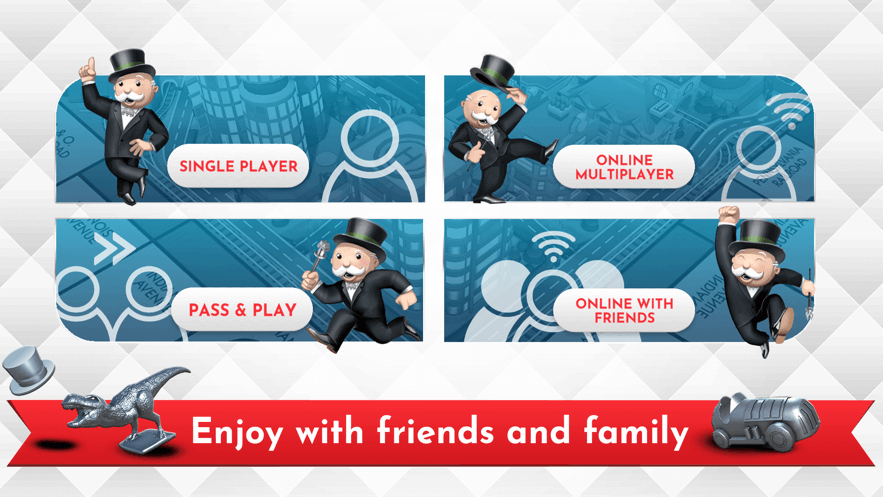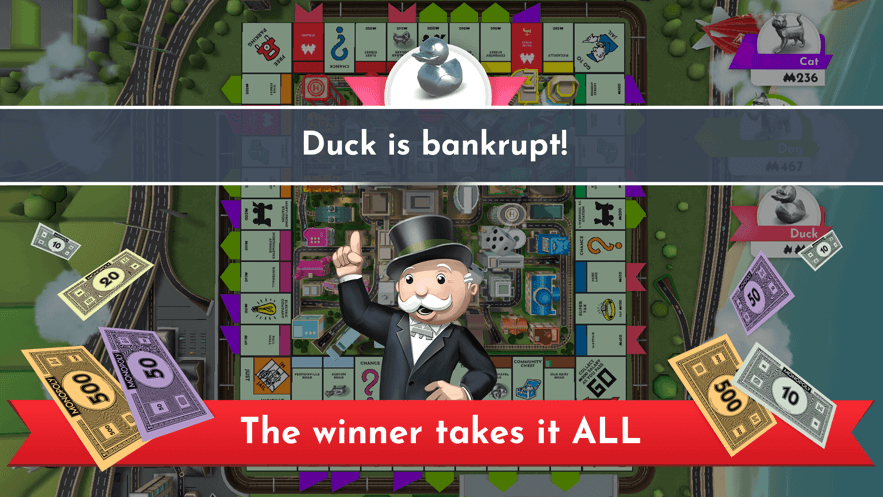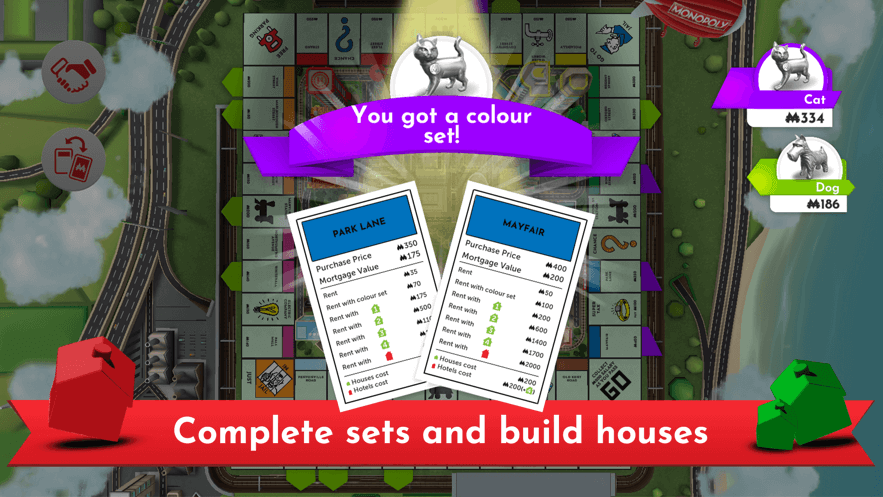 Get The Game
This game's download link redirects to App Store and Google Play, while the purchase link redirects to Amazon. Neither of the links contain malware nor viruses, please feel free to try it out!
Editors' Review
Monopoly ©Copyright by FunGameShare, Do not Reproduce.
This game is able to bring a fantastic board game experience to the players. In terms of graphics, this game shows players beautiful animated 3D cities. You can also use the optional MONOPOLY Season Pass to find more boards with beautiful themes, including gothic Transylvania, cyberpunk-inspired New York 2121, wintery Victorian London, mysterious 1935 Atlantic City, and more. And its rich themes and elaborate animations will immerse you in a high-quality digital experience every day! What's more, the whole classic game is free of pay-to-win or ad pop-ups, so you can get the fun of Monopoly board game without any distractions.
Besides the beautiful graphics, another reason you have to choose Monopoly is that it supports multiplayer video chat. This app is especially helpful now when friends can't get together because of the epidemic. And a board game with video chat means that you can open a lobby, let your friends join you, and all play together in a fun way. This also allows you to avoid contact with COVID-19, isn't that perfect? Besides, the video chat feature is very easy for anyone to master. All you need to do is create a free private account, add your friends, and start the game from your group chat, then you can automatically move to video chat when the game starts. The simplicity of the operation makes it easy for kids or older people to enjoy face-to-face games as well.
One of the reasons why this game is well worth installing is that it also supports multiple playstyles. You can choose single player mode and play against a challenging AI; you can also choose quick mode to finish the board game faster than ever; and if you want to enjoy the game with more people, you can choose online multiplayer mode. Besides, there is no need to worry if you don't have internet access. In Pass&Play mode, you can play without Wi-Fi when you pass one device between up to 4 players. What's even more exciting is that you can customize your own game rules for the best game experience!
Last but not least, Monopoly has made great achievements in its field: it ranks No. 1 in Category-Board on iOS AppStore.
Pros and Cons
Pros
-This game supports in-game multiplayer video chat, which is perfect for the whole family or a group of friends to play together. Even if people can't get together in real life because of the epidemic, people can still enjoy their gaming time together online.
-This game has amazing graphics and animations which give the player a fully immersive board game experience. For example, there are many different themed boards in the game, such as fashionable Paris, Tokyo with its romantic cherry blossoms, and New York with its cyberpunk atmosphere.
Description
Monopoly is a classic multiplayer board game carefully produced and released by Marmalade Game Studio. Since its release it has been enjoyed by over a billion players worldwide and it is considered as a classic masterpiece in board game. The Monopoly team brings the game to life on iOS, Android, PC and Nintendo Switch. Currently, the game is available on both iOS AppStore and Google Play.
How To Play
This game doesn't differ much from similar board games in terms of gameplay, as players buy, sell and scheme their ways to gain wealth. However, the game's elaborate variety of themed boards with impressive visual effects, support for in-game video chat, and support for customizing the game rules make it stand out. For players who want the perfect board game experience, this game is not to be missed.
Comment
You may like it.