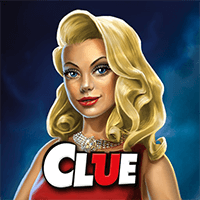 Clue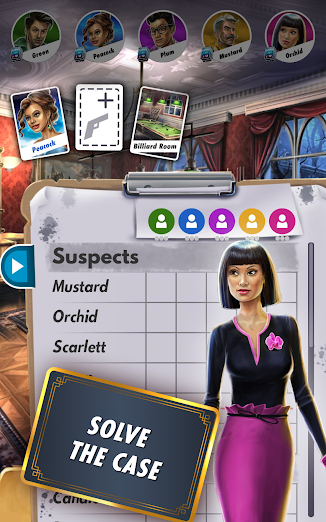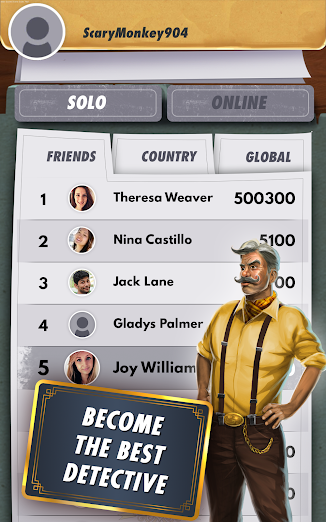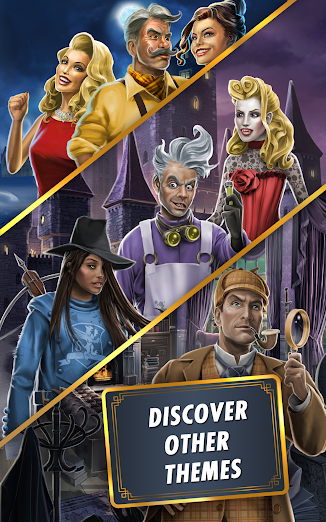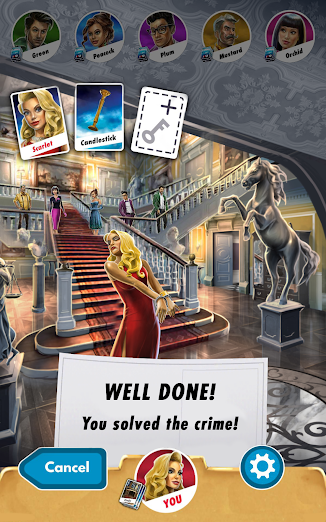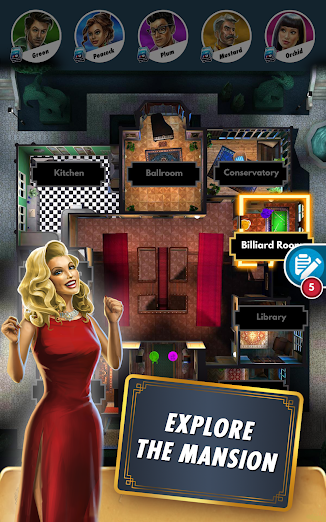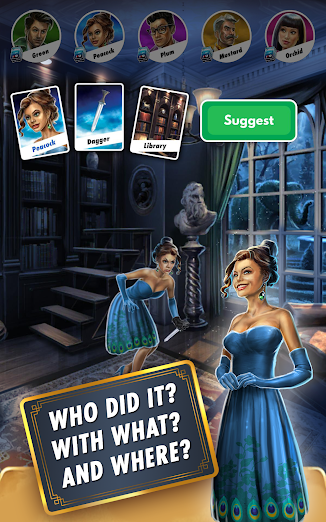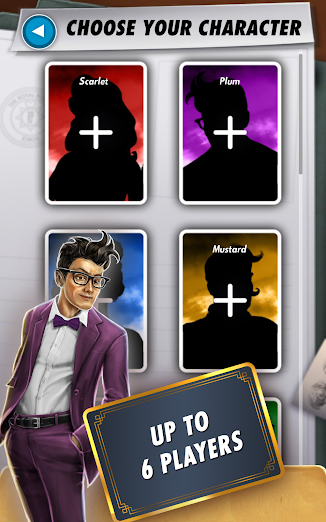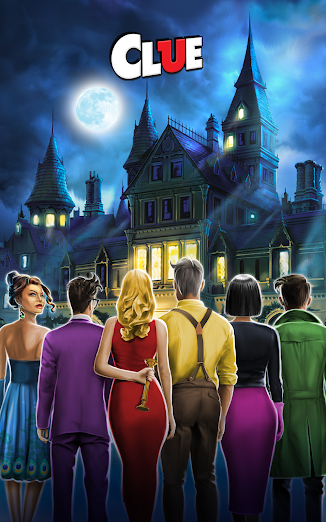 Get The Game
This game's download link redirects to App Store and Google Play, while the purchase link redirects to Amazon. Neither of the links contain malware nor viruses, please feel free to try it out!
Editors' Review
Clue is a super classic puzzle board game, the scene is set in a luxurious mansion, where a murder case has occurred, all the suspects are gathered here, players need to collect clues and their own judgment to find the killer, and the process also has to talk with several suspects to find out the existence of the problem, wonderful suspenseful game atmosphere will not let you down!
Description
Clue is the classic mystery game!

Now you can play the beloved Hasbro family board game on the go.
WHO, with WHAT weapon and WHERE? Download the official app and crack the case!

Join Miss Scarlet, Colonel Mustard, Mrs Peacock, Mr Green, Dr Orchid and Professor Plum on a night of murder and mystery in Tudor Mansion.

Mr. Boddy has been murdered! But who did it? With what weapon? In which room?

Roll the die to move around the mansion and ask questions: "I suggest it was Miss Scarlet, with the Rope, in the Study!"

Use the innovative logic-assisted virtual Clue Sheet to take notes and eliminate red herrings.

Make brilliant deductions and solve the crime first!
How To Play
To win the game, you must roll the dice to move through the mansion and ask questions to find out who killed Dr. Black, what the cause was, and where the murder scene was. In the room valve, you can ask a question involving the room
For example: "I suspect Mrs. Peacock, the scene is in the study, and the murder weapon is a rope!" If the next player has any of these cards, they must secretly show one to you, and if they can't help, the question goes clockwise to the next player, face to face until someone can show you a card
You can bluff your way through the game by suggesting that you have a card in your hand, narrowing the response you get and confusing the other players.
But be careful, other players can bluff too!
Your own character can be the killer, so don't be afraid to question yourself!
When someone raises a question about your character, you will be moved to the room in question. If you wish, on the next turn, you can stay in that room and ask your own question.
However, you cannot remain in that room on your next turn after you have challenged in that room.
Comment
You may like it.