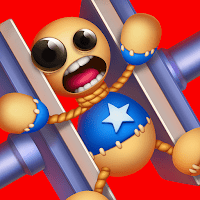 Kick the Buddy
Platform :
Size : 222 MB
Date : Apr 12, 2023
Version : 1.6.0
Devoloper : Playgendary Limited
Tags : Simulation Casual Stylized Cartoon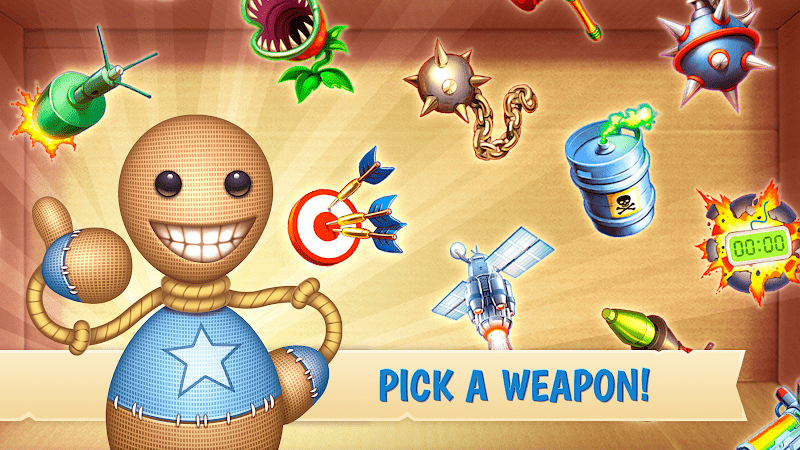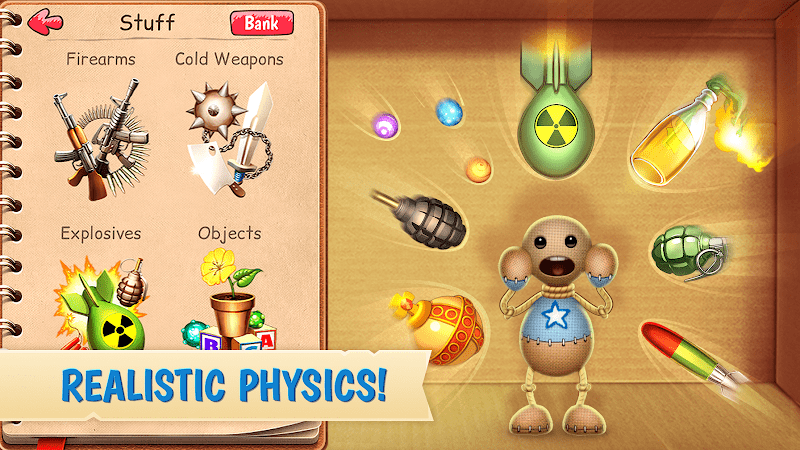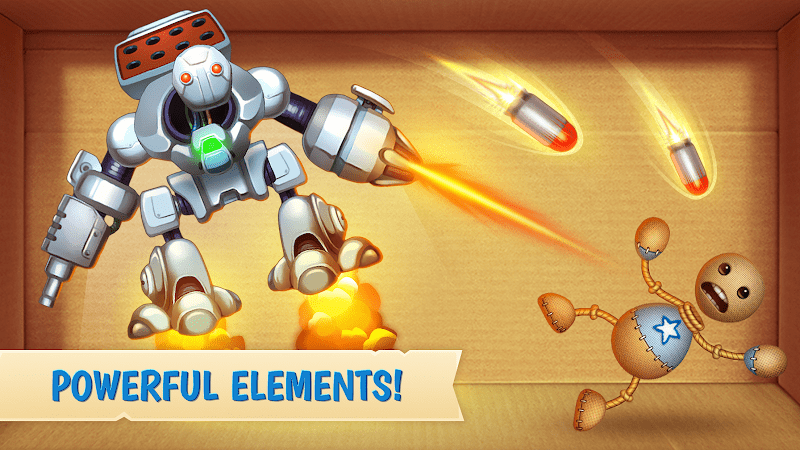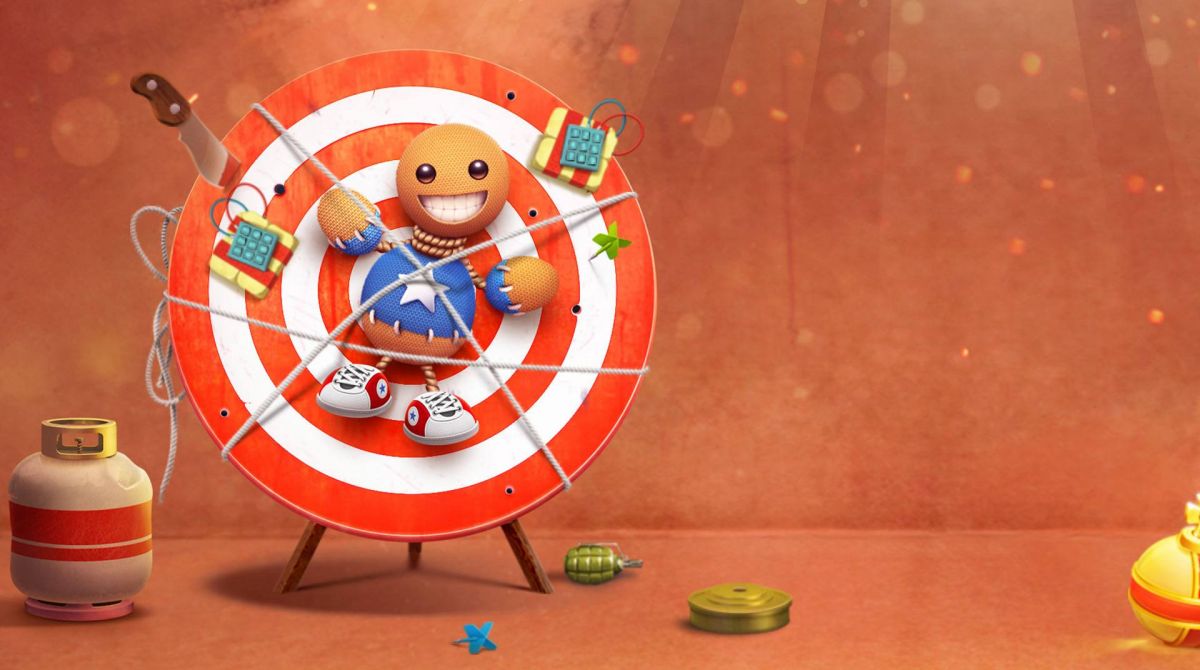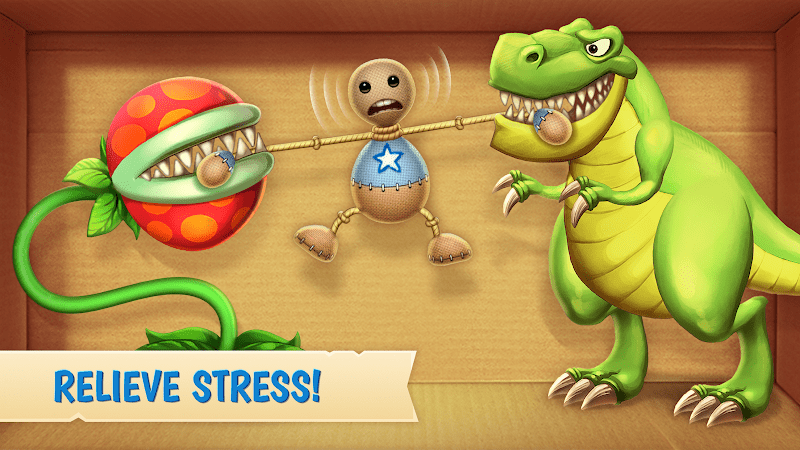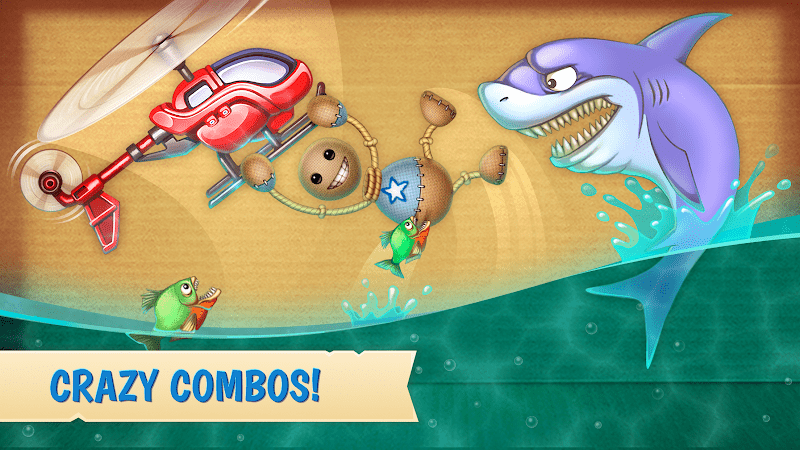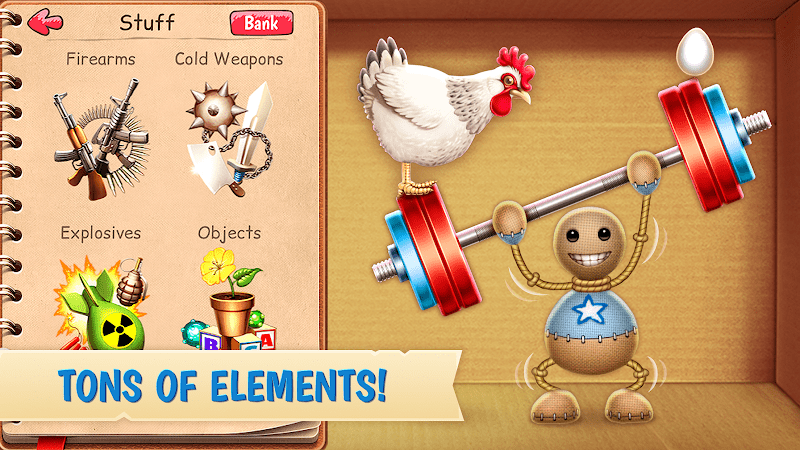 Get The Game
This game's download link redirects to App Store and Google Play, while the purchase link redirects to Amazon. Neither of the links contain malware nor viruses, please feel free to try it out!
Editors' Review
The premise of the game is simple: players are given a range of weapons and tools to use against Buddy. The idea is to inflict as much damage as possible and earn points in the process. Some of the tools available include guns, knives, explosives, and electrical shocks. There are also some more unconventional tools, such as lava lamps and the ability to summon bees.
The game has received mixed reviews, with some people praising it as a great way to relieve stress and others criticizing it for glorifying violence. While it's true that the game can be violent, it's important to remember that it is just a game and is not meant to be taken seriously.
Overall, Kick the Buddy can be a fun and harmless way to let off some steam. It's important to keep in mind, however, that it's just a game and not reflective of real-life situations. As long as players keep that in mind, there shouldn't be any issues with enjoying this popular mobile game.
Description
Kick the Buddy is a popular mobile game that was first released in 2011 by the game developer, Playgendary. It is a free-to-play game that has since gained millions of downloads on both Android and iOS devices.
In Kick the Buddy, players take control of a character who is tasked with relieving stress by taking it out on a virtual buddy. The buddy is a character that can be customized with different outfits and looks, and can be subjected to various forms of torture, such as shooting, punching, and exploding.
The game provides players with a wide array of weapons and tools to use in their quest to destress, including guns, explosives, and even a nuclear bomb. The game's physics engine allows for realistic interactions between the player and the buddy, adding to the overall feeling of satisfaction as players watch the buddy get pummeled, burned, and blown up.
How To Play
To start playing, the player needs to get the game on their smartphone or tablet, which is available for free on the App Store and Google Play. Once installed, they can launch the game and start exploring the different tools and weapons at their disposal.
Some of the weapons available in Kick the Buddy include guns, bombs, grenades, rockets, chainsaws, and laser beams. The player can use these weapons to hit the buddy repeatedly and watch as he takes the punishment. They can also use objects like boxing gloves, sticks, and hammers to hit him or throw him around the room.
The game also features a suite of creative tools that players can use to enhance their experience. For example, they can change the background of the game to a variety of different settings, including a park, a beach, a city street, and more. They can also adjust the lighting and sound effects to create different moods and atmospheres.
One of the unique features of Kick the Buddy is the ability to customize the buddy's appearance. Players can change his clothes, hairstyle, and skin color to make him look like anyone they want. They can also add hats, glasses, and other accessories to give him a unique personality.
As players continue to torture the buddy, they earn coins and gems, which they can use to upgrade their weapons and tools. This allows them to inflict even more damage on their hapless victim and progress through the game's levels.
Comment
You may like it.