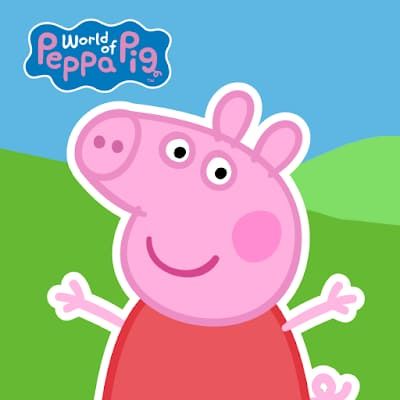 World of Peppa Pig: Kids Games
Platform :
Size : 229 MB
Date : Apr 21, 2023
Version : 6.2.1
Devoloper : Entertainment One
Tags : Offline Educational Cartoon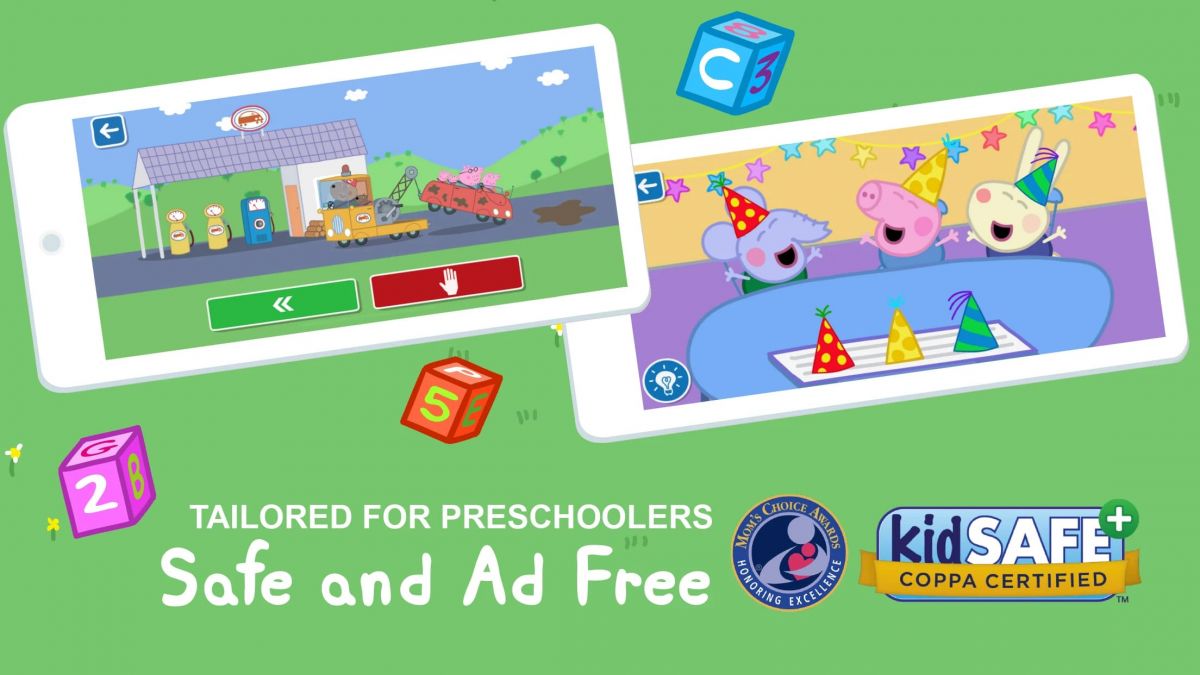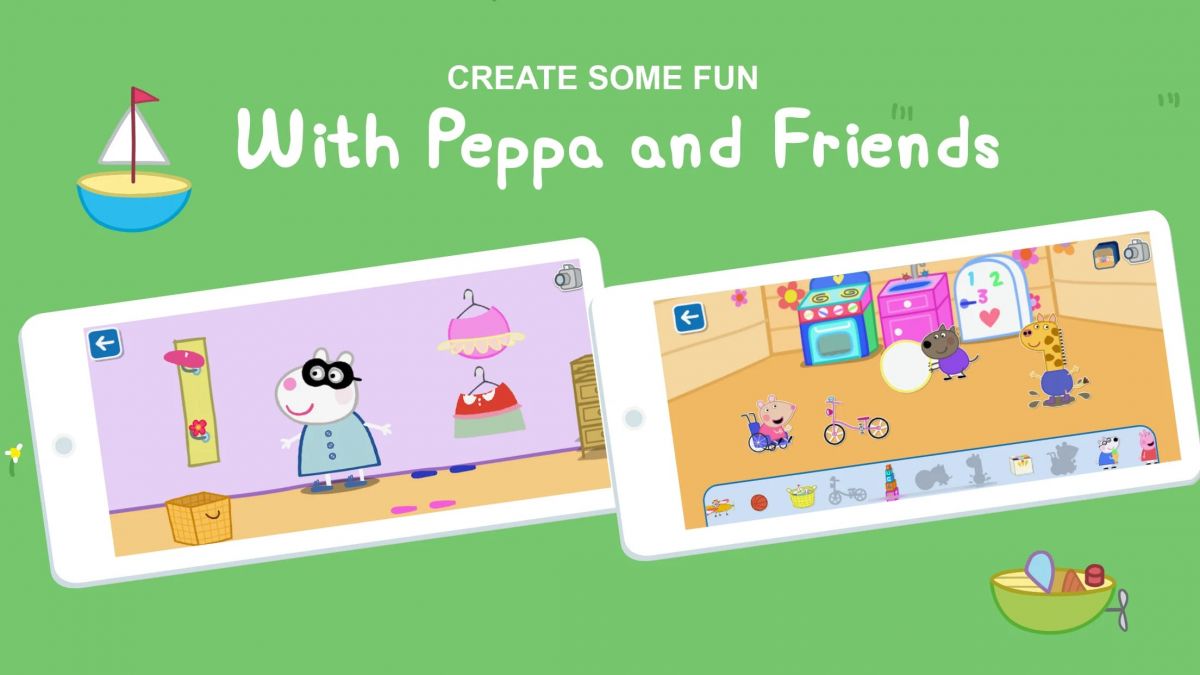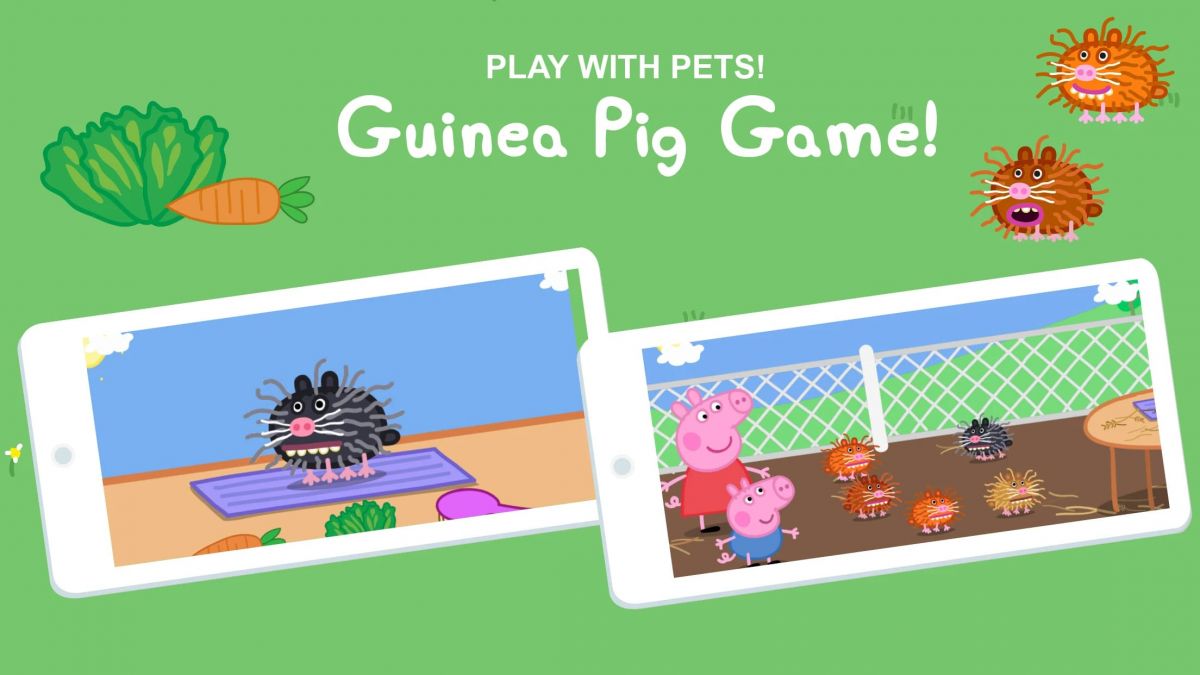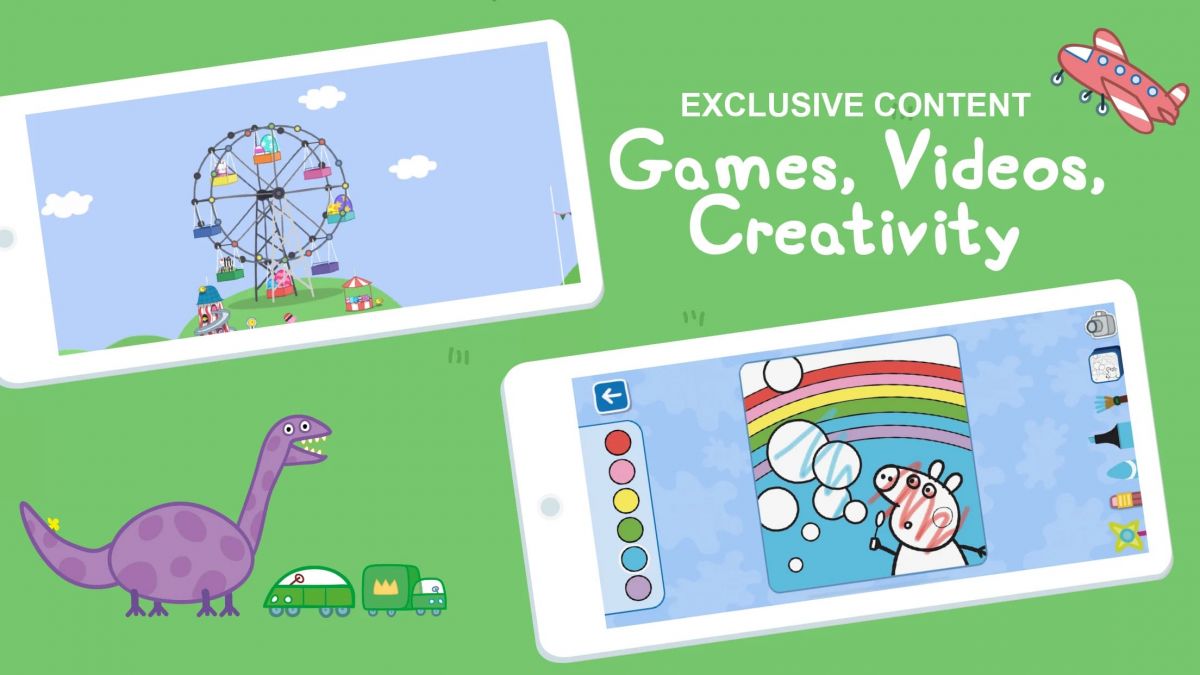 Get The Game
This game's download link redirects to App Store and Google Play, while the purchase link redirects to Amazon. Neither of the links contain malware nor viruses, please feel free to try it out!
Editors' Review
The World of Peppa Pig Kids Games also features games that help children develop motor skills, hand-eye coordination, and problem-solving abilities. For instance, "Peppa Goes Around the World" allows children to explore different countries and landmarks, while learning new words and phrases in different languages.
There are also character dress-up games, memory matching games, and other similar activities, all engaging young children and stimulating their creativity.
The games are not only fun but also educational, providing a platform for children to learn, discover, and explore in a safe and interactive space. The colorful graphics and animations will transport children to the world of Peppa Pig, where they can play and learn alongside their favorite characters.
Overall, the World of Peppa Pig Kids Games series provides preschool children with a safe and engaging environment to play and learn. With a wide range of games to choose from, children can experience hours of fun learning activities that inspire curiosity, creativity, and imagination. These games are a perfect way of ensuring that younger children can enjoy their favorite Peppa Pig characters while engaging in fun educational activities.
Description
World of Peppa Pig Kids Games is a fun and exciting game series designed for preschoolers. Based on the popular children's animated television series, Peppa Pig, these games provide a fun and interactive experience for young children.
In this interactive world, children can join Peppa and her friends on exciting adventures, explore different environments, play games, and complete challenges. The games are simple to navigate, making them easy for even the youngest children to enjoy.
One of the popular games is the Peppa Pig Happy Mrs. Chicken game, where children must help Peppa and her friends find eggs while avoiding obstacles along the way. Another game, Peppa's Paintbox, allows children to be creative and paint pictures of Peppa and her friends using various colors and painting tools.
How To Play
Playing the World of Peppa Pig Kids Games is easy and fun for preschool children. Here are some tips on how to play the different games in the series.
Firstly, download and install the game app on your device, whether it is a smartphone, tablet, or computer. The app is available for both iOS and Android devices and can be found on the App Store or Google Play.
Once you have downloaded the game, open it and select the game you want to play from the menu. The games are categorized according to different themes, such as adventure games, puzzle games, cooking games, and more.
Each game has a different objective and control system. Some games require users to move characters around a screen, while others involve tapping or swiping to complete tasks. It is important to read the instructions before starting to play the game to understand the controls and objectives.
Children can also choose to play some games with or without a timer, depending on their preference. The timer adds an extra layer of challenge but can be frustrating for some children. Kids are encouraged to play at their own pace and enjoy each game in a leisurely manner.
The World of Peppa Pig Kids Games also allows children to collect stickers as they progress through the game. Stickers are awarded for completing tasks and achievements. Collecting stickers in the game adds a sense of reward and accomplishment for children.
Parents should note that the games are designed for preschool children but that parental guidance is still necessary, especially in terms of setting daily screen time limits.
In conclusion, the World of Peppa Pig Kids Games series is designed to provide a fun and educational experience for preschool children. Parents can download the app on their devices, and children can enjoy a variety of games with engaging characters and exciting adventures. With different games to choose from, children can have hours of fun while learning new things. Playing the World of Peppa Pig Kids Games is a great way for children to enhance their cognitive and developmental skills while having a blast.
Comment
You may like it.