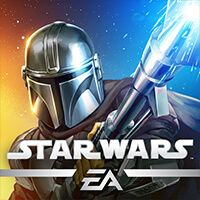 Star Wars™: Galaxy of Heroes
Platform :
Size : 78M
Date : December 2, 2020
Version : 0.20.643856
Devoloper : ELECTRONIC ARTS
Tags : Action Role Playing STAR WARS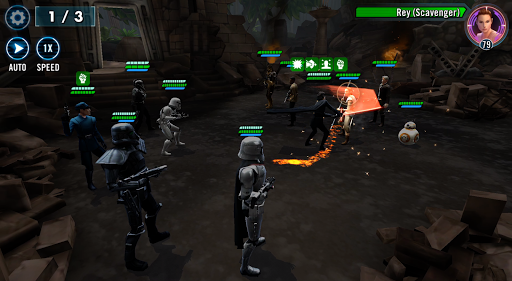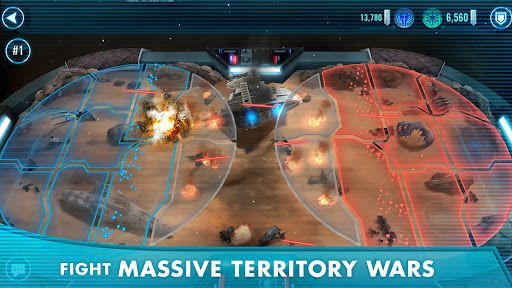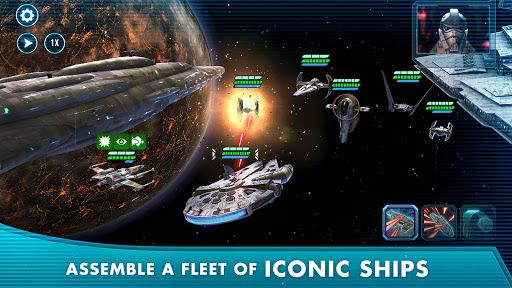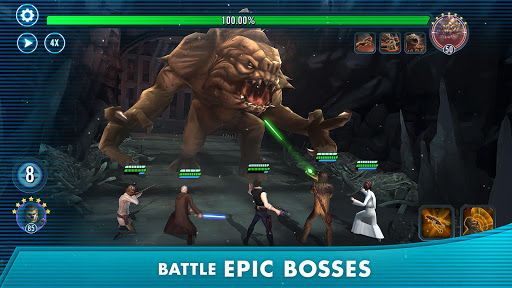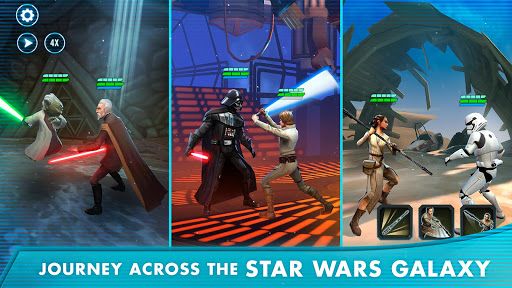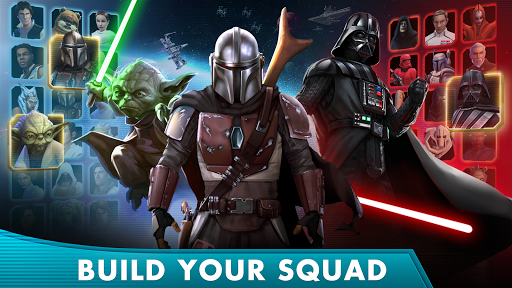 Get The Game
This game's download link redirects to App Store and Google Play, while the purchase link redirects to Amazon. Neither of the links contain malware nor viruses, please feel free to try it out!
Editors' Review
Star Wars™: Galaxy of Heroes Is an intergalactic theme of the strategy RPG, Star Wars Galaxy Heroes game includes the original Star Wars trilogy and prequels and many other scripts, players can experience the plot of the film from this game.
Description
Star Wars™: Galaxy of Heroes is an RPG adventure mobile game adapted from the famous sci-fi movie Star Wars series. The game screen is high-definition, and it incorporates elements of sci-fi cards. The characters involved in the game are all from the protagonists of Star Wars over the years. Players can recruit various heroes, join Star Wars, and become the master of the galaxy.
How To Play
1. The battle operation in Star Wars™: Galaxy of Heroes is relatively simple. The player selects the instance zones they want to enter. There will be two modes such as normal and difficult for the player to choose from. The energy consumption of each type is different. You can choose 5 teams from the heroes you have, and one of them will be the leader. In the battle interface, this game adopts a more traditional matchup. Players only need to lock on a local enemy during the attack round of their own side.
2. According to the character attributes in Star Wars, Star Wars™: Galaxy of Heroes divides the game characters into light side and dark side. The two forces can form teams and have their own levels and rewards. Players can also have more choices when playing.
Comment
You may like it.