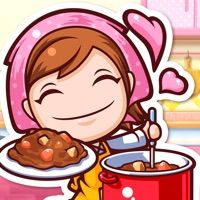 Cooking Mama: Let's cook!
Platform :
Size : 71M
Date : March 25, 2021
Version : 1.69.0
Devoloper : Office Create Corp.
Tags : Girl Casual Educational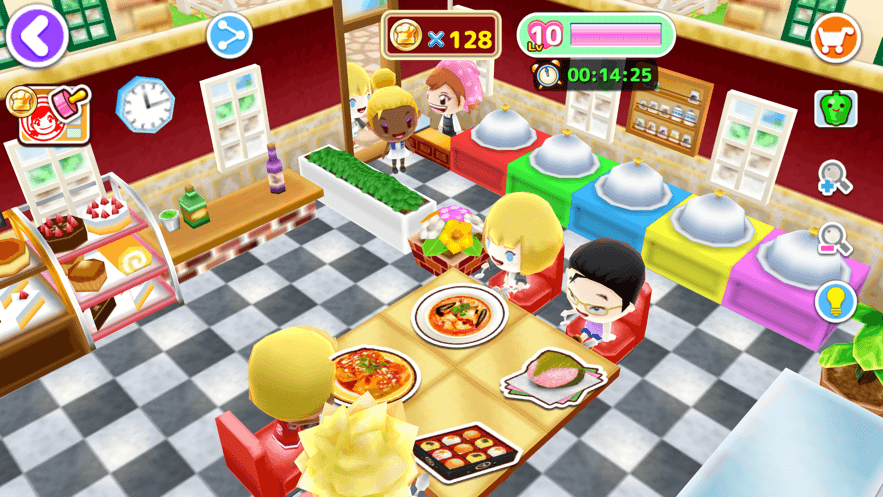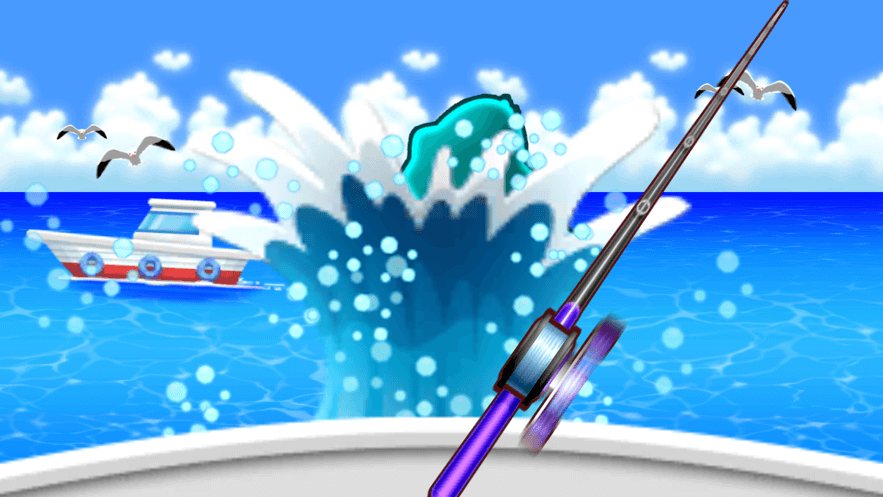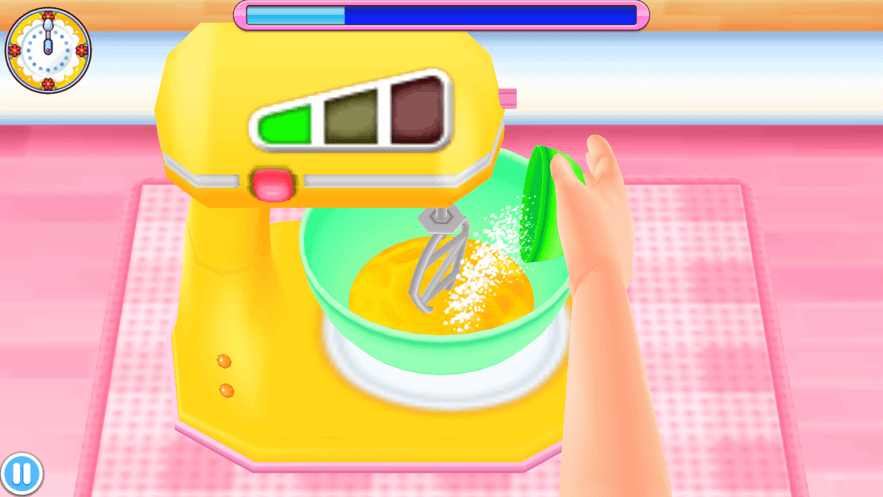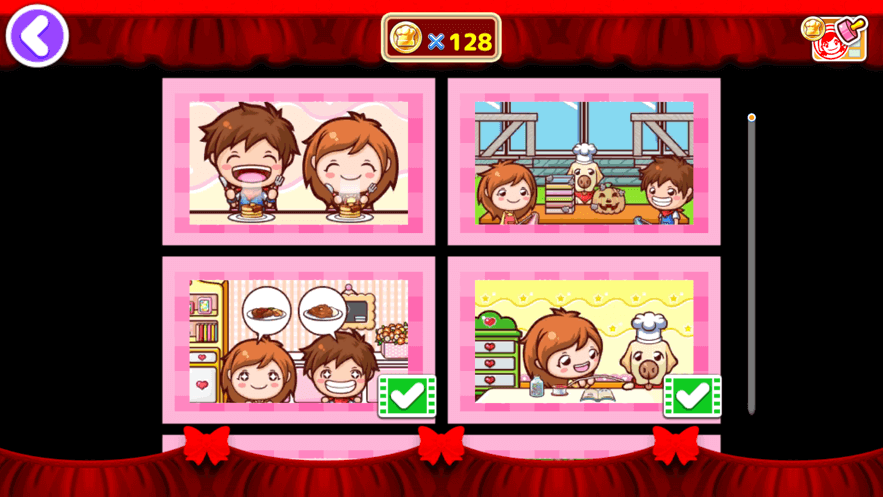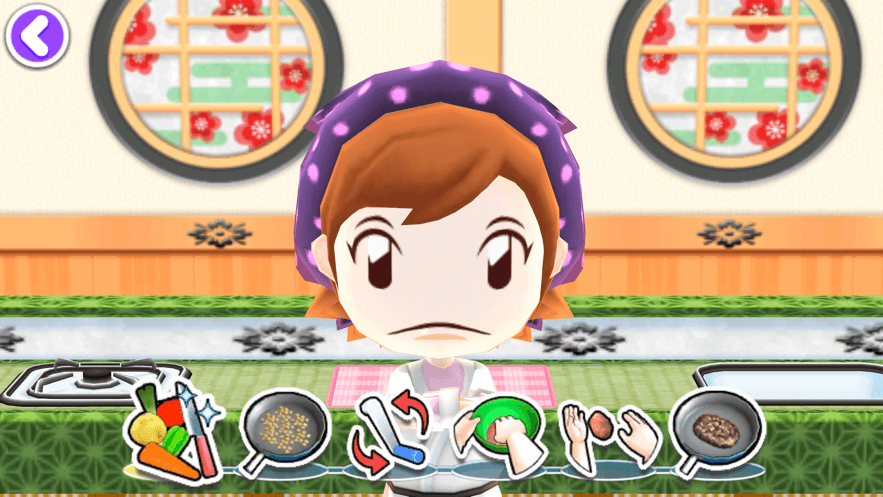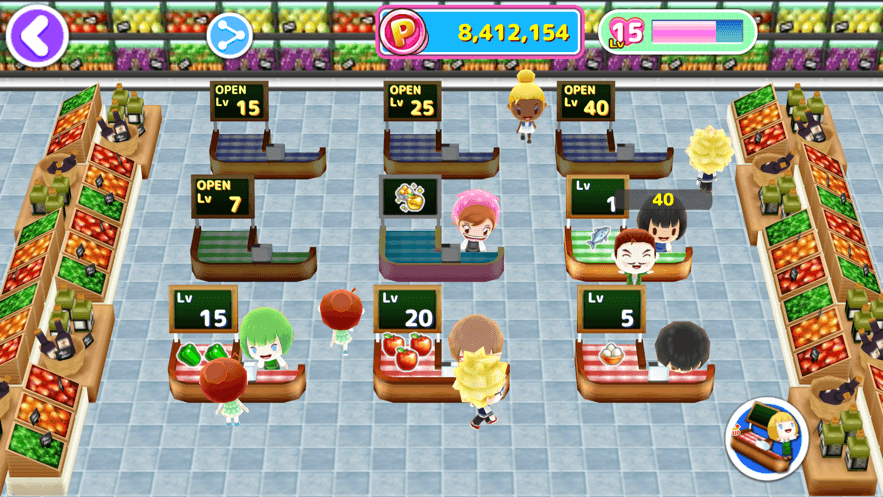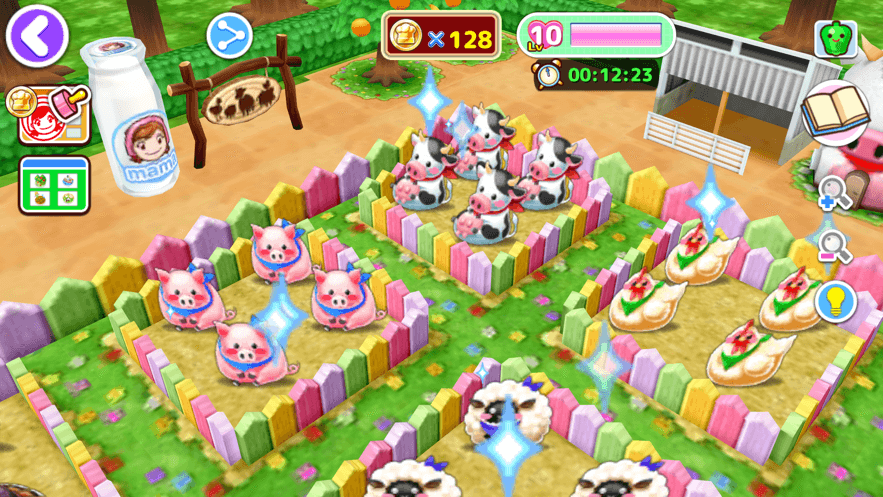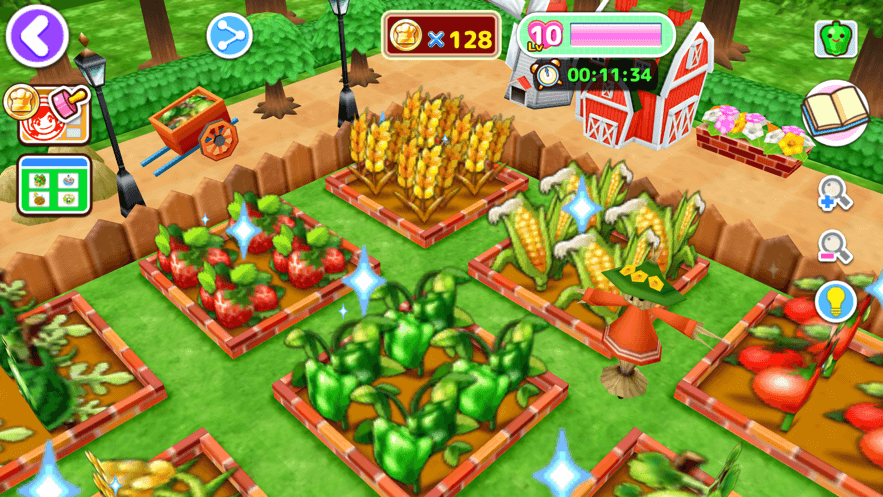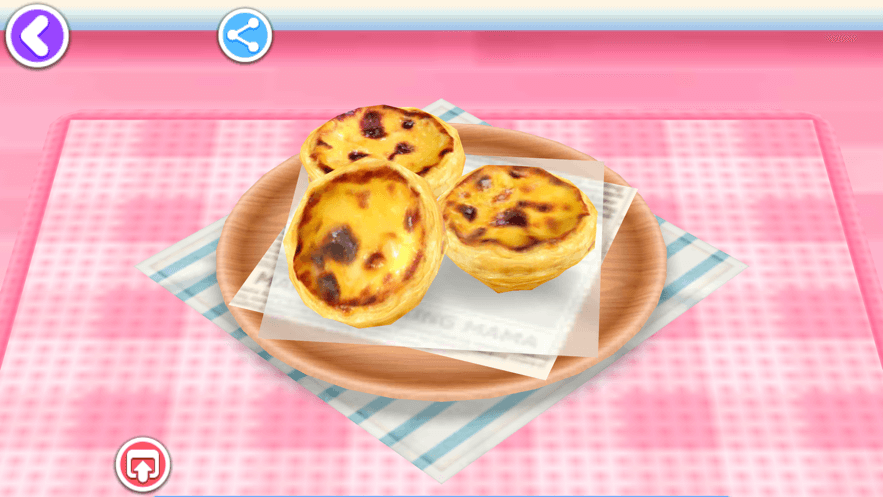 Get The Game
This game's download link redirects to App Store and Google Play, while the purchase link redirects to Amazon. Neither of the links contain malware nor viruses, please feel free to try it out!
Editors' Review
Cooking Mama: Let's cook! ©Copyright by FunGameShare, Do not Reproduce.
Cooking games have always been a popular choice among gamers. When playing the culinary game, players can select to cook their favorite foods, prepare these delectable dishes on their own, and manage a profitable restaurant business. All of the cooking games are rising in popularity and attracting a large number of players. cooking mama: lets cook is a very popular cooking game that is suitable for the whole family. This cooking game will make you fall in love with the art of cooking. Cooking Mama: Let's Cook offers players preparing delectable meals, as well as simple touch controls that will make you fall in love with the art of culinary creation. Remind yourself that you must not open this game while you are hungry, or otherwise your saliva will undoubtedly fall, and please don't blame me for forgetting to remind you then. In addition to being a simple cooking process game, Cooking Mama: Let's Cook provides players with cooking games by introducing them to a variety of mini-games. In this game, more than 30 different types of recipes are provided for players to learn, and players can use their cooking abilities to the fullest extent possible. In addition, you can demonstrate your own business acumen. Cooking Mama: Let's get started. You'll need to run your own restaurant and prepare delicious meals for everyone to enjoy. To begin, you build a large and lovely restaurant and harvest a large amount of food by fishing, growing plants in the fields, rearing animals on your ranch, and otherwise earning a large amount of money in exchange for delicious food. If you don't want to spend your time playing cooking games all the time, Cooking Mama: Let's Cook also has non-cooking games such as "Help out," "Play Shopkeeper," and "Play Shopkeeper," among others. Let's Cook includes more than 30 mini-games waiting for you, and you must aim for a good score in order to progress forward. Furthermore, you are not playing this game alone. Running a business demands a certain amount of drive and determination. Remember to keep track of your global rankings, compete for the greatest scores in weekly events, and brag about your accomplishments to your friends and family. Meanwhile, Cooking Mama: Let's Cook allows you to express yourself via your ideas and creativity by decorating your kitchen with a range of materials from around the house.
My advice to novice gamers comes from my years of expertise in the gaming industry. First and foremost, you can experiment with merging two recipes to create surprise dishes, which can result in some surprising discoveries. Second, you may watch genuine culinary videos that match to the recipes in the game, which adds to the realism of the overall experience. You can also record your favorite game moments and send them to your friends and family members so that they can share in your joy. Cooking Mama: Let's Cook features simple controls that allow both children and adults to enjoy the game without feeling restricted. Also, even if you make a mistake, the game is not ended, and everyone has the opportunity to finish the dishes.
Culinary Mama: Let's Cook is a fun cooking game that encourages experimentation. It combines two appealing game functions: management and cooking, which not only allows players to enjoy the fun of cooking, but it also allows them to improve their management abilities. Furthermore, this game includes a large number of recipes to choose from, and you may combine existing recipes to create new ones. This is a really unique game feature that has the potential to provide gamers with a novel gaming experience. Come and get Cooking Mama: Let's Get Cooking! right now! Have a good time doing it!
Description
Cooking Mama: Let's cook! Is a simulation series game developed by Office Create since 2006 and published by Taito and Majesco Entertainment. It is a series of games for all ages to help mothers complete cooking tasks according to the steps. Players can learn how to make interesting dishes, combine certain dishes to create new dishes, and dress up mom and the kitchen.
There are also many derivative works such as "Gardening Mom", "Nursing Mom", "Camping Mom", "Handmade Mom" and so on. The game is displayed in front of the player with beautiful and colorful color matching, which not only brings a beautiful visual experience to the player, but also creates a dreamy game scene. There are also many exquisite ingredient systems and rich cooking props for the player. The purpose is to bring players the most interesting cooking experience!
How To Play
First of all, no matter what cooking we do, we need to follow the steps, and each step is formulated in order. For example, when making a hamburger steak, the first step is to cut the onion, just follow the prompts.
Each step has a time limit, and some steps also require a number of successes. The first step of shaping the hamburger steak is to require everyone to complete it three times. In the actual production, when the time is up, you can get a few stars for evaluation.
There is another point that everyone must pay attention to. Although there is a time limit for each step, it is not the faster the better.
Comment
You may like it.