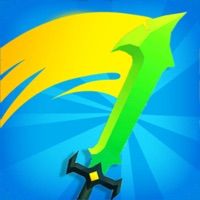 Sword Play! Ninja Slice Runner
Platform :
Size : 101.56 MB
Date : May 13 2021
Version : V4.5
Devoloper : AI Games FZ
Tags : Action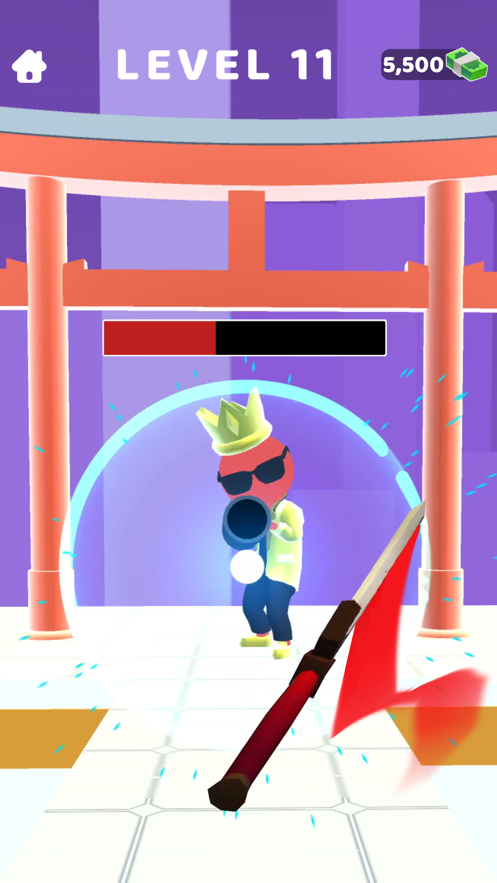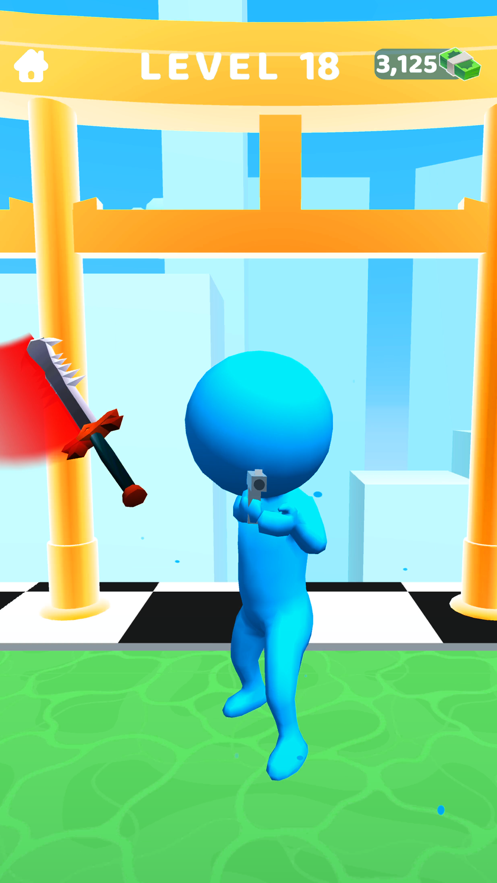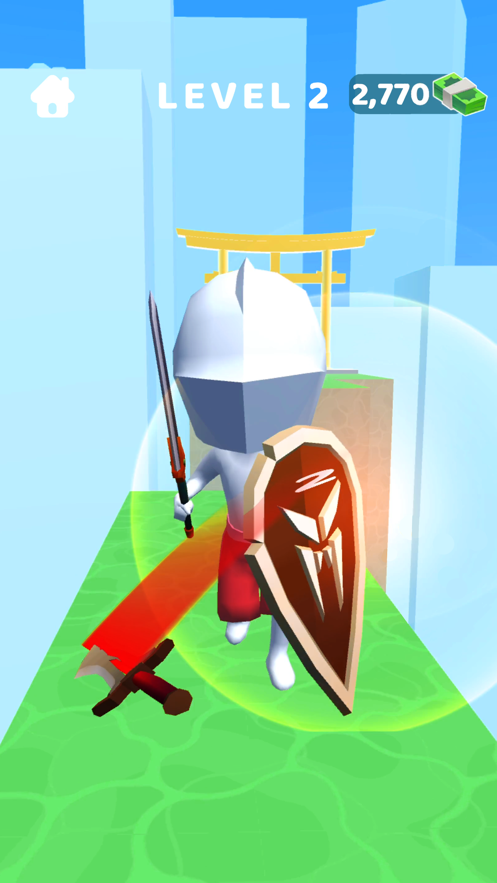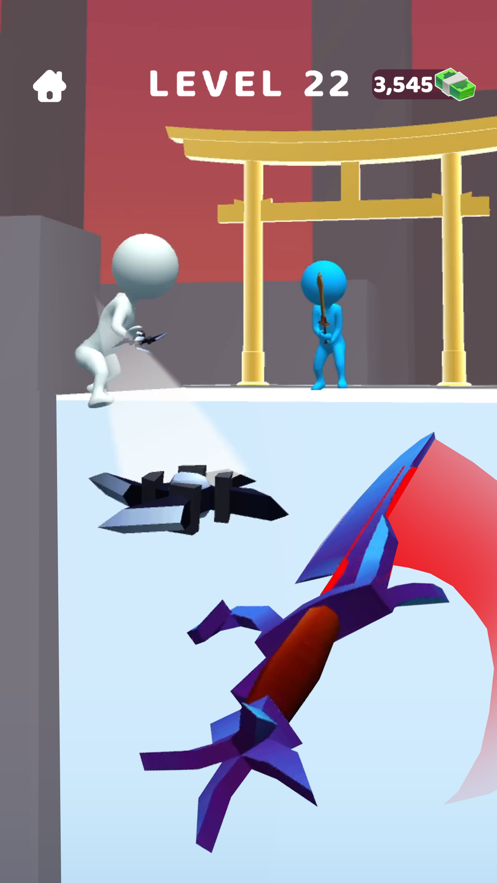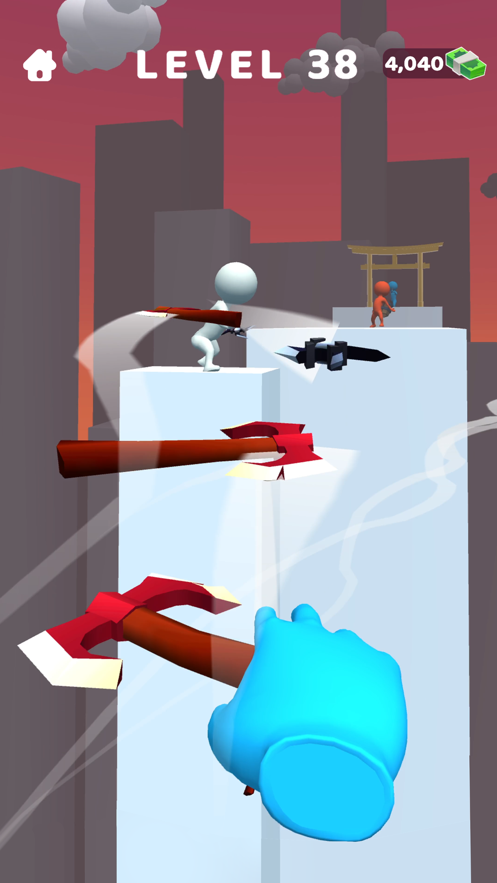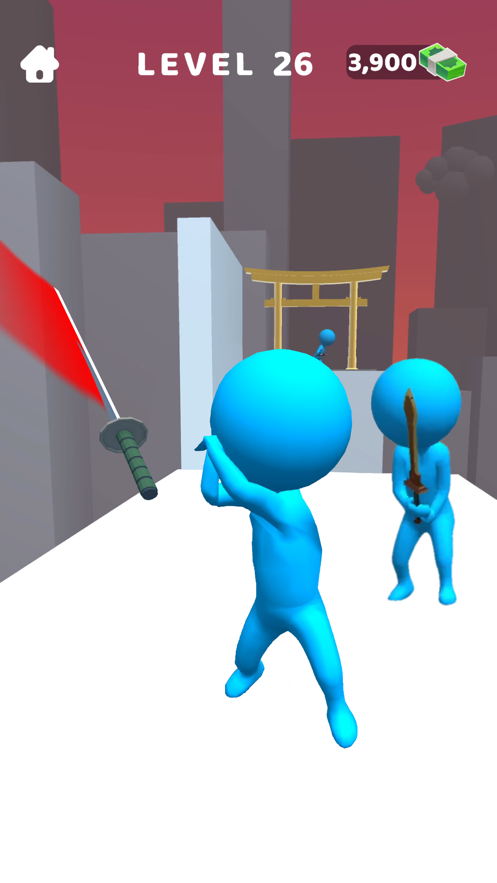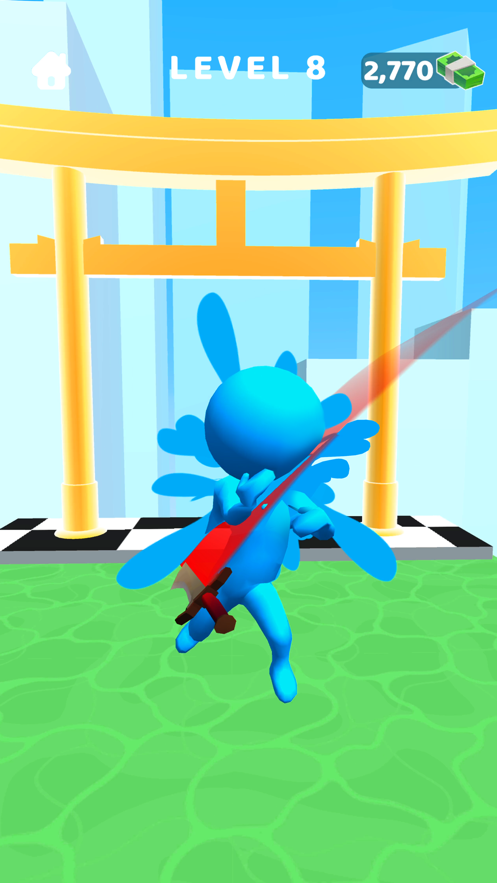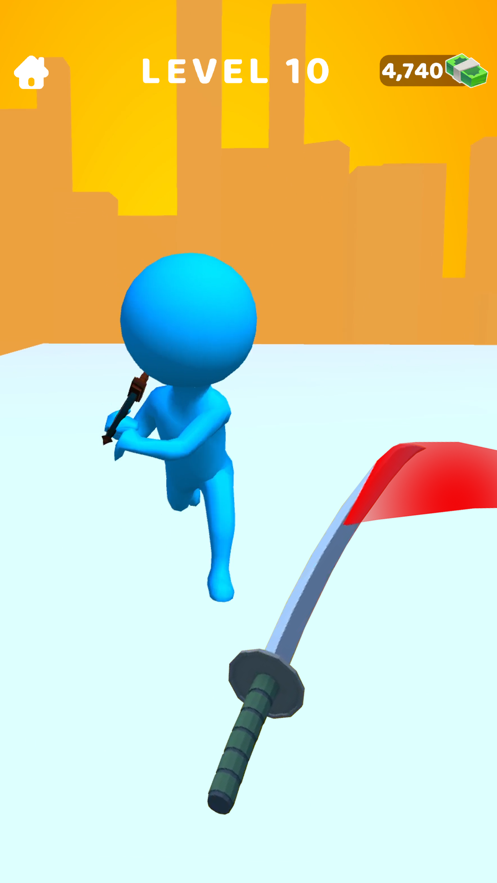 Get The Game
IOS
This game's download link redirects to App Store and Google Play, while the purchase link redirects to Amazon. Neither of the links contain malware nor viruses, please feel free to try it out!
Editors' Review
Sword Play! Ninja Slice Runner ©Copyright by FunGameShare, Do not Reproduce.
I saw a very interesting program on TV in which a challenger went to break the barrier for the prize money provided by the program. The path of less than 100 meters was full of obstacles, he had to jump over the pool, climb the railing and beat the staff who came to block. I watched the show for more than an afternoon, but no one really got the prize because the staff who came to stop the challengers were so strong that they could easily throw the people who came to get the prize into the pool. It certainly made me laugh, but it got me thinking, and I've been playing Sword Play! The great thing about this game is that it's a true first-person adventure. You must have played a lot of parkour games, where you control the game character overcoming various difficulties on a long road, or you have to hide from the enemies behind. So, many people love parkour games and they enjoy the feeling of sprinting. But have you ever thought about what would happen next if you had a sword in your hand. Sword Play! Ninja Slice Runner is such a creative game where you are also running on an endlessly long road, and in front of you are a lot of people who will never let you pass. But you can sprint, slash as well as cut, and you can put these people to death if you are willing to win the game. But I'm sorry, I've killed a lot in this game, but I really can't stop, so please forgive me!
In Sword Play! Ninja Slice Runner, you can sprint through hundreds of challenging levels and you can kill all the targets with the sword in your hand. That's probably what the name of the game tells us to aim for, right? You are a powerful ninja, but you should not rely entirely on your speed to get rid of your opponents, you have to use the katana in your hand to slice them, so you can't feel guilty, because if you can't kill them, then they will mercilessly grant you death. You don't need to have any psychological burden. Ninja Slice Runner was coy at first, but after a few dozen levels, I gradually changed my mind about the game. I felt very angry at these dreadful people who always gave me a fatal blow every time I tried to be merciful, so I felt very angry. This vicious circle made me unable to accept my own defeat, so I gradually became cold in Sword Play! In this super easy to play game, I only need to swipe one finger on the phone screen to control my character in Sword Play! One slice will kill some ordinary enemies, but when facing some powerful bosses, you have to swing your katana multiple times to deal enough damage, and it's skillful, you will be easily injured if you are exposing yourself completely to these people's swords. When I play Sword Play! Ninja Slice Runner, I like to put my finger on the diagonal of the opponent, that is, when the enemy appears on the top left corner of the phone screen, you can put your finger on the bottom right corner. You can also choose to adjust your strategy by placing your finger on the left side of the phone screen when enemies appear from the right side of the phone screen, this is all changeable and you need to explore it yourself in Sword Play! Ninja Slice Runner.
Description
Sword Play Ninja Slice Runner game will have more new career challenges, different bonus missions to complete, many new challenges to open, different missions to choose from, the game's missions are more free, you can go use weapons to defeat the oncoming enemies and get more diamond coins!
How To Play
1、From the beginning to the end of the game, you can complete each challenge in the clearest way and experience together.
2、Rapidly increase your power and travel to this river and lake area in order to create your own chivalrous students.
3、Challenge more mysterious opponents and unlock sacred equipment to arm and enhance the power of attributes.
4、Each level brings richer enemies, and only excellent combat levels can make the whole battle more intense.
5、Different martial arts also have a variety of different professional skills, you can all be based on their own criteria casually composed.
Comment
You may like it.