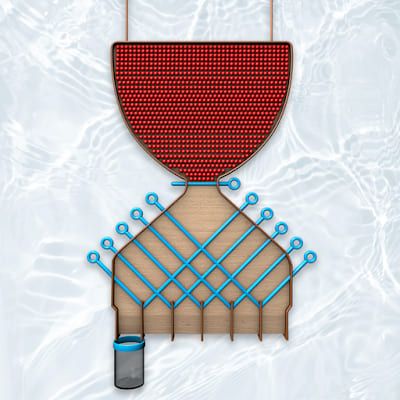 Pull the Pin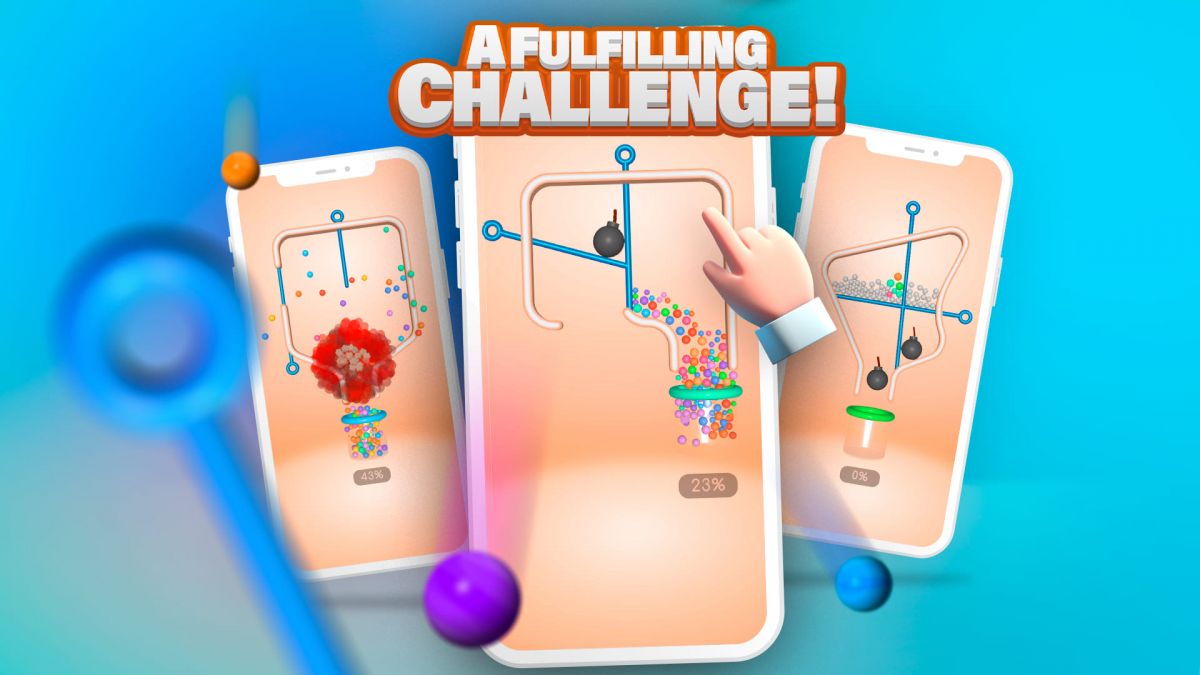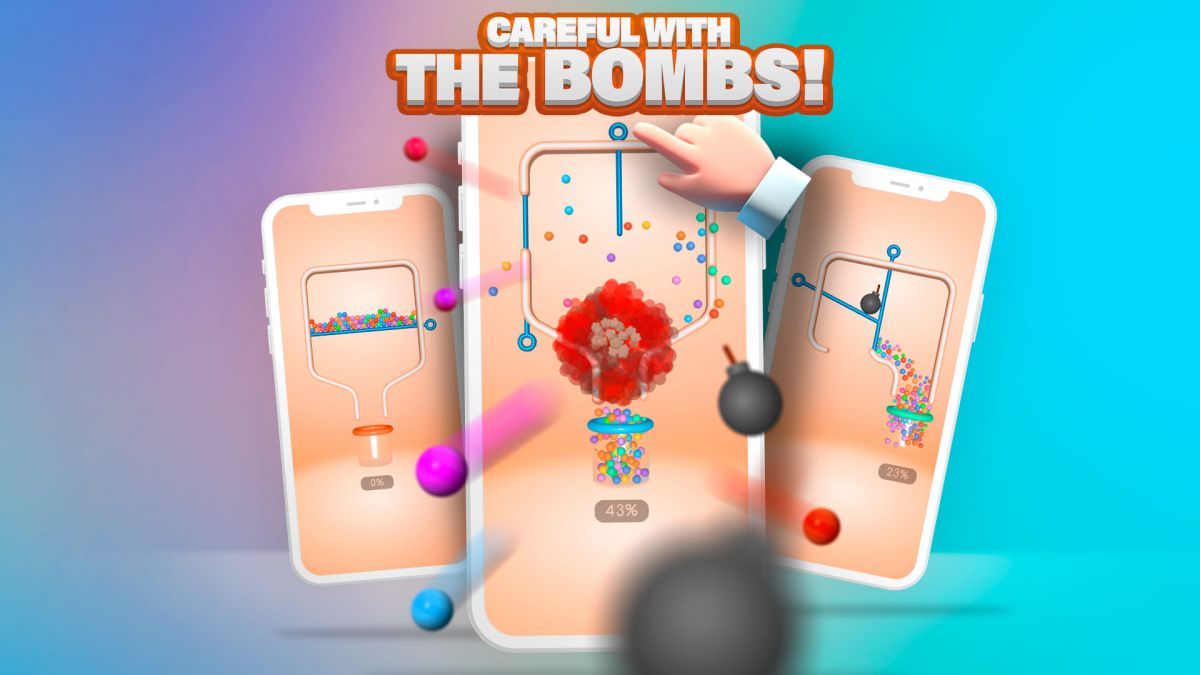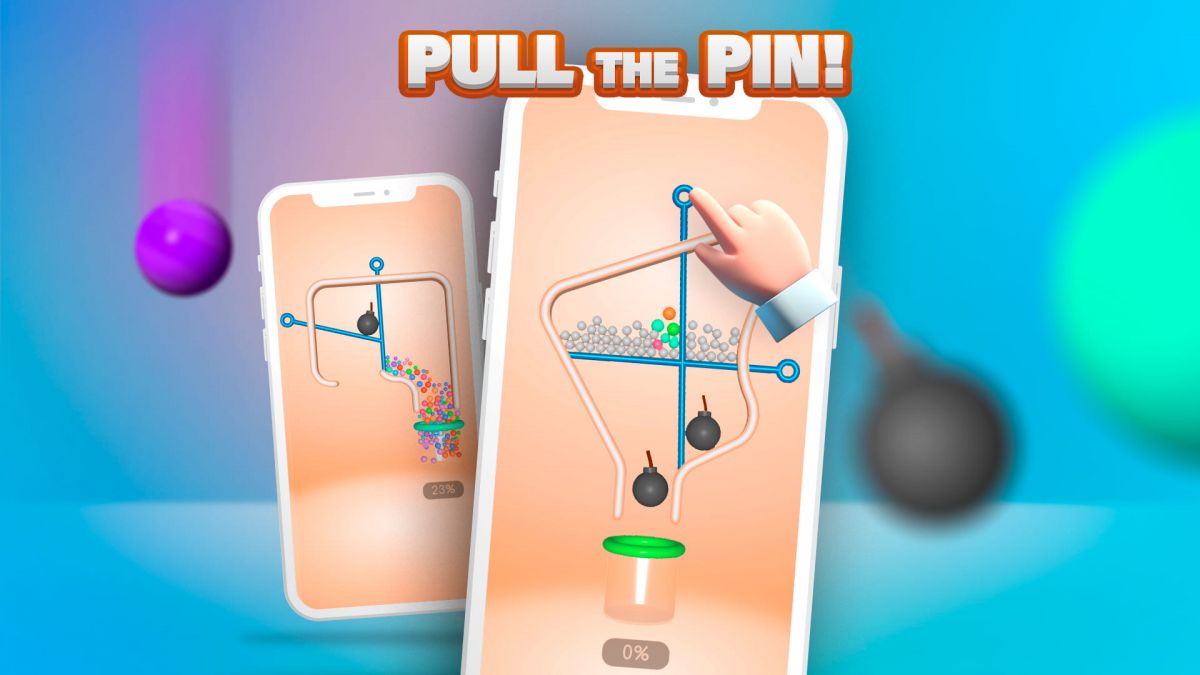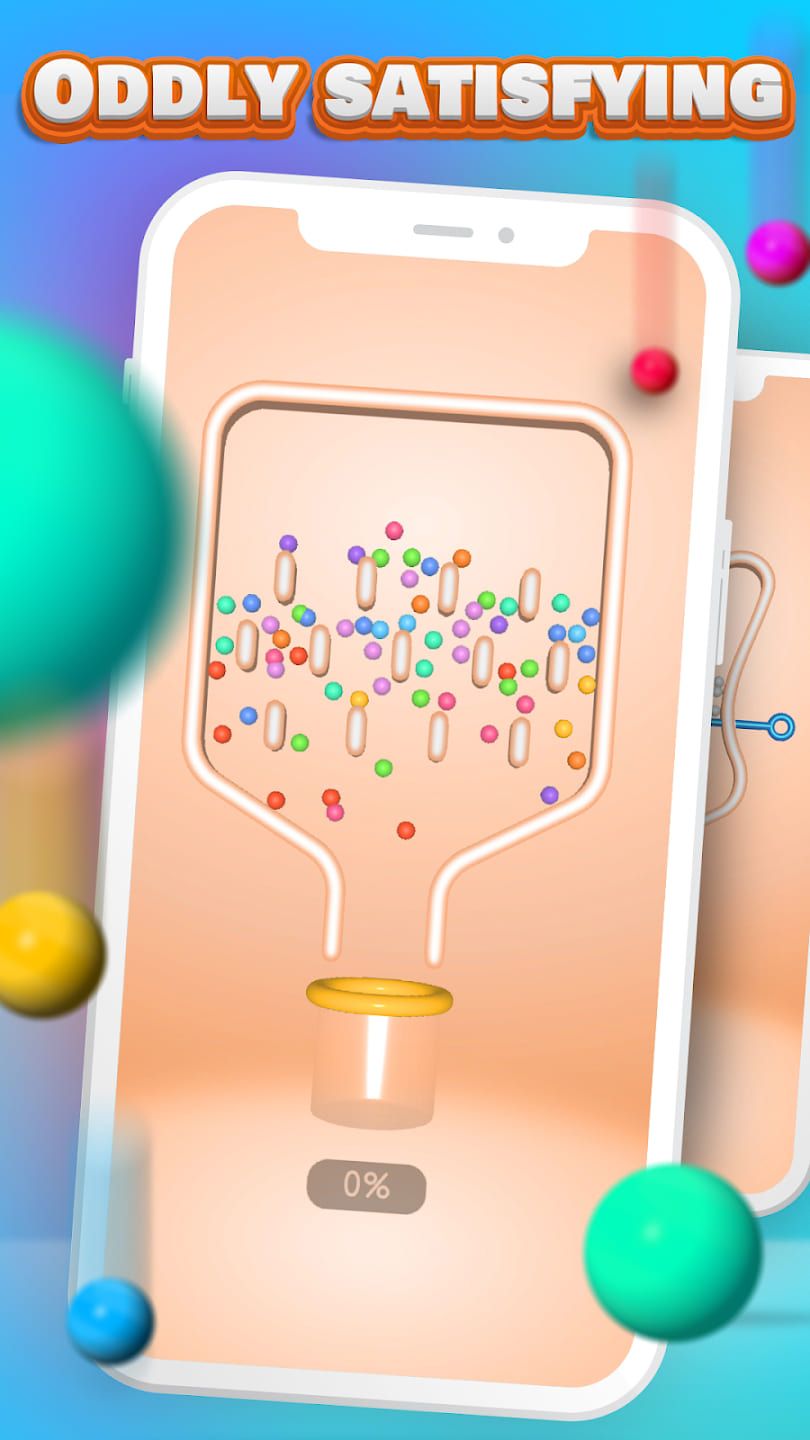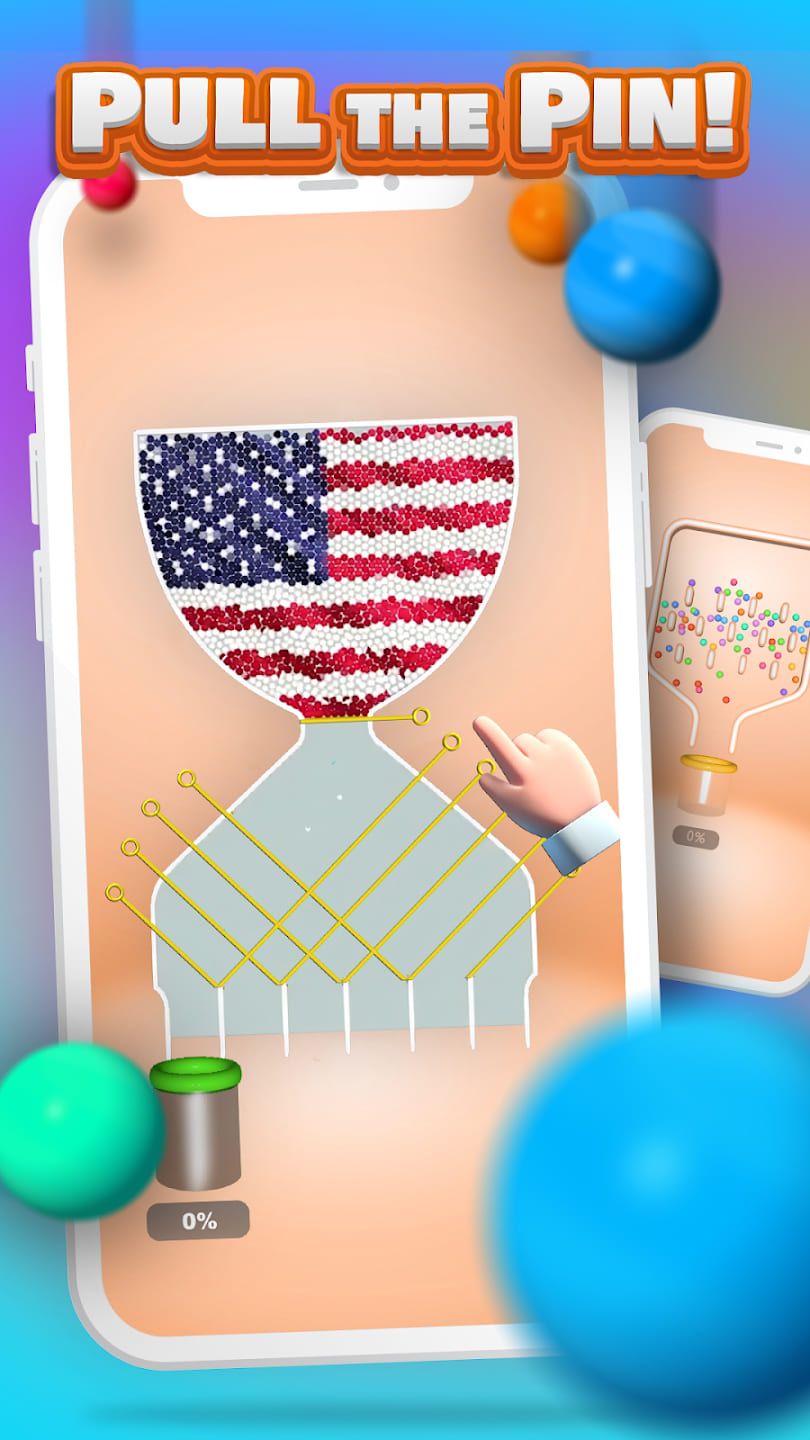 Get The Game
This game's download link redirects to App Store and Google Play, while the purchase link redirects to Amazon. Neither of the links contain malware nor viruses, please feel free to try it out!
Editors' Review
The game challenges players to remove pins from a board while avoiding obstacles. As the game progresses, the difficulty increases, as players must contend with more and more obstacles.
The visuals in the game are bright and vibrant, making it an enjoyable experience for players. The user interface is simple and easy to use, making it accessible for players of all skill levels. The audio is clear and crisp, helping to add to the game's atmosphere.
The game is designed to be both challenging and entertaining. Through solving increasingly difficult puzzles, players can develop problem solving skills and strategic thinking. Its fun visuals and engaging gameplay make it an enjoyable and rewarding experience for players of all ages.
Description
"Pull the Pin" is a captivating and mind-stimulating puzzle game that blends strategy with quick decision-making. The game's premise is simple, yet intriguing: a collection of colored balls are separated from a container by multiple pins. The aim is to successfully release the colored balls into the container by wisely pulling the correct pins in sequence while avoiding any obstacles such as gray balls or bombs.
Each level presents its own unique challenges, with different arrangements of pins, balls and containers. As the levels progress, the game's complexity is amplified, necessitating a greater degree of strategic thought and planning from the player. The key to winning is to anticipate the outcome of each move, similar to a chess game.
"Pull the Pin" is characterized by its simple controls, playful graphics and a steadily rising difficulty curve, providing a relaxing yet mentally engaging gaming experience. Its nuanced gameplay mechanics can potentially keep you absorbed for numerous hours, mastering a level and then moving on to the next, gradually improving your strategic decision-making skills in the process.
How To Play
"Pull the Pin" is an engaging and strategic game that tests a player's attention to detail and problem-solving skills in a fun and entertaining manner. Played across multiple levels, each increasing in difficulty, the player's main goal is to release colored balls into a container by carefully removing pins that separate the balls from their target.
To begin, the player is presented with a screen that contains one or multiple containers, colored balls, gray balls and pins in different arrangements. The challenge lies in judging the sequence of pulling the pins. You must carefully strategize the order of pulling the pins to let the colored balls fall into the container while avoiding the gray balls as much as possible. A level is successfully completed when all colored balls have reached the container.
To add to the complexity, sometimes you will also be faced with obstacle blocks as you progress to higher levels, which restrict the movement of the balls and these obstacles must also be tactfully navigated by controlling the pins. Furthermore, some levels also include 'bombs' and they must be tactfully avoided to prevent the colored balls from being obliterated.
The charm of "Pull the Pin" lies in its simplicity yet progressive challenge. There are no timers, allowing players to take their time in strategizing their moves, making it a relaxing yet mentally stimulating game. In order to master this game, it is crucial to think ahead and anticipate the effects of each action, similar to a game of chess.
While the game initially appears simplistic, becoming victorious requires thought, planning, strategy, and a good understanding of the game's mechanics. The real fun and challenge of "Pull the Pin" come from working out these mechanics, making smart moves, and seeing your strategy succeed as you complete each level. With its increasingly complex levels and engaging gameplay, it can easily become a game that keeps you hooked for hours.
Comment
You may like it.