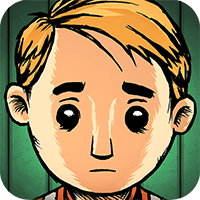 My Child Lebensborn
Platform :
Size : 76M
Date : June 10, 2021
Version : 1.5.107
Devoloper : Sarepta Studio
Tags : Kids Simulation Child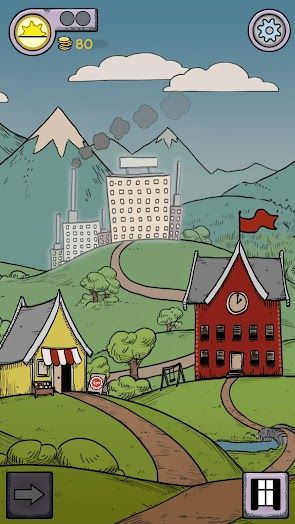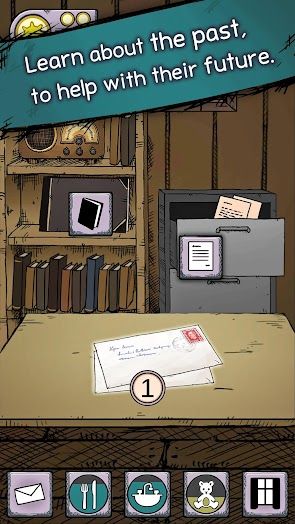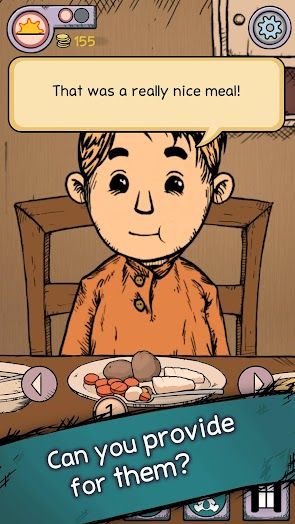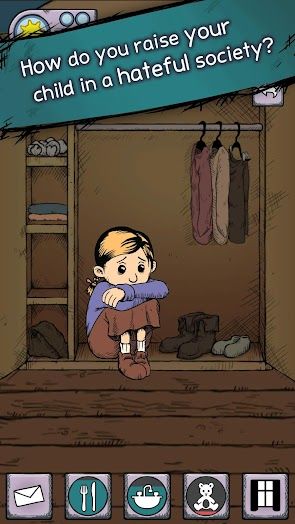 Get The Game
This game's download link redirects to App Store and Google Play, while the purchase link redirects to Amazon. Neither of the links contain malware nor viruses, please feel free to try it out!
Editors' Review
My Child LebensBorn is a picture style Q cute play simple simulation of raising education mobile game, the background of the game is the Second World War post-war Norway, post-war reconstruction matters, the cruel war made many children become orphans, the player will adopt a child to cultivate, remove the child's psychological shadow, so that the child grows up healthy, every day to take care of.
Description
Polygon: "My Child Lebensborn tells a disturbing tale about innocents in the aftermath of WW2"
LevelUp: "The strongest game experience that I have ever had."

My Child Lebensborn, now out in Spanish, Brazilian Portuguese and Korean!

You adopt a young Lebensborn child in Norway after WW2, but parenting will be hard as your child grows up in a hostile and hateful environment. See a different side of the war, inspired by the true stories of the Lebensborn children. Discover how hatred of our enemies continues to create victims, even after victory.

Discover their past and support them in the present. You must balance your time and resources to provide for your child. You will find answers to the hard questions; about their history, the hatred, bullying and the passing of blame.

Can you help Klaus/Karin cope with the heavy inheritance of the German occupation, so they will find their place in a country that is celebrating its freedom.
You can make the difference.

Key Features:
- Influence the child's feelings, personality and worldview through your choices.
- Look for the effects of your choices in your child's expressions and body language.
- Explore a gripping storyline based upon true events.
- Earn money as you work, then cook, craft, forage and play.
- Use your time and meager resources wisely.
- Adopt a boy or girl, and support them through a defining year of their life.

Warning: This game is based on difficult and heavy topics, not suitable for young children.
How To Play
Realistic simulation, colorful plot story, feel different storyline with the development of the plot and understand the heart of the child.
Super post-war orphans are waiting for you to adopt, you can choose boys or girls according to your preference, make various matches and exchanges, and help children to grow up hard and healthy.
Comment
You may like it.