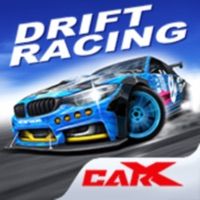 CarX Drift Racing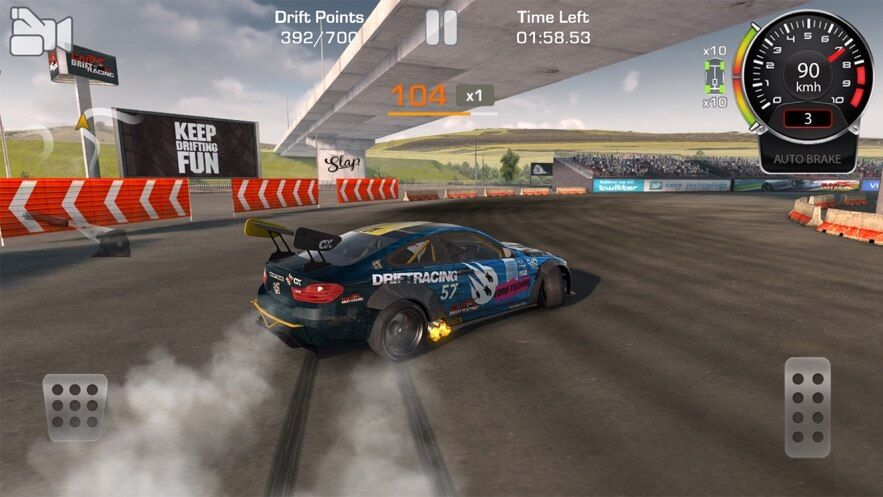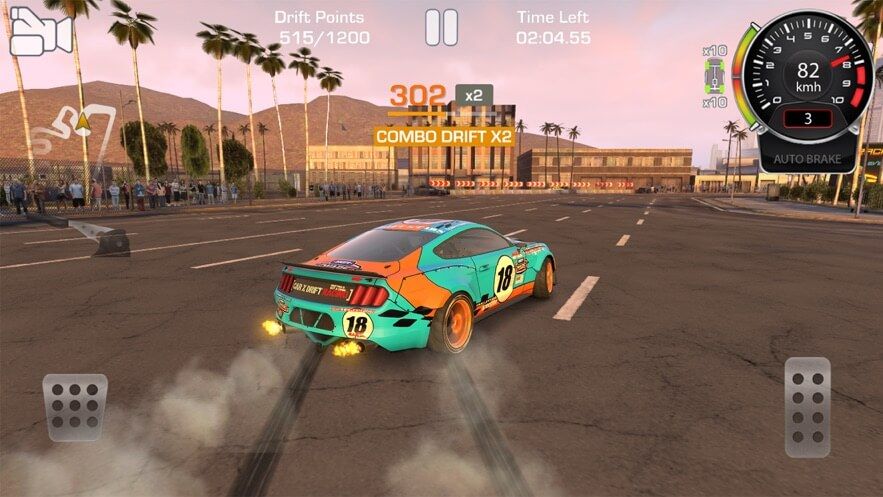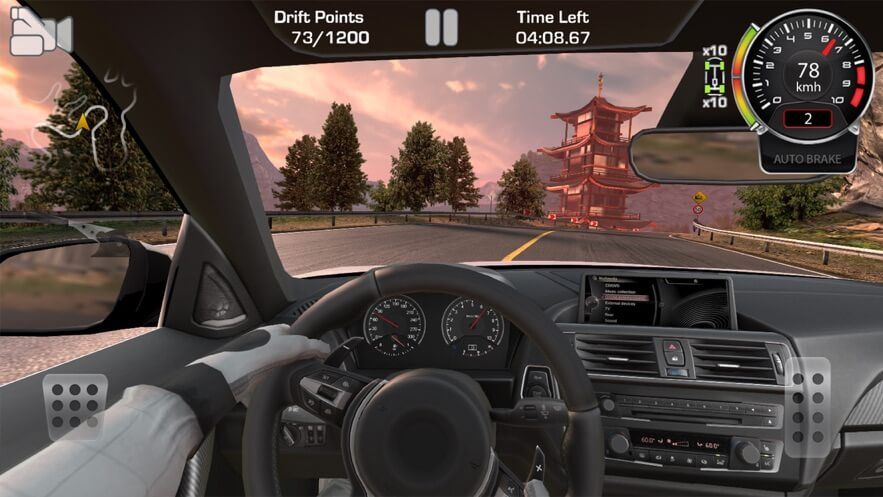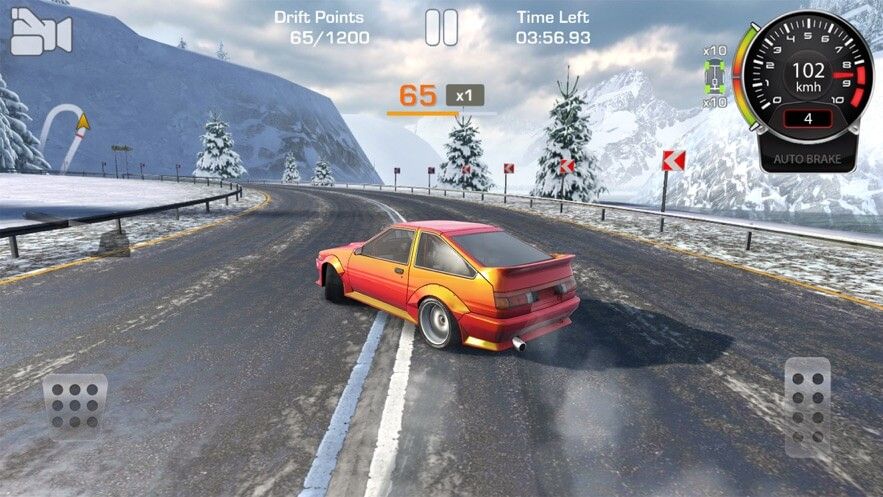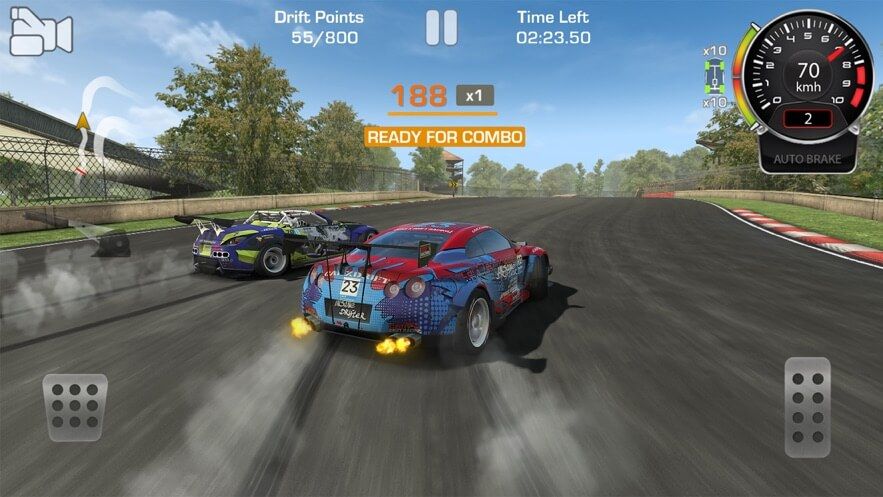 Get The Game
This game's download link redirects to App Store and Google Play, while the purchase link redirects to Amazon. Neither of the links contain malware nor viruses, please feel free to try it out!
Editors' Review
CarX Drift Racing ©Copyright by FunGameShare, Do not Reproduce.
CarX Drift Racing is a car racing game with more than 120 million installs and 1 million players around the world. It is developed by CarX Technologies, LLC, a Russian mobile game maker devoting itself to producing world-class car racing games. At the moment, the game could be downloaded on iOS AppStore, Google Play and AppGallery, and it is also available on PC. Loved by car racing game players in different countries, CarX is gaining more and more popularity around the world.
The game distinguishes itself from the other similar games by its realistic car driving experience. The development team devote themselves to provide their players with a vivid sports car driving experience, which is powerful and insane. In addition, driving on different surfaces---such as asphalt, grass, and sand are different, and the tracks are well-design with plenty of details. Last but not least, each car has its own engine and turbo sounds, and the players will find that the driving experience of each car is unique.
When playing the game, don't forget to set an alarm to remind you to have a rest, because the crazy drifting simulator will make you addicted and you are likely to spend hours playing the game! Car drifting on CarX is designed to be simple and initiative, and players will have a unique experience handling the sports cars. What's more, the animation of car drifting is also designed to be vivid, with tires burnt and thick smoke billowed. Push the handbrake button, and players can start the crazy car drifting!
To perfect your game experience, the development team also make customization available in the game. As a player, you can customize the controls of your car, and you can select different setups for different cars. In addition, you can select the colors of your car and wheels.
Pros and Cons
Pros
-Players can learn a lot about cars in the game: not only can you learn a lot about car engine and how it works, you can also learn how to maintain your engine in good condition.
-The tracks are well-designed with great details, and the graphics are sharp and beautiful. And all those features make the driving experience real.
-The CarX team keep designing new cars and new contents for the game, and players will not get bored.
-It's a free-to-play game. If you work hard enough, you can get anything you want. Some cars are easy to get, but some are difficult. But that's the point.
-The players enjoy the customization of the game. They can not only select different setups for different cars, but they can also change the color of the cars and its wheels.
Cons
-Most of the complaints are about the game's "Watch-Ad-to-Play" system. When playing the game, you have to suffer through ads in between menu screens, which hurts the players game experience.
Game Review
There are countless car racing games in the world. As a car racing game, if you want to stand out in the fierce competition, you need to have your own unique features. As one of the best car racing games in the world, CarX stands out because of its realistic game playing experience. In the game, you can enjoy the vivid sports car driving, you can experience crazy car drifting, and you can enjoy different tracks with sharp graphics.
Description
CarX Drift Racing is a racing mobile game launched by CarX Technologies, but its theme is not a traditional racing competition based on speed, but a skill challenge based on drifting. The game uses a full 3D image to simulate the real picture production, you can see the sports car with very realistic shape and lines, and the environment of the entire track is also very delicately depicted, the city buildings in the distance, the light and shadow performance in the vicinity, and there are tire tracks left on the ground by the sports car, and even the air flow from the exhaust pipe. These realistic visual performances will bring you endless shock.
How To Play
MULTIPLAYER
- Compete with real rivals in online tournaments
- Reach the top of 5 leagues
- Drive in tandem and unlock premium cars
CAREER MODE
- Win cups and earn coins
- Unlock 40 sport cars and new tracks
- Ghost Mode for competing with your best race
ONLINE TIME ATTACK WORLD CHAMPIONSHIP
- Compete with your friends and beat world records
- Time attack racing mode with worldwide ranking
Comment
You may like it.